V sobotu 3. augusta 2019 budú Vysoké Tatry po druhýkrát dejiskom krátkeho ale extrémneho výbehu na skokanský mostík zo série Red Bull 400. Registrácia na najnáročnejšiu bežeckú výzvu tohto leta je online.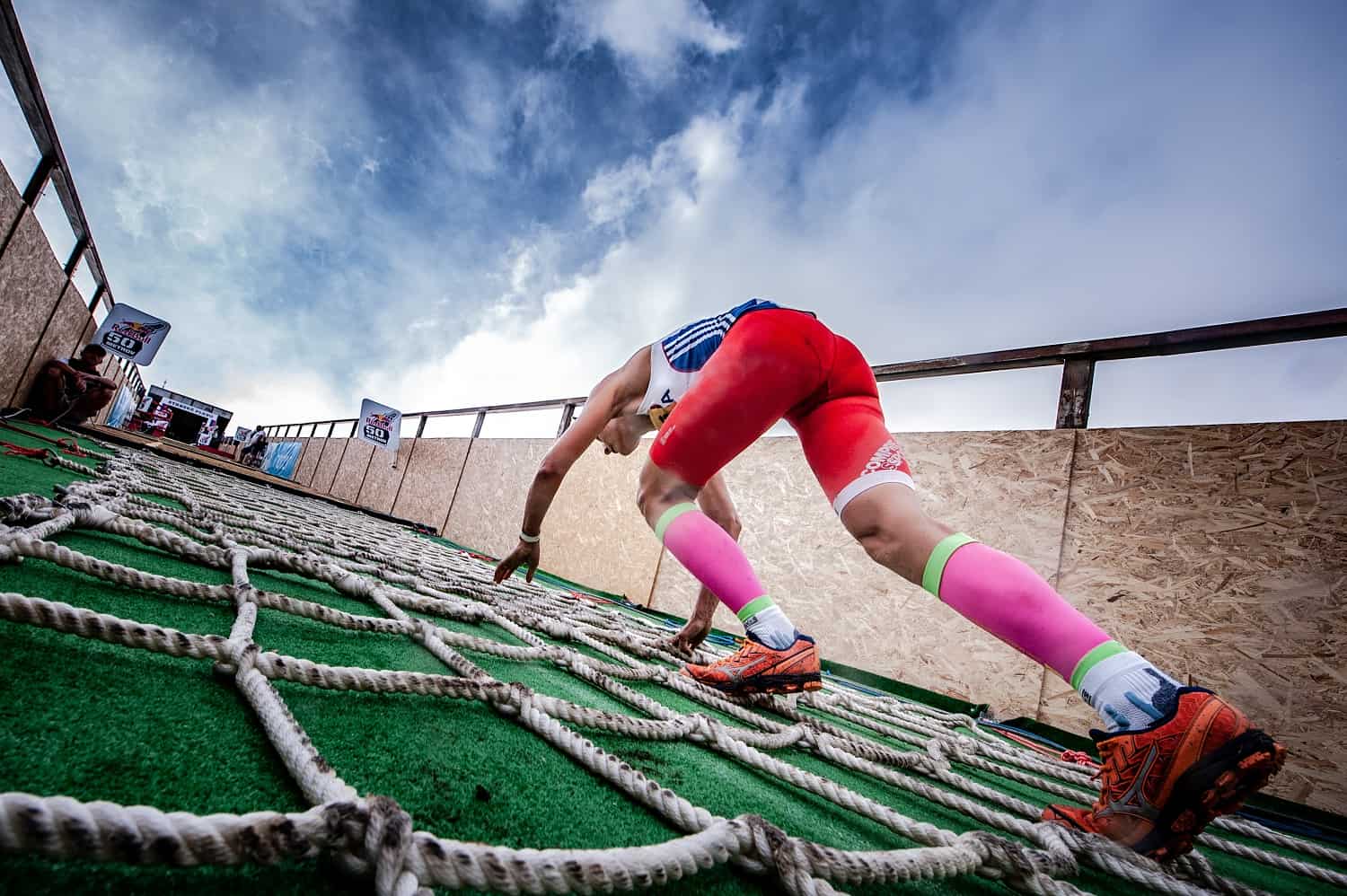 Kapacita podujatia je 1000 účastníkov – na štarte je miesto pre 600 mužských a 200 ženských pretekárov. Ak sa necítite na celých štyristo metrov, tak si ich môžete pekne rozkúskovať s partiou kamarátov a registrovať sa na štafetový beh. K dispozícii je 25 mužských a 25 zmiešaných štafiet (v zmiešanej musia byť v tíme minimálne dve ženy). Pre tých rýchlejších je výška štartovného do 10. júla za zvýhodnenú cenu.
Štrbské Pleso je jednou z dvadsiatich lokalít, ktoré hosťujú zastávku tohtoročnej "štyristovkovej" sezóny. Na extrémny beh do kopca sa tento rok pripravili skokanské mostíky a doskočiská od Kazachstanu cez český Liberec, Zakopane v Poľsku až po Južnú Kóreu či Kanadu.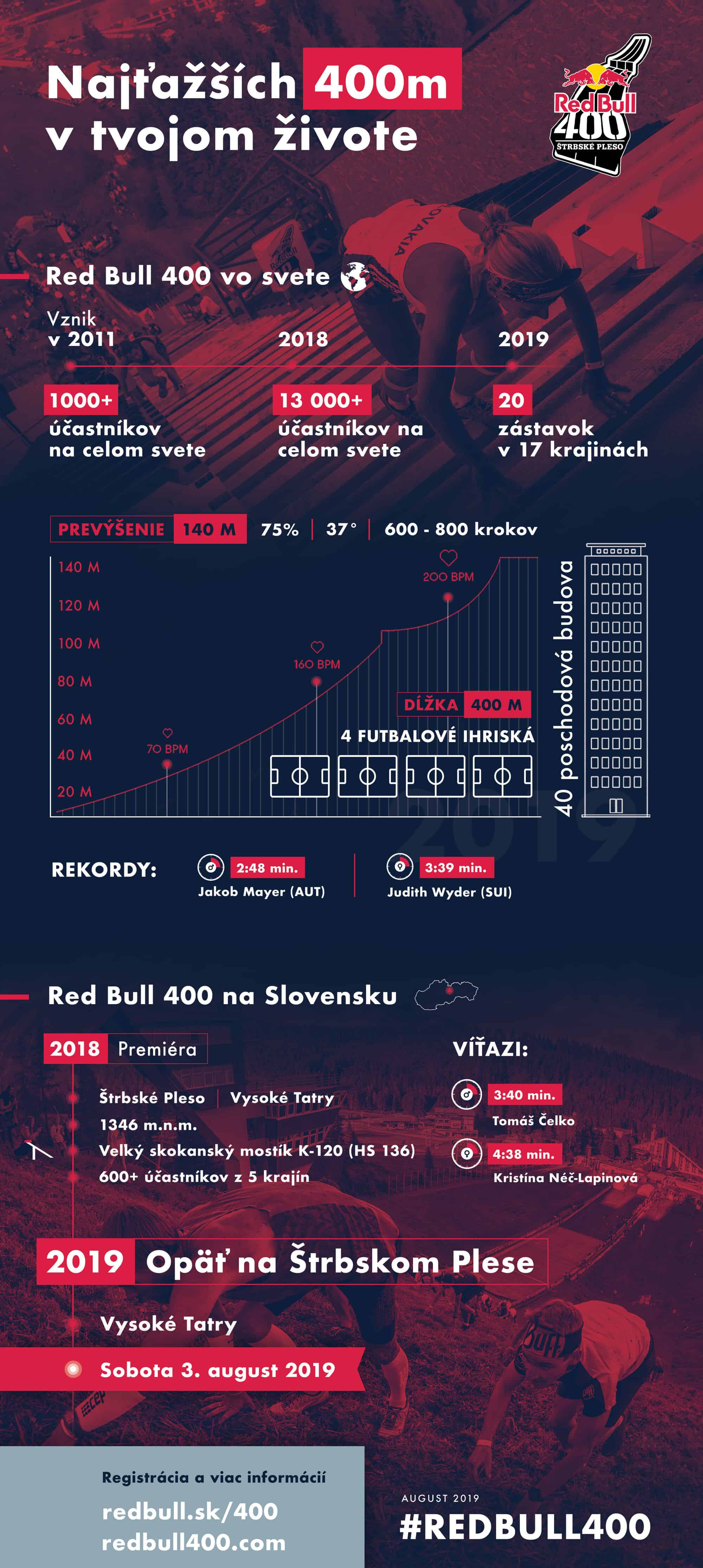 Na Slovensku sa preteky sústredia na legendárnom veľkom mostíku vo Vysokých Tatrách s novým označením HS 136 (K 120 po starom). A bude to rozhodne výzva, ktorá stojí za prekonanie. Čaká vás 400-metrová trať, so 125 metrov vysokým mostíkom, ktorý ma 37° sklon a nachádza sa vo výške 1346 m n. m.
Tak neváhajte a prihláste sa ešte dnes. Dajte dokopy partiu a poďte si otestovať nielen fyzickú ale aj psychickú výdrž. Registráciu a všetko, čo potrebujete o pretekoch vedieť, nájdete na webe redbull.sk/400.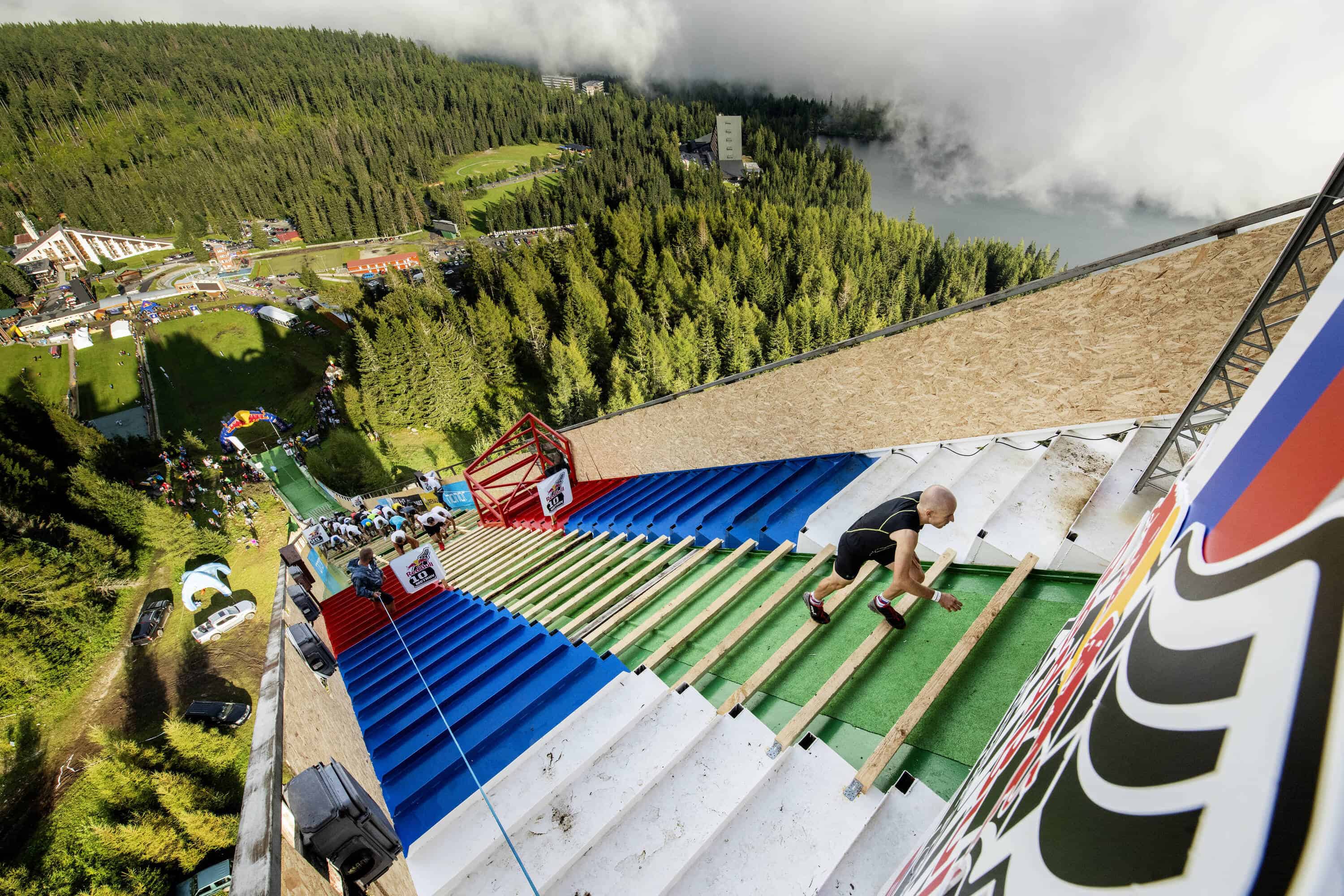 #REDBULL400
ČO JE TO RED BULL 400
Red Bull 400 je svetová séria najťažších behov na strmých skokanských mostíkoch. Lokality, v ktorých sa preteky organizujú, podliehajú jedinému pravidlu – "štyristovka" sa môže uskutočniť iba na kopcoch určených k zoskokom na lyžiach alebo na samotných výškových skokanských mostíkoch. V roku 2018 sa premiérovo podarilo preteky priniesť aj do Vysokých Tatier a tento rok sa akcia vracia na rovnaké miesto. Na Štrbské Pleso, na mostík K-120 (po novom HS 136). Podujatie organizačne opäť zastreší agentúra BE COOL.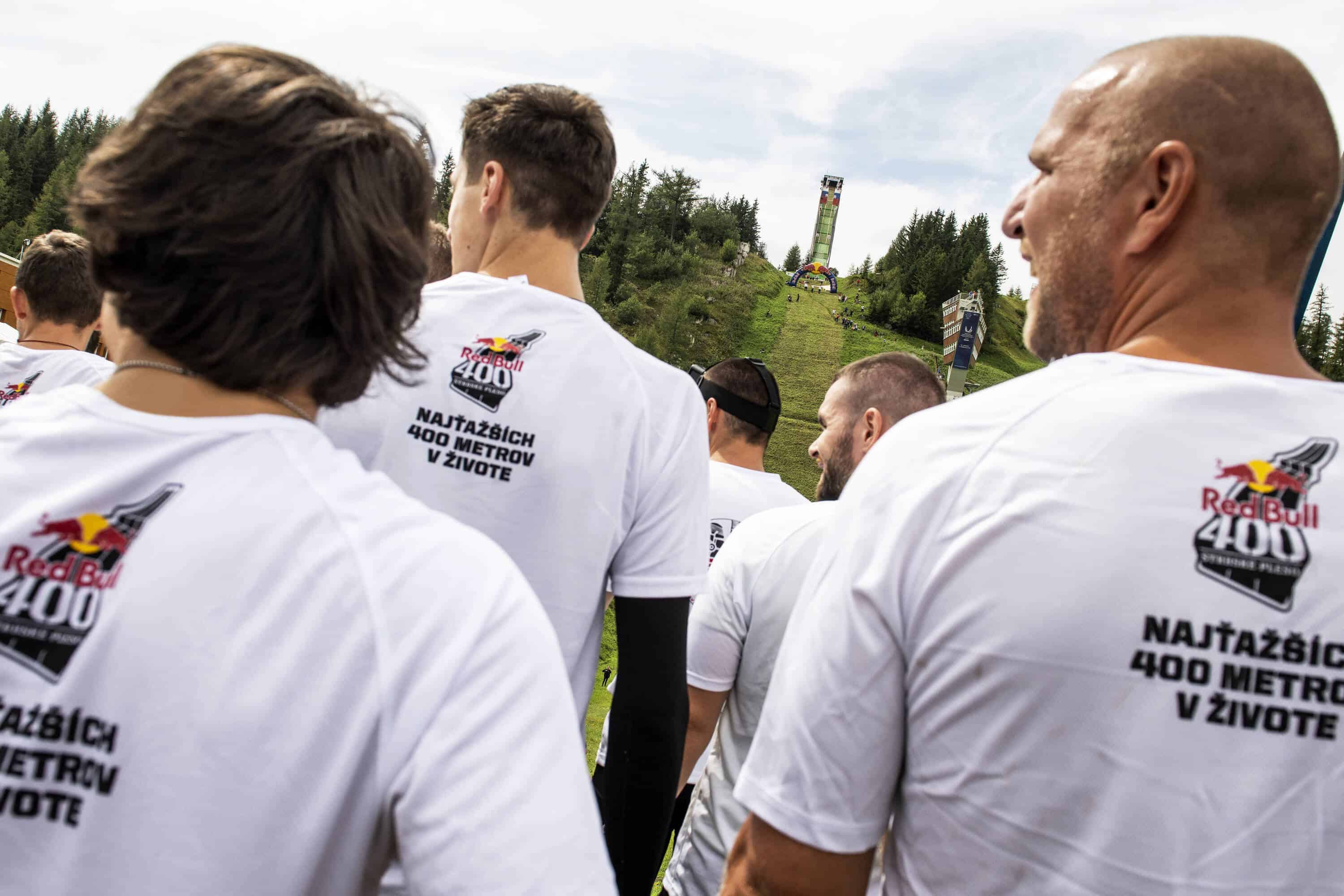 Myšlienka využitia letných opustených skokanských mostíkov napadla v roku 2011 Rakúšanovi Andreasovi Bergerovi. Výzva bola jasná, behom čo najrýchlejšie prekonať klasickú atletickú 400-metrovú vzdialenosť na netradičnej trati skokanského mostíka. Od konca dopadu až po rozjazdovú lávku, s maximálnym uhlom sklonu 37 stupňov (75% prevýšenie). Red Bull 400 sa tak stal najkratším a najextrémnejším globálnym 400-metrovým behom. Séria sa postupne rozšírila do celého sveta a tento rok bude mať až 20 zastávok v 17 krajinách. Okrem Slovenska aj v Česku, Taliansku, Fínsku či v Južnej Kórei.
Zdro: Red Bull SK