Keď inštrumentálna kapela The Ills oslavovala dekádu na scéne v roku 2018, mohla tak urobiť pred plným bratislavským klubom Fuga. No prebiehajúca pandémia spôsobila to, že okrúhle výročia sa musia oslavovať celkom inak. Aj preto sa desiate výročie debutového albumu To Wish Impossible Things pripomína s takmer ročným oneskorením, ale za to s celkom novým zvukom, obalom a tiež doteraz nikdy nevydanou skladbou. Digitálne a na kazete vychádza 7. mája pod vydavateľstvom Exitab.

Zvuková rekonštrukcia
Myšlienka na možné prepracovanie materiálu z debutu prišla práve po oslavách 10. narodenín, kde kapela v pôvodnom zložení hrala niekoľko starých skladieb. Nasledovalo znovuobjavenie pôvodných stôp zo štúdia na čiastočne poškodených DVD-čkach a tiež pandémia, ktorá otvorila dvere pre prácu na rôznych "archívnych" projektoch.
Stopy tak do rúk dostal dlhoročný spolupracovník skupiny Dominik Suchý (Tittingur, Weltschmerzen), ktorý sa postaral o zvukovú rekonštrukciu a následne kompletné nový mix i master albumu. Popritom sa v stopách objavila aj doteraz nikdy nevydaná skladba Done, ktorou v tom čase The Ills zvykli uzatvárať koncerty. Aj kvôli nej tak album s novým zvukom omnoho viac korešponduje s tým, ako kapela v tom čase znela naživo.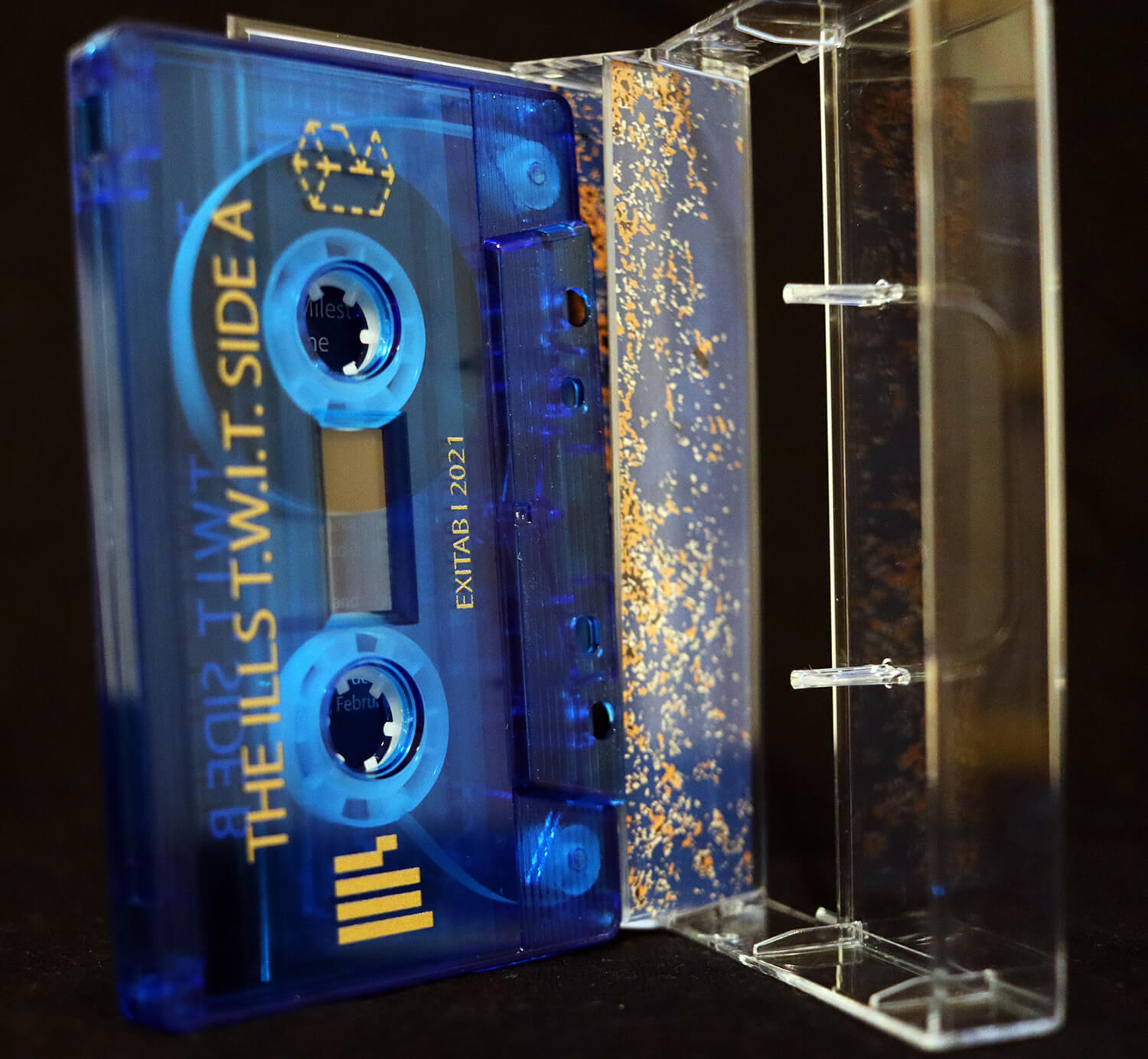 Úprava chybnej spomienky
Album bol pôvodne nahratý v roku 2010 v štúdiu v košickej Tabačke počas dva a pol dňa. Keďže kapela pracovala s takmer neexistujúcim rozpočtom, mixovania a mastrovania sa ujal vtedajší gitarista Martin Krajčír, známy aj ako Isobutane.
"Nevedeli sme ani hrať, ani skladať na takej úrovni, ako neskôr. Pôvodný materiál sme si mixovali sami na kolene, čo sa výrazne odrazilo na jeho nepočúvateľnosti. Okrem toho bol chybne vyexportovaný, čo ho mierne spomalilo a posunulo o poltón nižšie," vysvetľuje Martin, prečo kapela pomerne rýchlo zanevrela na svoj debut.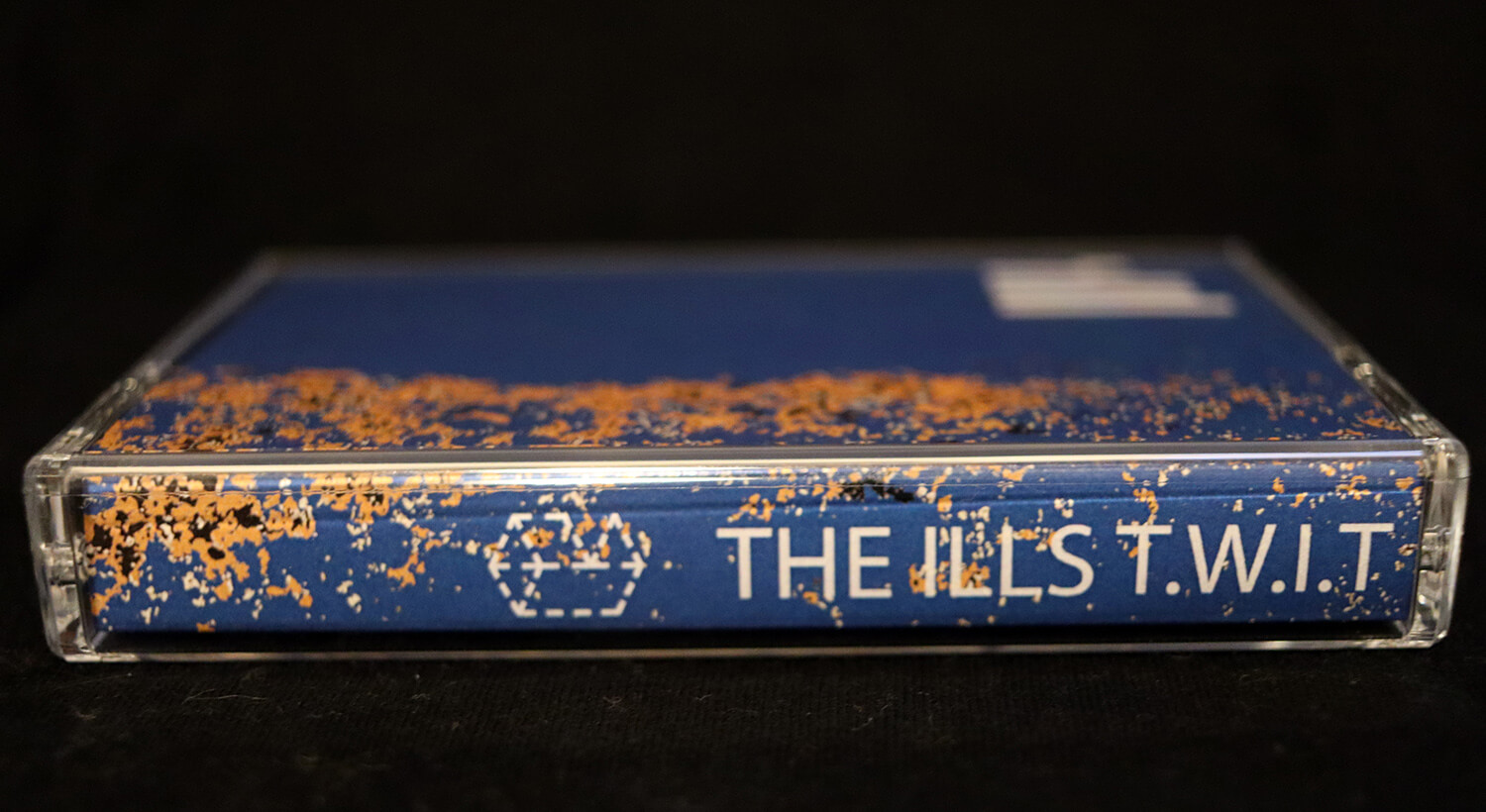 Nový zvuk, nový obal
Keďže materiál dostal aj kvôli oprave chýb úplne iný zvuk, aktuálna verzia je odlíšená novým obalom a takisto skráteným názvom T.W.I.T. V limitovanom počte 50 kusov zároveň vychádza na kazete, obľúbenom médiu vydavateľstva Exitab, pre ktoré ide o prvý vydavateľský zárez po 4-ročnej pauze.
"Je to niečo ako úprava pôvodne chybnej spomienky na pekné časy. Dnes som rád, že sa zachovalo všetko z tých začiatkov tak, ako to naozaj znelo, ako sme na to boli zvyknutí z koncertov a ako sme to vtedy najlepšie vedeli," dodáva Martin.
Album si fanúšikovia môžu vypočuť vo všetkých streamingových službách a kúpiť cez Bandcamp kapely The Illsalebo vydavateľstva Exitab.
Spotify: https://open.spotify.com/album/37j8brMKIVlG3JCByuom3J?si=EOtiGn4sT3mNnueHqQRPCA
Bandcamp: https://exitab.bandcamp.com/album/t-w-i-t-extb072
https://ills.bandcamp.com/album/t-w-i-t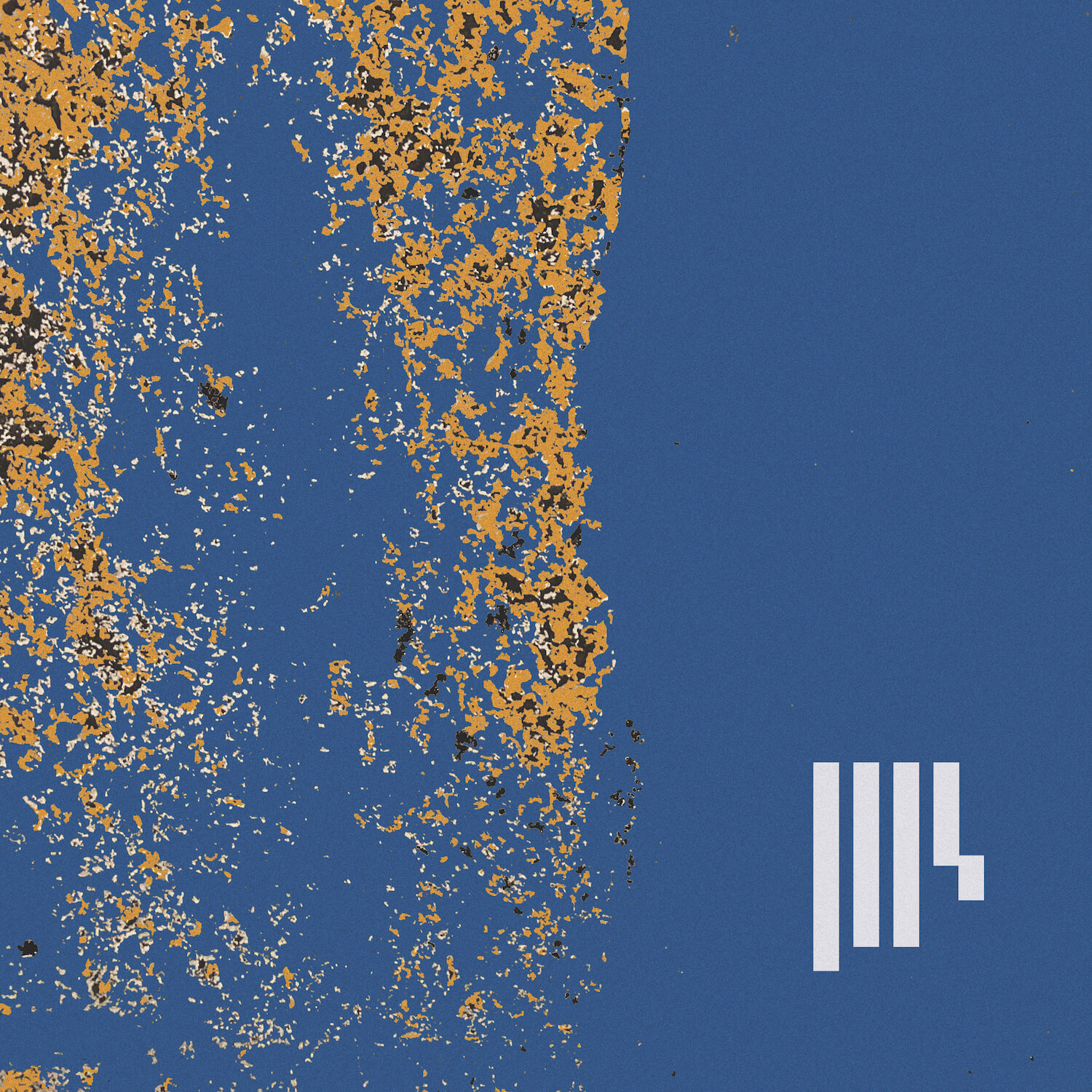 Zdroj: Exitab