Košická indierocková kapela Neon Eye vytvorila z piatich skladieb s presahom viacerých hudobných štýlov debutové EP Nothing to talk about zachytávajúc tak reprezentačný charakter svojej kapely. Na najekologickejšom digitálnom nosiči zanecháva odkaz strasti a radosti mladého človeka v gitarovo ladenom žánri s prvkami elektroniky inšpirovanými britským zvukom kapiel.
Tesne po svojom vzniku vo februári 2020 sa kapela Neon Eye predstavila v rámci hudobného festivalu Slovenská krčma realizovaného organizátormi Pohody. Odvtedy členovia hudobného projektu popracovali na znení svojich skladieb a prepracovali ich do výsledného EP v košickom štúdiu Parentals pod vedením MiraFelbera. "V štúdiu sme však zistili, že musíme nájsť odlišnejší zvuk do našich skladieb," opisuje spevák Lukaš Dobranský skúsenosti z nahrávania piesní v novom šate.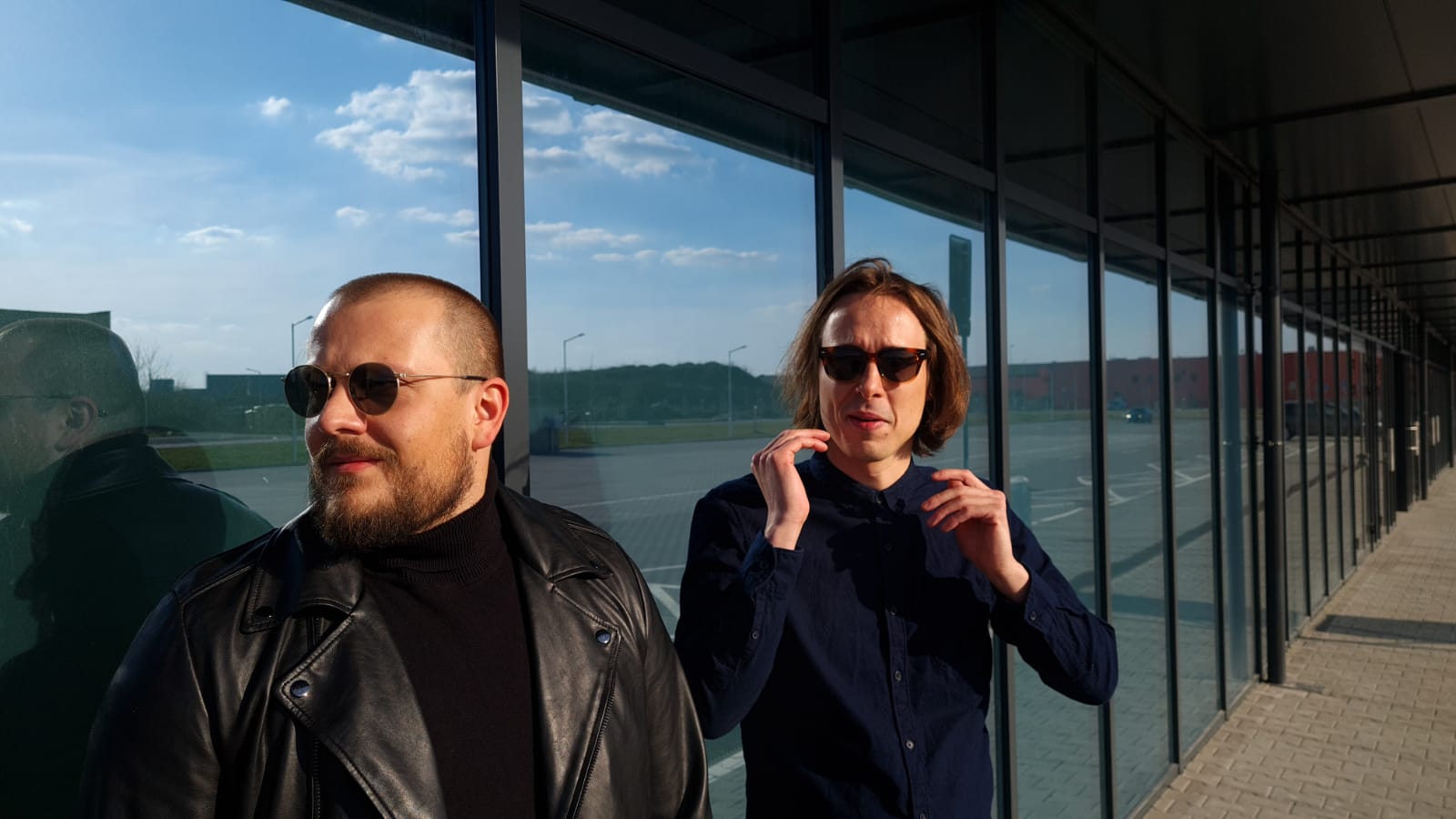 Po vstupe na scénu so svojou prvou čisto gitarovou skladbou Neither of Us pustila kapela do sveta singelWhite Snow, ktorý je poháňaný nákazlivou basovou linkou a je podporený fragmentami syntetickej popovej hudby. "V tomto songu sme chceli ukázať náš odlišný zvuk od tradičného zvuku gitarovej kapely, zapojili sme elektronické prvky tanečnej hudby 80. rokov," ozrejmuje Lukaš Dobranský kľúčové momenty aražmá skladby. Melodické tóny so šmrncom osemdesiatych rokov zatiaľ ako jediné obliekli aj do vizuálneho šatu vo videoklipes nadhľadom a mestským duchom. Skladba interpretuje chlad a samotu mestských javov, s ktorými sa ľudia potýkajú v kultúrnej spoločnosti.
Pieseň Want ya, Need ya, Whatever predstavuje najtvrdšiu skladbu z celého EP. Jej základ je postavený na rocknrollovom riffe. "Text je písaný z pohľadu muža sediaceho v bare, ktorého zaujalo dievča sediaceneďaleko, no stránil sa vyloženia kariet na stôl. Po prvom refréne sú však karty vyložené," s úsmevom prezrádza Lukaš Dobranský.
Zmena prichádza v skladbe Electricity in the Wind, ktorá je charakteristická svojím romantickým textom. Ako hovoria členovia Neon Eye, celú atmosféru piesne je možné interpretovať ako fúziu The Strokes a ElvisaPresleyho.
Klasickú indie gitarovku s britským nádychom stelesňuje skladba Head. "V songu sa nesie hlavná myšlienka osilnej schopnosti žien pobláznenia mužov, čo je v konečnom dôsledku to, čo muži chcú," hovorí spevák.
Členmi hudobné projektu a kapely Neon Eye sú spevák, gitarista a textár Lukáš Dobránsky a basgitarista Ľudovít Petráš. Na EP hosťovalo viacero hudobníkov, ako gitarista Michal Bučko či bubeník Dan Urban. Mixáž mal na starosti Miro Felber a o mastering sa postaral Peter Halgaš.
Ambíciou kapely je znieť éterom na pódiách nielen na Slovensku, ale aj v zahraničí. "V blízkej dobe sa chceme dostať na pódia československej klubovej scény a showcasových festivalov, ak nám to pandemická situácia dovolí," s prianím uzatvára Lukaš Dobranský.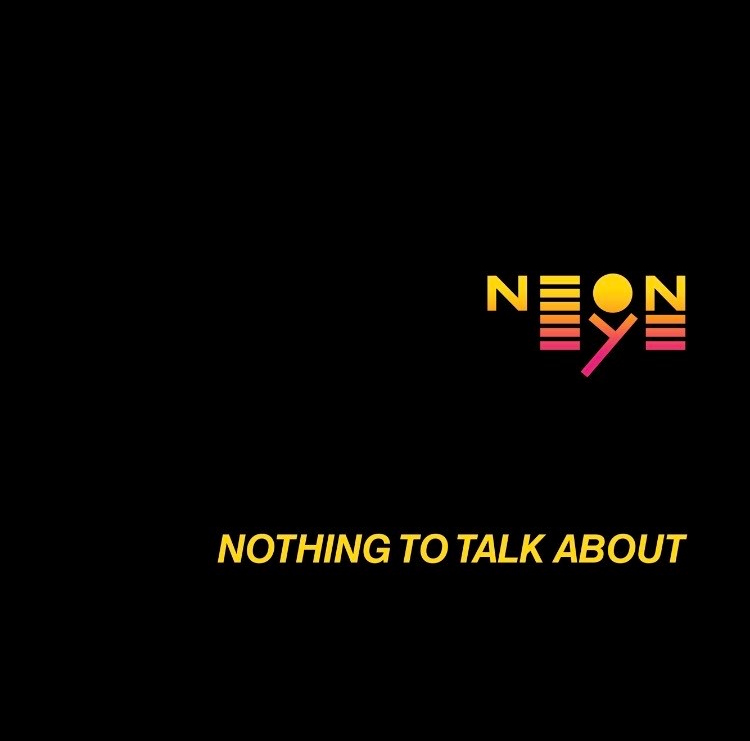 Zdroj: TS