Adam Ďurica prichádza s novinkou s názvom Pohľad pre bohov. Nová pieseň v tomto prípade so sebou prináša aj nové spolupráce. Tá prvá sa týka producenta piesne.
" Už sa budem opakovať, ale stále sa snažím vo svojej tvorbe posúvať, hľadať niečo nové, čo by aj mne mohlo pomôcť otvárať a vidieť nové horizonty v hudbe, a preto sme oslovili Oskara Rózsu. Poznáme sa, ale nikdy sme spolu nerobili" hovorí Adam na margo spolupráce. " Adam je pravdivý umelec. Robiť s ním je radosť, inšpirácia, zábava. Držím mu palce na jeho ceste" pridáva producent piesne Pohľad pre bohov Oskar Rózsa.
"Videoklip sme natáčali v Prahe, spolu s Jakubom Mahdalom, ktorý ku skladbe doplnil pokračovanie príbehu. Už sme spolupracovali na ďalších mojich skladbách. On sám je hudobníkom, preto mám rád jeho prístup nielen k skladbe samotnej ale aj k práci, ktorá je naozaj veľmi profesionálna."
Ďalšou novinkou v Adamových spoluprácach je fotenie, ktoré mal tentokrát na starosti renomovaný fotograf Ondřej Pýcha.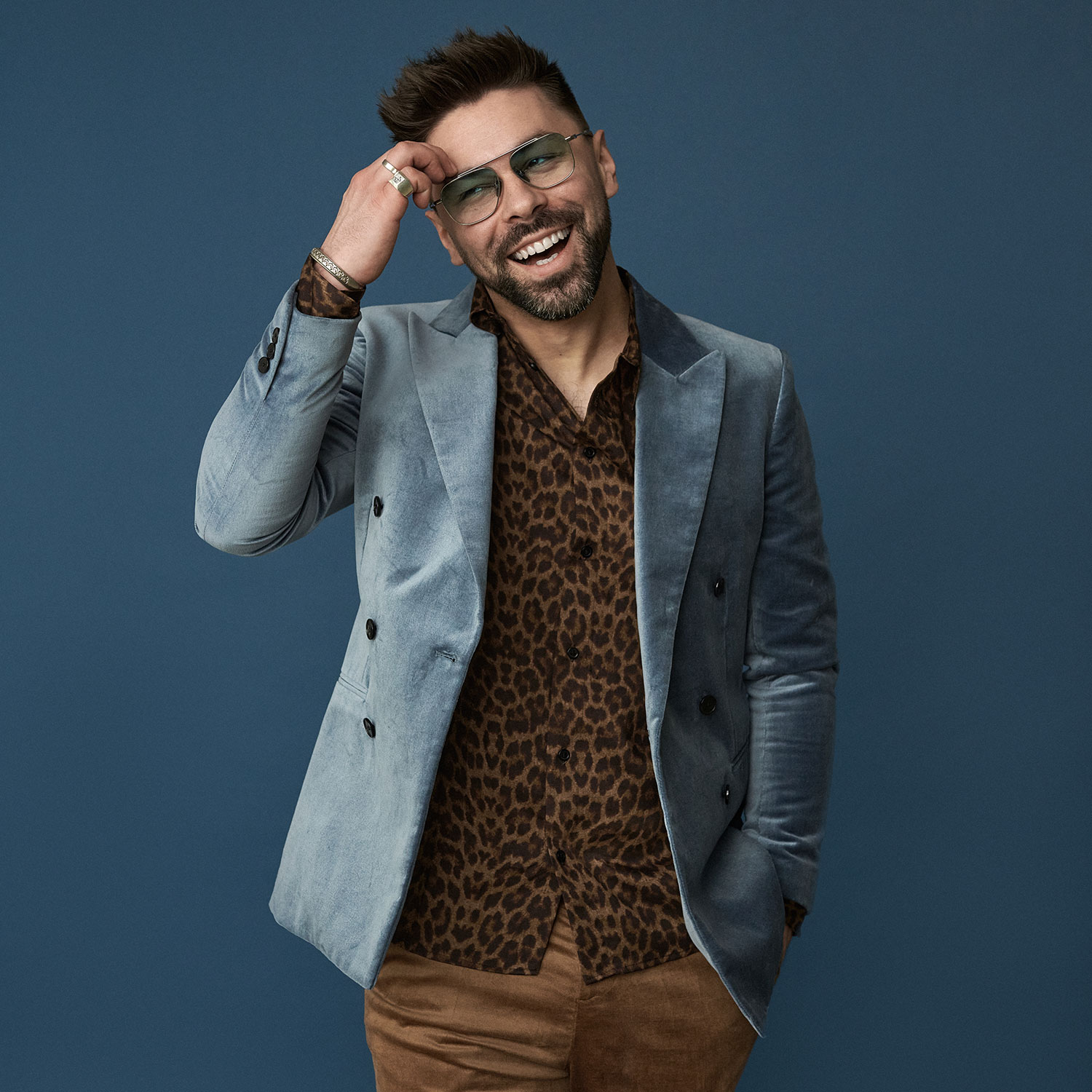 " Adam je jeden z tých umelcov, s ktorými som chcel spolupracovať. Sledujem jeho tvorbu, a tiež aj jeho kapely. Mám rád jeho energiu na pódiu, a to bol jeden z faktorov, ktorý som chcel z neho na našej foto session dostať. Obaja máme radi podobnú hudbu, je veľmi fotogenický, a to sa nám, verím podarilo dostať do výslednej podoby" hodnotí spoluprácu Ondra Pýcha.
Adam Ďurica – Pohľad pre bohov
Autor hudby: Adam Ďurica
Autor textu : Peter Riava
Mix : Oskar Rózsa
Mastering : Oskar Rózsa
Producent : Oskar Rózsa
ISRC SK-A01-23-00018
2023 Universal Music
https://youtu.be/MmNkYshWixQ
Director/DOP: Jakub Mahdal
Director Assistant: Hana Melcrová
Production: Jakobyfilms
Zdroj: TS