V úvode novembra vychádza v jubilejnej edícii na CD, vinyle i v digitálnych formátoch album Ostrov Heleny Vondráčkovej. Ide o prvý štúdiový album Heleny Vondráčkovej, ktorý sa nahrával začiatkom roka 1970.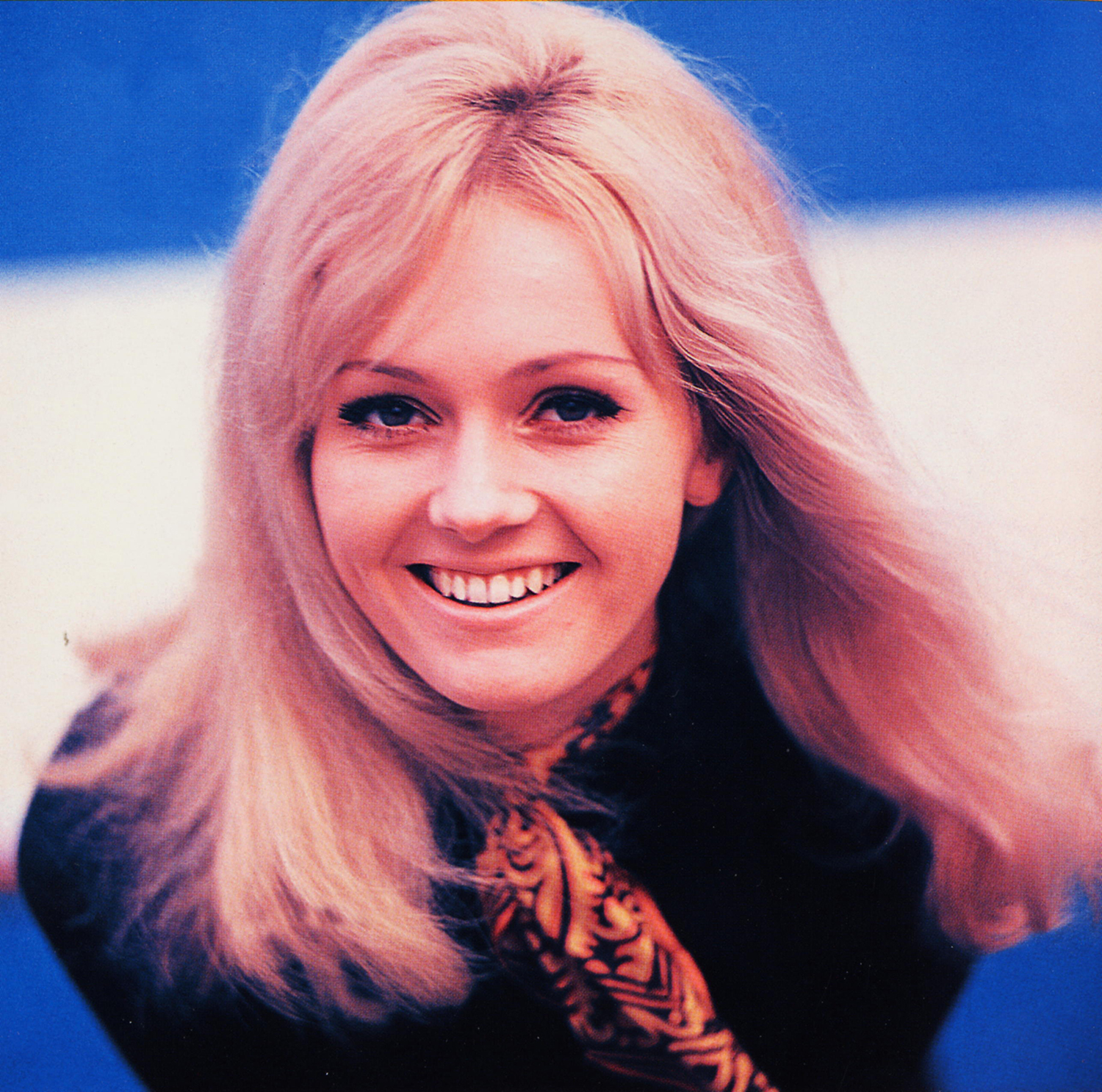 Album priniesol celkom desať piesní – päť pôvodných českých a päť so zahraničným pôvodom. Speváčku predstavil nielen vo vynikajúcej hlasovej forme, ale predovšetkým vo výbornom repertoári, ktorý jej pomohol zostaviť legendárny producent a skladateľ Bohuslav Ondráček – vtedy v Supraphone produkujúci vo svojej známej "Bob-sérii".
Ostrov Heleny Vondráčkovej hudobní odborníci dodnes radia k zásadným titulom, ktoré speváčka počas svojej kariéry nahrala. Na nahrávke z roku 1970 prekvapila vtedy 23-ročná interpretka náročným repertoárom, ktorý mal ďaleko k jej singlovým hitom z minulej dekády. A pritom chýbalo málo a album nemusel vôbec vyjsť. Jednak vyšiel v dobe, kedy už platil zákaz pre Martu Kubišovú, jednak sprievod nahral Orchester Golden Kids. Všetko sa odohralo v dobe, kedy si ešte niektorí mysleli, že Golden Kids budú existovať i bez Kubišovej, čo ale Neckář s Vondráčkovou odmietli. Nakoniec producent albumu Bohuslav Ondráček vydanie album presadil, avšak z pôvodného bookletu museli zákonite zmiznúť určité fakty – trebárs to, že v štyroch piesňach znie v zbore hlas Marty Kubišovej. Bez zaujímavostí nie je ani informácia, že v takmer 6-minútovej rockovej balade Provazochodci z pera Otakara Petřinu a Zdeňka Rytíře hrá Helena Vondráčková na organ.
Nové vydanie albumu na CD doplnila sama speváčka niekoľkými bonusmi, kde v archívnych nahrávkach znejú piesne v japončine, angličtine, poľštine či francúzštine. Helena Vondráčková vydanie jubilejnej reedície albumu okomentovala: "Keď som sa dozvedela, že Supraphon chce po toľkých rokoch vydať môj prvý album, znovu som si ho pozorne vypočula a pripomenula som si tú úžasnú muzikantskú atmosféru, v akej nahrávky vznikali. Ako práca jedného zapadala do snaženia druhého. Koľko nápadov sa nám vtedy podarilo do výsledných snímkov dostať. Som potešená, že ani po tých rokoch skladby ako Můžeš zůstat, můžeš jít, Jsem bůh i ďábel či Laléňa neztratili nič zo svojej atmosféry a naliehavosti." Vďaka albumu, na ktorý kritika v dobe vydania spievala ódy, sa speváčka neskôr mohla prezentovať i v zahraničí. S piesňou Ostrovy pokladů uspela na festivale v Japonsku, kde neskôr natáčala i koncertovala.
V recenzii, ktorá vyšla v 6. čísle hudobného časopisu Melodie v roku 1971, kritik Jiří Černý napísal: "O českých muzikantoch sa hovorí, že na rozdiel od ostatných zahrajú štýlovo všetko: Beethovena, Čajkovského i Bartóka. O Vondráčkovej to dokonca platí ešte v lichotivejšej podobe: dokáže spojiť to najpodstatnejšie z originálu – trebárs zasnenosť Donovanovej Laléni alebo bohatosť swingovej frázy v Pochval strom – so slovanskou melodickosťou a s lyrickosťou svojho hlasu. Dáva zahraničným skladbám vlastnú tvár, bez toho, aby ich hudobne ochudobňovala. Staroslivo vypracováva každú frázu a jej výrazový register je rovnako široký ako jej technika a hlasová dynamika. Pre to všetko má od svojho producenta Bohuslava Ondráčka však pripravený perfektný základ: náročnú, zaujímavú dramaturgiu, výborné aranžmány a jedny z najlepších textov, aké dnes možno počuť. Ich autori, Zdeněk Borovec a Zdeněk Rytíř, majú nápady a majú tiež čo povedať. Ich texty sú premyslenejšie a vnútorne kontrastnejšie než väčšina dnešných prác z oblasti tzv. českého šansónu. Napokon Vondráčková spĺňa bežné požiadavky kladené na šansoniérku, to už je zrejme údel všetkých speváčok spolupracujúcich s Bobom Ondráčkom, ktorý im predkladá úlohy, nútiace ich k vyššej a širšie poňatej hudobnosti."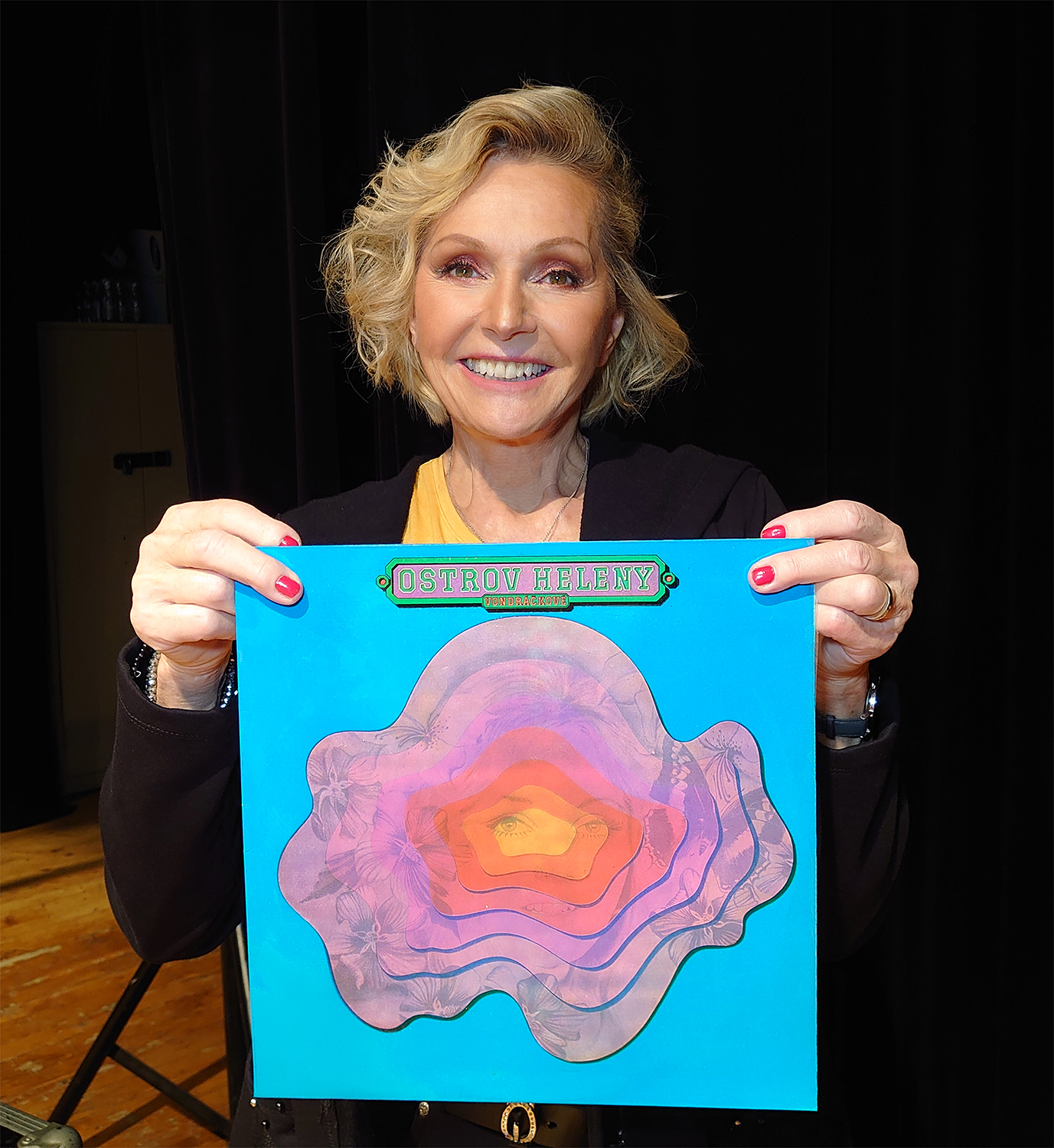 Výročnú reedíciu albumu Ostrov Heleny Vondráčkovej na LP, CD i na digitálnych platformách vydáva Supraphon v piatok 5. novembra 2021.
MULTILINK: https://lnk.to/OstrovHelenyVondrackoveID
Zdroj: TS