Pavel Bobek sa na prelome 60. a 70. rokov preorientoval z pôvodného autentického rock'n'rollu k popovej muzike, avšak výrazne vychádzajúcej z country koreňov. V tomto žánri dosiahol ozajstné majstrovstvo jednak dôveryhodne civilným spievaním, ale tiež výborným výberom predovšetkým amerických predlôh a spoluprácou s vynikajúcimi textármi.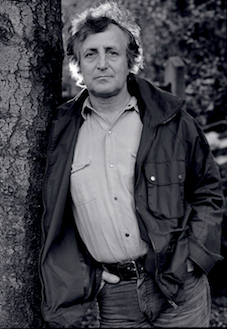 Jeho prvý album Veď mě dál, cesto má zostáva aj dnes naďalej pre mnohé generácie veľmi silnou zostavou povedomých melódií a stále platných textov. Východiskový repertoár bol vybraný z hitov od umelcov ako sú Kris Kristofferson, Roger Miller, Don McLean, bratia Gibbovci či John Denver. Do vydarených českých textov ich "zaodeli" Vladimír Poštulka, Jiří Grossmann, Zdeněk Rytíř alebo Pavel Vrba. Aj vďaka štúdiovej skupineFrantiška Ringo Čecha ozdobenej mnohými známymi menami je to stále dokonale počúvateľná, v danom žánri neprekonaná práca s hudbou odinakiaľ, ale s posolstvom, ktoré v roku 1975 komunikovalo so všetkými domácimi poslucháčmi.
CD podoba LP dosky Pavla Bobka z roku 1975 je doplnená deviatimi bonusmi sčasti z predchádzajúcich, ale i z neskorších rokov. Zásluhou Miloša Skalku, ktorý ich výber zostavil, sa tak dostaneme až do roku 1990, kedy spevák nahral Brucea Springsteena, resp. 1993 s Cohenovu klasickou "Tower of Song". Ešte pred tým sa však poslucháči pokochajú nestarnúcimi evergreenmi. "Ruby", "Houston", "Vincent" či "Lucille" sú naozaj nesmrteľné skvosty so zachovanou kvalitou predlôh a mimoriadne dobrými českými textami. Spolu s autentickými fotografiami a zasväteným podrobným sleevenote komentárom kompilátora Miloša Skalku tak v podstate vzniklo best of Pavla Bobka na jednom CD. Pôvodný profil M. J. Langera a sčasti málo známe fotografie dotvárajú význam tejto reedície, krásnej spomienky na Pavla Bobka, ktorého nedožité 85. narodeniny si pripomíname v septembri tohto roka.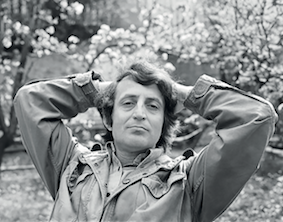 "V dobe, kedy Pavel nahral debutový album, som ešte ani zďaleka nebol na svete. Jeho pesničky som si ale po jeho boku naplno užíval niekoľko krásnych rokov. Keď zaznela 'Dívka N' či 'Ruby', vždy sme sa na seba usmiali a cítili vzrušenie z plných sál i naše vzájemné vzrušenie na javisku. Pavel bol neuveriteľný štramák a milovník života, pre mňa bol absolútnou ikonou a skvelým parťákom na cestách, i keď by mohol byť pokojne aj mojím dedkom," spomína na Bobka jeho bubeník z posledných aktívnych rokov David Landštof.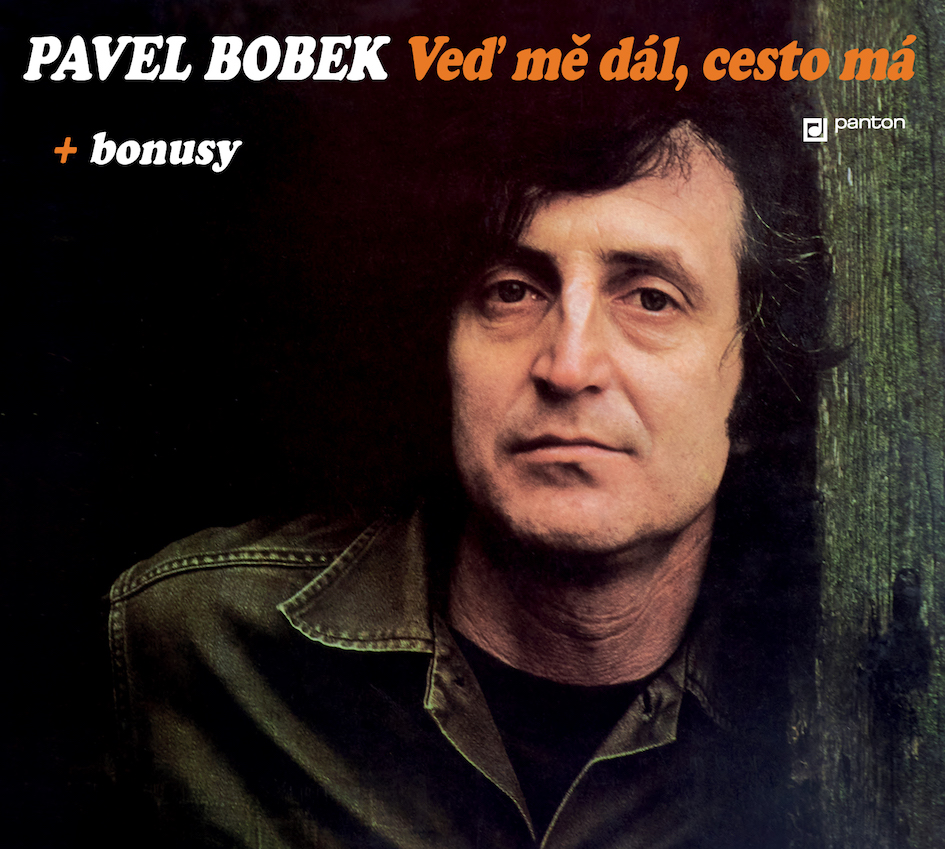 Zdroj: TS