Mladý slovenský spevák Lucius Szikora odštartoval svoju sólovú kariéru v septembri minulého roka debutovým singlom "Niekomu patriť". Pesničku predstavil aj s videoklipom natáčaným na rôznych miestach na Slovensku a v Rakúsku.
"Niekomu patriť" už po pár dňoch zaznamenalo reakcie ľudí hlavne na YouTube, kde sa dočkalo viac ako 35 000 zhliadnutí. Po úspechu debutového singlu Lucius svojich fanúšikov nenecháva dlho čakať a pol roka po svojej premiére predstavuje nový singel s názvom "I´ll Find You".
O text a produkciu Luciusovej druhotiny "I´ll Find You" sa postaral známy a obľúbený slovenský spevák Martin Harich. Chalani sa poznajú už dlhšie a preto bola ich spolupráca iba otázkou času.
"Nápad na spoluprácu vznikol spontánne počas nášho stretnutia koncom minulého roka, avšak Martina sledujem už od začiatku jeho kariéry a jeho tvorba mi vždy bola veľmi blízka.", komentuje Lucius spoluprácu s Martinom.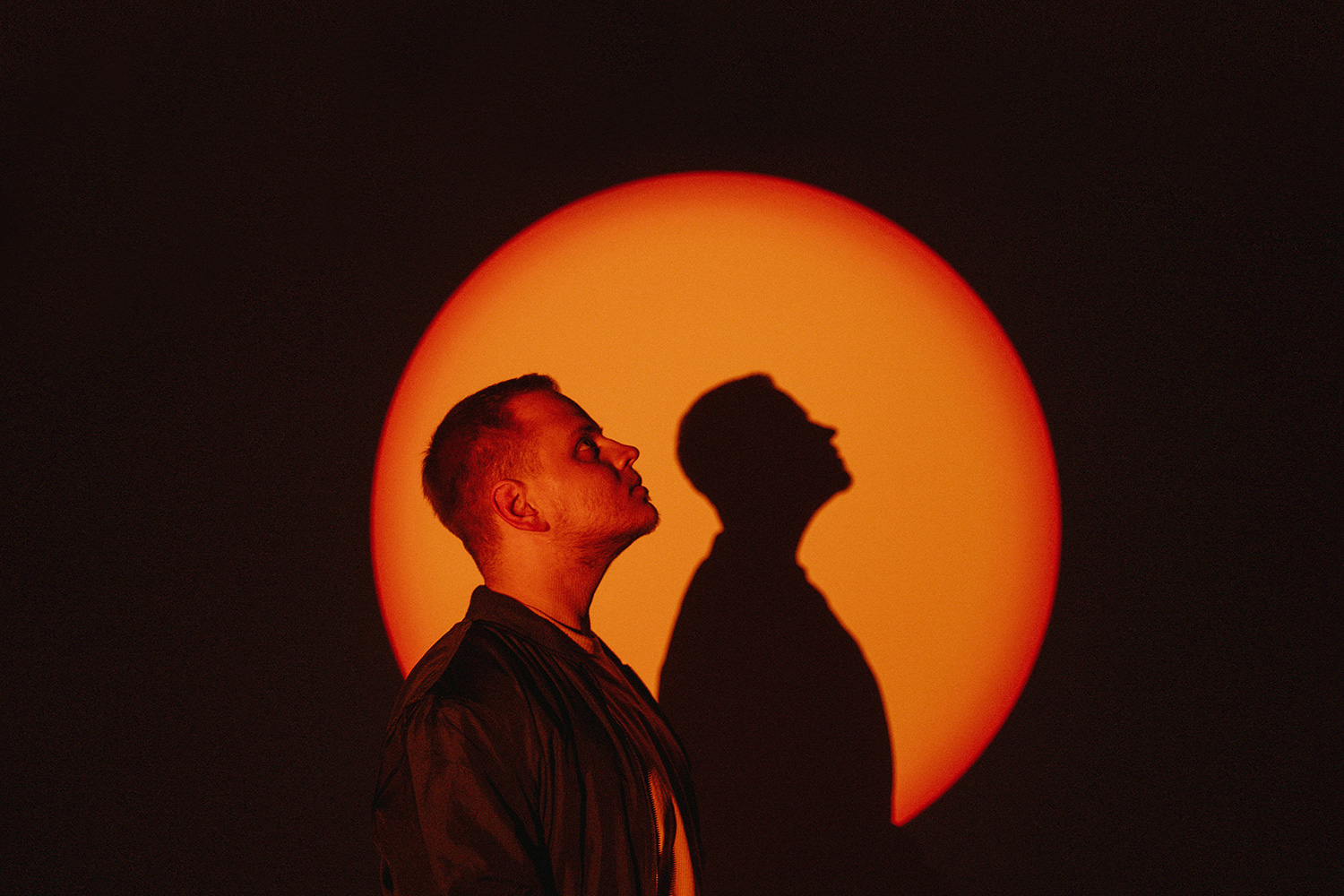 "Okrem toho, že máme pár spoločných priateľov, Luciusov hlas už dlhšiu dobu evidujem z rôznych spoluprác. Raz sa ma len tak spontánne opýtal, či nemám pre neho nejakú pieseň. Nakoľko ma skladanie hudby veľmi baví, píšem viac skladieb, ako by som stíhal sám vydávať. Prišlo mi to teda ako skvelý nápad a hneď som súhlasil. Verím, že počas pandémie bolo aj veľmi liečivé ostať kreatívny", teší sa Martin z novej spolupráce.
A ako vznikol nápad na text samotnej pesničky? "Raz sa ma v centre Prahy opýtalo náhodne okoloidúce dievča, či ma môže len tak objať. Očividne nebola z Európy a ja som sa po 7 hodinovej ceste vlakom necítil práve "bredopitovsky". Objala ma a kým som sa stihol spamätať, bola preč. Bolo to tak milé, čisté, spontánne a pekné, že som o 15 minút neskôr napísal túto pieseň", spomína Martin na deň, vďaka ktorému si môžete vypočuť Luciusov druhý singel.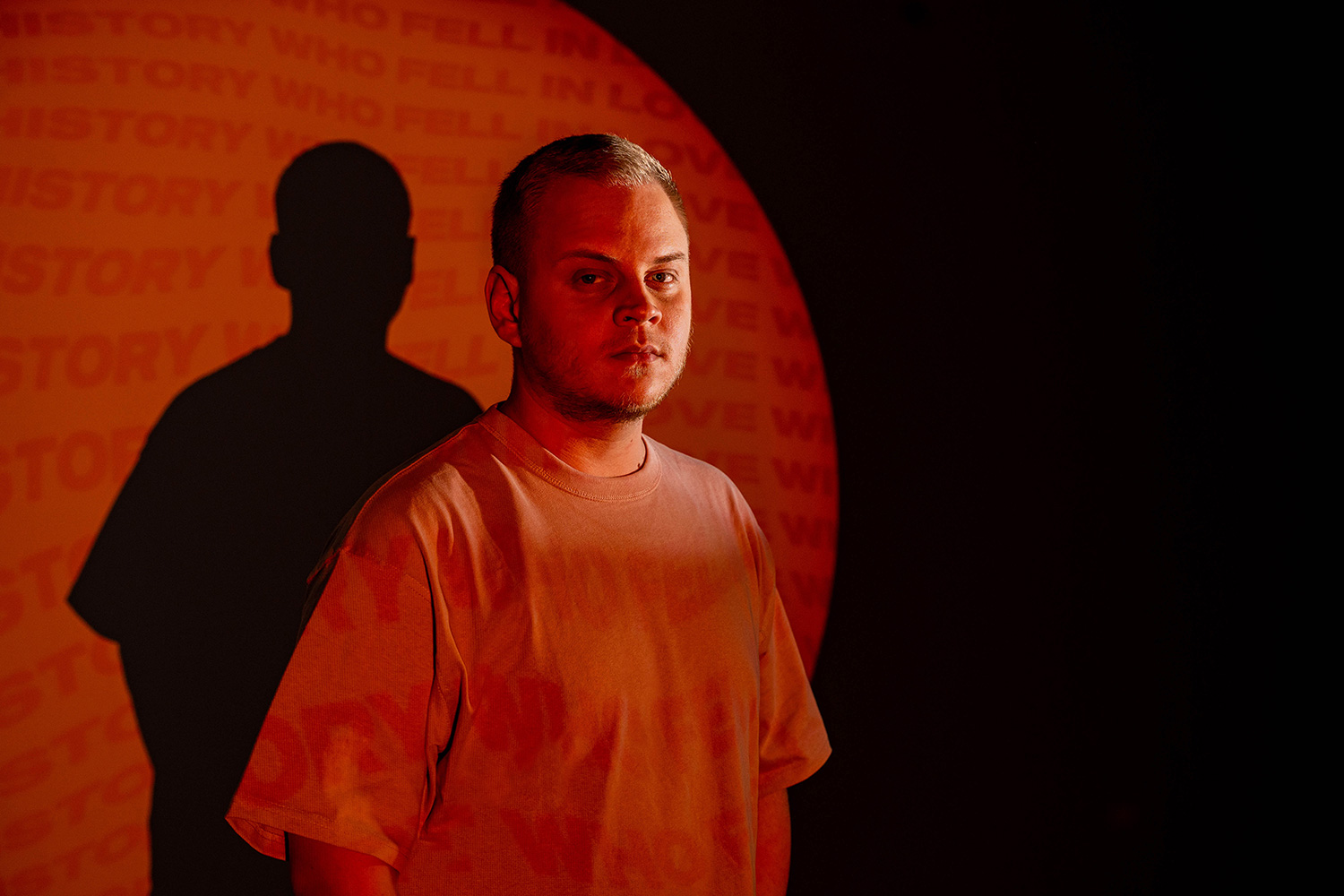 Po spontánnej dohode chalani s tvorbou dlho neotáľali a v priebehu pár dní sa stretli u Martina doma, kam Lucius pricestoval. "Nahrávali sme u mňa na Liptove – v mojom hudobnom kútiku (štúdio by bolo veľké slovo). Mal som pre Lucka pripravených viac piesní, ale od začiatku bolo jasné, že sa pustíme do "I'll Find You". Pesnička mu veľmi sadla a znie v jeho podaní lepšie, ako keby som ju spieval ja", priznáva s radosťou Martin.
Od Luciusovho debutu po jeho druhý sólový počin síce neprešlo vela času, ale hudobne urobil veľký krok. Prvou hlavnou zmenou je prechod zo slovenčiny do angličtiny, ktorá mu ako sám hovorí, sedí viac. Druhou zmenou je spôsob samotnej produkcie – v singli "I´ll Find You" sa Lucius rozhodol ísť jemnejšou cestou a zvolil príjemný zvuk akustickej gitary, ktorá podčiarkuje emočne silný a romantický text pesničky. "Snažili sme sa nájsť pieseň, ktorá by mi najviac sadla, či už hlasovo alebo textovo. Neskôr Martin upravil text tak, aby som sa vedel čo najlepšie vžiť do emócie tejto piesne. Vznikol tak song, ktorý mi je srdcu veľmi blízky a má pre mňa obrovskú emóciu, ktorú dúfam prenesiem na poslucháčov. Verím, že sa mnohí z nich v texte nájdu", praje si Lucius.
"Predtým, ako Martin sprodukoval túto pieseň sme u neho doma nahrali gitarové demo, ktoré mi tak prirástlo k srdcu, že som sa nakoniec rozhodol okrem originálnej verzie vydať aj akustickú gitarovú verziu. Bude dostupná na všetkých streamovacích platformách už 15.4.2022", uzatvára mladý talentovaný spevák.
Skvelou správou je aj fakt, že sa Lucius pohráva s myšlienkou na svoje debutové EP. Tempo, ktoré s vydávaním singlov nasadil predznamenáva, že by sme sa ho mohli dočkať skôr ako by sa mohlo zdať!
Singel "I´ll Find You" nájdete aj na streamovacích platformách https://bit.ly/ill-find-you
Zdroj: TS