Dvadsaťročný producent Ugg'A vo svojej hudobnej novinke spojil sily so slovenským spevákom Luciusom Szikorom. Výsledkom tejto spolupráce je tanečný singel, prerábka známeho hitu s názvom "Colorado" od Milky Chance. Nový singel vychádza pod hlavičkou labelov FRQNCY a One Seven Music.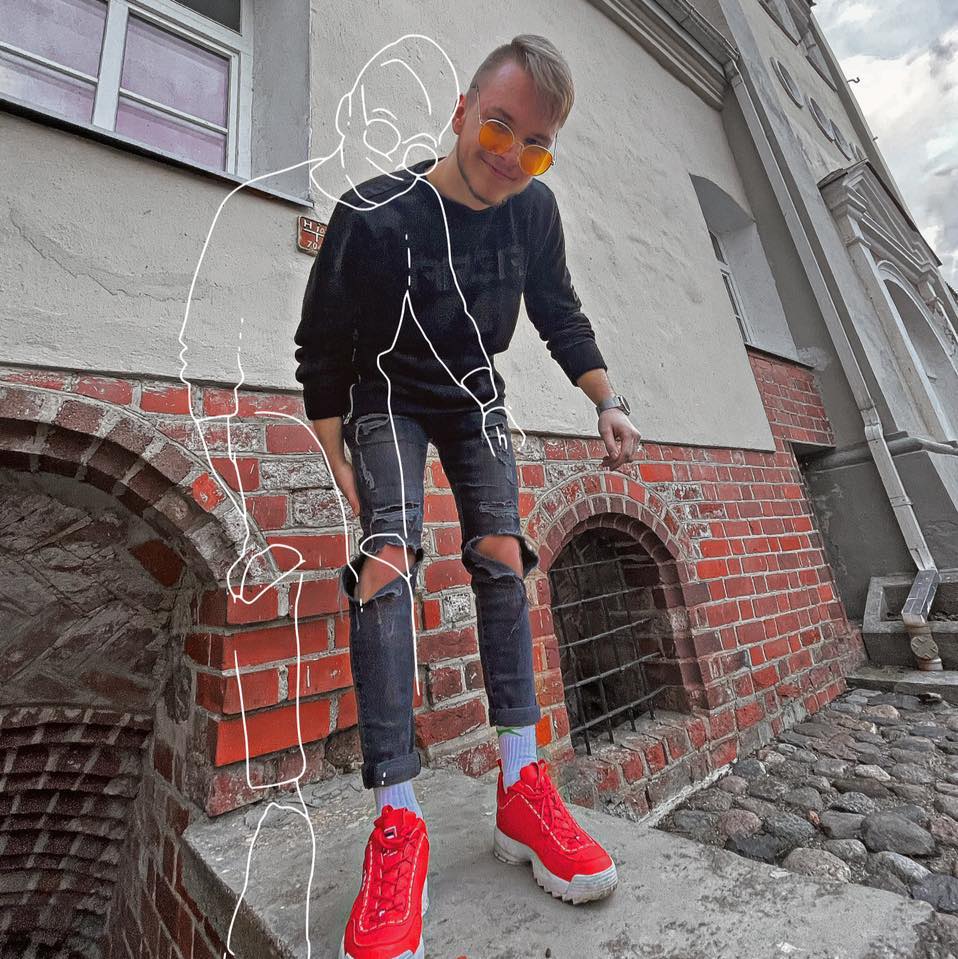 Mladý producent s litovskými koreňmi sa produkovaniu tanečnej hudby venuje už dlhú dobu a má na konte viaceré úspešné single ako napríklad "Dernière Danse" alebo singel "Can't Get You Out Of My Head", ktorý na streamovacej platforme Spotify dosiahol viac ako 35-miliónov vypočutí. Nápad na prerábku tohto rádiového hitu dostal producent náhodne počas jazdy autom.
"Pri počúvaní playlistov v aute zrazu začala hrať práve táto pieseň. Bolo to prvýkrát, čo som tento song počul, avšak hneď po prvom počutí mi začali nabiehať nápady na produkciu. Pri samotnej produkcii som sa snažil do songu vniesť svoj vlastný štýl a moje obľúbené prvky, akým je napríklad aj silný drop, ktorý majú fanúšikovia radi. Zároveň som ale chcel, aby som tento song ako celok ponechal v jeho rádiovom duchu," hovorí producent Ugg'A.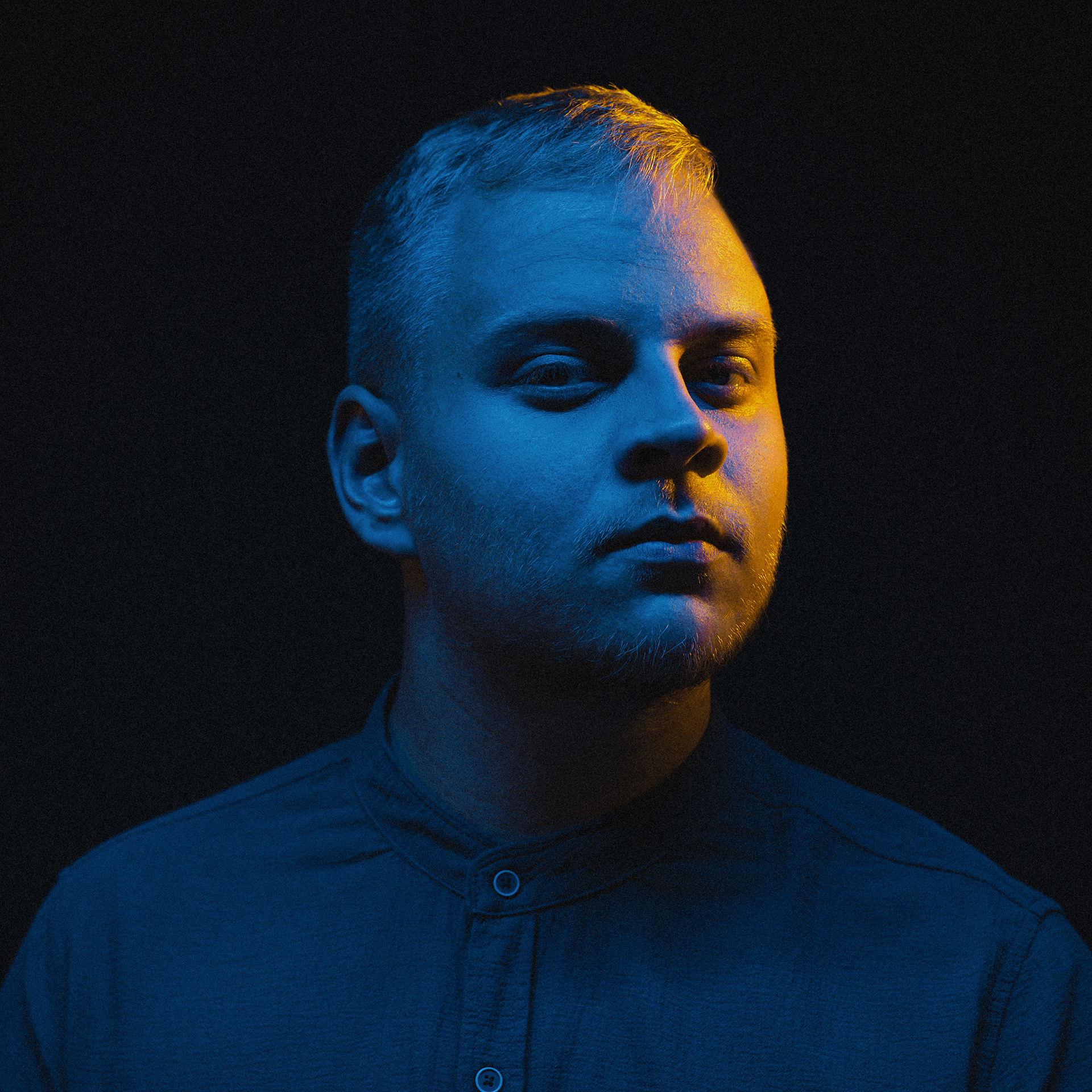 Spevák Lucius Szikora, ktorý do singlu nahral vokály, je slovenskému publiku známy napríklad zo spolupráce s úspešným slovenským producentom Markom Dannom v singli "Sunflowers". Spevák sa venuje aj vlastnej tvorbe, ktorá je však žánrovo odlišná od elektronickej hudby, preto je preňho spolupráca na singli "Colorado" úplne novou skúsenosťou.
Cover singlu "Colorado" pripravoval label FRQNCY v spolupráci s producentom Ugg'A dlhšiu dobu. "Dlho sme hľadali ten správny hlas a keďže našim predsavzatím je podpora slovenských umelcov, oslovili sme Luciusa. Po spoluprácach so slovenskou speváčkou Ninou Baluškovou a spevákom Michalom Handlom je to už tretí slovenský talent s ktorým sme sa spojili a výsledok je úžasný. Za dokonalý zvuk treba poďakovať Josefovi Bieniekovi z Evolve Sound Studia, ktorý vniesol potrebnú energiu a drive do celej produkcie. Verím, že si tento cover nájde svoje publikum a posunie už tak skvelý originál hlbšie do sveta elektronickej hudby" uzatvára zakladateľ labelu FRQNCY Matúš Gálik.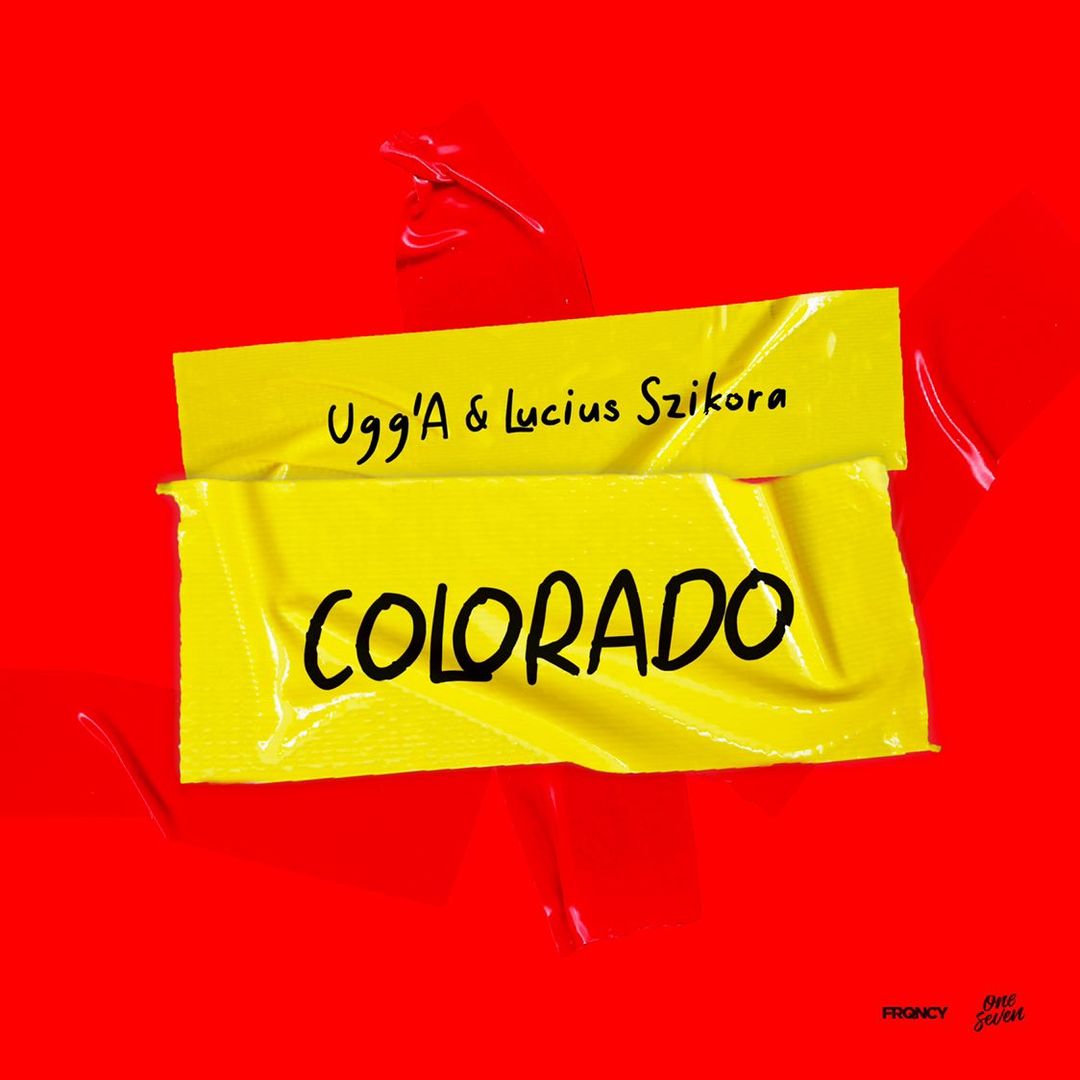 Zdroj: TS