Trenčianske elektro-popové zoskupenie TUFIFTY chrlí skladbu za skladbou aj napriek zatiaľ neutíchajúcej pandémii. V tej najnovšej poukazujú na zdanlivo jednoduchú skutočnosť.
Len nedávno predstavili dvaja hudobníci, ktorí sa pomenovali TUFIFTY, šteklivú skladbu s energickým klipom s názvom Lovu zdar, lovu love. V týchto dňoch uzrel svetlo sveta videoklip k singlu "Som to ja?" so značne pochmúrnejšou atmosférou. Rozdielnosť posledných dvoch piesní dokazujeflexibilitu a hudobnú všestrannosť zoskupenia. Najnovší počin však nesie hlboké posolstvo, a to tiež o rozdielnosti.
"Chceli sme upriamiť pozornosť na vnímanie sveta optikou muža a ženy. Kým pre muža je svet láskou, pre ženu je svetom láska," povedal producent piesne Vojtech Irša.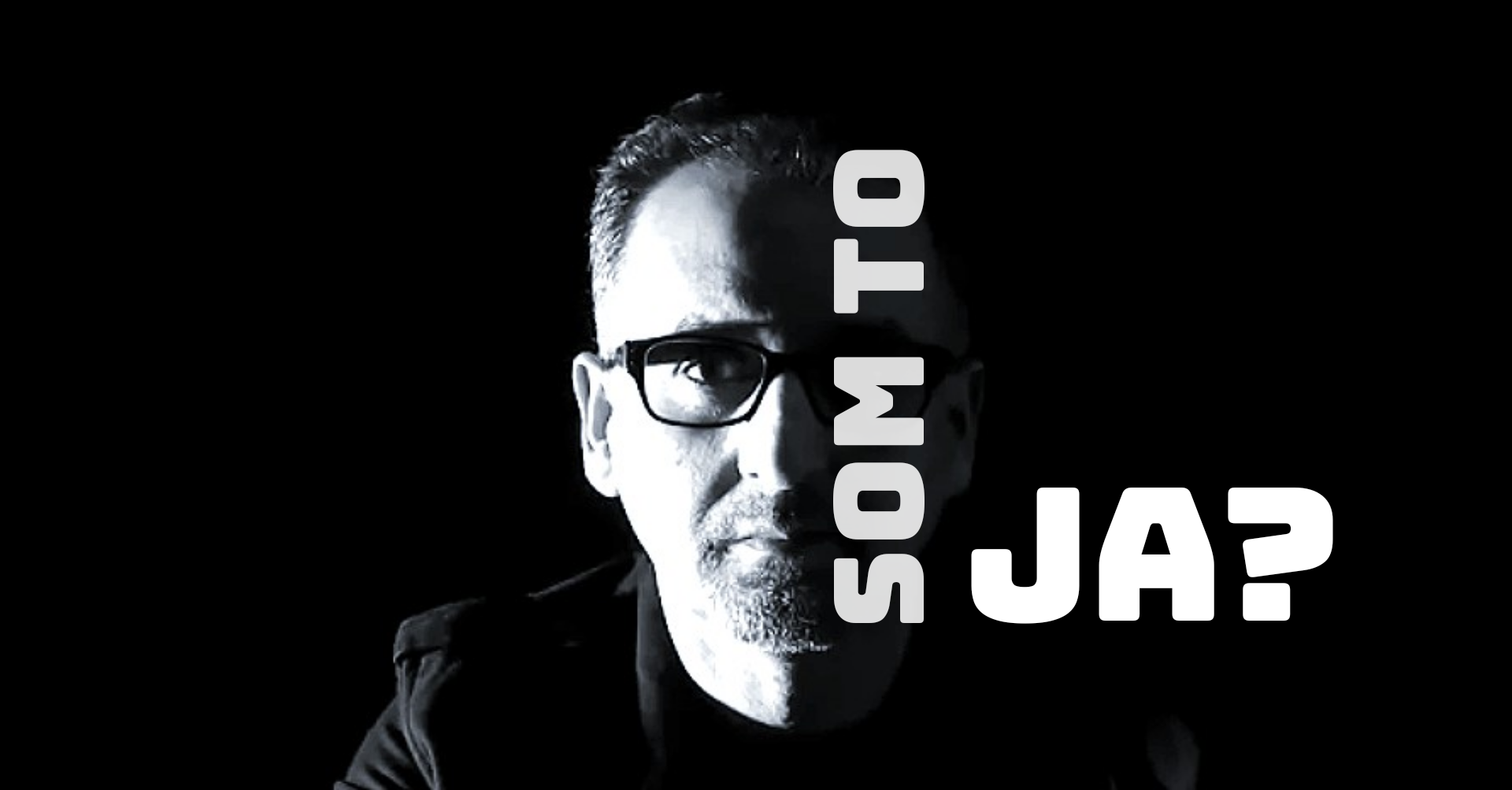 Dodal tiež, že atmosféra piesne zachytáva navyše spoveď muža, ktorý sa vyznáva zo svojich chýb voči žene, ktorú má rád. "Je dôležité počúvať sa navzájom, vnímať jeden druhého a neskrývať city. Obzvlášť v tejto uzavretej dobe," uzavrel Vojtech.
Zdroj: TS