Kapela Mirai zažíva v poslednej dobe naozajstnú jazdu hudobným svetom. Frýdecko-místecká kapela už dvakrát vypredala O2 arénu, ohlásila Arena tour – turné po českých hokejových halách a tento rok na prelome apríla a mája vyrážajú na slovenské turné. V posledných mesiacoch naviac MIRAI pracujú na svojom novom, v poradí štvrtom albume, ktorý boli nahrávať práve v Berlíne. Na energický rozjazd festivalovej sezóny si pre fanúšikov MIRAI pripravili videoklip k piesni "Tenkrát" z úspešného albumu Maneki Neko. Snímka z Kanárskych ostrovov je plná neplánovaných scén, šialených výziev a bezprostrednosti z ruky režiséra Ondřeja Kudyna a bezpochyby navodí bezstarostnú letnú atmosféru aj u vás doma.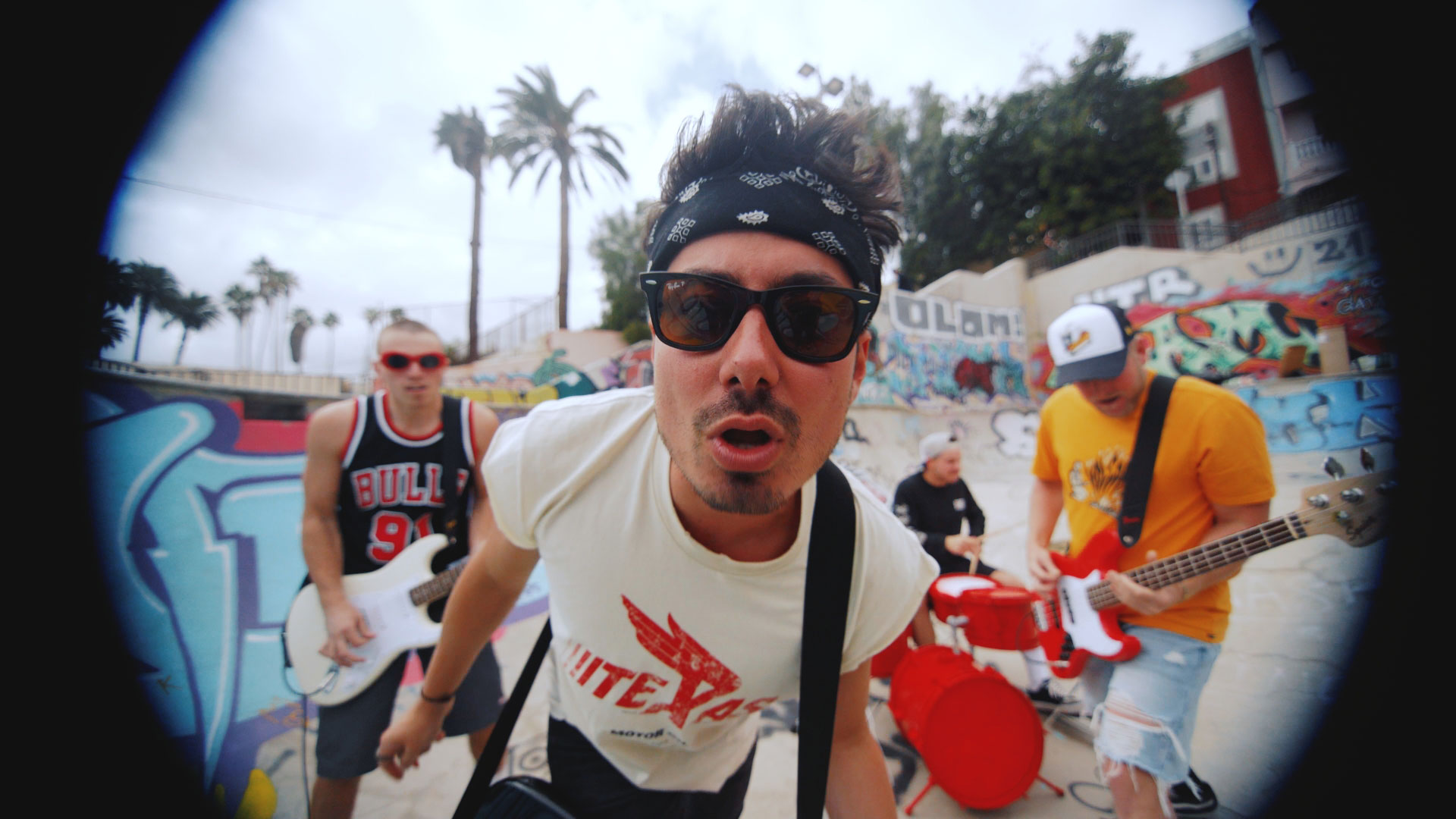 "Tenkrát je také bláznivé pripomenutie si našich punkrockových začiatkov, kedy sme počúvali kapely ako Green Day, Blink 182, SUM 41 a mnoho ďalších. Bolo to v dobe, kedy sme chodili na strednú, kde sme sa mohli plne sústrediť na blbosti a na svoje hudobné vzory. Myslím, že sa tá bezstarostnosť v klipe celkom premieta,"približuje Mirai Navrátil singel, ktorý napísal s Pokáčom. Produkcie sa ako pri celom albume ujal Ondřej Fiedler.
Videoklip sa pod taktovkou režiséra Ondřeja Kudyna nakrúcal na Kanárskych ostrovoch. "Keď sme potrebovali komparz, nestačili sme sa diviť, koľko Čechov tam je. Do toho bol zhodou okolností asi kilometer od nás Kuba Ryba z Rybičiek 48, ktorý je pre mňa taký český priekopník pop-punku. Tak sme si napísali a párty bola na svete," upozorňuje Mirai na pozretie klipu k singlu "Tenkrát". Čo v ňom uvidíte, naznačil iba letmo. "V klipe je mnoho rôznych výziev, ktoré sa naozaj stali. Takže Michal si naozaj odniesol kerku s názvom songu, a to predtým ešte žiadnu nemal, a napríklad Sajmon ide na skejte pri zvláštnych okolnostiach," dodáva s úsmevom a s tým, že niektoré nástroje dokonca neprežili natáčanie.
Kombinácia nostalgickej piesne s podareným videoklipom kapelu inšpirovala k prehliadaniu starých albumov, fotiek, videí a všetci tak spomínali na svoje hudobné začiatky a detstvo. Zo spomienok vznikli zábavné videá, ktoré sú už teraz k dispozícii na TikToku kapely. "Myslím, že klip stojí za pozretie. Naviac sme sa vďaka tomu dostali k prezeraniu starých fotiek z detstva, tak určite niečo z toho ukážeme na našich sociálnych sieťach," uzatvára Navrátil rozprávanie o tracku "Tenkrát".
Mirai Navrátil, Šimon Bílý, Michal Stulík a Tomáš Javůrek na prelome apríla a mája zavítajú v rámci slovenského turné do Bratislavy, Trenčína, Košíc, Nitry a Žiliny. Vstupenky sa rýchlo míňajú a kúpiť si ich môžete TU.
Mirai – Tenkrát
STREAMINGOVÉ SLUŽBY
Mirai – Tenkrát
Autoři: Mirai Navratil, Ondrej Fiedler, Jan Pokorny
ISRC: CZUM72100766
(P) 2022 Universal Music
www.miraimusic.cz
www.instagram.com/miraimusic/
www.facebook.com/kapelamirai/
www.tiktok.com/@miraimusic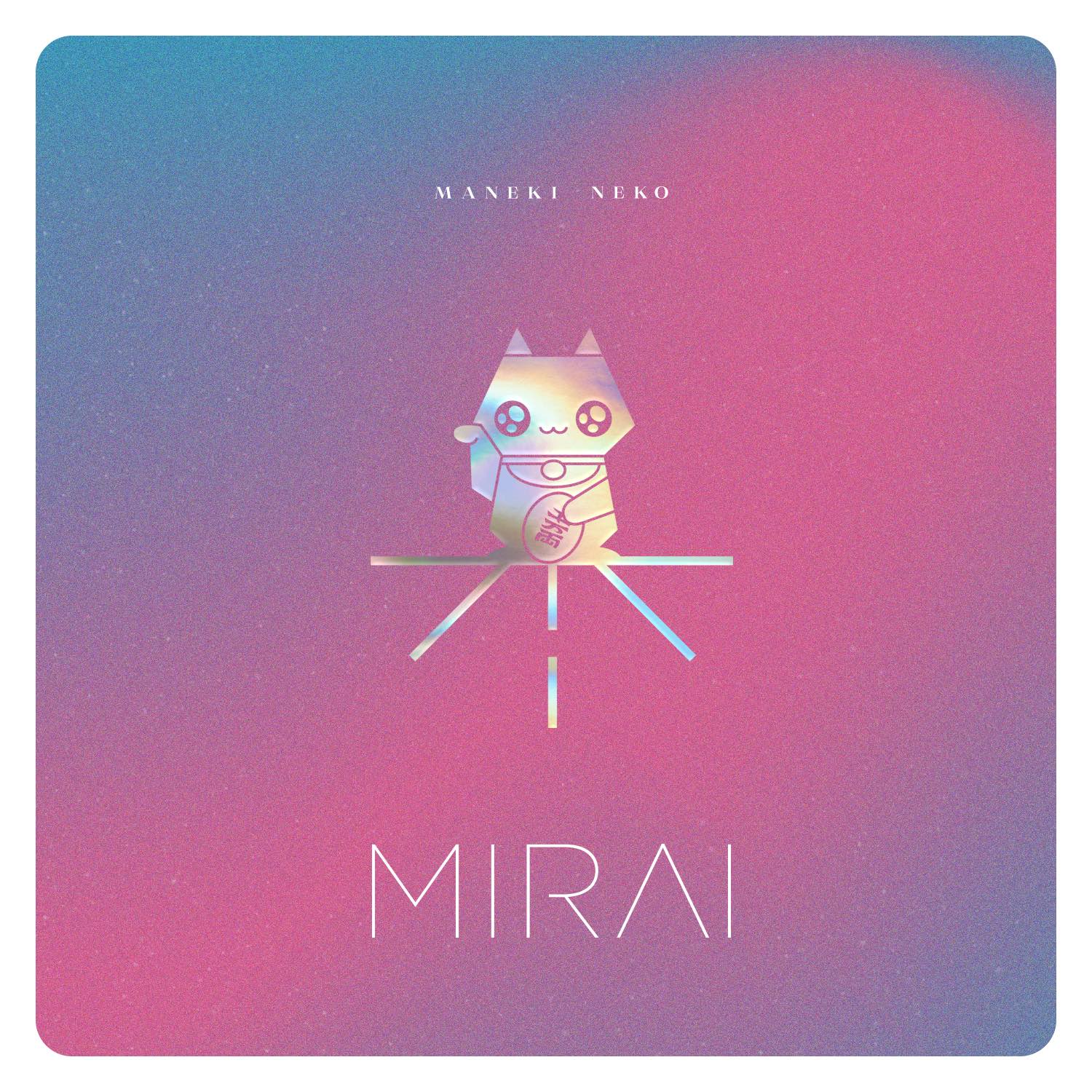 Zdroj: TS