Ať už je to časovým rozpětím mezi jednotlivými počiny nebo jednoduše hudební i textovou kvalitou, každá novinka, jež vyjde pod hlavičkou Michal Prokop & Framus Five, vzbuzuje nemalá očekávání napříč fanouškovskou i novinářskou obcí. A jinak tomu není ani u alba Mohlo by to bejt nebe…, které vydá Supraphon 28. května v roce 75. narozenin velké osobnosti tuzemské kulturní scény. Že je opravdu na co se těšit, nyní potvrzuje první signální píseň Má vlast, v jejímž klipu exceluje společně s Prokopem Vilma Cibulková!
Pokud to situace umožní, koncertní křest novinky proběhne na festivalu Krásný ztráty Live ve Všeticích (13. – 15. 8. 2021), na který naváže turné po ČR, kde budou probíhat lokální křty a zakončeno bude tradičním vánočním koncertem v prosinci v Praze.
"Textů, které reflektují současný stav společnosti, na albu cítím víc, ale tenhle společně s muzikou mi přišel jako nejlepší signál o tom, jaká ta deska vlastně je. A taky jsem se radil s pár lidmi. Má vlast vyšla jako favorit, i když album je stylově, barevně i v náladách pestřejší," komentuje Prokop výběr prvního singlu, jehož text z pera básníka Jiřího Žáčka (báseň vyšla v roce 2009 v knize Třetí poločas, pozn. red.) je stejně nadčasový jako až ostře aktuální.
Samotnou píseň pak skvěle akcentuje video, které je prvním oficiálním klipem Prokopa & Framus Five po dlouhých čtrnácti letech. Jeho režii si vzal na starost renomovaný Michal Skořepa (mj. Wohnout, Xindl X, Stroy, Imodium atd.), který obsadil do hlavní role Vilmu Cibulkovou, jež se svého partu zhostila s podmanivě nedbalou nonšalancí.
"Když mi Michal Skořepa do telefonu vysvětloval námět na vizuální složku klipu, hned jsem pochopil, že jsem si vybral pro klip partnera, který ví, o co jde. Moc se mi to líbilo. Na Vilmu Cibulkovou jsme, pokud si pamatuji, přišli tak nějak společně, když jsme spolu probírali, jak by asi měla herečka vypadat, co by měla představovat. Michal mi nabídl ještě několik dalších tipů, nevěděli jsme, jestli by to Vilma vůbec vzala. Když jí zavolal, souhlasila prý okamžitě poté, co si tu píseň poslechla. My jsme se spolu s Vilmou trochu znali z dřívějška, ale nikdy by mě nenapadlo, že spolu budeme takhle pracovat. Byla úžasná a jsem moc rád, že ten klip Michal natočil právě tak. Oba byli skvělí, oběma moc děkuji. Mají lví podíl na tom, jak klip dopadl," dodává člen Síně slávy Cen Anděl.
Má vlast je v neposlední řadě také jednou z celkem třinácti skladeb (respektive dvanácti a jedné coververze), které najdeme na albu s poetickým názvem a neméně poetickým obalem Mohlo by to bejt nebe…. To vyjde na 2LP, na CD včetně speciální podepsané limitky i v digitálních formátech téměř po deseti letech od předchozí řadovky Sto roků na cestě a Michal Prokop & Framus Five se na něm s přispěním několika mimořádných hostů představí – jak už první singl naznačuje – ve skvělé formě.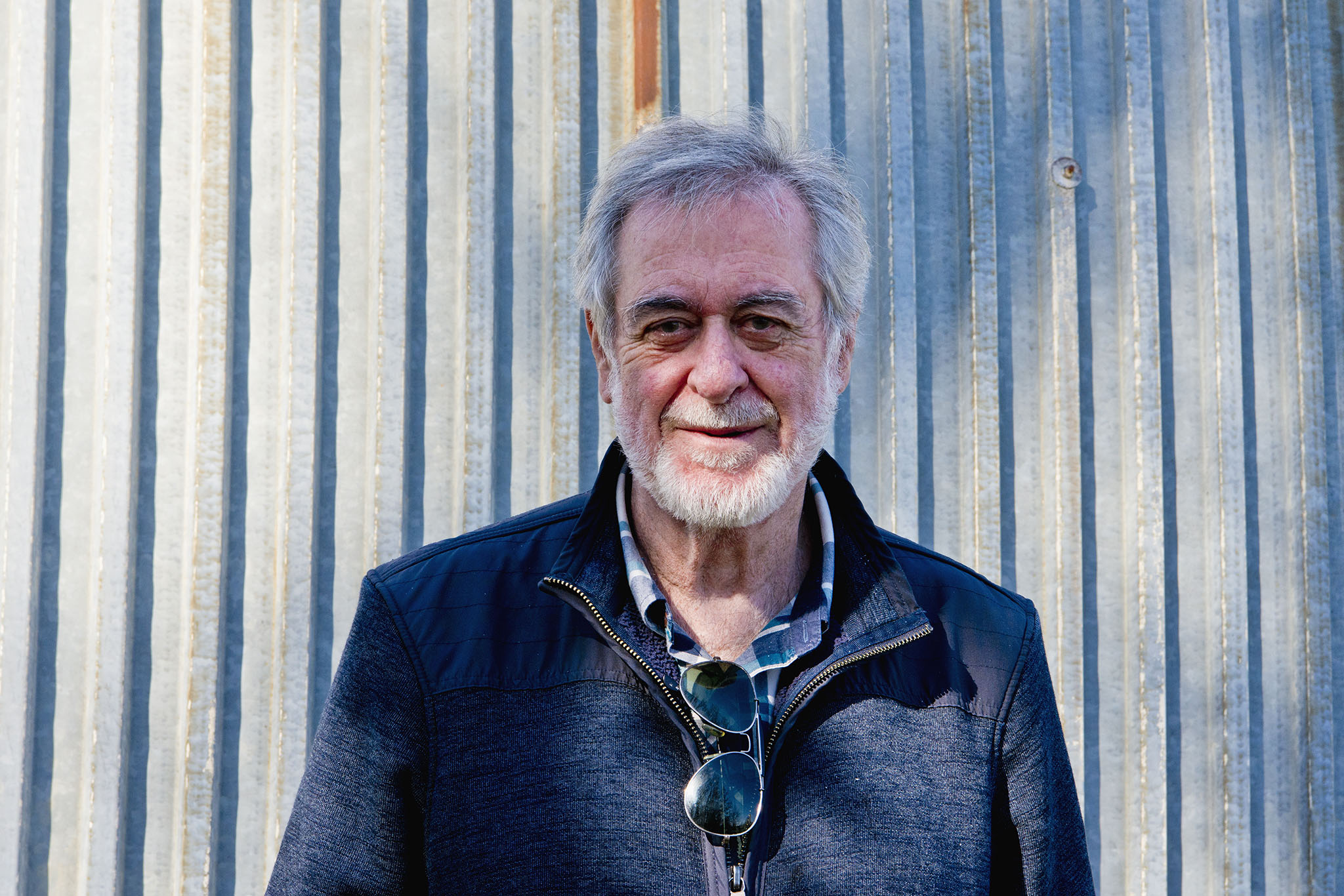 Těšte se na příjemné ohlasy amerického rocku, nejen houslemi prokázaná domácí východiska, promyšleně střídmě využité klávesy, dechy a sbory. Důraz na civilní texty, účinné refrény a zapamatovatelné slogany. Osvědčenou posluchačskou funkčnost této muziky i přátelskou pospolitost uvnitř kapely. Také proto se vznik alba dokázal vyrovnat s vážnou zdravotní indispozicí kytaristy Luboše Andršta, v jím nedokončených nahrávkách s úctou nahrazeného jednou Michalem Pavlíčkem a několikrát Pavlem Marcelem.
"Když jsem začal skoro po osmi letech dávat dohromady materiál na nové album, najednou se mi jeho koncept vyjevil nečekaně brzo a já zjistil, že v těch peckách jsou vlastně skoro samé odkazy a hlavně návraty. Návraty někam, k někomu a k něčemu, kde už jsem někdy byl, s kým jsem spolupracoval, co mě ovlivňovalo. Vracím se tu vědomě ke svým hudebním kořenům, ke spolupracovníkům, z nichž mnozí už jsou v muzikantském nebi. Někteří se podíleli aktivně ještě na minulém albu Sto roků na cestě, jiní odešli dřív, pár jich ještě neohroženě kráčí se mnou. A tak bych chtěl touhle deskou jim všem složit hold," píše Michal Prokop v bookletu alba, které vydá příznačně u vydavatelství Supraphon, kde před neuvěřitelnými třiapadesáti roky začínal.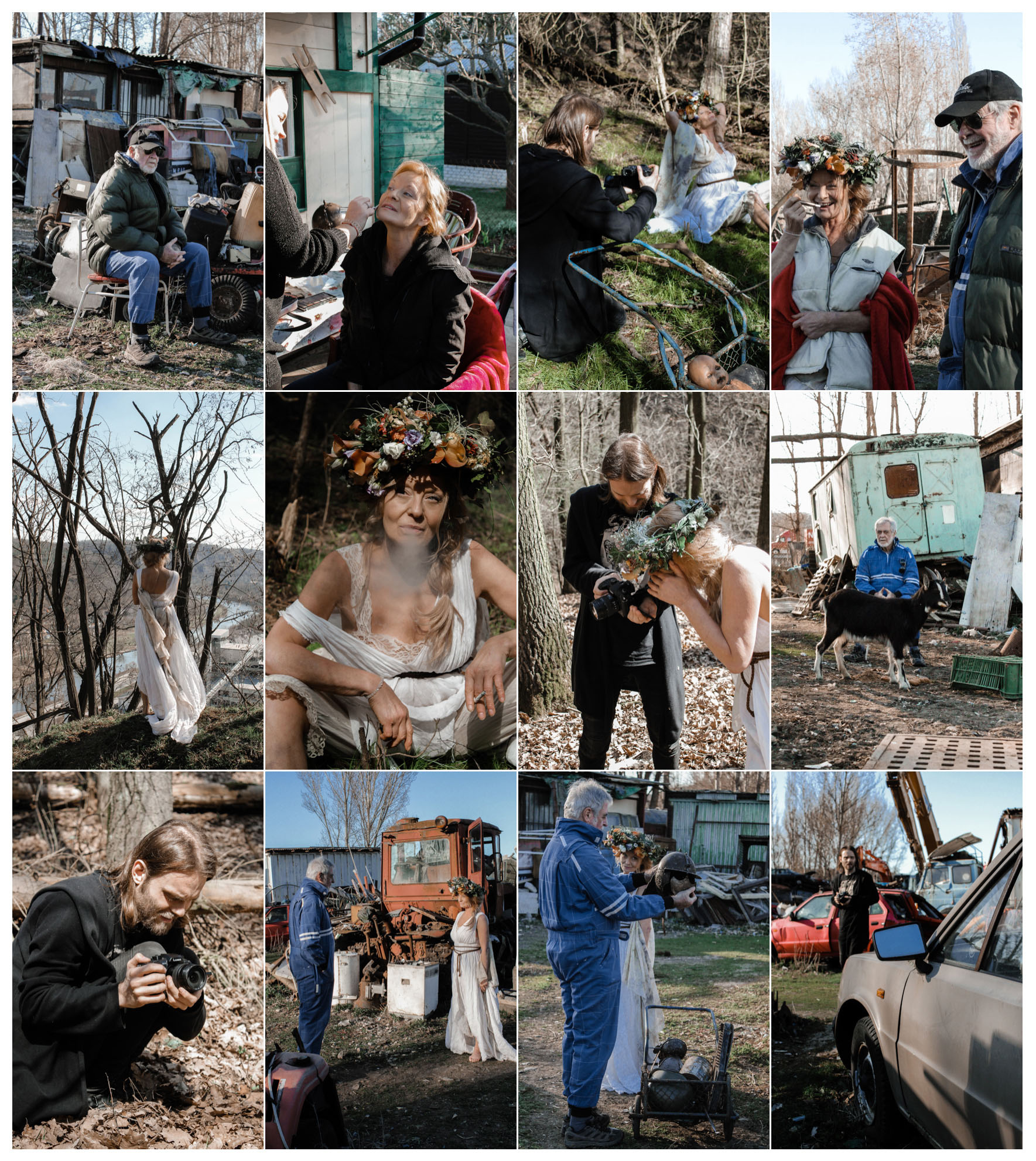 Jak již bylo naznačeno v úvodu, půjde-li vše, jak má, Michal Prokop & Framus Five Mohlo by to bejt nebe… pokřtí na festivalu Krásný zráty Live, kde zpěvák oslaví své 75. narozeniny. Na podzim pak bude následovat koncertní turné a tradiční vánoční koncert v Praze. Termíny plánovaných koncertů najdete níže, pro další info včetně předprodeje sledujte web www.michalprokop.cz a Facebookovou stránku umělce.
MICHAL PROKOP & FRAMUS FIVE – MOHLO BY TO BEJT NEBE… TOUR
2. 9. 2021, Hradec Králové – Letní kino Širák
7. 9. 2021, Jihlava – DKO
8. 9. 2021, Ostrava – Klub Parník
14. 10. 2021, Brno – Metro Music Bar
17. 10. 2021, Plzeň – Měšťanská beseda
23. 10. 2021, Jablonec n. Nisou – Klub Na Rampě
3. 11. 2021, Říčany – KC Labuť
6. 11. 2021, Žďárky – KD
20. 11. 2021, Karlovy Vary – KD
16. 12. 2021, Litomyšl – Kotelna
Praha – Vánoční koncert
(místo a datum budou upřesněny)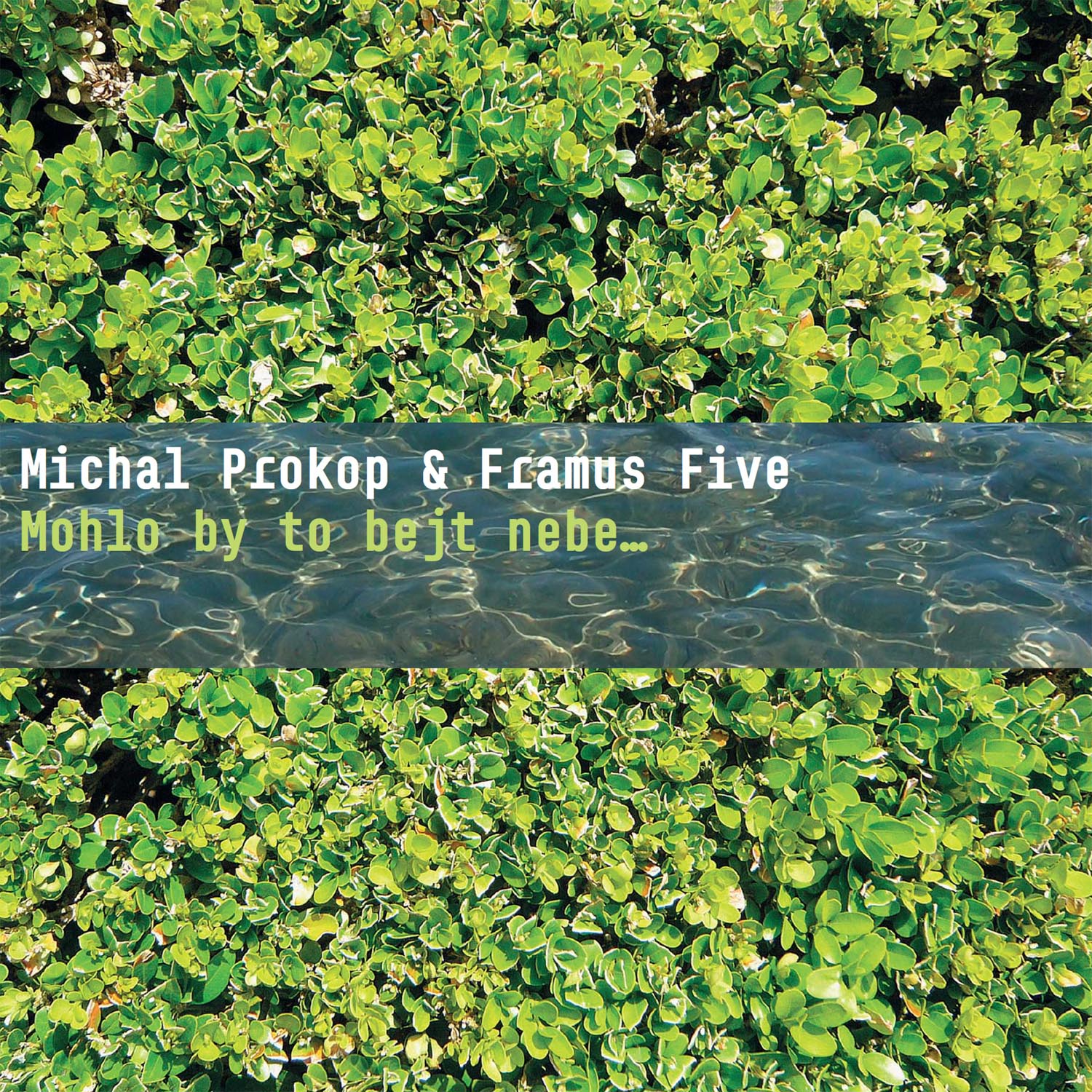 Zdroj: SUPRAPHON a.s.