Počas lockdownu vydával čoraz obľúbenejší mladý český pesničkár Michal Horák jeden úspešný singel za druhým a toto tempo nespomaľuje ani počas uvoľnenia. Či už to bol Asociální duet s Berenikou Kohoutovou, ľahko provokatívna skladba Prsa s Pavlom Čadkom alebo Pátý kafe (živě ze zkouškovýho), Horák so železnou pravidelnosťou bodoval v trendoch na YouTube a potvrdzoval svoj talent napísať chytrý a vtipný song, ktorý funguje tzv. "na prvú". To isté platí o novom singli a klipe Blaženo!, ktorý je predzvesťou Michalovho na jeseň pripravovaného druhého radového albumu.
"Príbeh, o ktorom hovorí táto pesnička, mi rozprával môj otec, ktorý je u nás na dedine už 15 rokov starostom. Údajne sa traduje v dedine už dlhé roky. Prišiel mi tak krásne bizarný a geniálny, že vznik pesničky na seba nenechal dlho čakať. Stretol som sa preto s Adamom, ktorý ma sprevádza na koncertoch, vzali sme všetky nástroje, čo sme doma našli, a nahrávka aj s videoklipom boli na svete," komentuje Horák novinku, ktorej uvoľnená nálada výborne sedí do aktuálnych letných dní.
Podobná atmosféra sála i z klipového spracovania, ktorý podčiarkuje istú, v dobrom slova zmysle "dedinskosť" príbehu i piesne. Ako režisér sa klipu ujal Martin Hammerschlag, ktorý je podpísaný tiež pod ďalšími Horákovými úspešnými klipmi ako Je to tak, V toleranci či Vpoho, ale tentokrát zvolil v porovnaní so spomínanými predošlými videami omnoho minimalistickejšie, takmer až "homemade" spracovanie. Michal Horák a Adam Černík sa v ňom stretávajú pri jednom – pre kameru špeciálne upravenom – stole, fľaši domácej pálenky, štangle salámy a tanieri chipsov s niekoľkými ďalšími verziami seba samých v rôznych štádiách rozjarenosti.
Rozjarený je Michal Horák nielen vo svojom novom klipe, ale i z aktuálnej situácie, ktorá, dúfajme, konečne opäť praje i živému hraniu. "No, už nám to chýbalo a vyzerá to, že si zakoncertujeme dosýta. Stotožňujem sa s Pokáčovou citáciou: 'Ak niekde bývate, tak tam asi hrám.'," neskrýva nadšenie pesničkár, ktorý už má na nadchádzajúce letné mesiace v diári dve desiatky koncertov, vrátane výnimočného vystúpenia na hrade Špilberk 18. júla v Brne a ďalšie v jednaní…
Na hranie pod letnou oblohou plánuje nadviazať jesenným klubovým turné ku svojmu druhému radovému albumu. "Album bude pozostávať z piesní, ktoré už ľudia majú šancu poznať, zároveň tam ale bude aj dosť kusov nových či v novom kabáte. Na albume bude tiež dosť hostí, hudobných i speváckych. No skrátka, zase taký pekný míľnik v mojej tvorbe za poslednú dobu. Už sa na výslednú podobu albumu dosť teším a pevne verím, že sa snáď trafím do vkusu,"dodáva talentovaný pesničkár k vydaniu očakávanej novinky, ktorá je v pláne v závere septembra.
Michal Horák – Letné koncerty 2021
26.6., Křížkový Újezdec – Hasičský den
26.6., Praha – Botanická zahrada – Le Cirque
27.6., Cheb – Wine and food festival
28.6., Vysoké Mýto – Randálfest
18.7., Brno – Michal Horák na Špilberku
28.7., Hradec Králové – Open Air FHK
13.8., Neratov – Poutní Slavnosti
14.8., Žďár nad Sázavou – Horácký džbánek
20.8., Krásné (Vysočina) – Festival venkova
28.8., Čeperka (Pardubice) – festival Karel
4.9., Jaroměř – Dožínkový den
11.9.. Louny – BEER FEST Zichovec
11.9., Pardubice – Slavnost MO Pardubice V.
18.9., Hradec Králové – Krajské Dožínky)
28.9., Bor – Slavnosti jablek a medu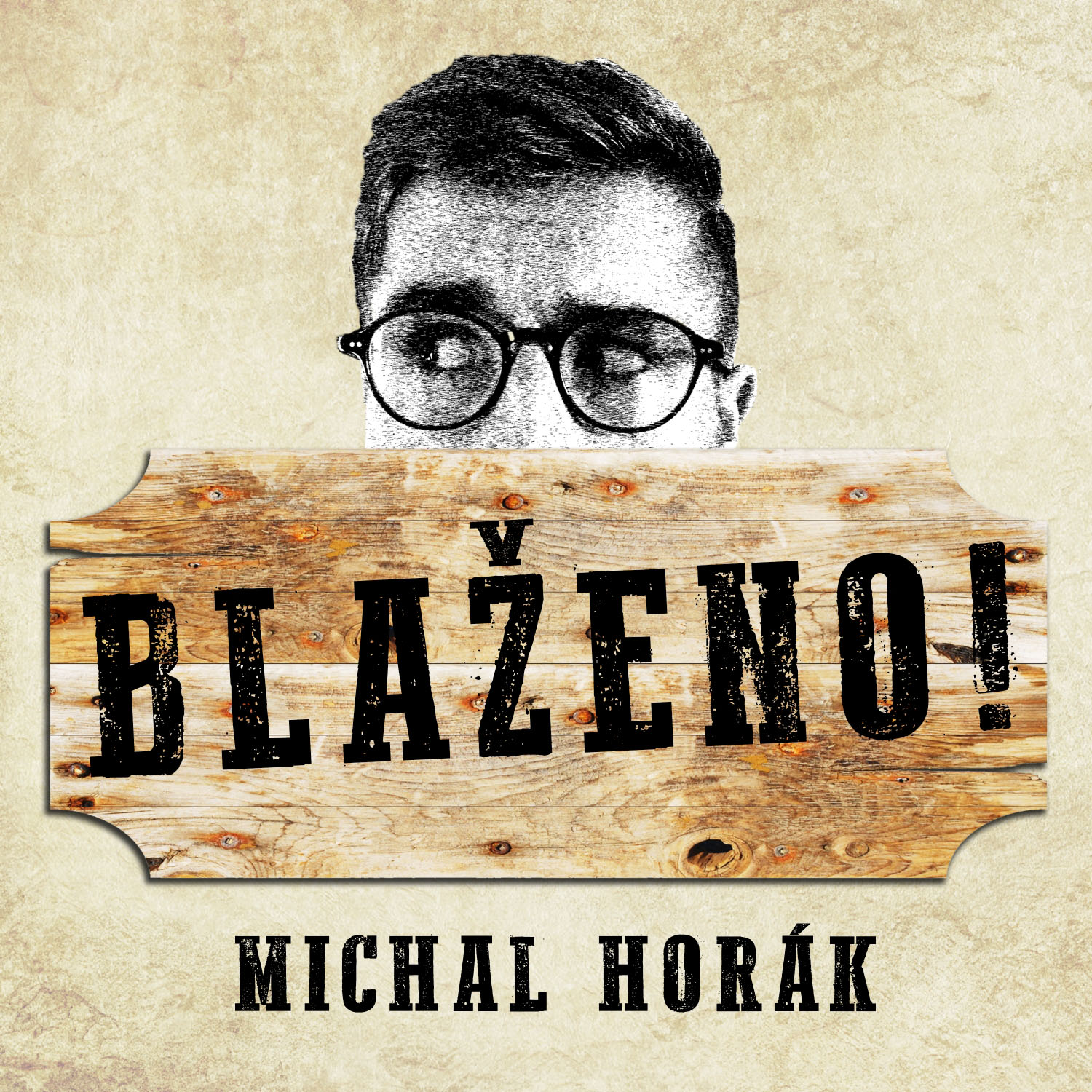 Zdroj: TS