S Penelope Cruz, Juliette Binoche, Javierom Bardemom, Jakeom Gyllenhaalom či dokonca Robertom Pattinsonom na plátne si budú môcť diváci Medzinárodného festivalu filmových klubov užiť najatraktívnejšie klubové hity roka. Festival sa uskutoční od 20. do 26. marca 2019 v Bratislave.
"Zatiaľ čo staršie generácie hltali nové filmy Ingmara Bergmana či Frederica Felliniho, dnešné generácie skôr hltajú komiksové adaptácie a povedomie o veľkých majstroch autorského filmu, na ktorú dnešní režiséri nadväzujú, sa pomaly vytráca," vysvetľuje umelecký riaditeľ MFFK Febiofest Přemysl Martinek. Práve to má za cieľ zmeniť jedna z najobľúbenejších festivalových sekcií Klubový film dnes. Prinesie výber najnovšej tvorby režisérskych mien, ktoré patria k ozdobám súťažných sekcií tých najprestížnejších svetových festivalov.
Dvojnásobný držiteľ Oscara Asghar Farhadi sa tentokrát z rodného Iránu presunul do Španielska, kde s najväčšími hviezdami tamojšej kinematografie, Penelope Cruz a Javierom Bardemom nakrútil vzťahovú drámu Všetci to vedia. Excelujú v nej v hlavných úlohách dávnych milencov, medzi ktorými to nikdy neprestalo iskriť. Psychologický triler bol vlani otváracím filmom prestížneho festivalu v Cannes.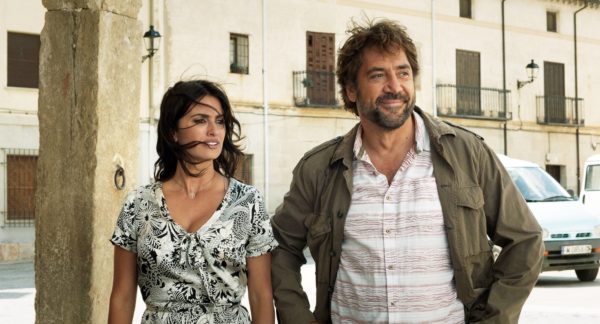 Hedonistický portrét bývalého talianskeho premiéra Silvia Berlusconiho Oni a Silvio predstavil vlani na festivale v Cannes ďalší držiteľ Oscara, Talian Paolo Sorrentino, ktorého preslávili filmy ako Mladosť alebo Veľká nádhera.
Aká je najväčšia ľudská túžba? Láska? Peniaze? Sex? Neobmedzená moc? A je možné to všetko dosiahnuť a nestratiť pri tom vlastnú tvár? Sorrentinov dvorný herec Toni Servillo stvárňuje v tejto veľkolepej provokatívnej komediálnej dráme notoricky známeho miliardára, strojcu škandálov, mediálneho magnáta a dlhoročného kontroverzného talianskeho premiéra.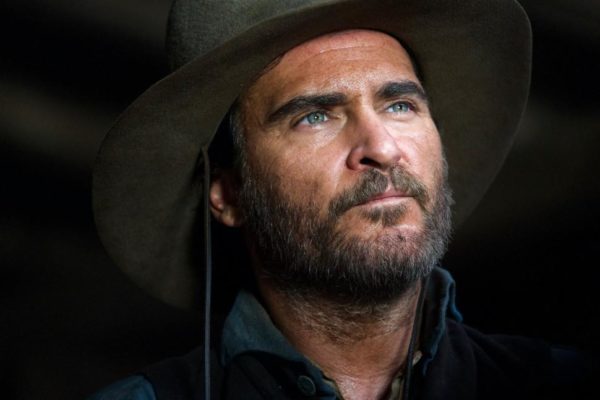 Držiteľ Zlatej palmy z Cannes Jacques Audiard, ktorému slávu zaručila jeho väzenská dráma Prorok, sa presunul do Ameriky a nakrútil tu western Bratia Sistersovci s hviezdnym obsadením v hlavných úlohách s Jakeom Gyllenhaalom a Joaquinom Phoenixom. Neslávne známe súrodenecké duo úkladných vrahov dostáva za úlohu zavraždiť zlatokopa obvineného z krádeže od ich tyranského šéfa na Divokom západe. Drsný western je divoká a chaotická jazda od začiatku až do konca.
So svojím novým filmom sa do súťaže v Cannes opäť prebojoval aj nenápadný francúzsky režisér Stephan Brizé, ktorého snímka Do boja nadväzuje na predchádzajúcu skvelú snímku Zákon trhu a sleduje štrajk v automobilovej továrni, ktorej manažment cynicky zneužil ochotu svojich zamestnancov podržať firmu v ťažkých časoch.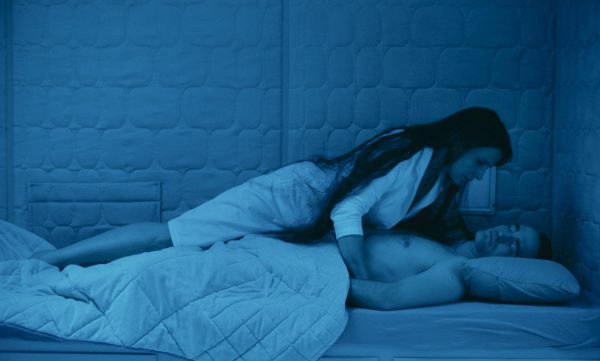 Jedna z najviac experimentujúcich francúzskych režisérok, Claire Dennis, sa znovu spojila s Juliette Binoche a vyslala ju do sveta sci-fi v doprovode Roberta Pattinsona vo filme High Life. Ich príbeh sa odohráva vo vesmíre na palube kozmickej lode, kde skupina trestancov namiesto doživotia slúži vede a stali sa z nich pokusné objekty experimentu.
Na MFFK Febiofest nebude chýbať ani novinka autora trilógií Pán prsteňov či Hobit, Petra Jacksona. Film Nikdy nezostarnú však zavedie divákov do iného než fantazijného sveta. Je zložený z remastrovaných, do farby prevedených, pôvodných záberov vojakov prvej svetovej vojny.
Svetovo úspešnú rumunskú kinematografiu zastúpia na festivale svojimi civilnými drámami Radu Jude, ktorý si pred dvoma rokmi osobne na MFFK Febiofest prevzal ocenenie Asociácie slovenských filmových klubov za prínos do svetovej kinematografie. Jeho nový film Je mi jedno, že sa zapíšeme do dejín ako barbari minulý rok zvíťazil na festivale v Karlových Varoch.
Rovnomenná veta z názvu filmu zaznela na rade ministrov v roku 1941 a spustila etnické vyhladzovanie na východnom fronte.
Radu Muntean zase zažiaril so snímkou Alice T. na festivalu v Locarne. Alice, živá a drzá tínedžerka, už dávno nie je očarujúcim dievčatkom, ktoré si jej mama adoptovala, práve naopak, je studnicou problémov a hlboko sa jej dotýka hrozba matkinho sklamania.
A ako každý rok predstaví aj tento raz MFFK Febiofest v sekcii aj čerstvého víťaza festivalu v Locarne. Tentokrát si cenu odviezol začínajúci čínsky režisér Yeo Siew Hua za svoj neo-noirový mysteriózny triler zasadený do industriálneho Singapúru, Vysnená zem.
MFFK Febiofest 2019 prinesie vyše sto snímok v deviatich sekciách. V Bratislave sa odohrá v Kine Lumière, v Kine Mladosť a Artkine za zrkadlom a následne poputuje do ďalších 15 miest po Slovensku.
Od tohto roku prechádza festival na komplexný online rezervačný systém MyCinepass, kde si možno zakúpiť Cinepass. Ten umožní držiteľom online rezervácie na filmy, bez čakania v radoch pri pokladni kín. Cinepass na neobmedzený vstup na bratislavský Febiofest je momentálne v predpredaji za 20 EUR, pre študentov za 18 EUR, víkendový Cinepass stojí 15 eur. Ceny sa počas festivalu zvýšia. Za jednorazový lístok zaplatí návštevník 5 EUR. Detailné inštrukcie k registrácii, zakúpeniu a pravidlám Cinepassov nájdete na http://febiofest.sk/vstupenky/
CINEPASS MFFK FEBIOFEST
https://cinepass.sk/mffk/sk/
Hlavným organizátorom MFFK Febiofest je Asociácia slovenských filmových klubov.
25. Medzinárodný festival filmových klubov Febiofest 2019
20.– 26.3. – BRATISLAVA
Kino Lumière / Kino Mladosť / Artkino za zrkadlom
Aktuálne informácie
www.febiofest.sk
www.facebook.com/Febiofest.sk/
https://www.instagram.com/febiofest_sk/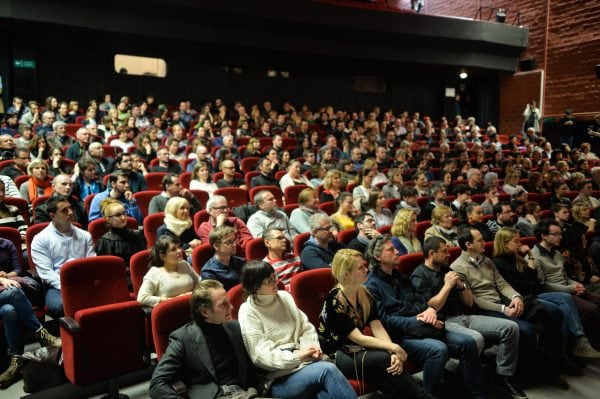 Zdroj: Asociácia slovenských filmových klubov