Marpa všetci poznáme ako rapera a zápasníka, ktorý so svojím TroubleGangom na pódiách zakaždým rozpúta pekelnú show. Teraz sa ale drsňák s dušou romantika predviedol v úplne novom svetle, keď do sveta vypustil nový singel s názvom "Jsem prostě takovej". Pieseň popovejšieho rázu je určená skôr ženám a je ďalším prekvapením v Marpovej tvorbe. Pred pár týždňami totiž 38-ročný umelec vydal spoločne so spevákom Sebastianom song "Nezapomínám", ktorý sa dlhšiu dobu držal v horných priečkach trendov na YouTube.
"Skúsil som vystúpiť z komfortnej zóny a urobiť raz niečo iné. Veľa mojich songov je plných testosterónu, tak som chcel pre zmenu urobiť niečo pre ženy, nech si môžu zatancovať," približuje Marpo svoju najnovšiu pieseň "Jsem prostě takovej". "Nie je to úplne moja klasická poloha, ale vôbec mi to neprekáža. Je to zase niečo nové. Vlastne ma to dosť baví," dodáva. Výslednú podobu singlu majú na svedomí producenti Mantra a Marcus Tran, o mix a master sa netradične postaral Dobrin, dvorný rapový producent Universal Music.
Aj keď sme u Marpa zvyknutí, že v textoch svojich piesní vychádza z príbehov, ktoré píše jeho život, aj teraz vystupuje ostrieľaný český hudobník zo svojich koľají. "Nepovedal by som, že je to úplne môj príbeh. Sú to skôr príbehy, ktoré zbieram okolo seba. Ale všeobecne mi príde, že my – chlapi, ženy vždy v niečom sklameme. Alebo sa to tak aspoň zdá," dodáva s úsmevom Marpo.
Vizuálne veľmi pôsobivý a štýlový videoklip si vzal na starosti opäť režisér PapaPech, ktorý s Marpom už spolupracoval na rôznych projektoch, vrátane jedného z posledných singlov "zase další pondělí". Minimalistická snímka, ktorá vznikla v rámci fotenia, tak dokonale vystihuje drsne romantické vyznenie piesne, a to aj vďaka stylingu Jirka Hofbauera.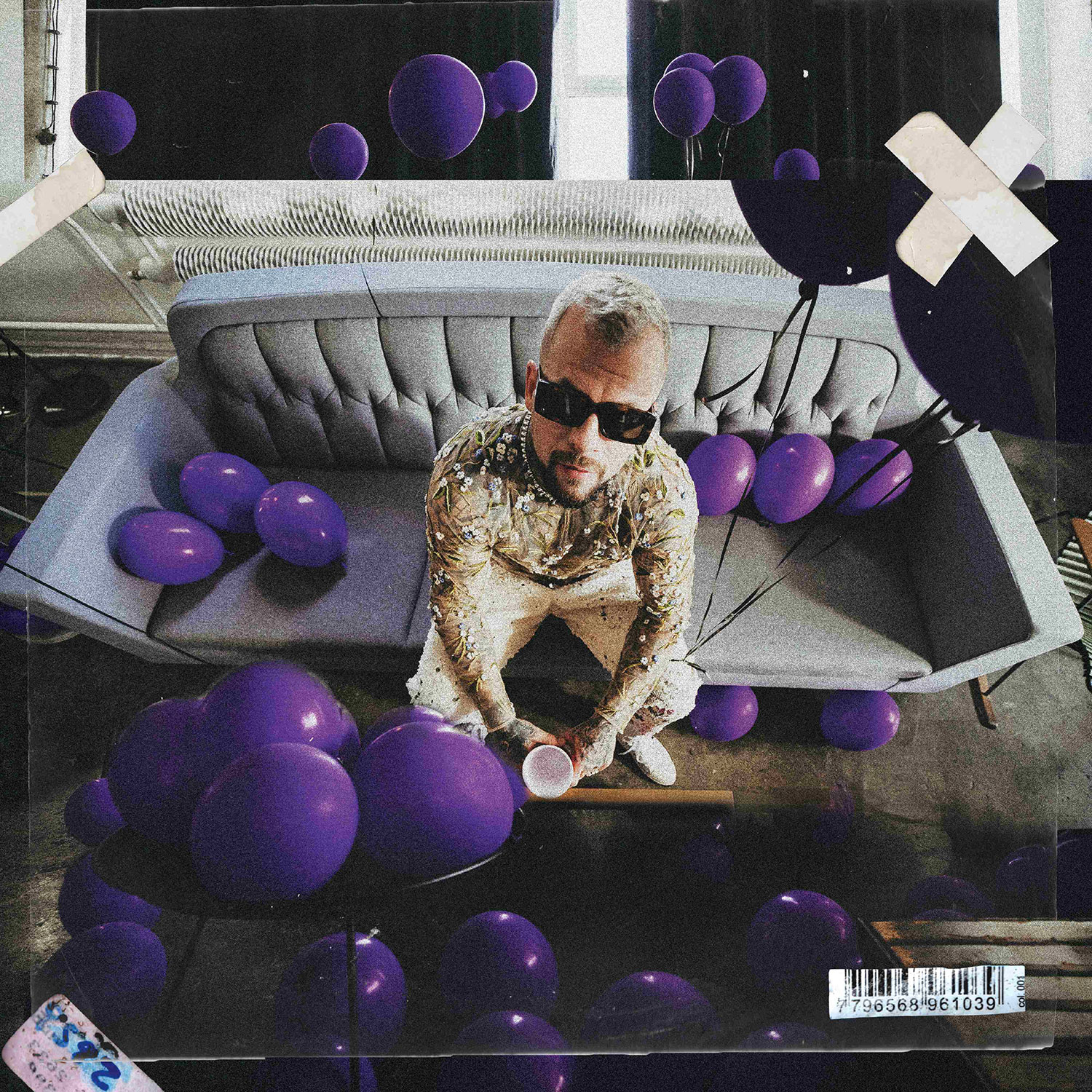 Marpo – Jsem Prostě Takovej
STREAMINGOVÉ SLUŽBY
Marpo – Jsem Prostě Takovej
Autoři: Marcus Tran, Lewin Riddell, Marpo
ISRC: CZUM72300107
(P) 2023 Universal Music
www.facebook.com/mcmarpo/
www.instagram.com/mcmarpo/
www.troublegang.com

Zdroj: TS