Etablovaná speváčka slovenskej hudobnej scény Kristina Tran prichádza s novým odvážnym zvukovo rozmanitým EP, v ktorom sa nájde každý poslucháč.
Aj keď názov EP "Flow" naznačuje, že na ňom nájdete skladby v angličtine, opak je pravdou, všetky skladby sú napísané po slovensky samotnou speváčkou.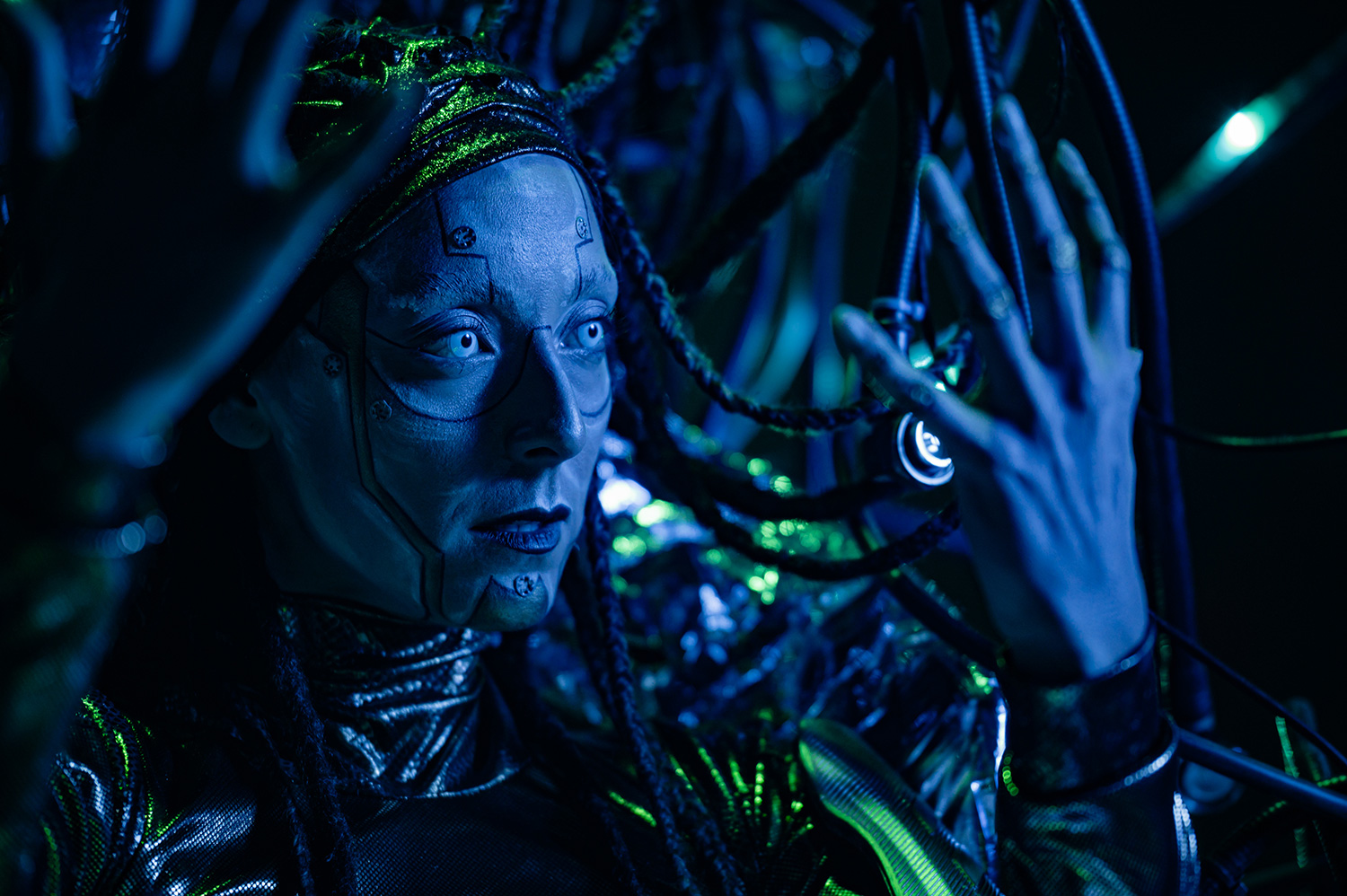 "Nevedela som nájsť ten správny výraz v slovenskom jazyku a "flow" pre mňa znamená autentickosť, kreatívnosť a pri tvorení neočakávať čo bude v cieli, ale užívať si ten samotný proces." dodáva Kristina
Na EP speváčka spolupracovala s renomovaným producentom Matejom Miklošom alias LilMaxxom, s ktorým aj vďaka Fondu na podporu umenia, napísali všetkých 5 pesničiek nachádzajúcich sa na EP.
"FLOW je pre mňa najzásadnejší a najodvážnejší hudobný počin a to rovnako po textovej aj žánrovej stránke. Spolupráca s LilMaxxom bola aj stále je pre mňa veľmi oslobodzujúca. Pri niektorých pesničkách sme ani nevedeli, čo z toho vznikne, ale nikdy sme netlačili jeden na druhého a to krásne otvorilo kreatívny priestor. Už pri EP Transmission som si bola vedomá toho, že Maxo je ten správny producent pre mňa a pri EP Flow sa to iba potvrdilo." spomína speváčka
Pridanou hodnotou EP Flow je jednoznačne oheň a zvuková divokosť, ktorú najviac cítiť v pesničke Zviera. Rovnako na ňom nájdete aj tanečnú a energickú skladbu Flow, kde má svoju slohu aj šikovný spevák a herec Yael.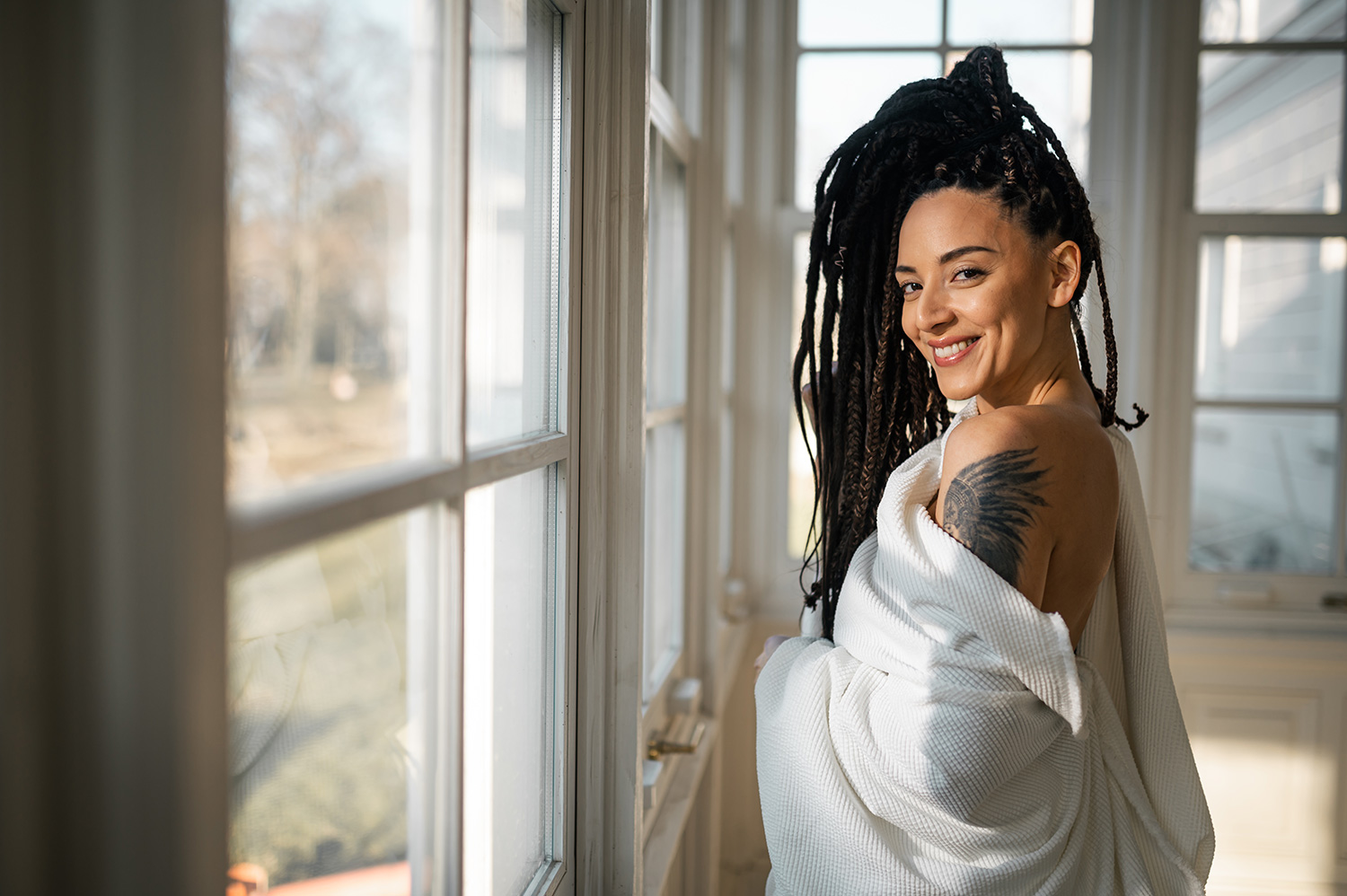 V piesni s letným nádychom Gold vzdáva Kristina hold všetkým džentlmenom.
A čerešničkou na EP je pesnička 10 sekúnd, v ktorom hosťuje speváčka Tina a ktorá je zároveň titulnou skladbou celého EP. Vysoko umelecký až šokujúci videoklip k tejto piesni vychádza spolu s albumom pod režijným vedením Petra Drába alias Pesa. Odkaz skladby je zameraný na rýchly svet sociálnych sietí a falošného pozlátka, ktoré Kristína s Tinou dokonale vyjadrujú expresívnymi zábermi v mnohých scénach.
Len málokto vie, že sa Kristina popri svojej hudobnej tvorbe venuje aj svojej vlastnej módnej značke "Soay", kde si každý jeden kúsok oblečenia vyrába, šije či štrikuje sama. Pri EP "Flow" sa rozhodla spojiť tieto dva svety a ku každej skladbe ušije a vyrobí vlastný outfit, ktoré budete môcť vidieť už čoskoro.
EP FLOW a rovnako aj videoklip k pilotnému singlu "10 sekúnd" už nájdete na všetkých digitálnych platformách speváčky.
"Ostať iba stáť a pozerať sa je niekedy potrebné, aby sme si navnímali čo sa okolo nás deje, ale FLOW nezastavíme.. Buď si svoj život tvarujeme vedome alebo nás stiahne prúd, v ktorom zabudneme kto sme, reagujeme a robíme rozhodnutia z priestoru nedostatku a frustrácie…
Každý deň preto robím aspoň niečo kreatívne, niečo čím nakŕmim moju dušu… " KRISTINA TRAN
Tlačovú správu vypracovala: Andrea Turčina, manažérka speváčky