Nové EP TRANSMISSION od speváčky Kristiny Tran je na svete! Svoj nový projekt oslávila interpretka aj špeciálnym nosičom jej hudby a to v podobe kartičky, ktorá obsahuje unikátny kód na stiahnutie celého EP.
TRANSMISSION
"Je to prenos mojich pocitov a myšlienok, ktoré sa majú dostať ku vám prostredníctvom piesni a tiež je to slovná hračka a vyjadruje, že som na svojej misii", ozrejmuje názov speváčka.
Už na prvé počutie si môžeme všimnúť, že pesničky sú dynamickejšie, ako sme u Kristiny boli zvyknutí a nie sú štylizované do jedného žánru.
"Celé EP je vlastne súhrn žánrov, ktoré sa mi páčia a ovplyvňovali ma počas celého života. Preto tam nájdete napríklad aj pesničku v štýle 80s, ktoré mi pripomína moje rokenrolové detstvo".
Druhá štúdiová nahrávka obsahuje 7 piesni, ktoré hudobne podporil skvelý producent, songwritter a klavirista Matej "LilMax" Mikloš. O finálny zvuk sa postaral Miroslav Chyška (člen kapely J.A.R.) a okrem samotnej speváčky sú na EP aj dva mužské hlasy Tomyho Kottyho a Dana Kapitána. Ako ochutnávku k celému EP natočila speváčka zaujímavý snippet, v ktorom sú live klavírne verzie jednotlivých piesni a tiež ukážky pesničiek, tak ako budete počuť na samotnom špeciálnom projekte.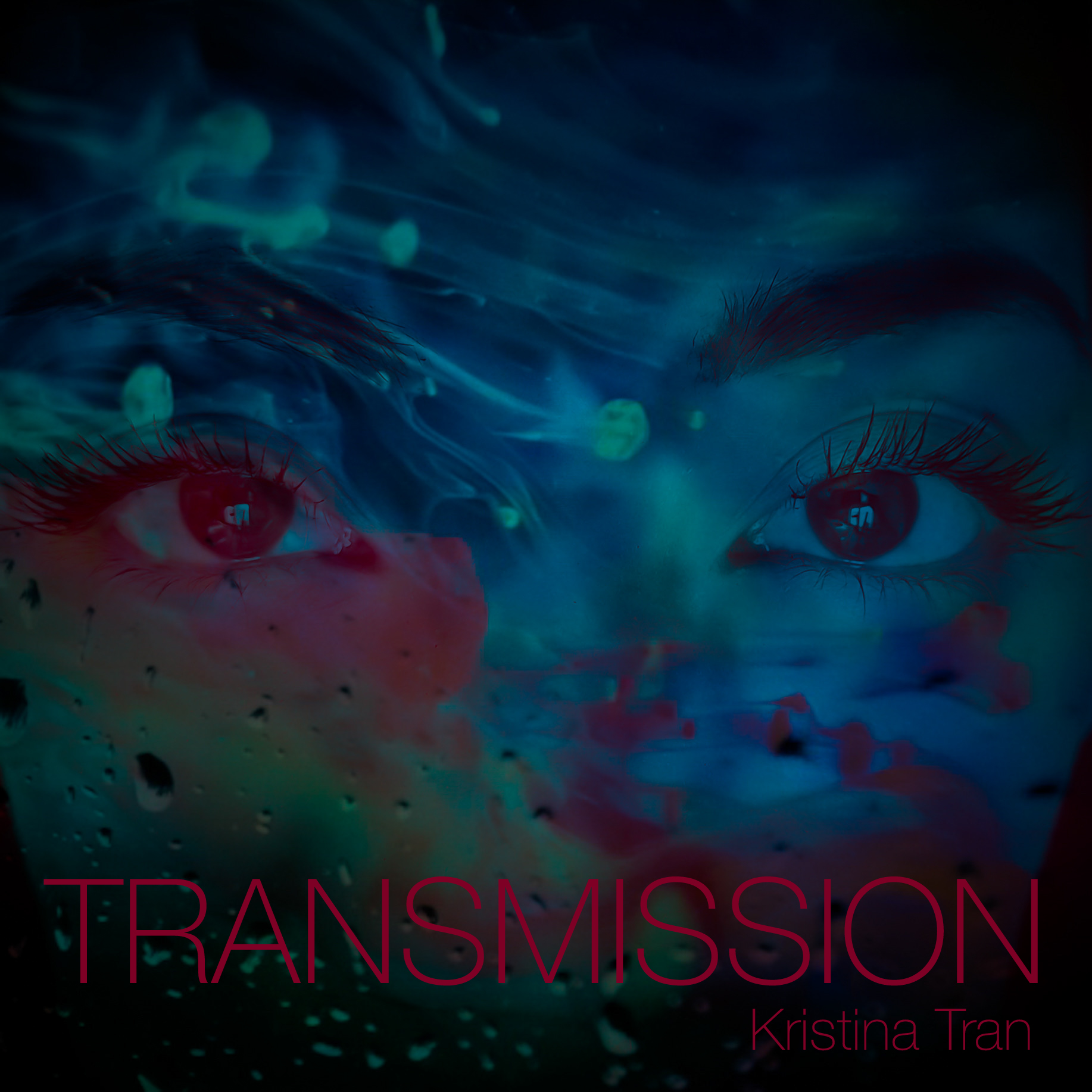 Online sú tiež dva videoklipy k letnému singlu "Čo to dá" a najnovší "Karmageddon", v ktorom speváčka svojim textom aj videom upozorňuje na dopady klimatickej krízy.
"Nie je mi ľahostajné, ako bude naša Zem vyzerať o pár rokov, a preto som tiež využila svoj hlas a prostredníctvom pesničky prispela ku zmene. Aj keď je mi po posledných udalostiach trocha smutno, že u nás sa bojuje za klímu, no nie každý vidí tento problém ako signifikantý, a verím, že síce teraz petícia a kampaň ľudí z #klimatapodporuje" neprešiel, budeme bojovať i naďalej za našu zem", uzatvára Kristina Tran.
Vizuály pri všetkých troch videách vložila do rúk šikovnej Enejdiej a v blízkej dobe sa môžeme tešiť na ďalšie videoklipy a dokonca speváčka prezradila na sociálnych sieťach, že už začala prípravy na ďalšom projekte.
TRACKLIST:
Intro – Čaša
TKKT – ft. Tomy Kotty
Karmageddon
Celé skvelé – ft. Dano Kapitán
Čo to dá
Bluezka
Finálovka
INSTAGRAM: https://www.instagram.com/kristinatran_music/
FACEBOOK: https://www.facebook.com/kristinatranofficial/
EP Kartu Transmission spolu s novým merchom nájdete:
https://shop.rukahore.sk/kristinatran/balik-download-karta-tricko-transmission
Zdroj: PR/BRAND MANAŽÉR JANA TRELLOVÁ/RUKA HORE