Rady trenčianskej rockovej formácie sa rozhodol opustiť klávesák Martin Stískala. Čo ho k tomu viedlo a ako bude Volume teraz fungovať?
Fromtman skupiny Majo Krátky hneď na úvod vyvrátil, že za jeho odchodom sú akékoľvek nezhody medzi jednotlivými členmi. "Maťovi prišla pracovná ponuka zo zahraničia, ktorú nemohol jednoducho odmietnuť. Všetci v kapele chápeme, že toto rozhodnutie bolo ťažké aj pre neho a určite nám bude ako priateľ a človek, ale aj ako hudobník veľmi chýbať," priblížil Majo.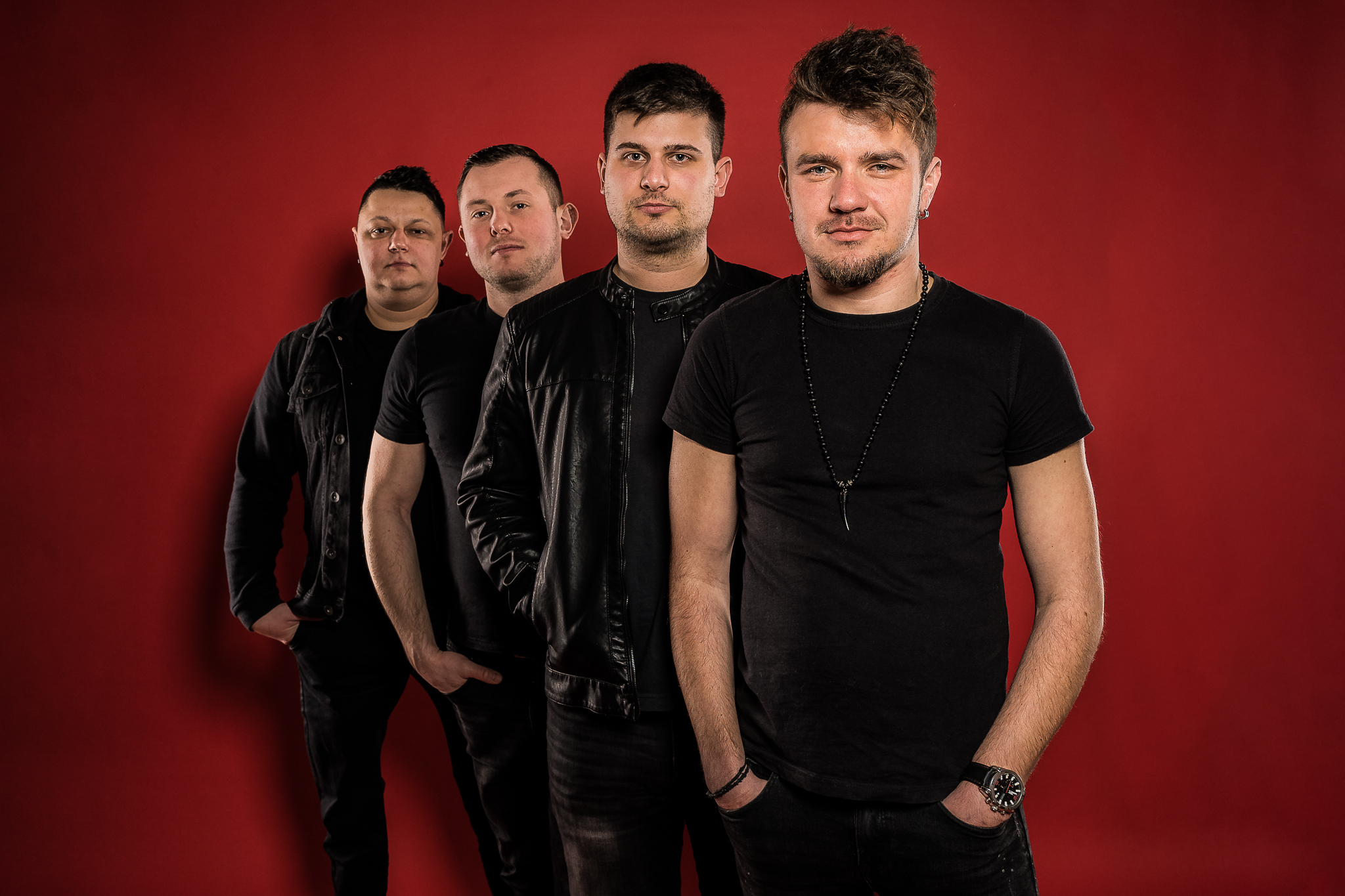 Dodal tiež, že Volume s Martinom spoluprácu tak celkom nepretrhne. "Nahrávať jednotlivé klávesové party môže aj na diaľku. Myslím, že za tie roky spolupráce sme sa už dobre zohrali a určite budeme na nových nahrávkach počítať aj s Maťovým hudobným vkladom. Nie je to teda odchod ako odchod," objasnil Majo.
Zmena nastane na živých vystúpeniach, kde sa Volume predstaví vo štvorici. "Už máme za sebou aj pár koncertov v štvorčlennej zostave, naposledy sme sa predstavili na slávnostnom otvorení zrekonštruovaného štadiónu Pavla Demitru v Trenčíne, kde sme zahrali hymnu Dukly Trenčín My sme vojaci," povedal Majo s tým, že jemná zmena koncertného programu určte nastane, ale Volume zostáva Volume aj bez klávesov.
Všetci členovia skupiny ďakujú Maťovi za všetko, čo do Volume priniesol a prajú mu do pracovného, ale aj súkromného života len to najlepšie.
Novú éru kapela odštartuje už 10.3. vydaním nového singlu s názvom Tak svieť.
Zdroj: TS