Česká popová stálica – kapela SLZA, predstavuje novú pieseň "Červánky", ku ktorej si Petr Lexa s Lukášom Bundilom prizvali speváčku
Moniku Bagárovú.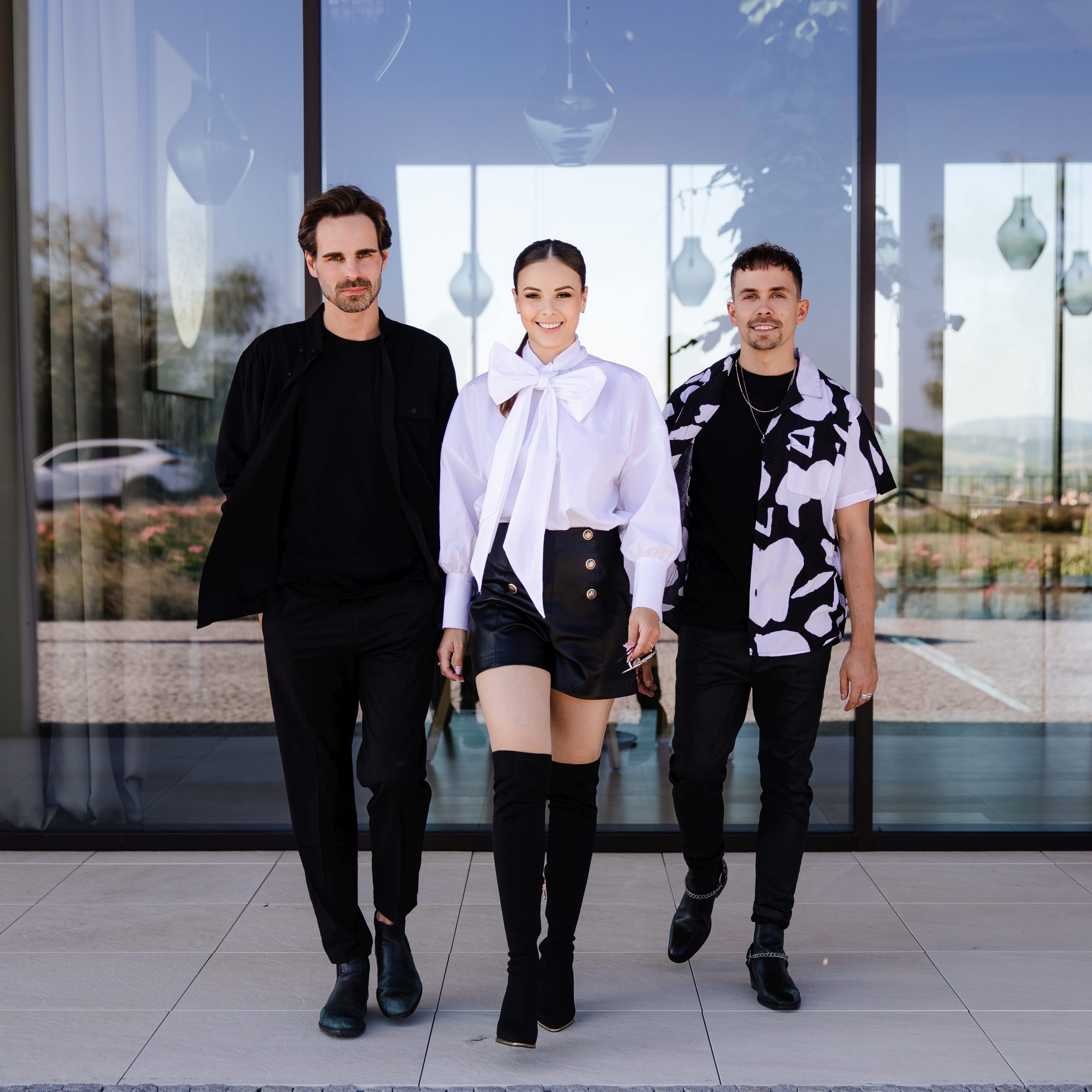 Romantický duet s poetickým a chytľavým refrénom nás berie do slnečných viníc Mikulova a Valtic, a prináša tak dokonalú atmosféru babieho leta. Videoklip, ktorý má na svedomí režisér Radim Věžník.
Petr Lexa a Lukáš Bundil tvoria kapelu Slza už sedem rokov a českú scénu zásobujú skvelými hitmi. Inak tomu nebolo ani na poslednom albume z minulého roka, kedy predstavili piesne ako "Paravany", "4 Ráno" alebo "Žár". V súčasnosti sa v rádiovom éteri hráva ich posledný singel "Bouře", na ktorom rovnako ako na celom albume 3, spolupracovali s britským producentom Oliverom Som, z ktorého produkcie vznikla aj novinka "Červánky". "Niekoľkokrát do roka za nami príde, na týždeň sa zavrieme na chalupe a skladáme. Mal za nami priletieť aj na jar, ale kvôli lockdownu sa to nedalo, tak sme skúsili vec, ktorá bola v tom čase veľmi bežná – skúsili sme skladať online," priblížil počiatky vzniku singlu spevák Petr Lexa.
O text sa postaral samotný spevák. "V texte som mal od prvej chvíle jasno. Keď sa pozriem na poznámky z minulého apríla, nachádzam tam frázy ako "konec léta", "nad námi červánky", "opilí láskou", "ranní slunce". To boli moje dojmy po prvom vypočutí pracovného dema. Z toho sa tak nejak prirodzene vyvinul príbeh dvoch ľudí a ich letného romániku, ktorý možno prečká aj zimné mrazy a bude z neho niečo viac, alebo skončí spolu s letom a zostanú tak len krásne spomienky. Rovnako ako v našom prechádzajúcom singli "Bouře", som text v závere konzultoval s ostravským hudobníkom Jiřím Krhutom. Spoločne sme ešte pár miest upravili, niečo doplnili a dotiahli text do finálnej podoby," hovorí Lexa.
Práve Bundil prišiel s nápadom, že by z piesne mohol byť duet. Dvojica tak kontaktovala dvadsaťsedemročnú speváčku a súčasnú porotkyňu talentovej súťaže Superstar – Moniku Bagárovú. "Bolo mi potešením spolupracovať s chalanmi zo Slzy. Zaspievať si iný štýl hudby, vidieť, ako pracujú v štúdiu iní hudobníci a nazbierať ďalšie zaujímavé skúsenosti, je pre mňa vždy zážitkom. Je to veľmi milá spolupráca a krásny song," pochvaľuje si speváčka.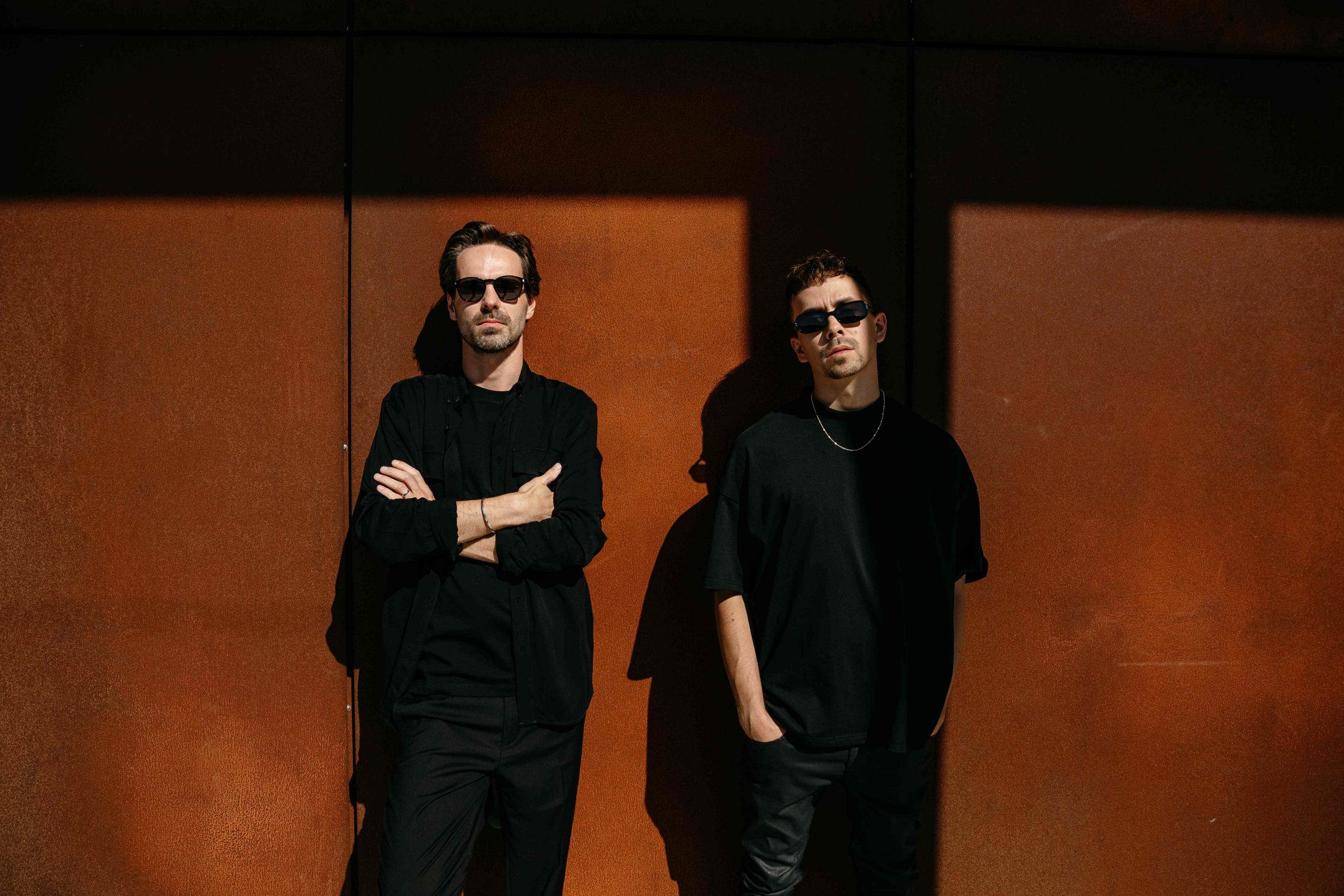 Letný videoklip sa odohráva v okolí Mikulova a Valtic, čím sa nám naskytá romantický pohľad na vinice a monumentálne pamiatky. V hlavných rolách tak vystupuje nielen panoráma vinárstva Obelisk, ale napríklad aj klasicistický pamätník zdobený postavami z antickej mytológie – Kolonáda na Reistně.
"Aj napriek nepopulárnemu rannému vstávaniu o 4:30, aby sme stihli východ slnka a následné šesťhodinové točenie, všetko prebehlo v skvelej atmosfére," zaznelo od režiséra. "Južná Morava je pre mňa symbolom leta, pohody a romantiky – to všetko sme sa snažili v klipe zachytiť. Vybrali sme si tie najkrajšie pamiatky a prírodu v okolí Mikulova a Valtic. Mám to tam veľmi rád. Naviac sme vychytali snáď posledný letný deň, kedy bolo od rána úplne jasno a svietilo slnko, takže sa nám vďaka tomu podarilo zachytiť nádherné zábery," dodáva spevák.
Slza – Červánky ft. Monika Bagárová
STREAMINGOVÉ S​LUŽBY
Slza – Červánky ft. Monika Bagárová
Autoři: L. Bundil, Oliver Som, Jiri Krhut, Petr Lexa
ISRC: CZUM72100733
(P) 2021 Universal Music
www.instagram.com/skupinaslza/
www.instagram.com/bagarovamonika/
www.skupinaslza.cz
www.bagarova.cz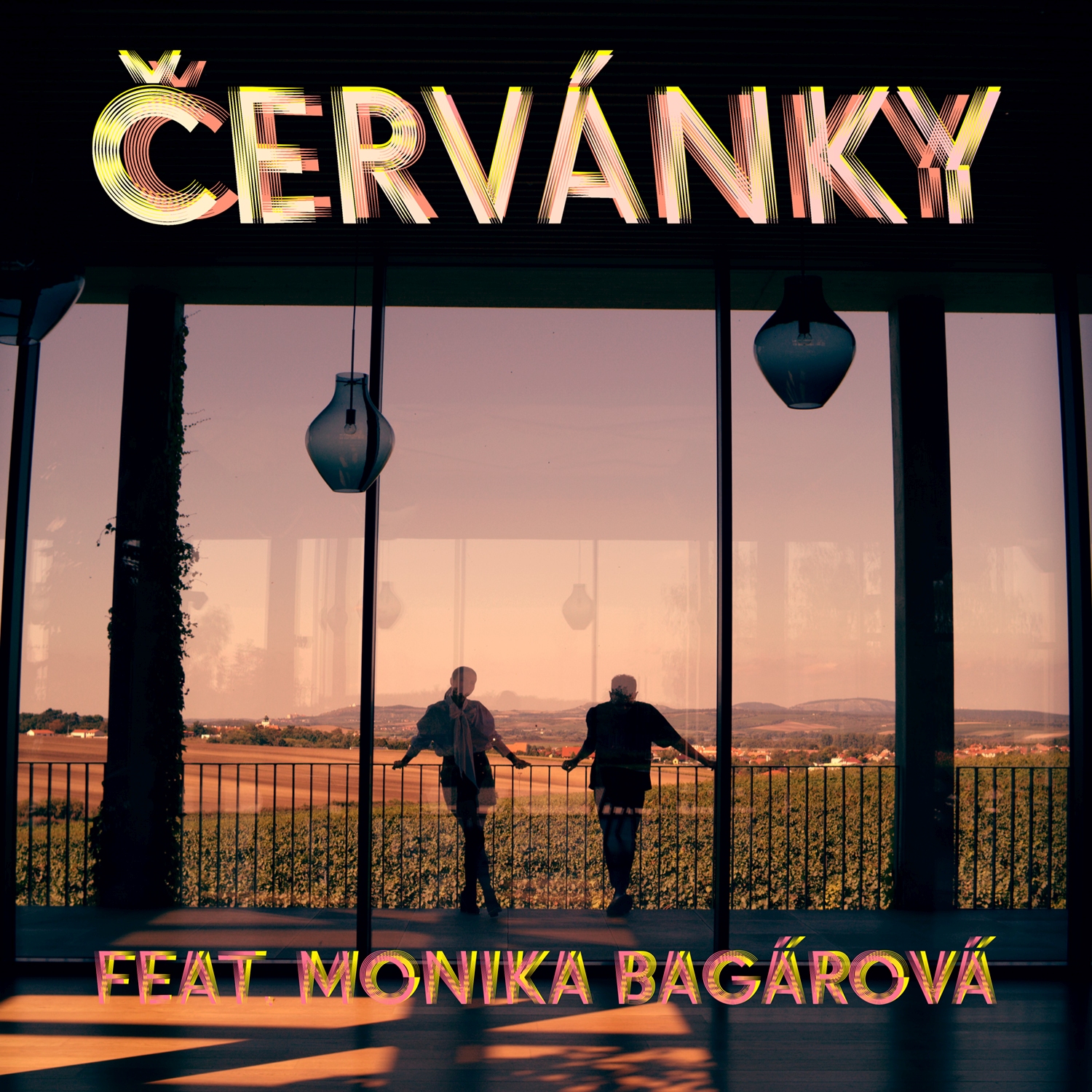 Zdroj: TS