Kapela SEBASTIAN prešla v priebehu posledných rokov výraznou zmenou, ktorú si nedá nevšimnúť, predovšetkým z ich živých vystúpení. Energická show nabitá skvelými hudobníckymi výkonmi umelcov dokáže pritiahnuť pozornosť a zaujať aj na najväčších domácich festivaloch. Teraz frontman kapely Sebastian Navrátil, prichádza s vnútornou spoveďou o vzťahu a pominuteľnosti sveta, ktorá sa vďaka hravému beatu vymyká zo škatuľky, čo podčiarkuje aj originálny videoklip z dielne Jakuba Mahdalu. Rádiové hity aj posledné novinky predstaví SEBASTIAN na troch samostatných koncertoch v Liberci, Prahe a Brne. Ako špeciálny hosť sa predvedie vychádzajúca hviezda Pam Rabbit a fanúšikovia sa tak môžu tešiť na výnimočný hudobný večer.
"Pieseň Hledám vznikla začiatkom februára tohto roku. V Liberci zostalo ešte trochu snehu a ja som nostalgicky spomínal na prežité letá, na to ako sa všetci a všetko okolo nás mení; spomínal som tiež na obdobie, kedy som sa naposledy cítil pokojne a v bezpečí," hovorí spevák Sebastian. "Niekedy sa totiž ženieme za šťastím, ktoré vidíme okolo nás, na internete, v televízii a neustále hľadáme náš vysnený ideál, ale čo ak nestačí iba hľadať? Čo ak je treba pre to spraviť viac? Začať sám so sebou a k svojmu šťastiu sa prebojovať? O tom všetkom hovorí pieseň Hledám," dodáva.
Pieseň, ktorá sa z počiatku javí ako balada, nakoniec dostáva ľahko tanečný 80-tkový vibe. Produkcie sa chopil talentovaný producent Enthic a pri písaní asistovali Jakub Mahdal a Jan Vávra. S výsledným mixom sa popasoval ODD. O videoklip sa postaral renomovaný movie maker a gitarista kapely Jakub Mahdal, ktorý dal piesni nápaditý vizuál. "Videoklip je tentokrát poňatý trošku nevšedne a celý dej je o ultraspomalených záberoch, kde sa premieta čiernobiely svet, rovnako ako to niekedy býva v láske a v živote vôbec," dodáva režisér a gitarista Jakub Mahdal.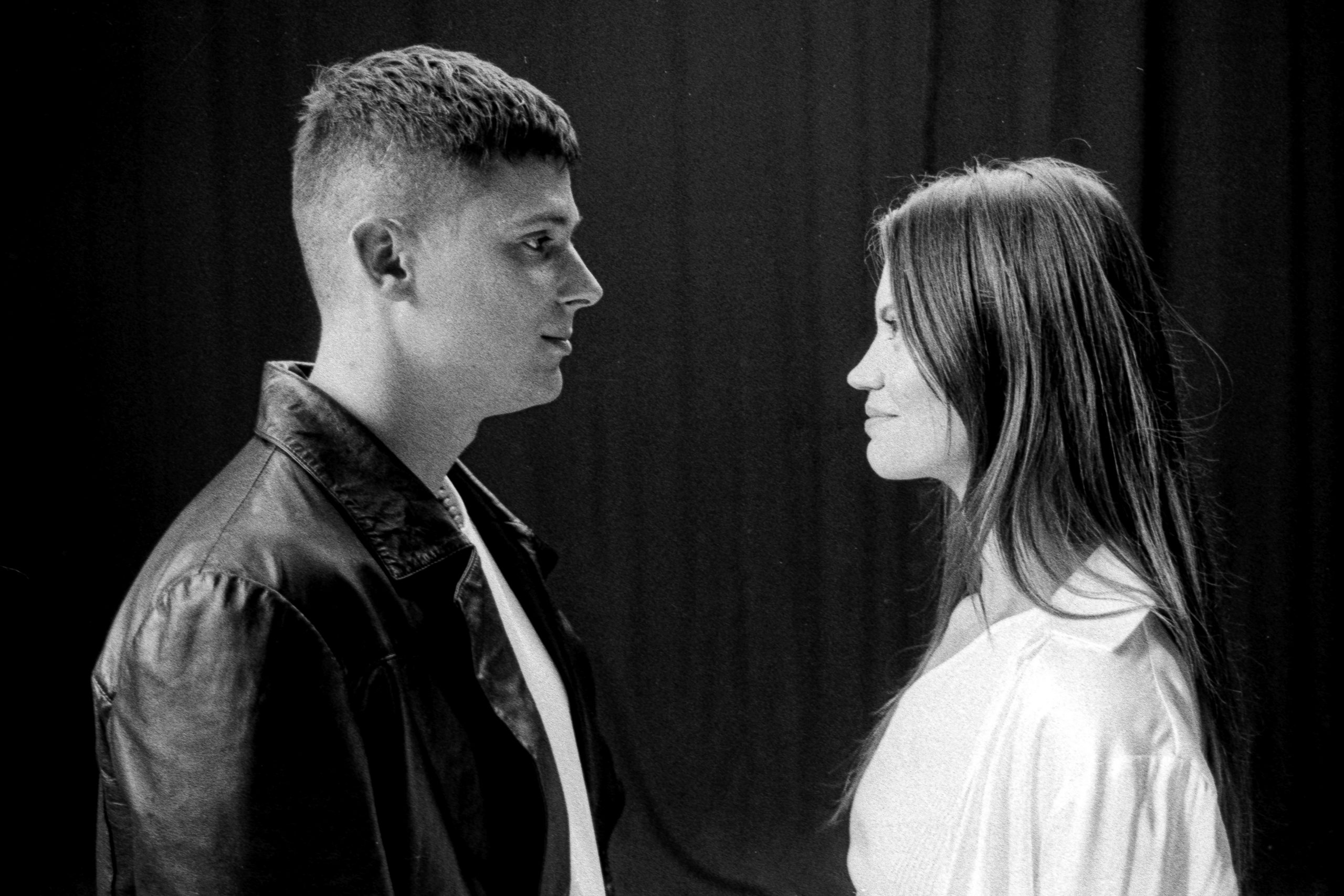 Jeden z najúspešnejších spevákov svojej generácie, ktorý sa preslávil megahitom "Toulavá", sa po covidovom odklade svojho jarného turné konečne chystá predstaviť fanúšikom na troch samostatných koncertoch. Turné bude mať niekoľko hostí a ako predskokanka sa predstaví charizmatická speváčka PAM RABBIT, ktorá si svojimi počinmi podmaňuje českú domácu scénu.
"Veľmi sa na vás s celou kapelou tešíme, na všetkých zastávkach, ktoré sme si pre vás v rámci nášho jesenného turné pripravili. Po všetkých tých odkladaniach sa nemôžeme dočkať, až vás uvidíme!" odkazuje svojim fanúšikom frontman kapely SEBASTIAN – Sebastian Navrátil. Predstaví sa 6. októbra v klube Metro v Brne, o dva dni neskôr v libereckom kultúrnom centre 101010 vo Vratislaviciach a 16. októbra zakončí kapela turné v pražskom Rock Café. Vstupenky z presunutého jarného turné zostávajú platné a nové sa dajú zakúpiť na www.umticket.cz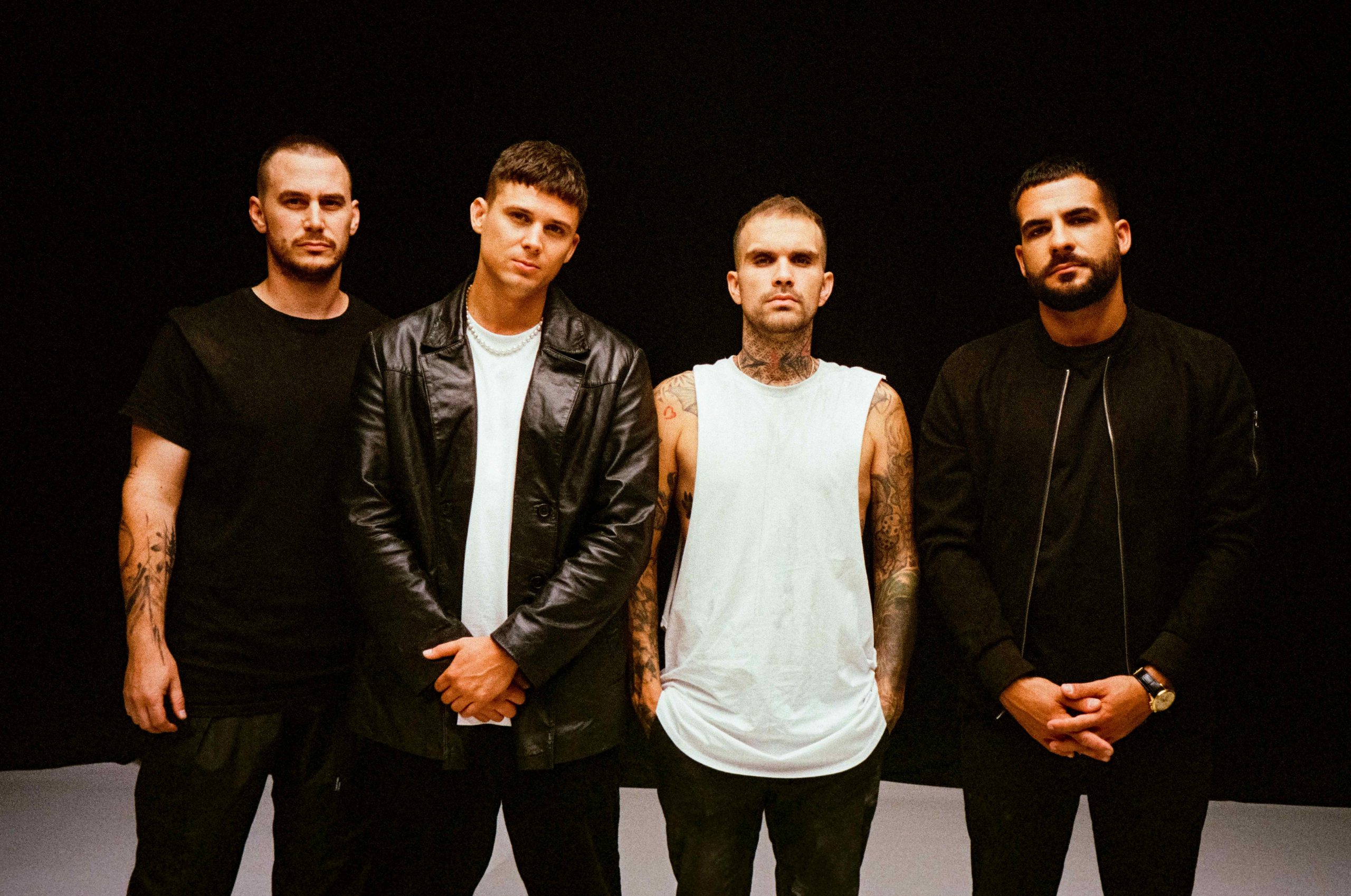 SEBASTIAN – Hledám
STREAMINGOVÉ SLUŽBY
www.sebastianmusic.cz
www.instagram.com/sebastian_officialni/
www.facebook.com/Sebastian.Navratil.Music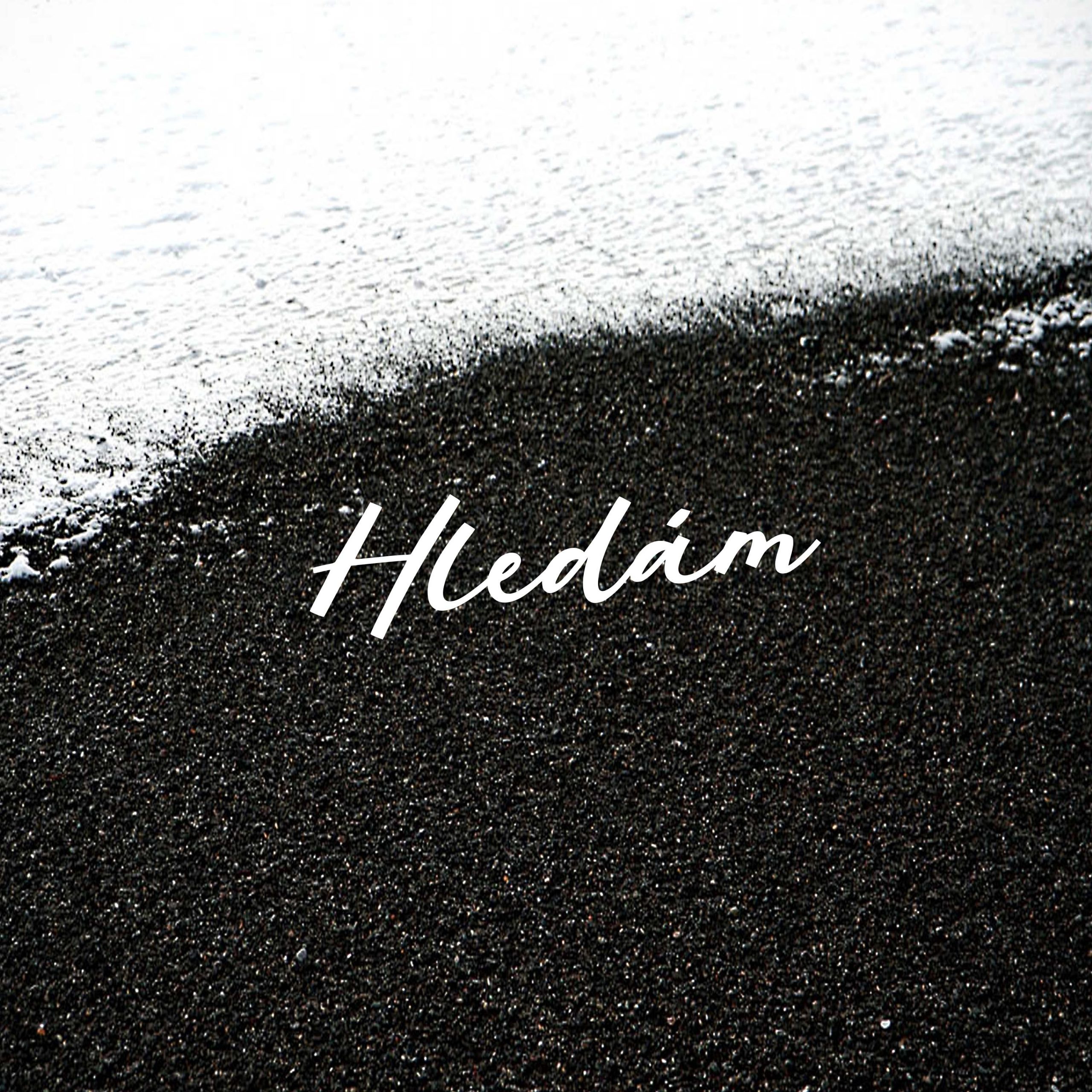 Zdroj: TS