Terapia vydáva nový videoklip k pesničke VZOR. V klipe si zatancovali aj šikovní tanečníci Johnnyho Mečocha. Pred dvoma týždňami si chlapci z Terapie zatancovali v tanečnom štúdiu Life is Perfect.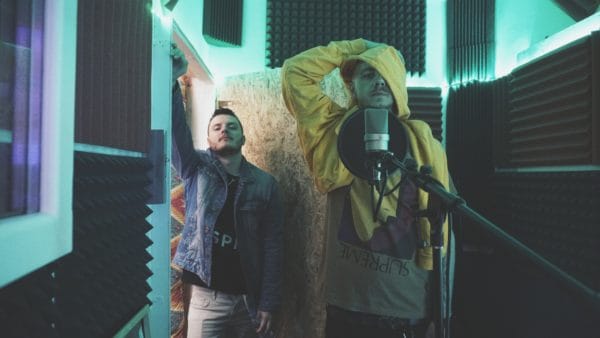 A to rovno s malými profesionálmi a krásnou lektorkou, s ktorými zvládli aj krátku choreografiu. Nebolo to len tak, Jurgi a Bonus točili svoj nový videoklip na pesničku VZOR.
Hlavná myšlienka novej skladby poukazuje na to, že každý človek sa v živote nechal inšpirovať či motivovať niekým, koho obdivuje alebo je pre neho inšpiráciou. Dôležité je to, čo si z toho svojho "super hrdinu" vezme. A presne to je vidieť aj v novom videoklipe. Chalani sa sami snažia byť vzormi pre mladých a inšpirovať ich práve svojou hudbou a textami.
O produkciou a réžiu videoklipu sa postaral Martin Miko a Lesana Kuril.
Na otázku ako sa s Johnnym spolupracovalo odpovedá Jurgi: "Chceme sa poďakovať Johnnymu a našim novým malým kamarátom. Prežili sme spolu jedno z najlepších natáčaní, zabavili sme sa, naučili sme sa aj pár tanečných krokov a dostali sme veľa pozitívnej energie. Johnny je pre nás vzorom a človekom s veľkým srdcom."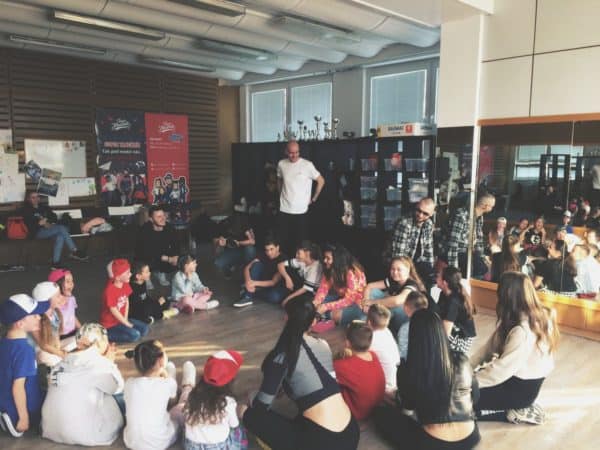 Ak si fanúšikom Vzoru, Terapie a Johnnyho určite daj lajk.
Chalanov môžeš sledovať na instagrame @terapia_official alebo na facebooku Terapia851 a album kupovať na shop.rukahore.sk/terapia/cd-robime-art
Zdroj: TS