Jeden z členov skupiny Terapia, Jurgi, ktorý je už niekoľko rokov súčasťou úspešného hudobného vydavateľstva Kali Records, vydáva svoju prvú sólo skladbu s názvom V tejto dobe. Po úspešných spoluprácach so slovenskou hiphopovou stálicou Kalim či mladým spevákom Yaelom sa vybral sólo dráhou a prináša svoj debut.
"Sny ma nepočkajú to viem veľmi dobre…"
Prečo sa Jurgi rozhodol vydať prvé sólo hovorí otvorene: "Prirodzeným krokom každého umelca je uberať sa štýlom, ktorý mu najviac sedí, v ktorom je doma a ktorý mu dáva zmysel, preto som sa rozhodol potešiť svojich fanúšikov prvou sólo skladbou. V tejto dobe nesie jasný odkaz. Keď budeš pracovať na svojich snoch, prinesie ti to vytúžené ovocie."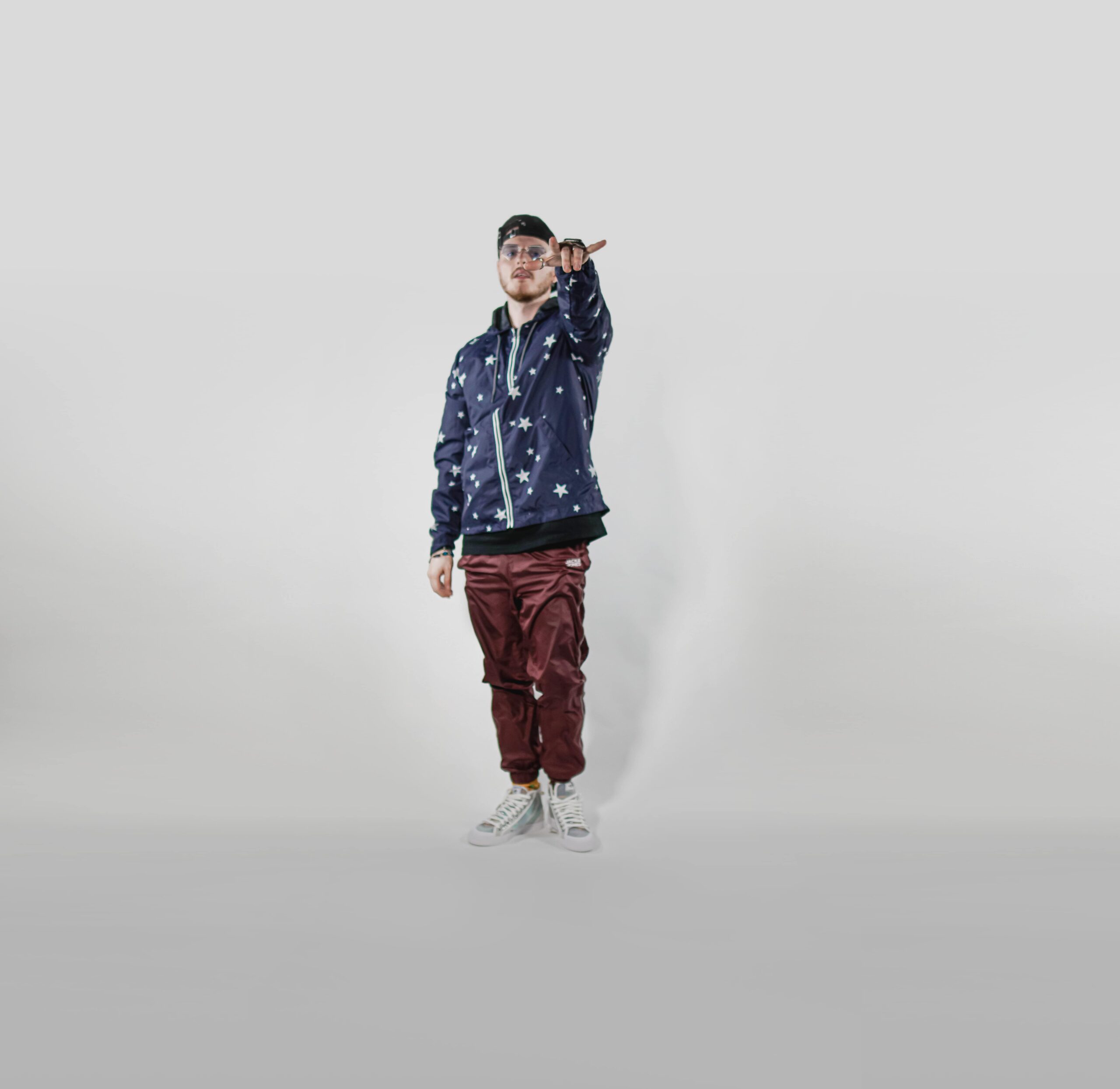 "Radšej sa približujem k hviezdam, ako stáť len na miestach…"
Za prvou sólo novinkou cestoval 1300 km, aby v metropole Anglicka, v Londýne, natočil videoklip. Stačil mu smartfón a niekoľko zaujímavých miest.
"Keď som si kupoval letenku, vedel som, že z tejto hviezdnej metropoly chcem priniesť pre mojich fanúšikov aj pekný vizuálny zážitok, pretože Londýn je multikultúrnym miestom a mestom, ktoré žije hudbou," vysvetľuje Jurgi.
Mix a master si tiež zobral pod svoje krídla a tu si už môžeš pozrieť spomínanú novinku aj s oficiálnym videoklipom.
O Jurgim zo skupiny Terapia budeš ešte určite počuť aj v ďalších skladbách z pripravovaného sólo EP.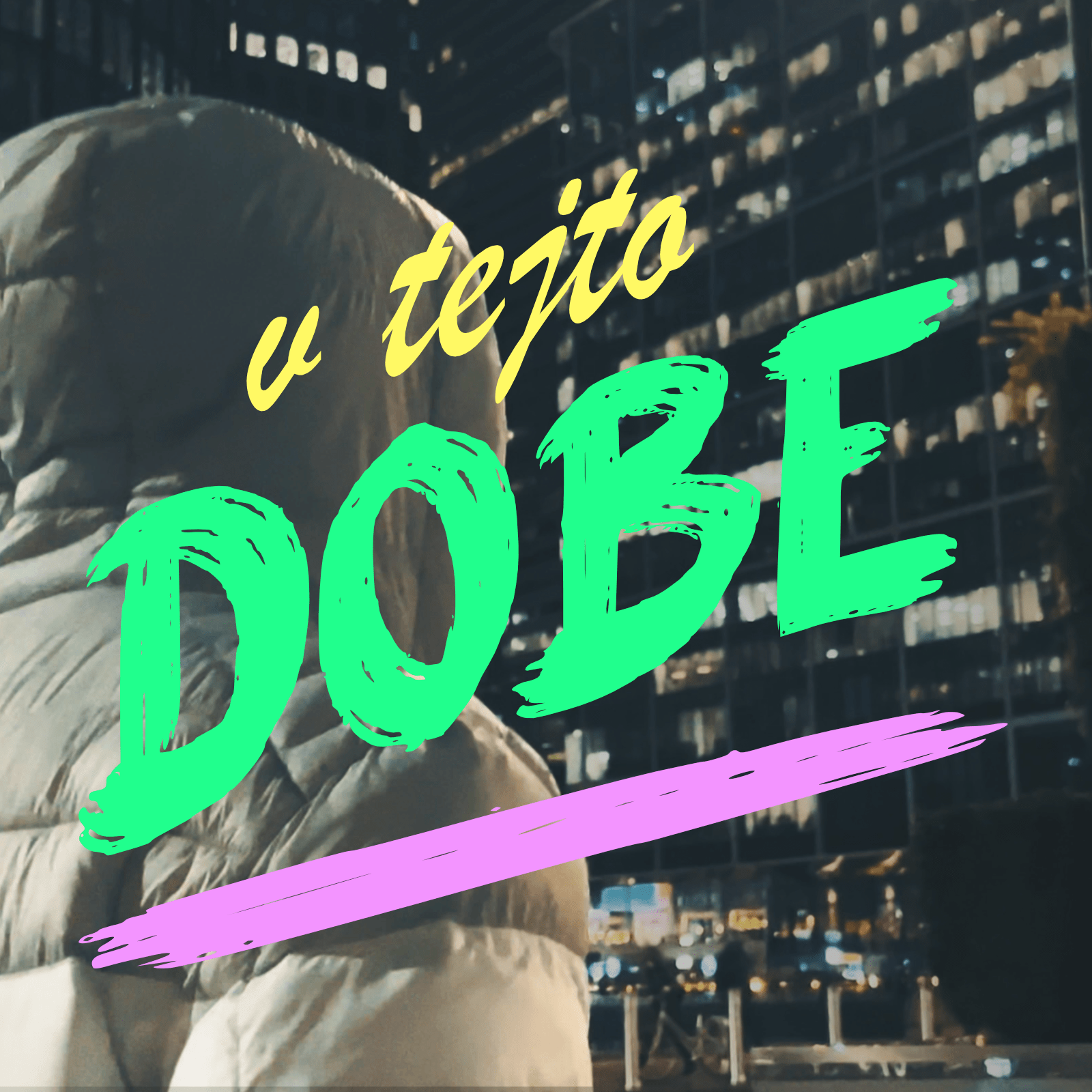 Zdroj: TS