Pražské elektropopové duo post-hudba čekají nabité tři měsíce: nejdřív singl, pak koncerty, a z kraje roku 2023 i nové album. První zveřejněná skladba se jmenuje FOMO a pojednává o konci světa.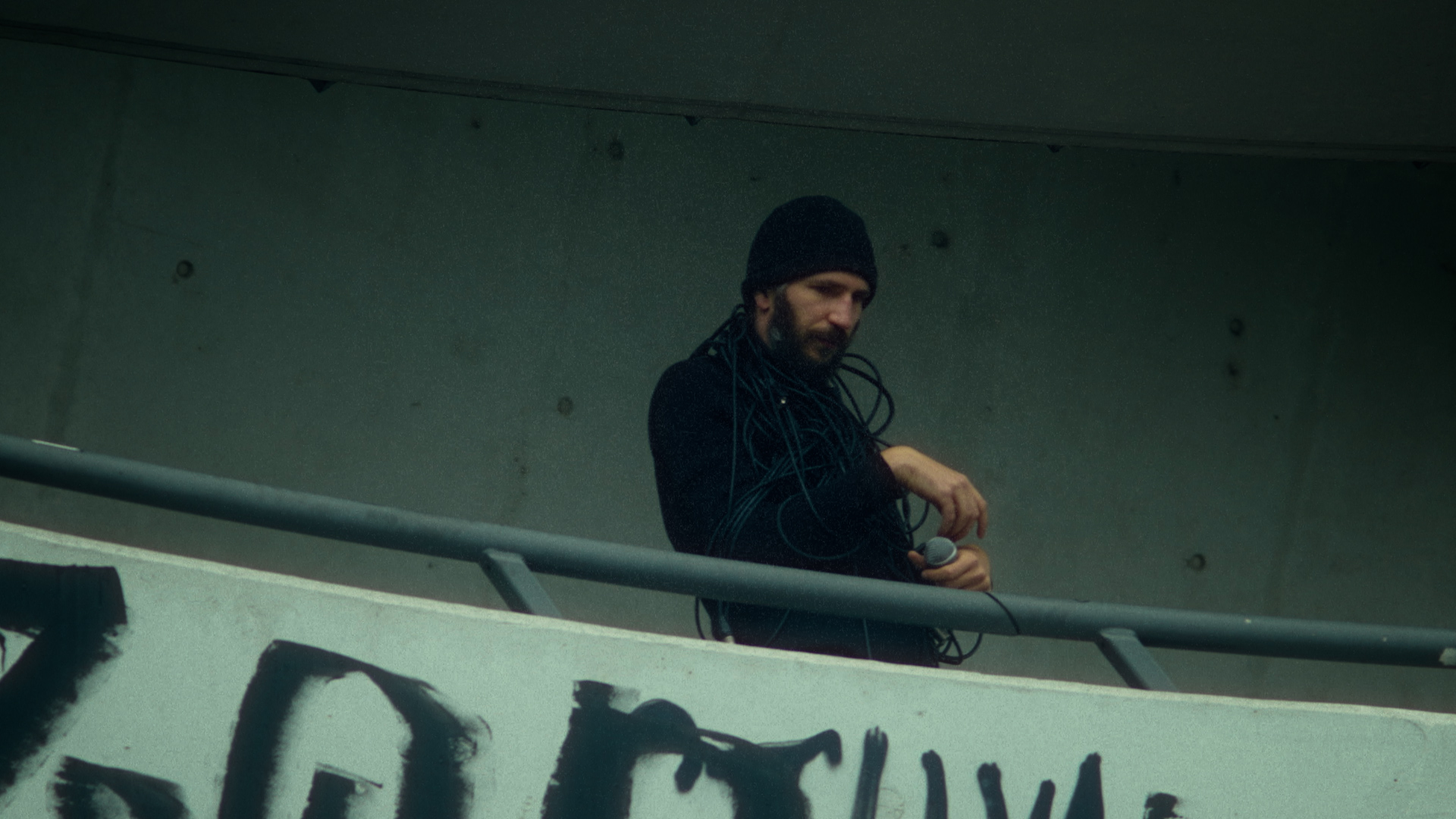 "Kdysi dávno jsme se pokoušeli o něco jako politický komentáře, ale vždycky z toho vyšel cringe jako kráva," říká textař a zpěvák Dominik Zezula. "Takže teď to chceme udělat trochu jinak. Neříkáme: Hej, ty, já s tebou nesouhlasím. Říkáme, že jsme v háji kvůli věcem, který prakticky nemůžeme ovlivnit – můžeme na ně reagovat, ale nemáme žádný slovo v tom, jestli se stanou nebo ne."
Minimalistický klip k songu FOMO natočil dlouhodobý režisér kapely Štěpán Svoboda. "Nedává to smysl," vysvětluje producent Tomáš Havlen, "ale to je v pohodě, protože nic nedává smysl."
Post-hudba představí novou skladbu, spolu s několika dalšími, naživo poprvé v sobotu 8. října v pražském Paláci Akropolis; následovat bude brněnská zastávka 13. října v Kabinetu Múz. Jinak si kapela bere na skoro celý podzim volno: "Ta deska musí vyjít v zimě, protože podle toho, jak se to vyvíjí, tohle nedává smysl vydávat když je fakin hezky."
Album vyjde ve spolupráci labelu Bad Names a projektu Full Moon Forum.
YouTube FOMO: youtu.be/7FmXqTON4IE
Multilink: songwhip.com/posthudba/fomo
Palác Akropolis: goout.net/cs/listky/pulz-post-hudba+neco-neco+zdenek-lichnovsky/xqnn/
Kabinet Múz: goout.net/cs/listky/post-hudba/cdco/
facebook.com/posthudba
post-hudba.bandcamp.com
Zdroj: TS