Na své druhé album s názvem Money Will Burn láká česká skupina Jay Delver singlem s videoklipem Whisper in the Trees. Skladbou zve kapela do světa příběhů konceptuální nahrávky o spáse lidstva od neduhů moderní doby.
"Když mi není nejlíp, dobíjím baterky v lesích. Ideálně za deště, kdy stromy šeptají. Petrichorem, aromatem vzduchu po jarní přeháňce, se opájí i náš hrdina Jay Delver, který se s novým albem probouzí z živého snu, ze zajetí v online světě. Čeká ho důležitý úkol a bude na něj potřebovat všechnu energii. Proto jsme se rozhodli otevřít dveře ságy o léčbě populace od právě tímto kusem," říká hudebník a frontman Jakub Urbánek.
Píseň doprovází klip ze záběrů z cest na koncerty, nahrávání ve studiu a skládání hudby v parcích a lesích. Skupina pod vedením multiinstrumentalisty, zpěváka a skladatele Urbánka se na novém studiovém počinu odklonila od funk rocku, jenž prostupoval předchozí nahrávku Lonely Online Dragons (2019), a singlem zabrousila spíše do indie-popových vod.
"Whisper in the trees je takovým lehkonohým uvítacím výborem, a to hudebně i tématem. Zbytek alba je žánrově barevnější, od pompézních vzletných kusů k synth-popovým temnotám. Koncept alba navazuje na náš předchozí počin, na jehož konci se Jay Delver uzdravil. Tento lék proti sociálnímu odloučení, negativním vlivům online světa a technologií, přináší na na novém albu světu," doplňuje Urbánek.
Jay Delver vznikli v roce 2015, svou autorskou hudbu prezentovali před publikem na české klubové a festivalové scéně. Po vítězství v talentové soutěži Jazzfruit vystoupila skupina také v Paříži či na srbském Nišville Jazz Festivalu. Na velkých pódiích předskakovali například americké kytaristce Malině Moye v brněnském Sono Centru.
Money Will Burn vychází digitálně 10. listopadu. Kapela desku pokřtí 30. listopadu v rámci festivalu Groove Brno v Metro Music Baru.
Facebooková událost křtu alba 30.11.2022: https://fb.me/e/2oW8AEVMo
Multilink Whisper in the Trees: https://musicraft.ffm.to/yk8q2zp.bio
YouTube Whisper in the Trees: https://youtu.be/36dXAax0yG0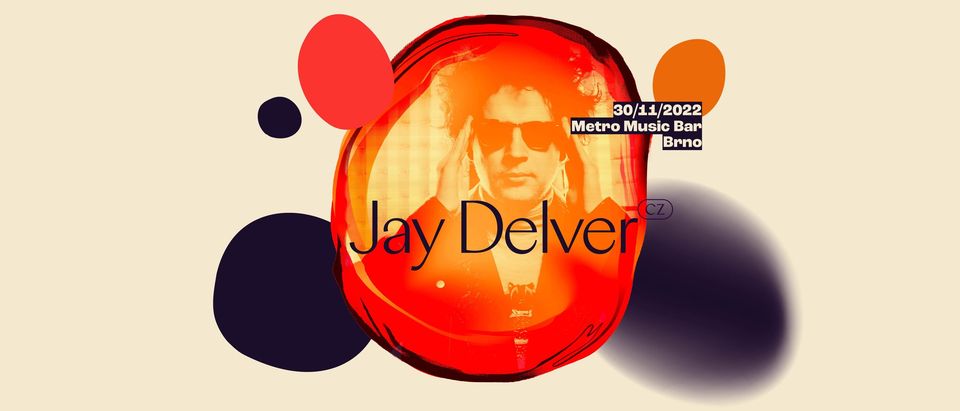 Zdroj: TS