NFT tedy non-fungible token otřásá uměleckým světem, technologii zkouší také čeští umělci. Průkopníkem v NFT na tuzemské scéně je hudebník a vizuální umělec JAF 34, který vydává ve spolupráci s oceňovaným fotografem Tomášem Vranou umělecký triptych Fragment of emptiness.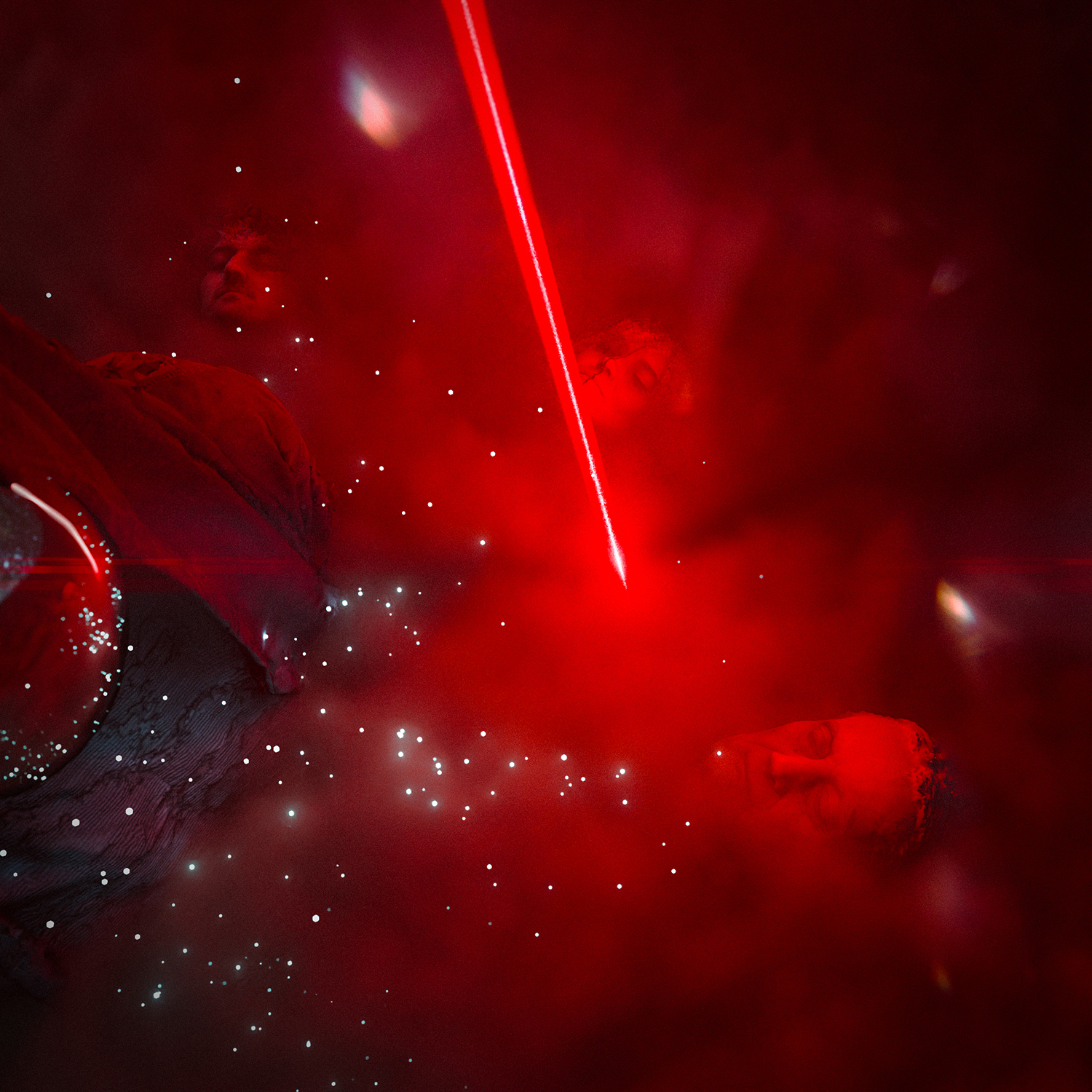 "NFT je novým prostředím s nebývalou silou. Neuvěřitelně mě tento svět začal fascinovat, do budoucna půjde o naprostý standard pro odkup digitálního umění, ať už se jedná o 3D rendery nebo hudbu. Fiktivní měna, nemající reálný základ ve světě a stojící jen na víře samotných lidí v její hodnotu, souzní s konceptem mé desky Empty odrážející sílící obsahovou prázdnotu společnosti. Promo fotka už nemusí být jen fotograficí, ale díky NFT se může stát jedinečným sběratelským kouskem," říká JAF 34.
Digitální umělecká díla jsou doprovodným materiálem k nedávno vydaném albu Empty, na které JAF 34 pozval kolegy ze známých hudebních projektů jako Nikitin, Houpací koně, Manon Meurt, Peter Pan Complex, Baro Chandel nebo Himalayan Dalai Lama. Šest skladeb na Empty se žánrově pohybuje na pomezí post rocku, alternativního rocku i shoegaze s přesahy do ambientu.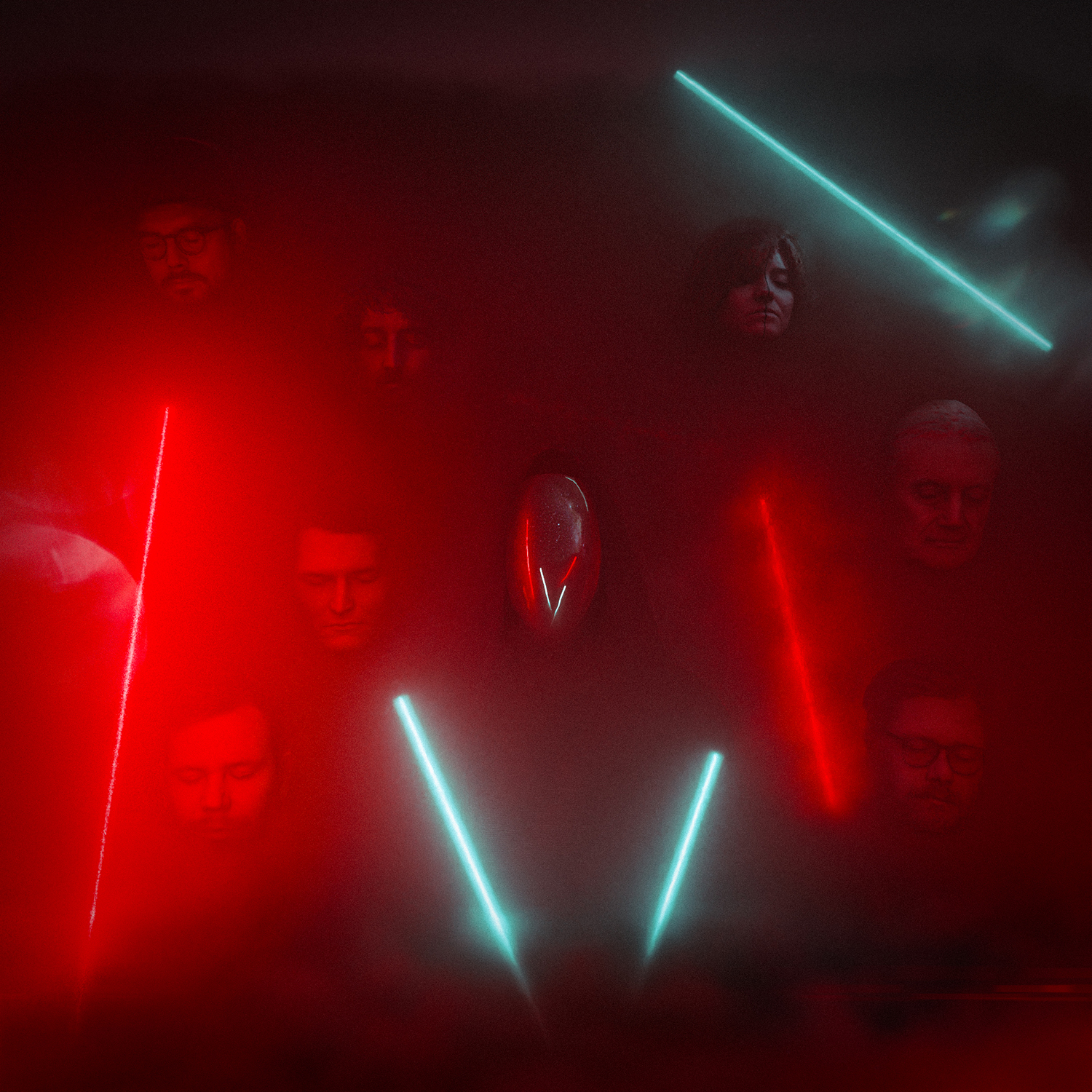 "Do světa NFT světa se mi podařilo úspěšně vstoupit prodejem mých rozpohybovaných digitálních fotek. JAF ve svých futuristických projektech k NFT směřoval taky, proto jsme nakonec dospěli až ke společnému vydání nově vzniklého audiovizuálního díla v podobě NFT na známém marketplace Known Origin. Styl, kterým se JAF 34 prezentuje, je mi blízký. Mám rád masky a tajemný art. Ve své tvorbě často experimentuji a pořád hledám nové přístupy. Tou dobou jsem zrovna začal zkoumat photogrammetry, navrhnul jsem, že bychom to s nimi mohli zkusit a tak jsme celou crew "naskenovali". Následně vznikl v 3D prostředí jeden animovaný portrét a série statických snímků a kompozic," dodává k projektu Vrana, jehož fotografie jsou zastoupeny ve sbírkách Uměleckoprůmyslového muzea, spolupracoval se značkami Adidas, Mercedes-Benz, Audi nebo McDonald's, jeho dílo v současnosti představuje také výstava Vanitas v galerii DOX.
Díla Fragment of emptiness 01, 02 a 03 jsou ke zhlédnutí a zakoupení na https://knownorigin.io/collections/tomas-vrana/fragments-of-emptiness. Konceptuálním uměleckým dílem je také fyzické album Empty v limitovaném a číslovaném nákladu 500 kusů.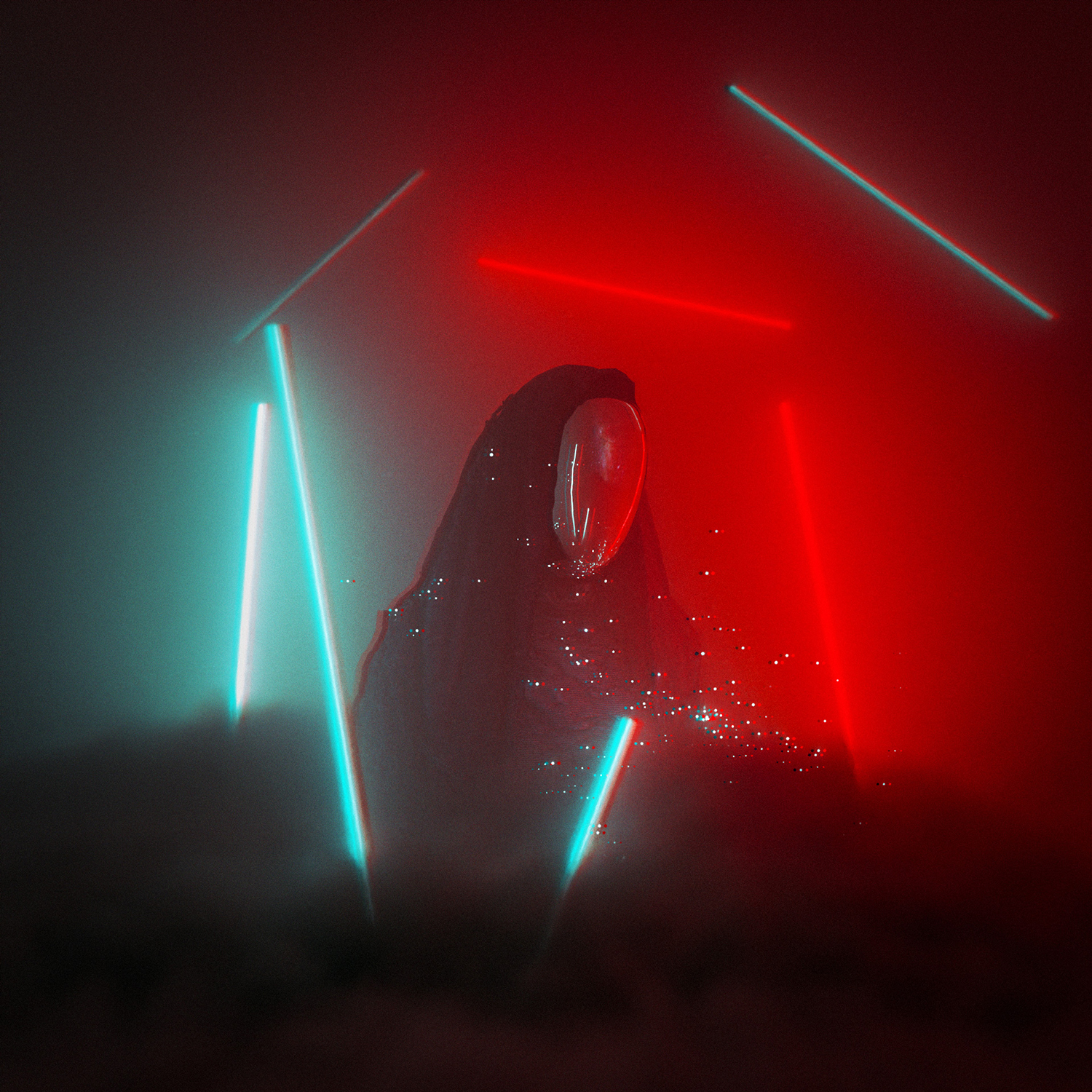 Now: https://youtu.be/7b_4XZsBngs
Light: https://youtu.be/gN09kYlFsws
Multilink alba: www.jaf34.com/sound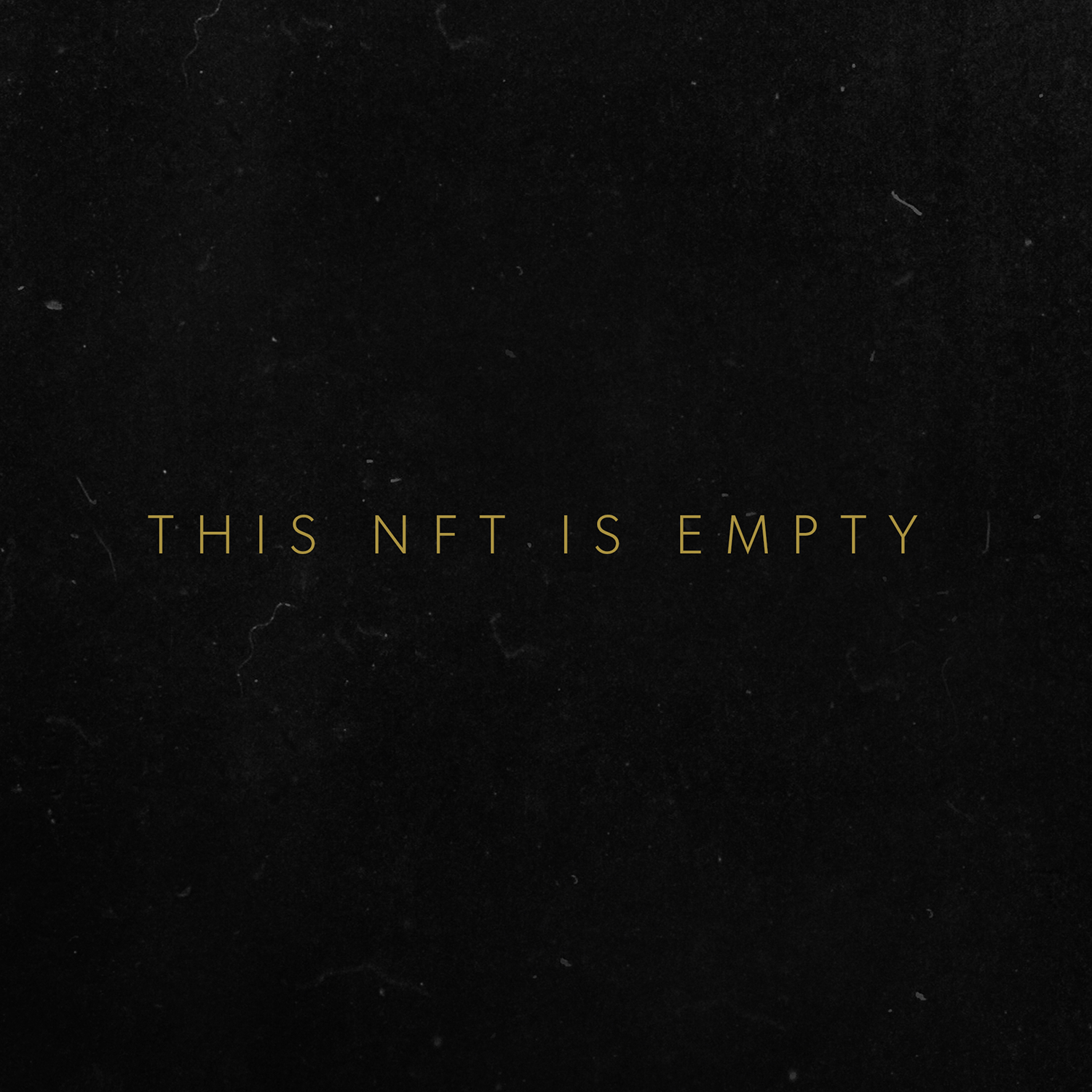 Zdroj: TS