Po debute Snívam prichádza mladý hudobník z Bratislavy s novým lovesongom s názvom Ty a ja. Gitaru nechal doma a zasadol za nádherné koncertné krídlo. Celkový romantický dojem dotvárajú zábery z uličiek bratislavského Starého Mesta s krásnou modelkou Terezou Baštekovou.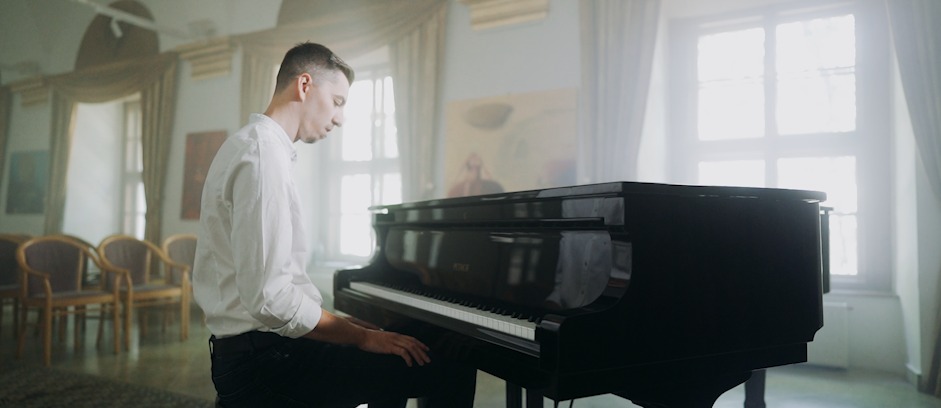 "Túto pieseň som napísal ako svadobný dar pre manželku. Sprevádzala nás počas nášho svadobného dňa a spájajú sa nám s ňou krásne spomienky," poznamenal Igor s úsmevom na perách.
Natáčanie videoklipu prebiehalo v Pálffyho paláci a jeho okolí a pri výbere kameramana Igor aj tentokrát stavil na istotu.
"Po úspešnej spolupráci som sa znova rozhodol osloviť Patrika z The DOPE production, s ktorým sme spolupracovali na prvom videoklipe. Vo videu sme sa zahrali na zamilovaný pár s herečkou Terezou Baštekovou, ktorej veľmi pekne ďakujem, že sa na to so mnou dala."
Pieseň bude v najbližších dňoch dostupná aj na streamovacích platformách ako Spotify, Apple Music, Deezer, Youtube Music, Tidal apod.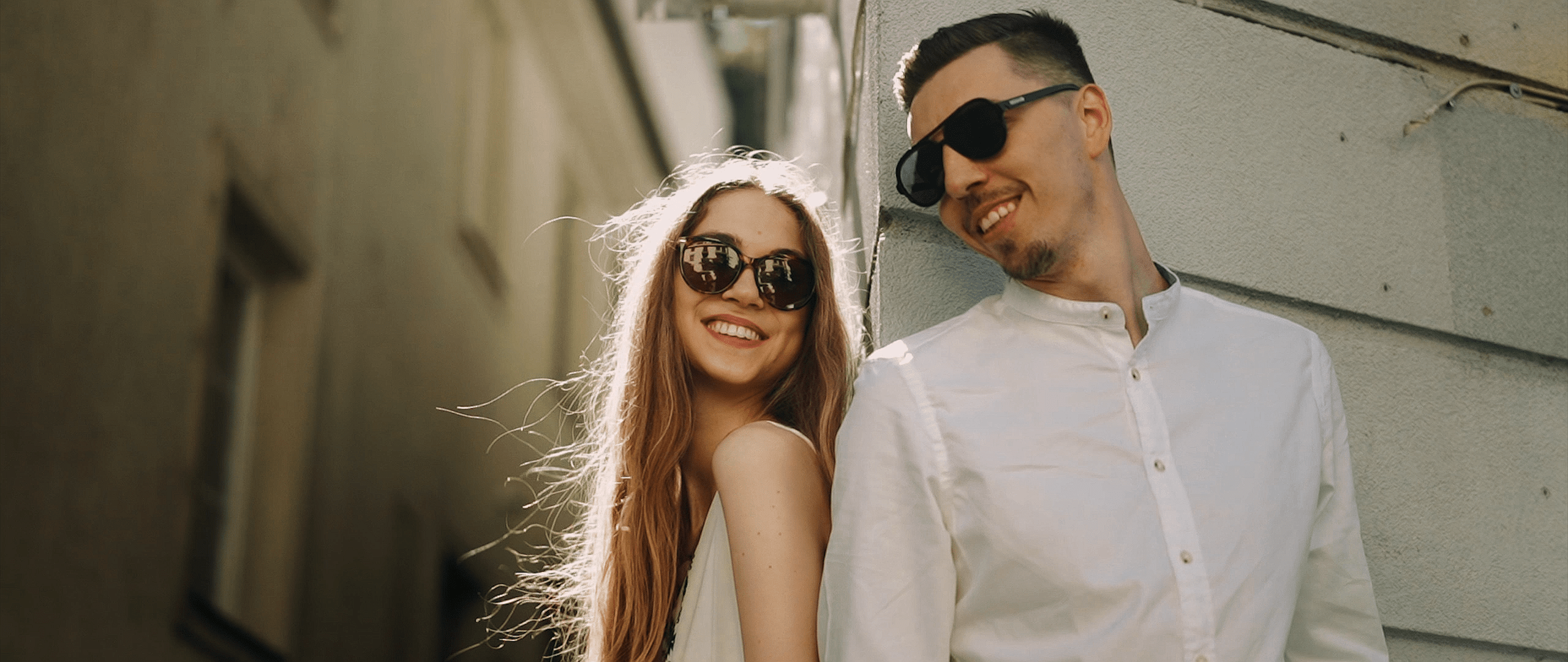 Zdroj: TS