Na české scéně vznikl nový all stars band Frankie & The Deadbeats, složený z členů klubových stálic Prague Conspiracy, Unholy Preachers, TiNG a dalších. Kapela právě vydala debutové album The Shining, doprovázené klipem Cowboys & Dreamers. Deska je dostupná na všech streamovacích platformách a vychází také na kazetách a vinylech pod hlavičkou vydavatelství Pushteek Records.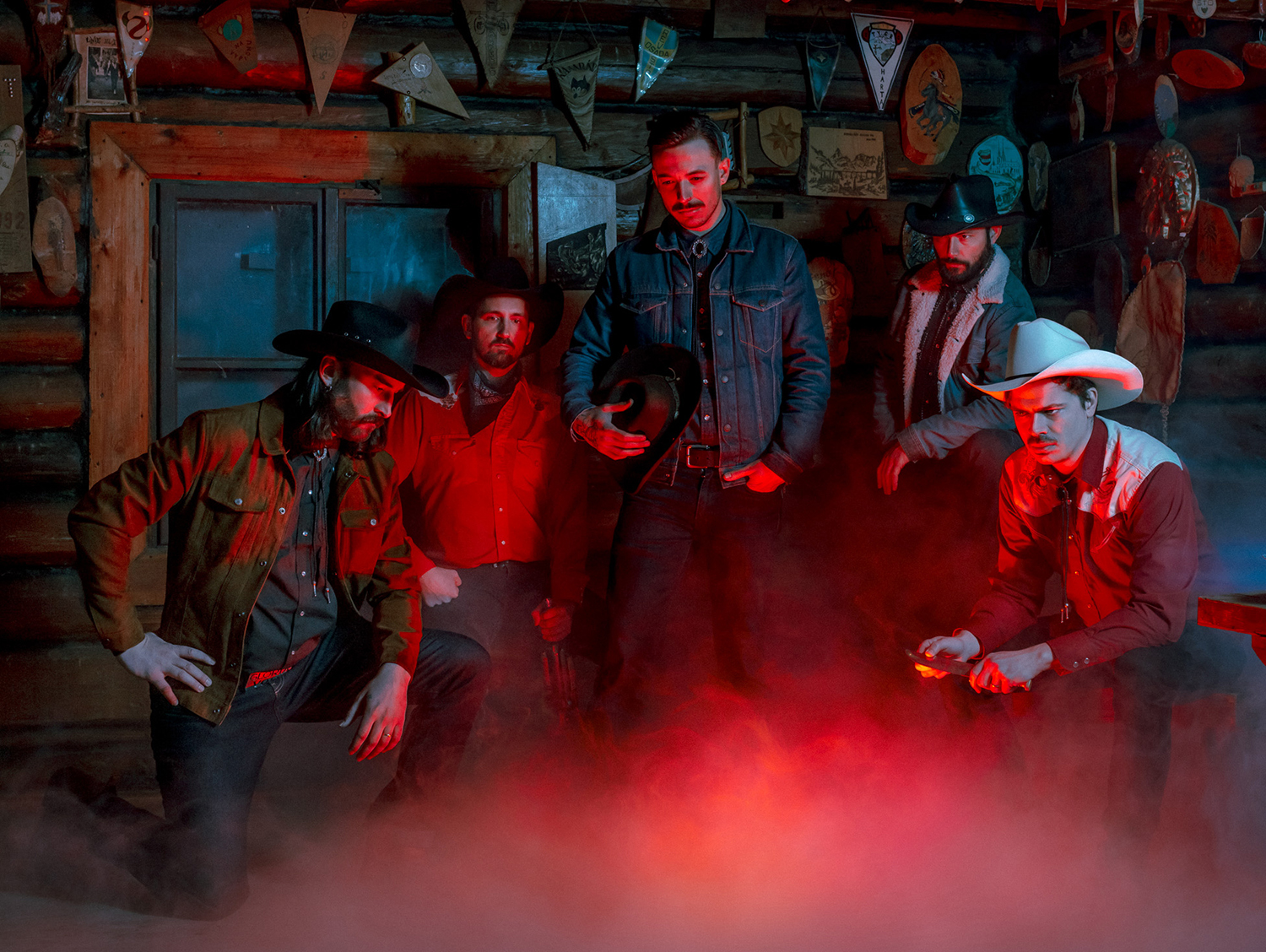 Devět písní s anglickými texty o samotě uprostřed civilizace a krizi nejen středního věku vzniklo na přelomu let 2020 a 2021. Pětice hudebníků se spojila na popud frontmanovy touhy tvořit hudbu s jistou dávkou kýče, sebeironie a fascinace americkou popkulturou.
"Vždy jsem obdivoval muzikanty, kteří mě dokázali svou tvorbou přenést na jiné místo. Pokud posluchače naše hudba dokáže přenést do knihy Cormaca McCarthyho, filmu Davida Lynche nebo na nekonečné silnice napříč USA, i přestože vznikala převážně v Brdech, splnila nahrávka svůj účel," říká frontman Frankie Knuth.
V čele pětičlenné skupiny městských kovbojů v denim košilích a "koňákách" stojí Frankie Knuth. Frontmana v sestavě budižkničemů (překlad The Deadbeats) doplňují kytarista Kuba Siňor, baskytarista Štefi Kouba, hráč na pedal steel guitar a dobro kytaru Miller Harrison a bubeník Martin Slezák.
"Neznám přirozenější vývoj, než je od punku ke country a folku. Ostatně dřív než punkové kapely to byli političtí písničkáři jako Woody Guthrie nebo Pete Seeger. Ctíme stále stejné hodnoty, jen jsme si k tomu vybrali jiný žánr a nasadili klobouky," doplňuje Knuth.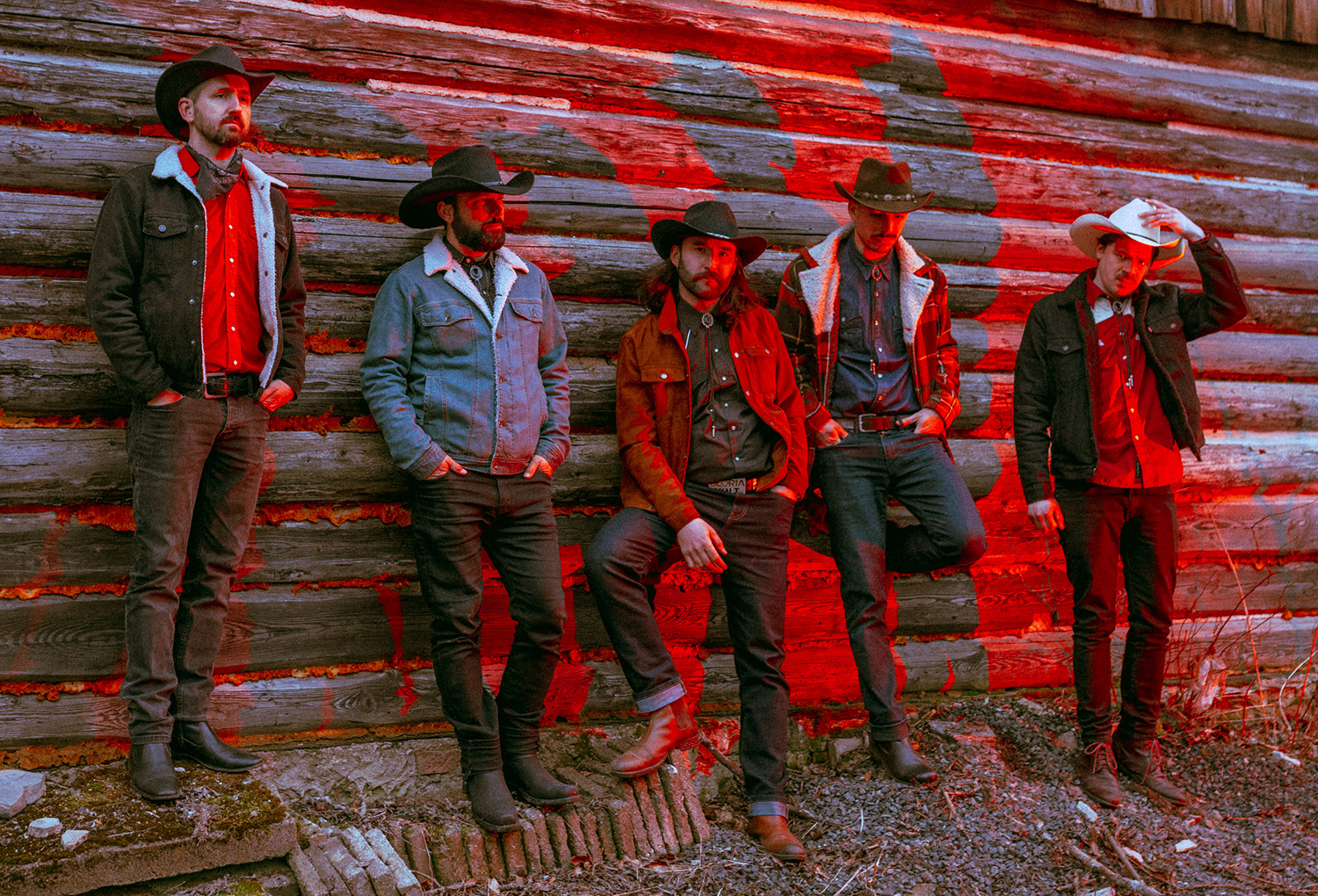 Frankie & The Deadbeats natáčeli videoklip singlu Cowboys & Dreamers na území zaniklé obce Sluková, kterou během 60. let takřka srovnala se zemí tehdejší komunistická vláda. Z místa se poté stalo oblíbené útočiště trampů. Vytvoření klipu se chopil režisér Vladimír Turner a kameraman Petr Racek.
22. září pětice odehraje svůj první pražský koncert v klubu Futurum a oslaví zde vydání své prvotiny The Shining. Hosty večera budou hudebními cenami ověnčení Povodí Ohře a hardcore punk-rock'n'rolloví Chemtrailers. Desku natočili Ondřej Lukeš a Amak Golden ve studiu Golden Hive.
Album The Shining stream multilink: https://songwhip.com/frankieandthedeadbeats/the-shining
FB událost koncertu 22.9.2021 Futurum: https://www.facebook.com/events/869188640299512
Facebook: www.facebook.com/FrankieAndTheDeadbeats (@frankieandthedeadbeats)
Instagram: www.instagram.com/frankieandthedeadbeats/ (@frankieandthedeadbeats)
Zdroj: TS