Spevák ED SHEERAN natočil v spolupráci s Justinom Bieberom nový singel. Počas prvých 24 hodín pesnička I Don't Care nazbierala skoro dvojnásobok počtu prehraní než Edov doposiaľ najúspešnejší počin Shape Of You. Teraz k nej Sheeran zverejnil aj video.
Počas prvého dňa skladba iba na Spotify zaznamenala 10,977 miliónov prehraní a prekonala rekord, ktorý od Víanoc držala Mariah Carey s All I Want For Christmas Is You (10,819 miliónov). Dvadsaťštyri hodín po zverejnení sa počet streamov na Spotify vyšplhal dokonca až na 14 miliónov!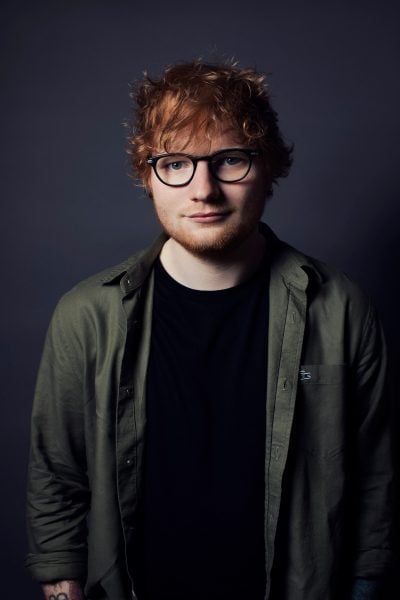 V Anglicku je I Don't Care len druhým singlom roku 2019, ktorý sa v prvom týždni v kombinovaných predajoch dostal cez 100 tisíc. V januári sa to podarilo Ariane Grande so 7 Rings. Sheeranovi to pochopitelne vynieslo prvé miesto v britskom rebríčku, celkovo ide o šiesty No 1 singel v jeho kariére. Justin Bieber sa vďaka tejto spolupráci dočkal už siedmeho triumfu.
Pripomínam, že 7. a 8.7.2019 vystúpi Ed Sheeran v Prahe. Dočkáme sa dovtedy ďalšej novej piesne alebo oznámenia o vydaní nového albumu???
I Don't Care v digit. službách: https://WMCZ.lnk.to/ESxJB
Zdroj: Warner Music