Headlinermi tohtoročného Sziget festivalu sú hviezdy ako Justin Bieber, Dua Lipa, Arctic Monkeys, Calvin Harris či Kings of Leon, ale aj fanúšikovia elektronickej hudby sa môžu tešiť na skvelý lineup na Szigete. Colosseum, úžasná a vizuálne jedinečná openair aréna, tento rok privíta hviezdy ako Seth Troxler, John Tatabot, Ben Klock, Honey Dijon a mnohých ďalších. Vstupenky a kompletný program je na www.szigetfestival.com.
Justin Bieber, Dua Lipa, Arctic Monkeys, Calvin Harris či Kings of Leon
Colosseum stage patrí medzi najodvážnejšie openair arény s elektronickou hudbou. Je to exkluzívne navrhnutý 360stupňový priestor vytvorený z dreva a vybavený špičkovou zvukovou a svetelnou technikou. Medzi najväčšie hviezdy, ktoré sa na Colosseum stage počas tohtoročného Szigetu predstavia, bude patriť Seth Troxler, ktorý fanúšikom ponúkne svoj nakazlivý mix house a techno hudby. Zo Španielska pricestuje roztancovať obyvateľov Ostrova slobody DJ a producent John Talabot. Berlínsku techno scénu bude zastupovať dlhoročný rezident svetoznámeho klubu Berghain Ben Klock!
V lineupe hviezdi aj dánsky DJ a producent Kölsch, ktorý má za sebou spoluprácu s Coldplay, Imogen Heap alebo London Grammar a na Sziget privezie svoj nezameniteľný house zvuk. V neposlednom rade bude svetovú DJ špičku zastupovať v New Yorku a v Berlíne udomácnená Honey Dijon, od ktorej môžeme očakávať hravý a bujarý mix klasického house a disca s rytmickým technom.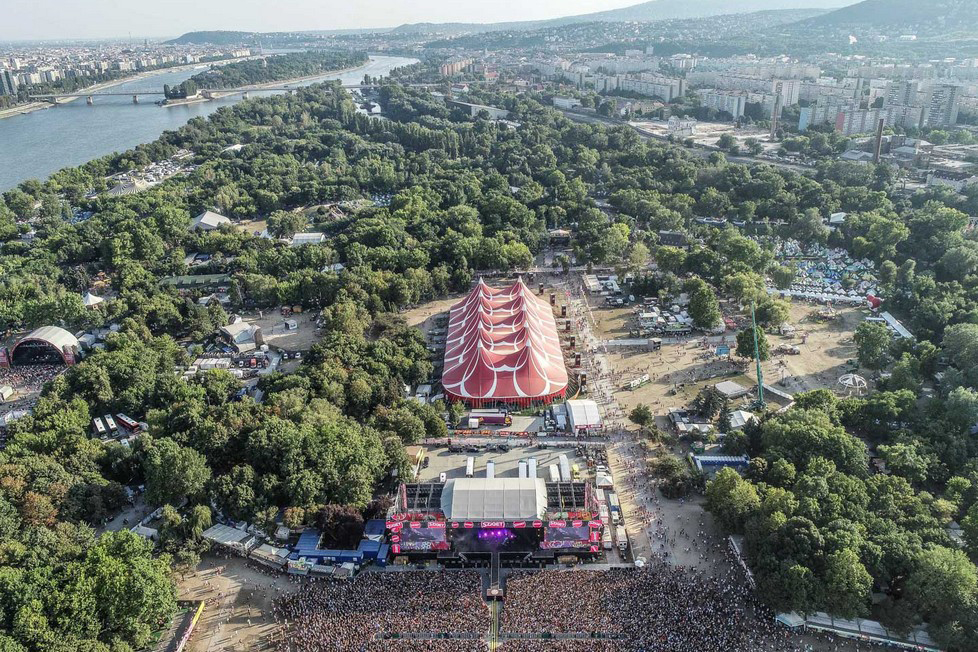 Sziget obľubujú aj slovenskí fanúšikovia, výhodou festivalu je nielen blízkosť Budapešti z celého Slovenska, ale aj možnosť kúpiť si vstupenky aj na jeden deň, v predaji sú aj 3-dňové a 6-dňové permanentky. Festival tento rok ponúka skvelý line up, popri už spomínaných headlineroch budú koncertovať aj Lewis Capaldi, Stromae, Bastille, Sam Fender, RÜFÜS DU SOL, Anne-Marie, Steve Aoki, Alan Walker, Woodkid, Jungle, Slowthai, Sigrid a mnohí ďalší.
Sziget festival patrí medzi najlepšie európske festivaly. Každoročne sa v parku na ostrove v centre Budapešti stretnú fanúšikovia z celého sveta. Inak tomu nebude ani tento rok, od 10. do 15. augusta 2022 Óbudai ostrov privíta stovky tisícov návštevníkov a cieľom organizátorov je priniesť počas 6tich dní tie najväčšie mená hudobnej scény z najrôznejších žánrov. Sziget však nie je len o hudobných zážitkoch: je o láske, umení a slobode vo všetkých podobách! Je to hudobný a kultúrny festival, ktorý návštevníkom ponúkne jedinečné leto plné koncertov, umeleckého programu, predstavení, besied a mnoho ďalšieho. Návštevníci môžu navštíviť besedy či prednášky, pozrieť si divadelné a cirkusové predstavenie, alebo si zašportovať, len tak odpočinúť na pláži. Sziget v maďarčine znamená "ostrov", samotný festival sa nachádza na nádhernom Óbudai ostrove v srdci Budapešti. Leží v blízkosti centra mesta a dáva možnosť návštevníkom festivalu preskúmať Budapešť. Na Szigete máte na výber z mnohých možností, a každá stojí za vyskúšanie!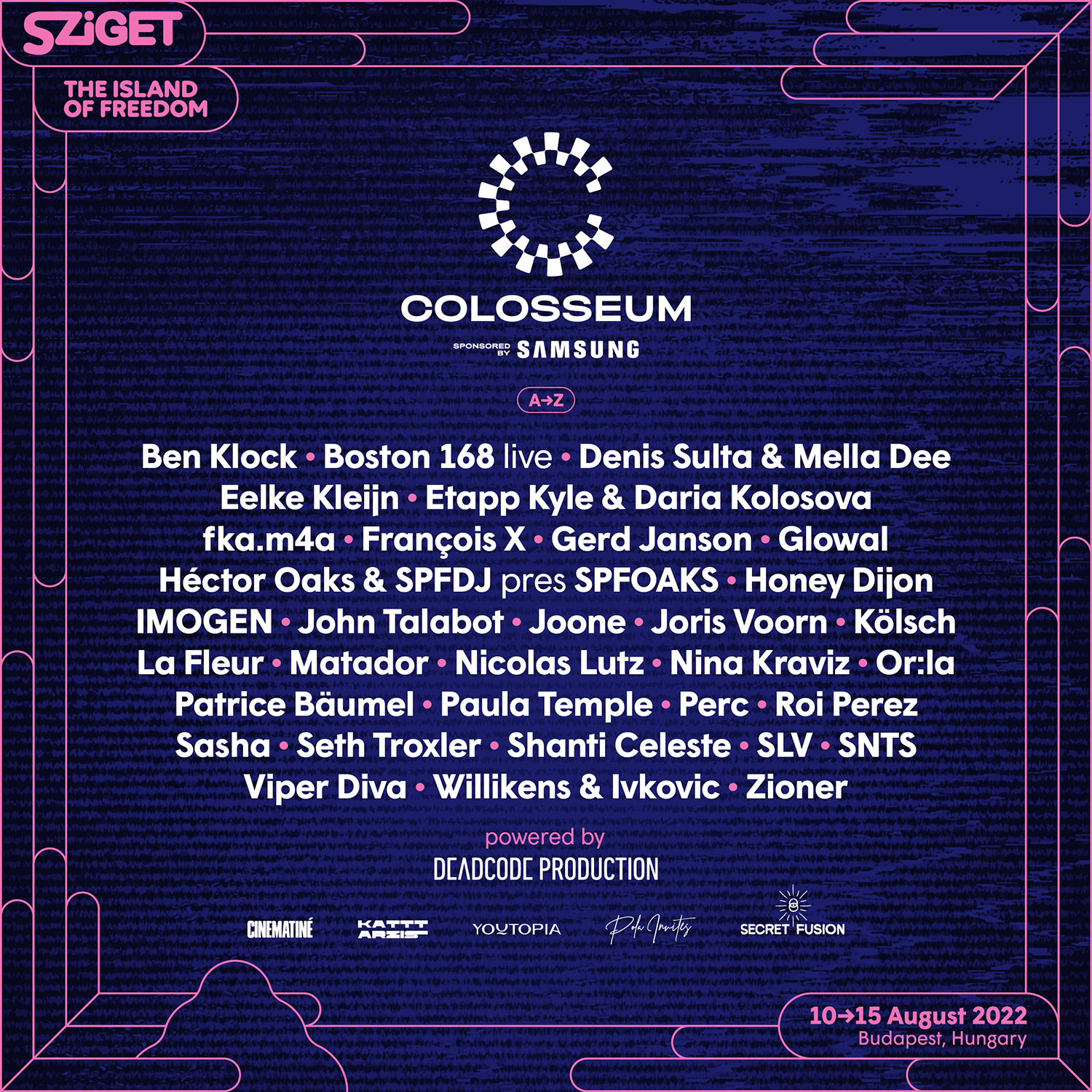 Zdroj: TS