100 dní! Presne v piatok, 27.1. sa spustilo odpočítavanie do momentu, kedy 7. mája 2023 charitatívne bežecké podujatie Wings for Life World Run oslávi svoje mimoriadne desiate výročie. Bežecké podujatie sa koná každý rok s tým istým cieľom: získať peniaze na výskum liečby poranenej miechy. Do nadácie putuje celá suma získaného štartovného.
Viac informácií o podujatí nájdete na tomto odkaze.

NIE STE ŠPORTOVÝ TYP, NO POMOC DRUHÝM VÁM ROBÍ RADOSŤ?
Nadácia Wings for Life, založená v roku 2004 Dietrichom Mateschitzom a Heinzom Kinigadnerom, každoročne zbiera finančné prostriedky prostredníctvom Wings for Life World Run. V jeden deň sa tak na celom svete bežci aj nebežci, mladí aj starí, jednotlivci či tímy, dokonca aj samotní vozíčkari, spoja pre tých, ktorí bežať nemôžu. A ako sa teší na podujatie Anita Gerhardter, generálna riaditeľka nadácie Wings for Life? "Tento beh je niečo veľmi výnimočné. Zúčastniť sa môže každý a celé štartovné venujeme na dobrú vec."Ešte stále váhate? Poďme ďalej!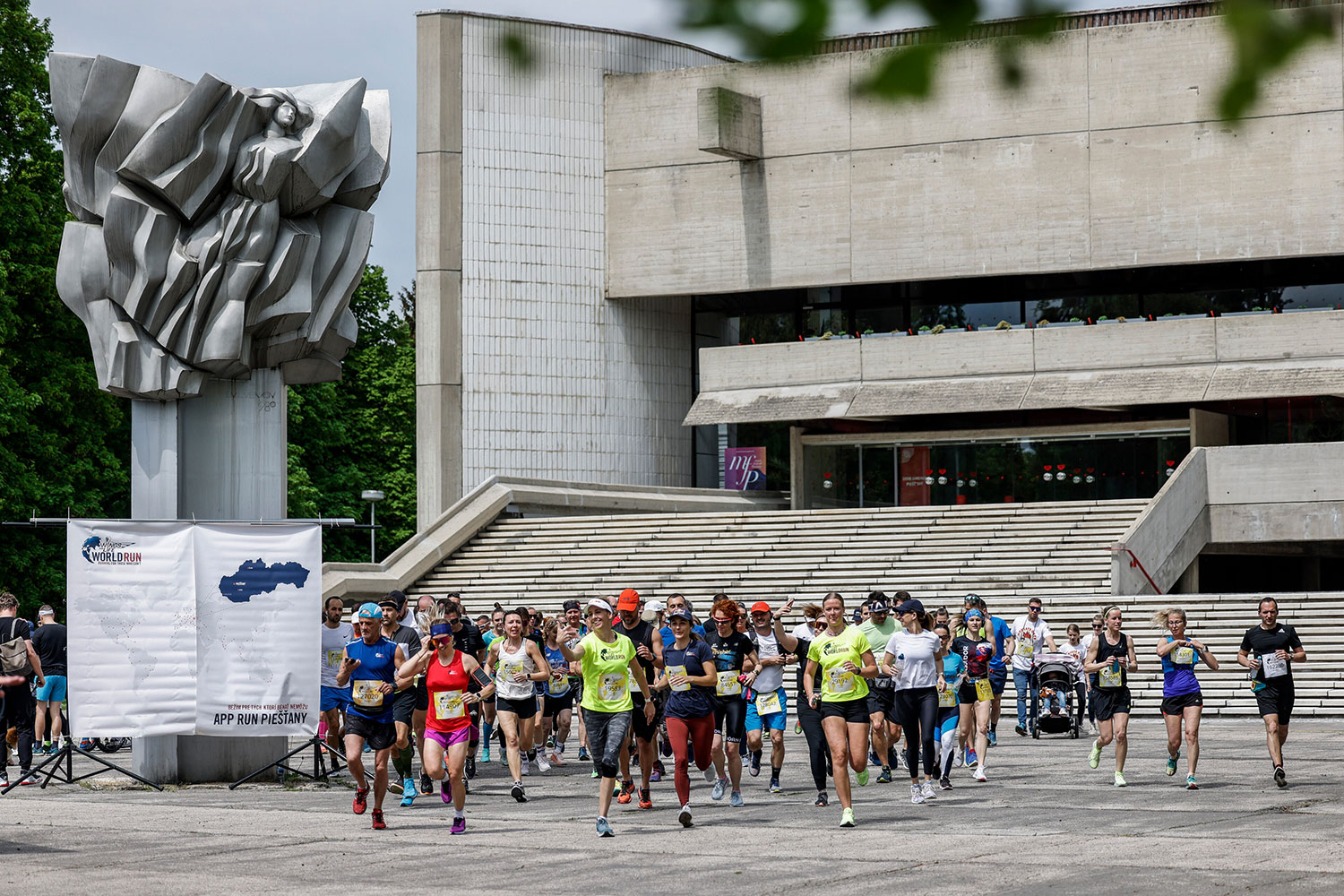 ODPOČÍTAVAJTE S NAMI
Samotné odpočítavanie nie je len začiatkom hlavnej prípravnej fázy pre všetkých motivovaných bežcov, ale predovšetkým štartom sprievodných inšpiratívnych kampaní a akcií. Vybraní účastníci napríklad poskytnú pohľad na svoje osobné prípravy na preteky, a to prostredníctvom sociálnych sietí Wings for Life World Run. O iskričky vo vašich očiach sa istotne postará kampaň s partnerom Philips – Bring A Friend. O čo ide? Každý, kto sa zaregistruje na Wings for Life World Run medzi 27. januárom a 14. februárom 2023, získa od spoločnosti Philips 2. miesto na štarte zdarma. Philips tak plnú sumu druhej registrácie zaplatí za vás a výťažok z nej rovnako poputuje rovno do nadácie. A aby vám to pri behu dobre hralo, tešiť sa môžete aj na 50% zľavovú poukážku na skvelú novú súpravu športových slúchadiel Philips! No dobre, nebolo by už dôvodov na účasť dosť?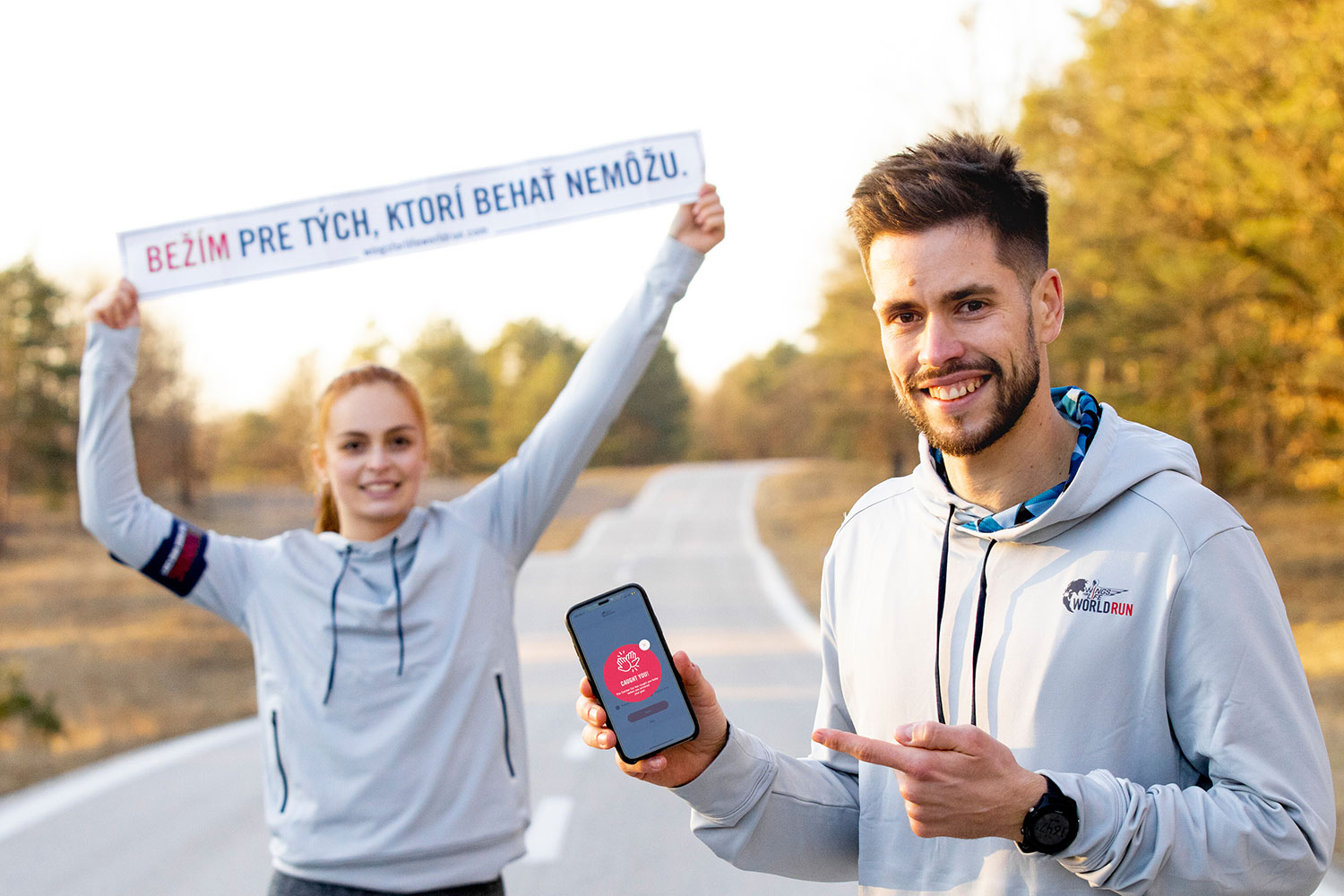 VEĽKOLEPÁ HISTÓRIA WINGS FOR LIFE
Rok čo rok sa počas týchto unikátnych pretekov píše história na celom svete. Píše ju napríklad Nina Zarina z USA, ktorá vyhrala štyri z deviatich svetových behov. Alebo Aron Anderson zo Švédska, ktorý sa na svojom invalidnom vozíku dostal na zoznam víťazov najmenej trikrát a nechal všetkých bežcov za sebou.
K dnešnému dňu sa vyzbieralo celkovo 38,3 milióna eur, pričom celý výťažok putuje rovno do výskumu. Samotný Wings for Life World Run 2022 priniesol vďaka štartovnému príspevok vo výške 4,7 milióna eur, a to všetko vďaka 161 892 účastníkom zo 192 krajín. Ako hovorí Anita Gerhardter: "Čím viac peňazí vyzbierame, tým viac štúdií môžeme pomôcť financovať – a tým rýchlejšie dosiahneme náš celkový cieľ." Stanete sa účastníkom číslo 161 893 práve vy? Už 7. mája spolu opäť prepíšeme históriu.
Zdroj: Red Bull