Sick Soul Groove, vlastným menom Jakub Poľa je mladý, nádejný producent z krajiny menom Slovensko, ktorý na DJ Camp Label vydáva svoje EP s rovnomenným názvom Sick Soul Groove.
Už názov trojtrackového EPčka prezrádza, že to bude mať dušu a naozaj dobrý groove. Kým track Bohema je trocha temnejší s nádychom techhousu, Tribe like move je minimal tribal s plný ešte stále doznievajúceho jesenného slnka. Sunflowers Crowd je pure housovým kúskom vhodným na kvalitné umiestnenie do našľapaného housového setu v dobrom tempe.
Užite si EP, ktoré je prínosom pre Slovenskú tanečnú scénu a už teraz sa tešíme na nasledujúce groovy Sick Soul Groove.
Sick Soul Groove, vlastným menom Jakub Poľa je mladý, nádejný producent z krajiny menom Slovensko.
Sme na neho hrdí pretože okrem iného tento mladý muž 22.09.2022 vydal na DJ Camp Label svoje EP s rovnomenným názvom SickSoul Groove EP.
Jakub alebo radšej SickSoul Groove na čo radšej počúvaš?
Určite Jakub
Kto Ťa inšpiroval a ako si sa "preprodukoval" k takejto slušnej produkcii?
Inšpirácia prišla určite od mnohých známejších či menej známych producentov, ktorých tracky vo mne vzbudzovali eufóriu a stále vedeli vyburcovať dav. Vtedy som si povedal, že by som chcel hrať aj vlastnú hudbu. Začal som sa učiť, produkovať a trávil som za tým hodiny a hodiny. Musím povedať že teraz je to pre mňa ako droga.
Venuješ sa aj DJingu, máš navnímaných ľudí z parketu, vieš čo na párty funguje?
Správna selekcia playlistu je samozrejmosť. Ako druhé, podľa mňa, na ľudí platí aj to, ako sa baví DJ. Akú energiu ľuďom dáš, dvakrát takú od nich dostaneš späť.
"Shareuješ" svoju tvorbu, usmerňuje Ťa niekto, ovplyvňuje, pýtaš sa niekoho na názor?
Samozrejme, moja manželka je najväčší kritik, od ktorej stále počujem úprimný názor, čo mi veľmi pomáha. Svoju tvorbu posielam, ale aj iným priateľom, producentom a DJom, ktorí mi vedia dať úprimnú kritiku a taktiež môjmu master inžinierovi, ktorý mi veľmi pomáha od mojich začiatkov.
Aké máš ciele? Túžiš sa hudbou živiť?
Jeden z mojich cieľov je, zahrať si raz na nejakom festivale. Ten ďalší je, že raz by som chcel zahrať set len čisto z vlastnej tvorby. Každý túži živiť sa niečím, čo ho baví.
Čo alebo kto okrem muziky je pre Teba naj?
Rodina, cestovanie a voľný čas
Aké nálady by mal poslucháč a tanečník pri Tvojom novom EP vnímať?
Príjemnú letnú atmosféru energického Housu s prvkami tribalu.
Na čo sa môžeme tešiť do budúcna?
Určite novú hudbu. Produkcia ma veľmi baví, takže snáď sa mi do konca roka ešte niečo podarí vydať.
Jakub želáme Ti veľa pozitívnej inšpirácie a tvorivej energie, ďakujeme za rozhovor.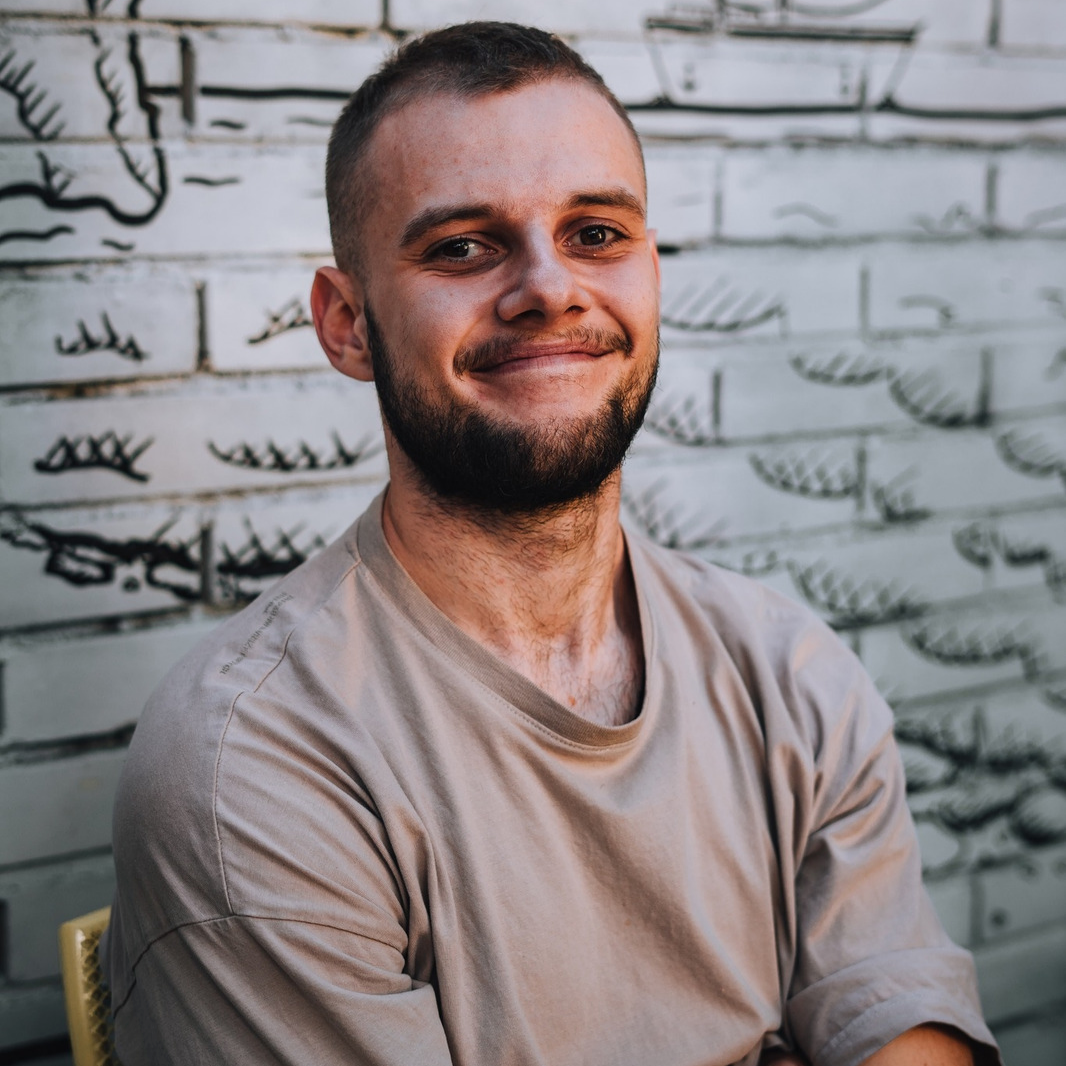 FB: DJ CAMP
Beatport: DJ Camp Label
Preview: https://www.youtube.com/watch?v=1VBfFMqF7B4
www.djcamp.sk
TS: pripravil/ Incognito DJ, PR manager DJ Camp Label
Rozhovor pripravil: Incognito DJ/DJ Camp Label