Ani v antice, ani v moderních dějinách nebyly olympijské hry jen definicí sportu. Bezmála třítýdenní klání sice bývá přehlídkou mimořádné fyzické zdatnosti, ale jeho následný sociokulturní přesah může být také rekordní. Bez výjimky pak olympiáda ovlivní podobu všech měst, kde se koná. Na to jak, poukazuje patnáctidílná série Gebrian: Olympijské stavby. Její tvůrce, architekt Adam Gebrian v ní hodnotí, jak světové metropole přistoupily k pořadatelství jedné z nejsledovanějších globálních událostí, a nakolik dokázaly vynaložené investice do veřejného prostoru dlouhodobě využít, nebo krátkodobě promarnit. Nechybí ani pohled do Tokia. To hostí olympiádu už podruhé a soutěž na návrh Národního stadionu vypisovalo hned dvakrát. Současné realizaci musel ustoupit původně vítězný projekt legendární Zahy Hadid, který vyvolal v jinak uměřeném Japonsku vlnu emocí.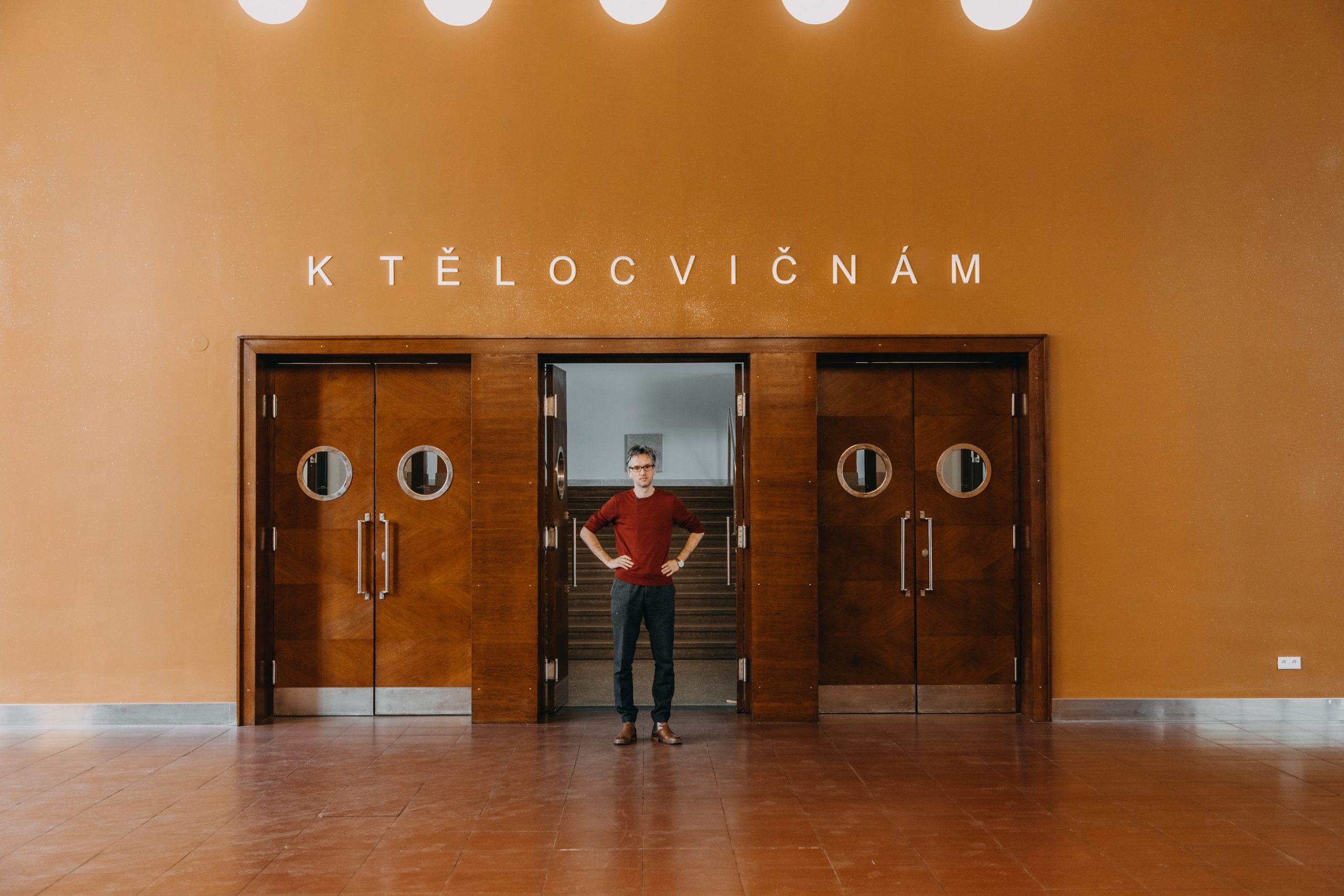 Nejen pětice propojených kruhů, hořící pochodeň nebo hymna patří k olympijským symbolům. V přeneseném slova smyslu se jimi staly také ikonické realizace držitelů Pritzkerovy ceny, nejvýznamnějšího světového ocenění za architekturu, i předimenzované a předražené stavby na jedno použití, pro které se vžil idiom "white elephants". A právě o více, či méně zdařilých olympijských sportovištích, monumentech a další zásazích do veřejného prostoru, které budily, nebo stále budí pozornost, je nový pořad Gebrian: Olympijské stavby na internetové televizi Mall.tv. "Chtěl jsem vytvořit jeden souvislý příběh, ve kterém na sebe jednotlivé díly navazují a ukazují různé způsoby, jak je možné ke kandidatuře přistoupit, a jak tyto přístupy reflektují společenskou situaci, která samotnému pořádání předcházela," upřesňuje Adam Gebrian kritérium, které pro něj bylo rozhodující při volbě jednotlivých metropolí.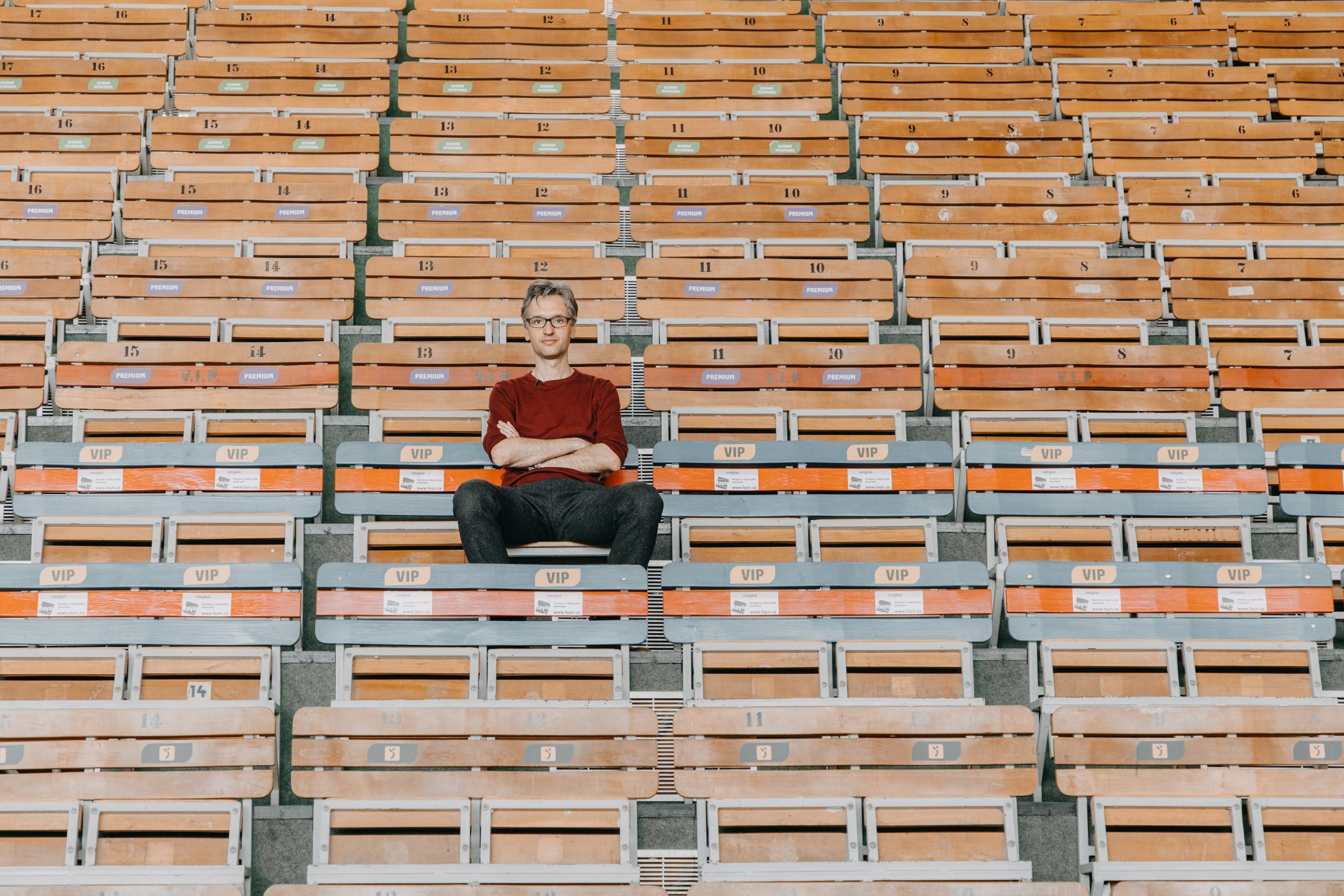 Ve čtrnácti epizodách zachytil architekt a tvůrce populárních sérií Gebrian: Překvapivé stavby a Gebrian: Plus/Minus nejen odraz doby v architektuře olympijských staveb, zvyšující se nároky na návštěvnost i infrastrukturu, ale také nepsanou soutěž, která mezi pořadatelskými městy probíhá a ve které se snaží vzájemně překonávat stejně jako sportovci. Mezi trumfy můžou diváci sledovat nejrozsáhlejší transformaci stadionu v dějinách lidstva, kterou londýnští organizátoři zamýšleli snížit jeho kapacitu z osmdesáti na pětadvacet tisíc lidí, jednu z největších ocelových konstrukcí na světě v Pekingu, první olympijskou pochodeň z Berlína, nebo víc než půlstoletí starou grafickou identitu, kterou se všechna další města snažila napodobit po vzoru Mexika. Celou sérii Gebrian: Olympijské stavby pak její autor uzavírá patnáctým dílem s pěticí osobních favoritů.
"Největším předpokladem pro to, aby byly hry z hlediska územního rozvoje pro místní obyvatele přínosem, je, kolik toho město už má. Svým způsobem – čím více, tím lépe. Nicméně nejlepším předpokladem je podle mě skvělý tým lidí, který dokáže vše připravit, vymyslet, naplánovat a zrealizovat, což nejde bez silné společenské a politické podpory," říká Gebrian, podle kterého je právě absence jednotné vize tím, na čem by ztroskotala případná další kandidatura Prahy. Ta přitom nebyla vždy nereálnou. V roce 1968 mělo Česko "hru o kruhy" na dosah, kvůli invazi sovětský vojsk z ní ale odstoupilo. Dnes jeho postup do užšího výběru zvažovaných zemí připomíná už jen hotel Olympik a také jedna z epizod pořadu.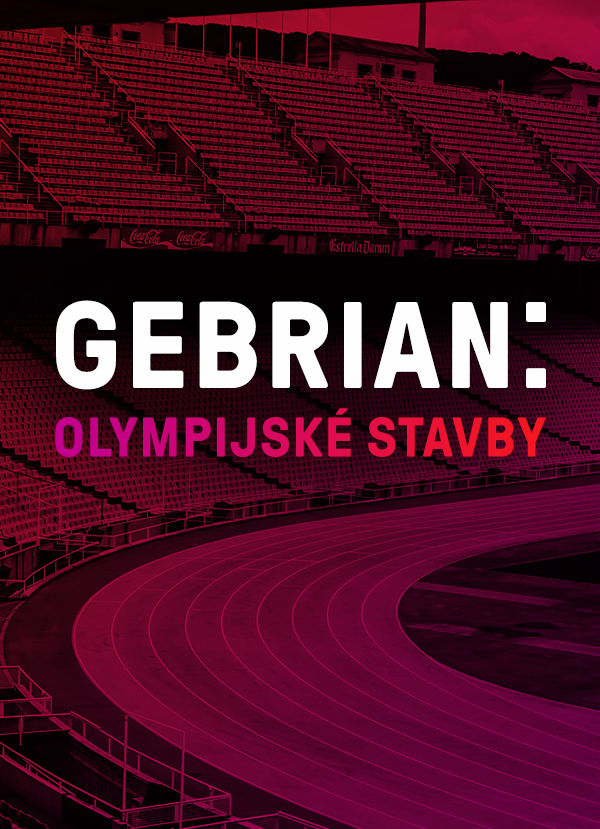 Kromě Adama Gebriana přispěli do speciálního olympijského vysílání Mall.tv i další tvůrci internetové televize. Přímo z ulic Tokia se hlásí Naomi Adachi, která má díky japonskému občanství přístup do víru velkoměsta, kam jiní zahraniční reportéři nesmí. Mikýř, neboli Martin Mikyska, sice zůstal doma, ale ve své úžasné pouti olympiádou, aspoň překračuje meze korektního humoru. A za hranicí běžných rozhovorů je i povídání Pavla Zuny s nejúspěšnějšími český olympioniky o osudových okamžicích jejich kariéry v sérii Top Moment. Všechny pořady jsou k vidění zdarma na www.mall.tv nebo v televizních a mobilních aplikacích Mall.tv.
Zdroj: TS