Minulý rok zažiarila v Paríži na svetovom finále v tanečnom battli, kde si odniesla prvenstvo a dnes vydáva svoju prvú skladbu "NAMOTÁŠ". Rebeka REBIS Kmeťová svojim debutom na hudobnej scéne tak dokazuje, že svoje umelecké gény rozhodne nezaprie.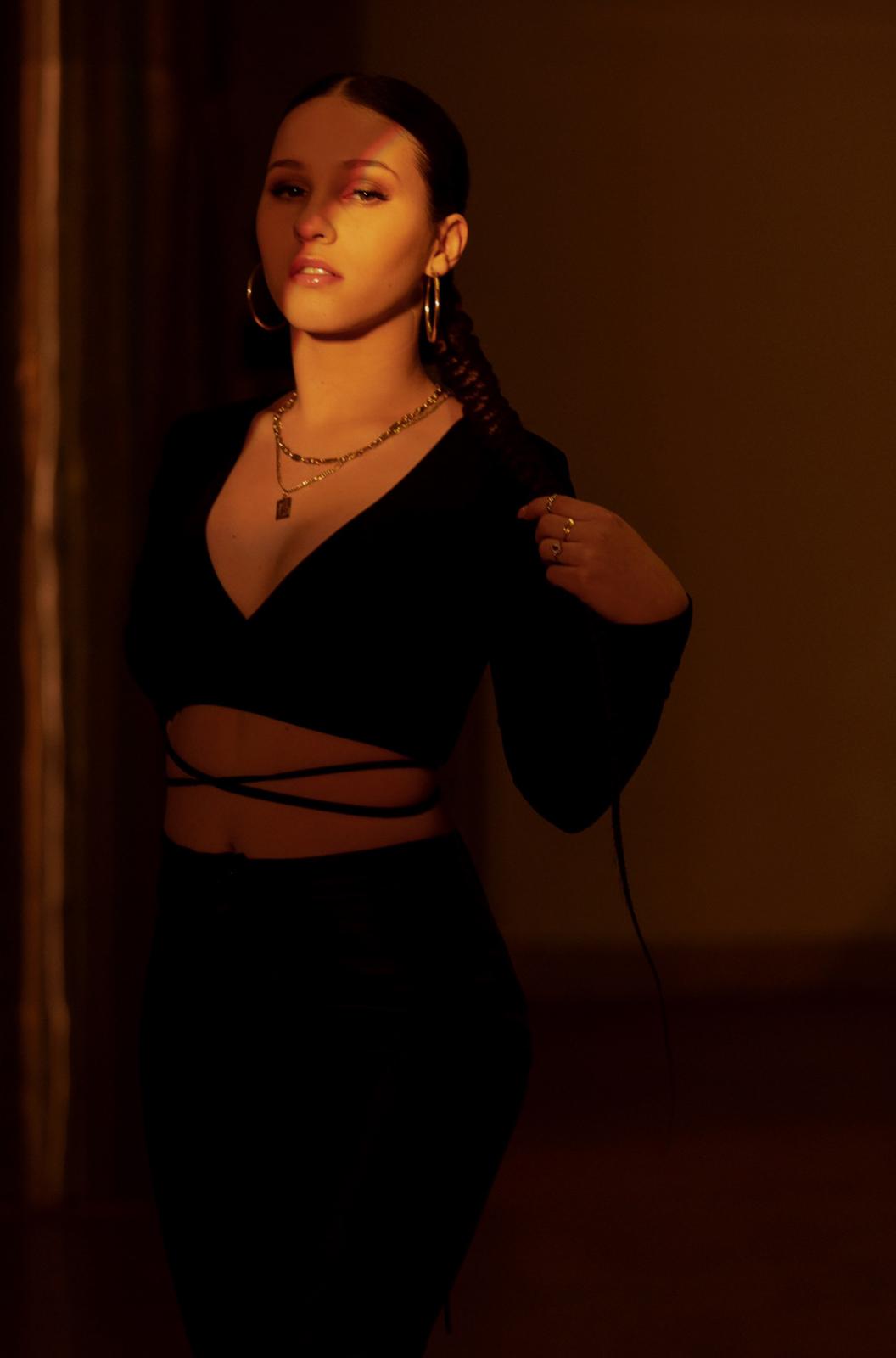 Len nedávno sa ohlásil Igor Kmeťo ml. so svojim songom "DÚFAM", ktorý sa síce nedočkal klipu, no ohlásil nim pripravovaný album na tento rok. REBIS však ako svoj debut na hudobnej scéne pripravila aj kvalitný videoklip, ktorý vznikol pod taktovkou Miroslava "SPUNKEY" Balogha. MixMaster mal na starosti Ashby, produkciu zastrešil Igor Kmeťo ml. a vokály zaznejú od Laris Diam.
"Spevu sa venujem už od malička a celé to bol prirodzený proces preklenúť z tanca do hudby, respektíve tancu sa budem venovať aj naďalej, ale chcela by som to skúsiť aj s hudbou. Určite uvažujem o albume či EP…len chcem robiť hudbu kvalitne, čiže nechcem niečo ohraničiť časovo, keďže som detailistka a detaily tvoria celok a chcela by som aby v každej skladbe bol rovnaký vydaj energie a bola plnohodnotná ako to cítim z tejto mojej prvotiny. Námet vznikol spontánne, presne pred rokom na moje narodeniny mi tatino zavolal, že ma pre mňa darček a bola to melodická linka k tejto piesni. Chcela som napísať úprimný text a zo začiatku mi to išlo ťažšie, no pri počúvaní môjho hudobného vzoru Michaela Jacksona ma nakopla múza a do pol hodiny som napísala text. Ten znázorňuje prepojenie medzi dvoma ľuďmi, ktorí medzi sebou cítia veľmi silnú energiu, a keď sú spolu tak stačí im len ich prítomnosť", opisuje vznik skladby REBIS.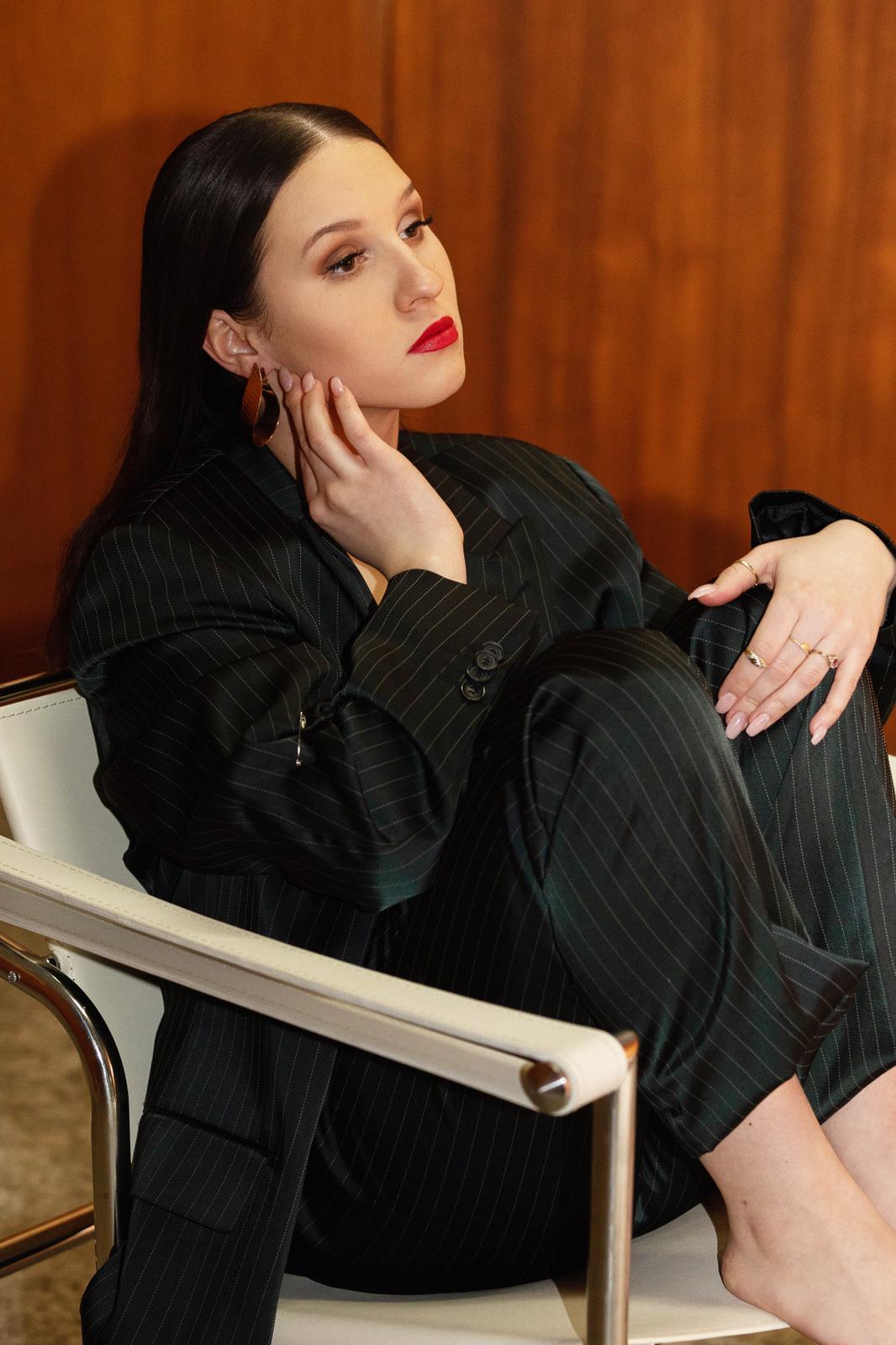 INSTAGRAM: https://www.instagram.com/rebiiiiss/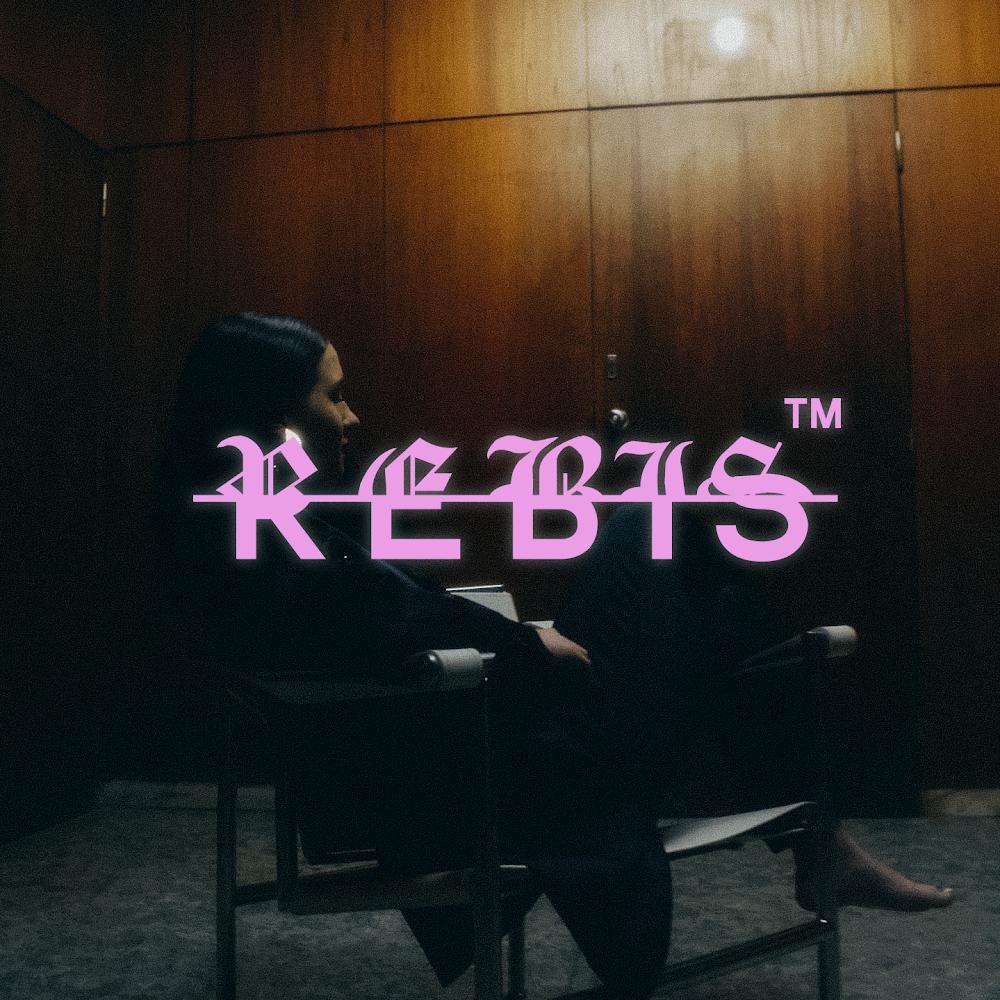 Zdroj: PR/BRAND MANAŽÉR JANA TRELLOVÁ/RUKA HORE
Foto: Rebis