Aj sedemsto rokov po smrti nás osobnosť Dante Alighieriho (1265 – 1321) neprestáva udivovať. Dielo tohto veľkého talianskeho básnika presiahlo svoju dobu a prihovára sa aj dnešnému človeku. Dante mal obdivuhodné myslenie, pohyboval sa v čase, prechádzal sa v záhrobí a ešte aj dnes inšpiruje milióny čitateľov. Mnohé prvky ukryté vo svojich dielach skúmal dôkladne do hĺbky a sedem storočí sa ich snažia dekódovať danteológovia na celom svete. Festival talianskej kultúry DOLCE VITAJ prináša pri príležitosti sedemstého výročia jeho smrti online stretnutia so slovenskými a talianskymi osobnosťami, ktoré budú rozprávať o svojej práci a zážitkoch spojených s veľkým básnikom, autorom majstrovskej Božskej komédie.
"Chceli sme vedieť, kým je Dante pre našu súčasnosť, aký silný je dnes jeho odkaz, čo si z neho môžeme zobrať 700 rokov po jeho smrti. Odpovede sme hľadali v úvahách slovenských umelcov a tých, ktorí sa jeho dielom zaoberajú a približujú nám ho," povedal Marco Gerbi z Talianskeho kultúrneho inštitútu, ktorý spolu s Talianskym veľvyslanectvom a Taliansko – Slovenskou obchodnou komorou festival Dolce Vitaj organizuje.
Inštitút prinesie na svoje sociálne siete a webovú stránku krátke online stretnutia so slovenskými a talianskymi osobnosťami, ktoré budú rozprávať o svojej práci a zážitkoch spojených s veľkým básnikom. Účastníci rozhovor na tému "Dante dnes" sú: Alessio Martinoli, divadelný režisér a herec, Michal Denci, pedagóg na Divadelnej fakulte VŠMU, Marek Ormandík, výtvarník, ilustrátor slovenského vydania Danteho Pekla, Miroslav Cipár, výtvarník, ilustrátor nového vydania Božskej Komédie, Miroslava Vallová, prekladateľka a prezidentka Spoločnosti Dante Alighieri, Táňa Kusá, literárna kritička, rozhlasová moderátorka a autorka projektu Parnas. Videá pre Dolce Vitaj vyrobili filmári Jana Bučka a Michal Fulier.
17. jún 2021: Alessio Martinoli a Michal Denci
21. jún 2021: Miroslav Cipár
28. jún 2021: Marek Ormandik
5. júl 2021: Miroslava Vallová a Táňa Kusá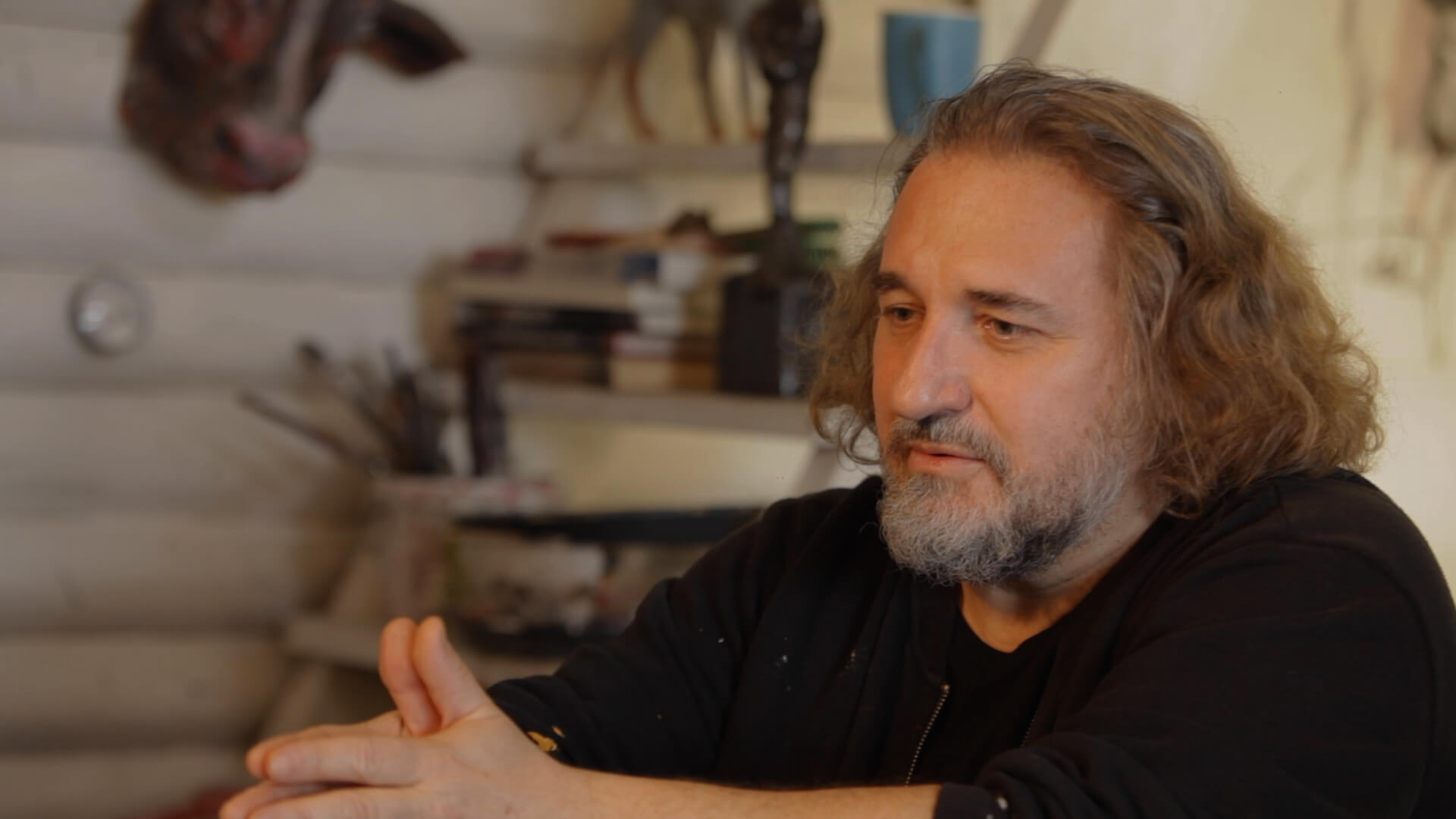 "Božská komédia je čistá, nádherná poézia. Dante bolo filozofom, bol vedcom, okrem toho bol politikom, aj politológom. Čiže teoreticky spracoval svoje myšlienky o politike a o tom, ako má vyzerať florentský štát. Pritiahol aj znalosti z antiky a všetko to, čo stredoveká spoločnosť mala, čo vlastnila v oblasti vedy, faktov, úvah, traktátov, to všetko tam našlo svoj odraz, taký ´stredoveký google´," povedala Miroslava Vallová a pripomenula, že Dante chcel ukázať naliehavosť otázky spáse ľudskej duše, morálnej integrity a života v pravde. Božskú komédiu napísal v ľudovom jazyku, vo florentskom dialekte, aby jeho posolstvo zašlo čo najďalej.
Autorský cyklus otvorí viacvrstevná dialogická video-esej Michala Denciho a Alessia Martinoliho, v ktorej putovanie je metaforou hľadania otca talianskeho jazyka. "Danteho dnes mnohí označujú rôznymi vznešenými prívlastkami. Harold Bloom však o ňom napísal, že je to najagresívnejší a najpolemickejší západný spisovateľ, zatiaľ čo Umberto Eco sa nezdráhal ho nazvať arogantným. Ani jeden z nich pritom nespochybnil veľkosť Danteho diela. Naopak, prístup týchto mysliteľov je koherentnejší, než by sa mohlo zdať: na uchopenie Danteho jazyka je vskutku potrebná odvaha, ktorá je Dantemu vlastná," napísal Michal Denci.
Danteho tvorbou sa zaoberali mnohé osobnosti: Franz Liszt, Eugène Delacroix, Dante Gabriel Rossetti. Filmový priemysel sa ním inšpiroval v snímkach Sedem, Hannibal. Dostal sa aj do japonských komiksov, disneyoviek, videohier, ba dokonca aj do Pekla Dana Browna.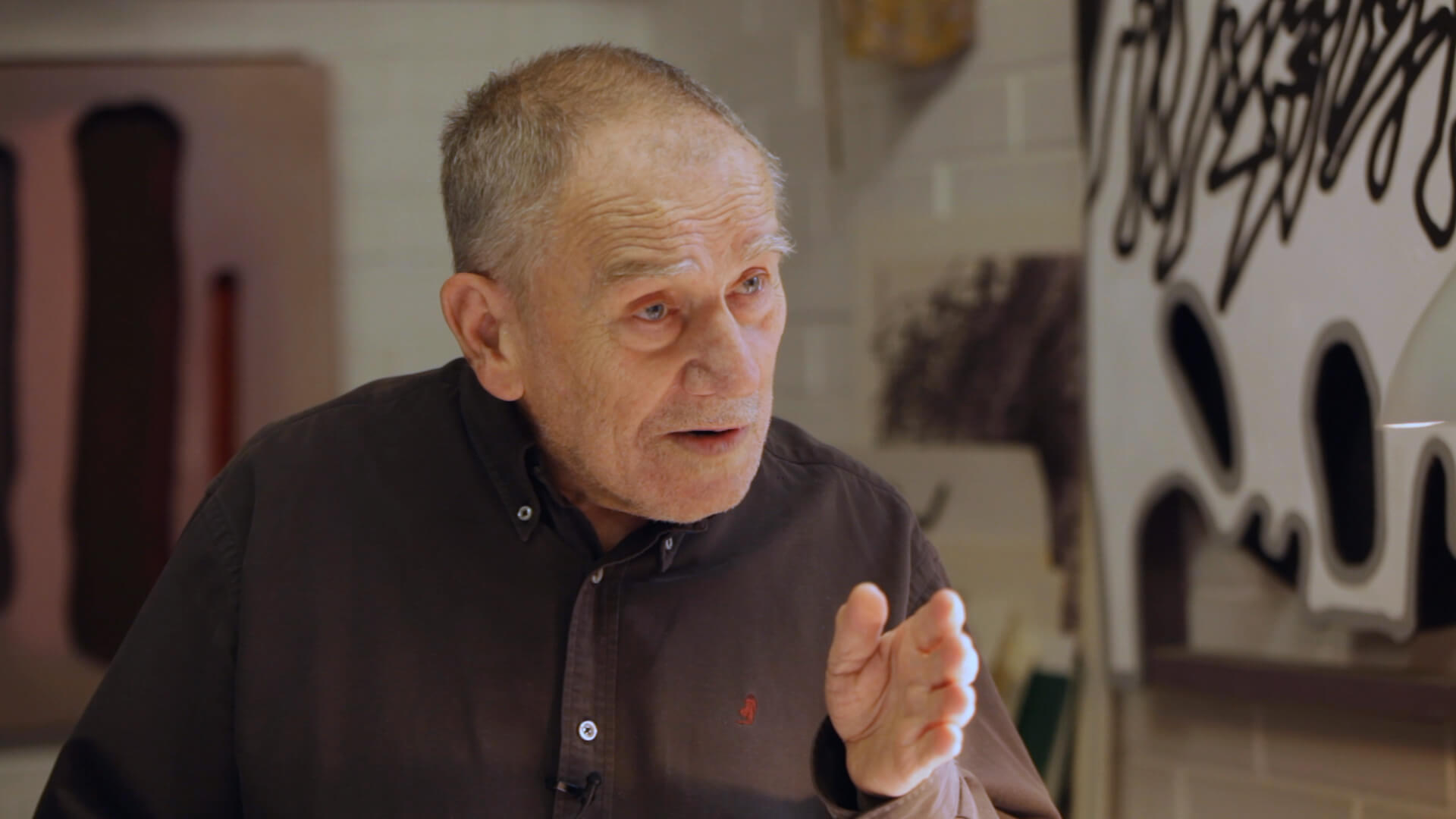 "Božská komédia je kniha, ktorú by sme si mali všetci prečítať. Neurobiť to, znamená ochudobniť sa o najväčší dar, ktorý nám literatúra môže ponúknuť, odsúdiť sa na podivné odriekanie. Prečo si nedopriať radosť z čítania Komédie? Predovšetkým, nie je to ťažké čítanie. Zložité je to, čo je za ním: názory, diskusie, ale kniha sama o sebe je krištáľovo priezračná. A potom je tam hlavný hrdina: Dante, možno je to najsugestívnejšia literárna postava všetkých čias," to sú slovná argentínskeho nositeľa Nobelovej ceny za literatúru Jorgeho Luisa Borghesa, ktorý sa naučil danteovskú taliančinu v električke v Buenos Aires, čítaním anglického prekladu Božskej komédie a jeho porovnávaním s talianskym originálom.
V Danteho dielach sa zbiehajú všetky aspekty života v stredoveku: sociálne filozofické, náboženské, politické, umelecké a vedecké. Veľký básnik mal aj obdivuhodné myslenie a encyklopedickú pamäť. Mnohé prvky ukryté v jeho dielach skúmal dôkladne do hĺbky. Vo svojich textoch rozoberá univerzálne témy a hodnoty, vďaka čomu je jeho dielo aktuálne aj dnes. Medzi jeho najväčšie zásluhy patrí fakt, že položil základy ľudovej taliančiny. Danteho aktuálnosť spočíva predovšetkým v ráznom odhodlaní, s ktorým kritizoval súdobú spoločnosť a brojil proti jej hodnotám, zhmotneným v prioritách zisku a zárobku a ktoré budúce storočia videli rozšíriť sa až do extrémov, ako sa to deje aj dnes.
Zvykne sa hovoriť, že Dante je ešte stále v móde. Dokazujú to mimoriadne sledované programy televízie RAI s Robertom Benignim, ktoré zhromažďujú dedičstvo sugestívnych prednesov Danteho veršov hercami ako sú Giorgio Albertazzi, Carmelo Bene či Vittorio Gassman.
Festival sa koná pod záštitou primátora Hlavného mesta SR Bratislavy Matúša Valla.
Organizátori: Taliansky kultúrny inštitút v Bratislave, Talianske veľvyslanectvo, Taliansko – Slovenská obchodná komora
Viac informácií ponúkajú webové stránky: dolcevitaj.eu / iicbratislava.esteri.it
Zdroj: Zuzana Golianová, Mediálna podpora festivalu Dolce Vitaj 2021