Sólo singel v produkcii LVGNC Studios, s klipom v krásnej slovenskej prírode a s originálnym artwork vizuálom z dielne výtvarníčky Kriss Keller.
Po dvoch nedávnych kolaboráciách s projektom RAKOVICKY predstavuje v týchto dňoch D-Fly sólovú novinku. Slovenský spevák a raper s juhoafrickými koreňmi sa vracia v singli a videoklipe YOU DECIDE.
Ako Denis priznáva, YOU DECIDE je jedna z najosobnejších skladieb, ktoré v poslednej dobe napísal. Okrem toho aj hudobne i jeho prejavom za mikrofónom sa výrazne odlišuje od jeho doterajšej tvorby. "Je to trochu taká odbočka od vecí, ktoré sú väčšinou v mojej tvorbe. Povedal by som, že je to také vzdanie sa kontroly nad vecami, ktoré nemôžeme zmeniť a tak len plávame životom bez nejakých obmedzení. Love yourself je také hlavné motto," vysvetľuje D-Fly mindset a okolnosti, za ktorých sa rodila jeho najnovšia sólovka.
Singel YOU DECIDE vznikal v LVGNC Studios v rovnakom čase, kedy D-Fly nahrával tiež svoje featy s projektom RAKOVICKY – False Lights a Pills. Keďže všetci chalani si ľudsky i pracovne veľmi dobre rozumejú, D-Fly sa v ich štúdiu a pod ich producentským dohľadom rozhodol nahrať aj sólo projekt. "S Marekom Rakovickým a Oliverom Fillnerom je to vždy super odvedená robota. Poradili mi aj pár vecí, ktoré bolo dobré zapracovať do tohto žánru a trochu to upokojiť. Myslím, že aj tým, že si hudobne rozumieme a rešpektujem ich názor, sme to tak nejak voľne spoločne nasmerovali tam, kam to má patriť," pochvaľuje si Denis spoluprácu s LVGNC Studios, ktorá sa už stáva stabilným prvkom jeho tvorby. "Denis je všestranný a vie s hlasom citlivo narábať. Jeho nová poloha sa mi veľmi pozdáva a už sme ju použili aj v novej piesni od RAKOVICKY," hodnotí na margo Denisovho prejavu Marek Rakovický.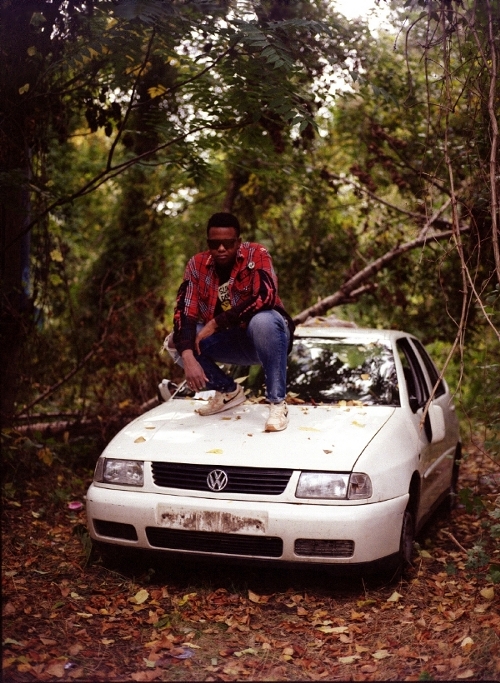 Minimalistický gitarový podklad i pokojnú atmosféru skladby sa D-Fly rozhodol podčiarknuť videoklipom nakrúteným na rôznych miestach v prírode – v lesoch na Záhorí, pri zámku v Holíči a na rozhľadni Poľana. O námet, réžiu i postprodukciu klipu sa postarala produkčná spoločnosť M-Rouse MEDIA. Partnerom videoklipu YOU DECIDE je spoločnosť FOOTSHOP. Vizuálom singla je originálny artwork slovenskej výtvarníčky, žijúcej dlhodobo vo Švajčiarsku, Kristíny Kučerovej tvoriacej pod pseudonymom Kriss Keller.
D-Fly vlastným menom Denis Vlašič sa narodil 23. júna 1997 v juhoafrickej Pretórii. Od 3 rokov žije so svojimi slovenskými rodičmi v Bratislave. Vyrástol v hudobníckej rodine. V detstve sa začal venovať na profesionálnej úrovni športovej kariére a stal sa hokejistom HOBA Bratislava a neskôr Slovana Bratislava. Popri športu sa od 6 rokov aktívne venoval hre na klavíri, spevu a od 13tich rokov aj písaniu vlastných textov, až sa napokon prepracoval k rapu. Oficiálne vstúpil na scénu albumom Child Of Blood Diamonds (2018), ktorý vydal pod ochrannými krídlami Majka Spirita a vydavateľstva Spirit Music Label. Rok 2019 bol pre neho rokom featuringov (Stay ft. Monika Bagárová, Ride ft. Carmel Paradise, Hold On ft. Veronika Strapková, Kristína Tran, Fejbs a Lea Danis) a v roku 2020 zakotvil v LVGNC Studios a odštartoval dlhodobú spoluprácu s Marekom Rakovickým a Oliverom Fillnerom.
www.instagram.com/iamdfly
www.facebook.com/dflymusicofficial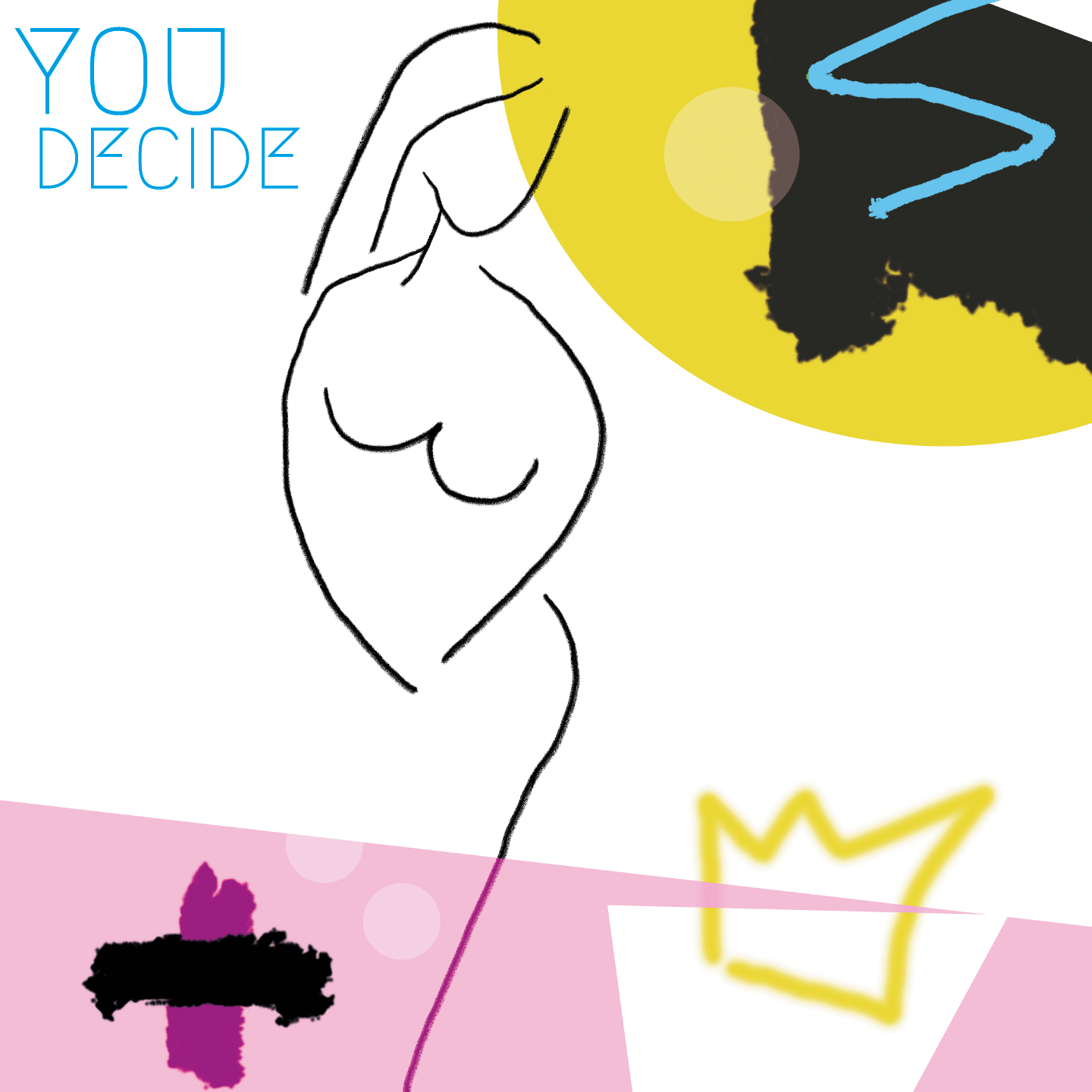 Zdroj: SOUL FOR SHOW