Slovenská speváčka a skladateľka Teri Čikoš má na konte ďalší úspech. Nedávno pokrstila debutový album a teraz si zaspievala na vianočnom koncerte Slovenského a Českého rozhlasu v Havířove. Za každý štát pozvali dvoch umelcov, Slovensko reprezentoval Peter Lipa a talentovaná Teri Čikoš! Jedinečný koncert si môžete vypočuť v Rádiu Slovensko na Štedrý deň 24. decembra o 21.00 hodine.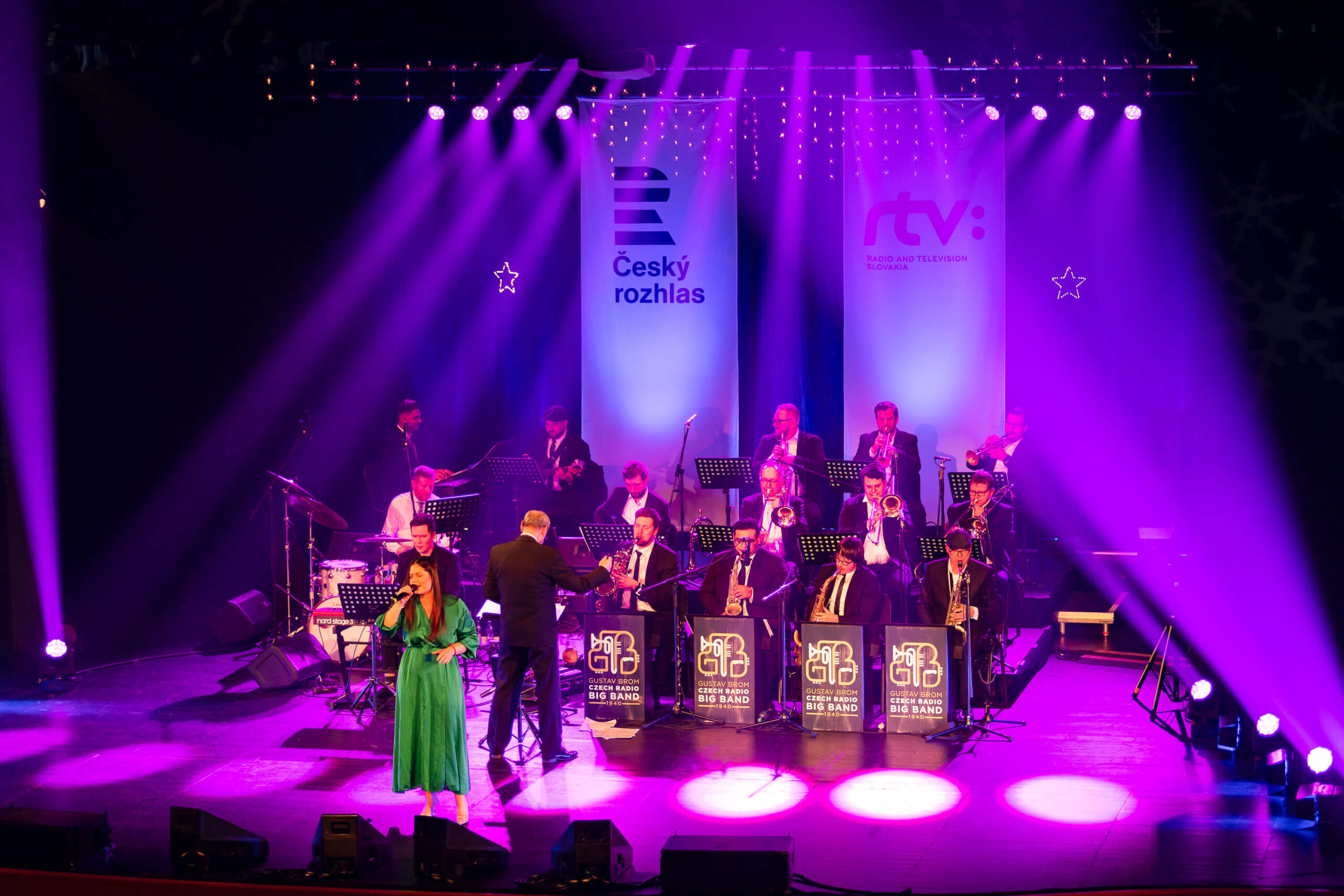 Českú republiku na vianočnom koncerte v Havířove zastupovala Ewa Farna a Albert Černý. Pre sympatickú Teri Čikoš bolo veľkým potešením, že môže spievať medzi takými umelcami.
"Považujem to za veľký úspech. Peter Lipa bol pre mňa vždy veľkým vzorom. Pred tvorbou mojich autorských skladieb som sa venovala najmä jazzu a Peter Lipa je na Slovensku jazzová legenda. Takže mi bolo cťou stáť s ním na jednom pódiu. Poznám naspamäť veľa jeho skladieb. S Ewou Farnou som sa v Havířove videla po prvýkrát. Je to naozaj vynikajúca speváčka a veľmi milá žena," prezradila Teri Čikoš.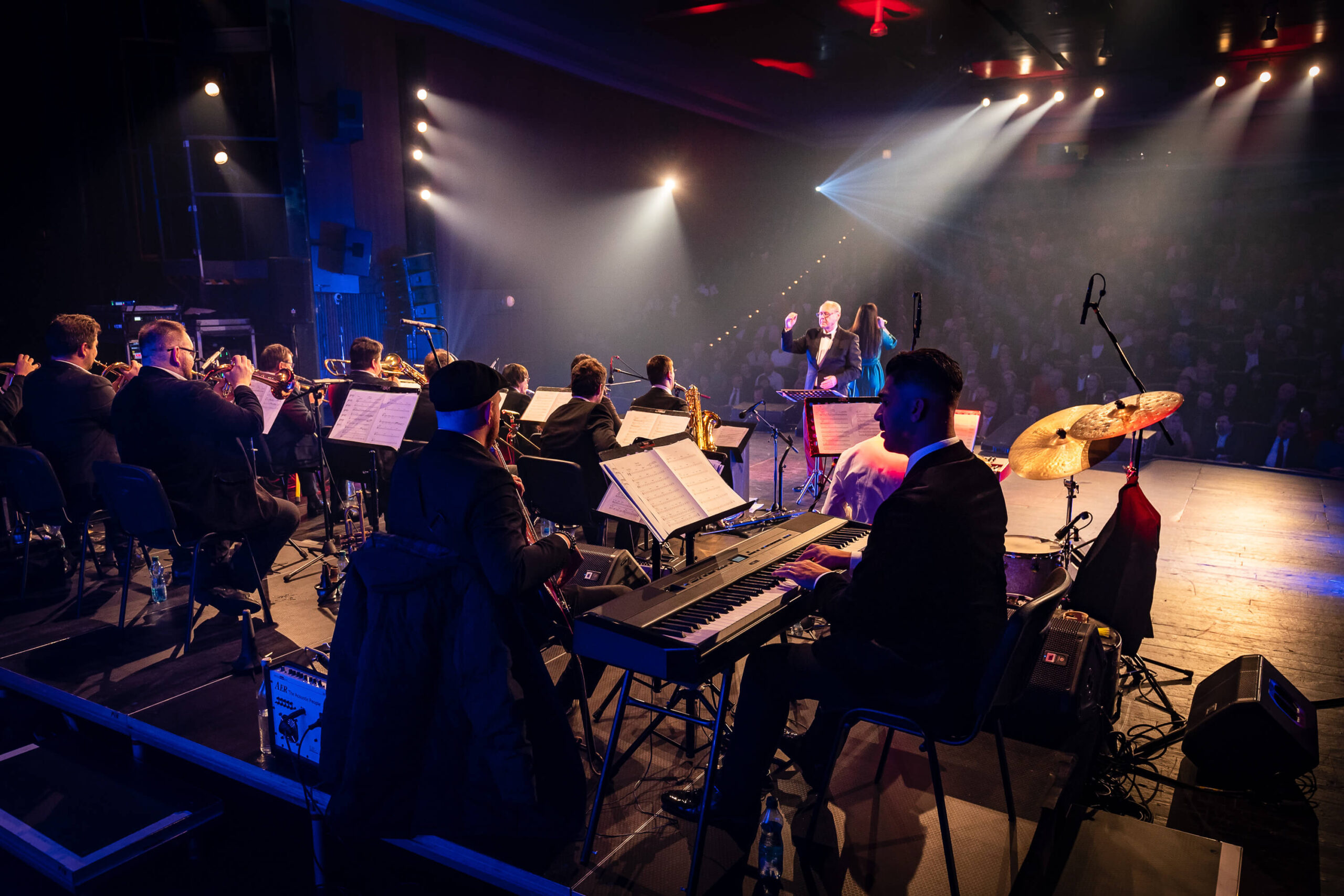 Spevákov na koncerte sprevádzal jeden z najznámejších big bandov v Česku a Slovensku – Big Band Gustáva Broma pod vedením dirigenta Vlada Valoviča.
"Na koncerte som zaspievala aj dve skladby z môjho nového albumu Dievča. Rovnomennú skladbu Dievča, ktorú pre mňa zložil vynikajúci klavirista a skladateľ Ľuboš Šrámek a moju autorskú skladbu Dilema. Skladby mali nové aranžmány, keďže nás počas celého večera sprevádzal veľký big band. Koncert sa bude vysielať v Českom rozhlase a v Rádiu Slovensko na Štedrý deň 24.12.2022 o 21.00 hodine," pozýva Teri.
Debutový album speváčky sa nahrával v štúdiu Kupec records a je na ňom dvanásť skladieb. Na CD má Teri autorské skladby Pozri, Cesta, Dilema, Upršaný deň, V tieni hviezd a spolu s mamou speváčkou Brigitou Szelidovou zložili skladbu Spievam. Autorsky na album Dievča prispeli aj skladatelia Ľuboš Šrámek, Jana Kirschner, Juraj Kupec, Tomáš Edelsberger a Dušan Pálka. Ako hosť nahral do skladby Dievča trúbku hudobník Juraj Bartoš.
"Už ako malá som snívala o tom, že raz vydám album. Nečakala som, že sa to stane tak skoro. Pracovalo na ňom veľa skvelých ľudí a urobili sme ho najlepšie, ako sme vedeli. Album je o mojich myšlienkach, pocitoch, príhodách, ale aj o tom, ako vnímam ľudí a svet okolo. V textoch rozoberáme rôzne témy, ale tou hlavnou je láska. Nielen tá romantická, ale aj láska k domovine, rodine, prírode či k hudbe. Pri skladaní piesní a textov som sa snažila písať tak, aby sa so mnou vedeli ľudia stotožniť. Aby v skladbách vedeli nájsť kúsok svojho vlastného príbehu, a aby si so mnou vedeli na koncertoch aj zaspievať," vyznala sa Teri Čikoš.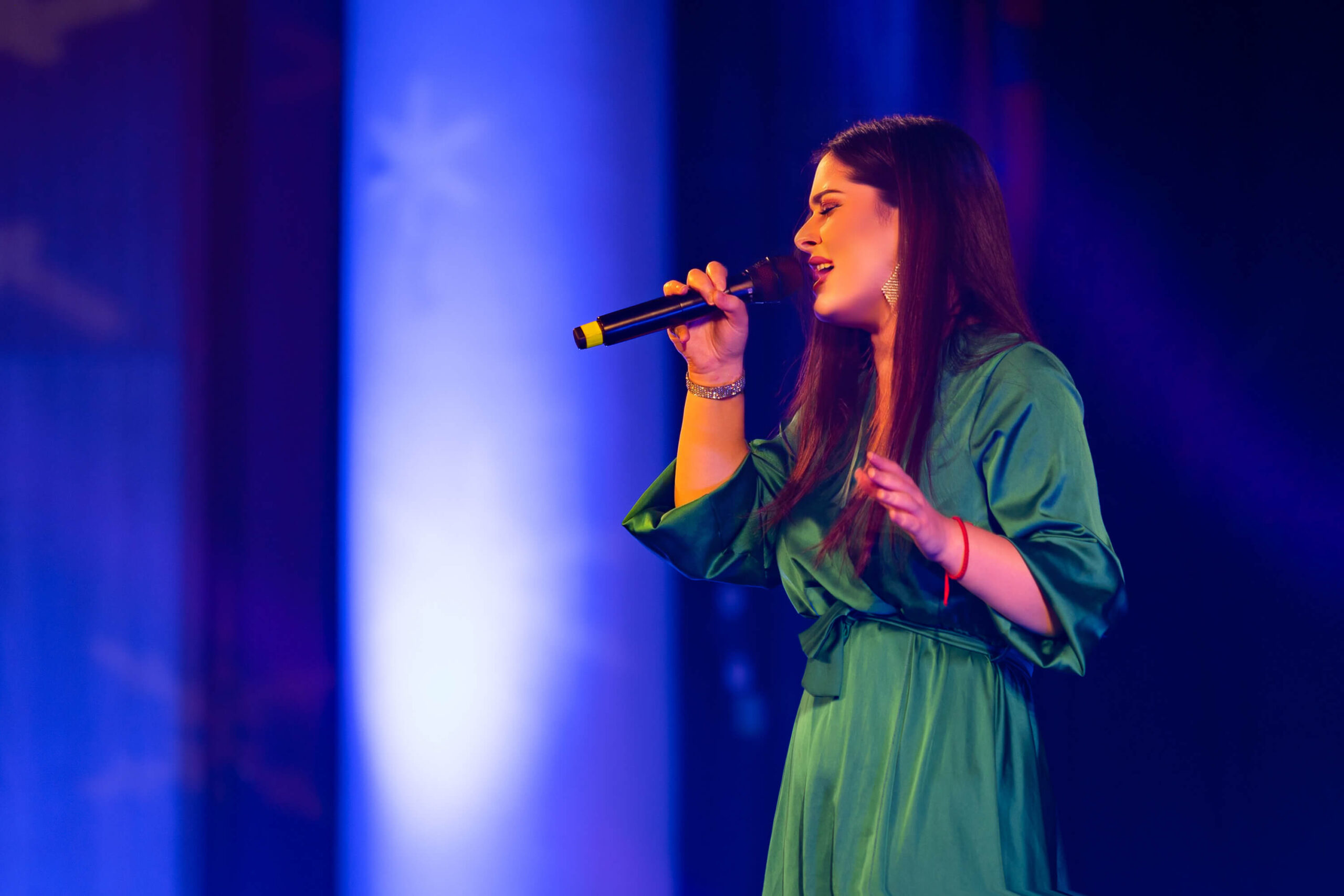 Na albume Dievča sa Teri nestavia sa do polohy ženy, ktorá už všetko prežila a na všetko má svoj názor. Témy dvanástich skladieb sú dievčenské, s patričnou dávkou smútku či sklamania, ale zároveň s určitým nánosom naivity. Teraz sa už mladá speváčka a skladateľka teší na Vianoce.
"Každé Vianoce trávim s celou mojou rodinou. S rodičmi, mladším bratom, ale aj s tetou a bratrancami. Na Vianociach mám najradšej to, že sa nikto nikam neponáhľa. Užívame si čas strávený spolu – pri varení, pečení či pri počúvaní hudby. Kedže sme skoro všetci hudobníci, tak po štedrej večeri začneme vždy spievať a hrať na rôzne nástroje a tak je u nás vždy veselo," s úsmevom dodáva Teri.
Terézia Čikošová, umeleckým menom Teri Čikoš vyštudovala herectvo na Konzervatóriu v Bratislave a aktuálne študuje na VŠMÚ. Profesionálnu kariéru odštartovala v roku 2019 debutovým singlom Letná, ktorý jej zložila a produkovala speváčka Jana Kirschner. Jej skladby sa pravidelne umiestňujú na priečkach najhranejších skladieb na Slovensku.
Debutový album Dievča https://www.spinaker.sk/cikos-teri-dievca
Link na klip Pozri https://www.youtube.com/watch?v=rfxnHw5jLg4
Viac informácii o Teri Čikoš https://www.tericikos.com/
Zdroj: NK Factory