Český spevák Pavel Callta vydal svoj štvrtý štúdiový album s názvom Můžeš se mnou počítat. Album obsahuje dvanásť piesní, kde sa nachádza aj nový duet Život je jen tvůj s Luciou Bílou, ku ktorému natočili videoklip.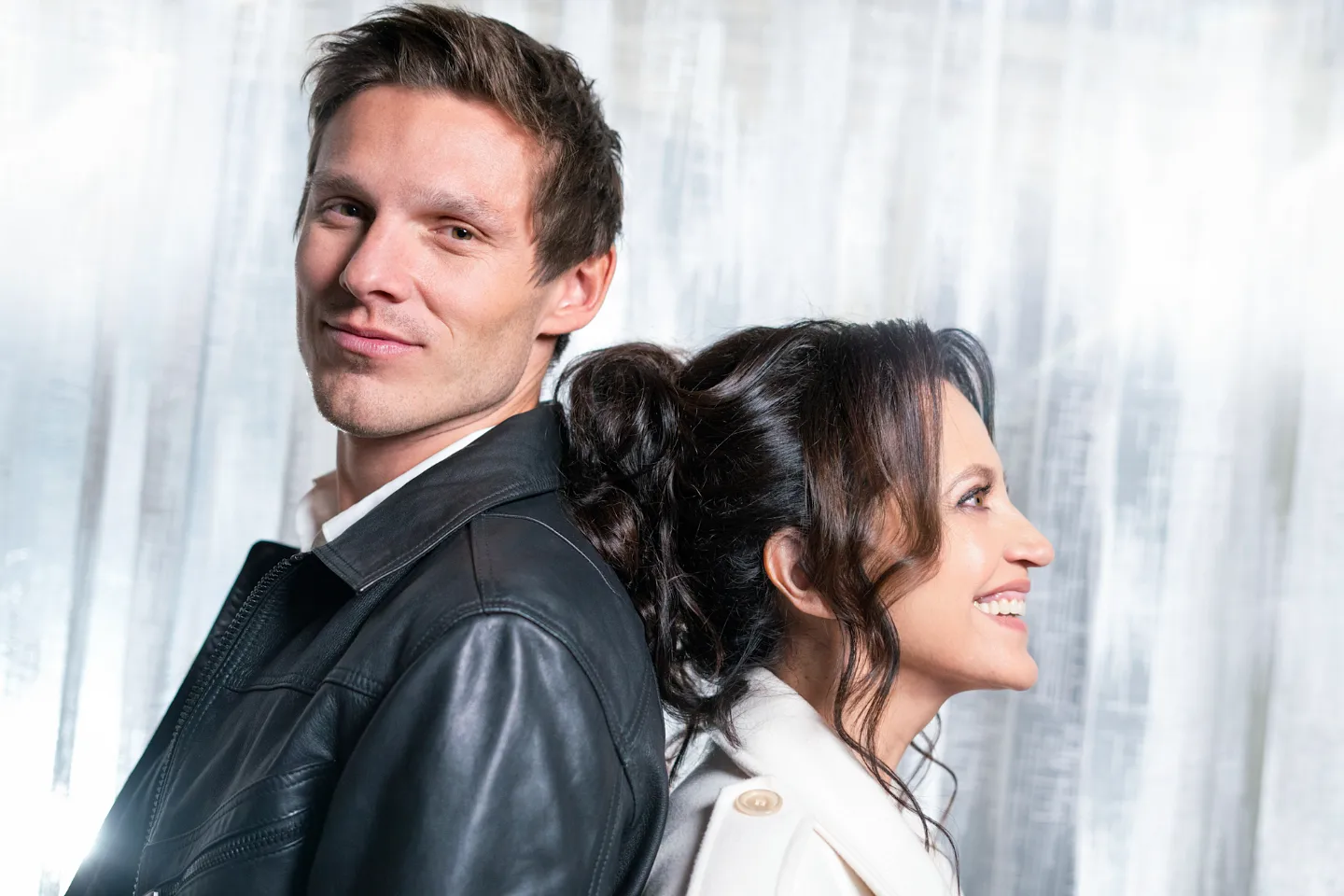 "Album vznikalo převážně v Paříži, kde jsem se minulý rok nechával hodně inspirovat. Je to pro mě srdcová deska plná emocí, ale najdete tam i pohodové songy jako je třeba Věk je jenom číslo," hovorí spevák. Pilotným singlom k albumu je duet Život je jen tvůj. "Duet s Lucií Bílou vypráví o dívce, která ztratila smysl života, ale jelikož věřím na happy endy, nakonec svůj životní smysl přeci jen našla."
Ve videoklipe obaja speváci vystupujú ako anjeli strážni, ktorí pomáhajú hlavnej postave, uväznenej vo svojej virtuálnej realite. Tá si ale postupne uvedomuje, že jej virtuálny svet nestačí. Hlavnú úlohu stvárnila herečka Denisa Nesvačilová.
Tri piesne z albumu Pavel Callta vydal už minulý rok spolu s klipmi. A to skladby Lásko, Můžeš se mnou počítat a vianočnú Tvůj song vánoční. Zmieňovanú skladbu Můžeš se mnou počítat na albume nájdete naviac ako bonus aj v novej akustickej podobe. "Vzhledem k tomu, jak a kde album vznikalo se booklet skládá převážně z fotek z Paříže. Doufám, že se vám album bude dobře poslouchat," dodáva na záver spevák.
Album na digitálnych službách: https://WMCZ.lnk.to/MuzesSeMnouPocitat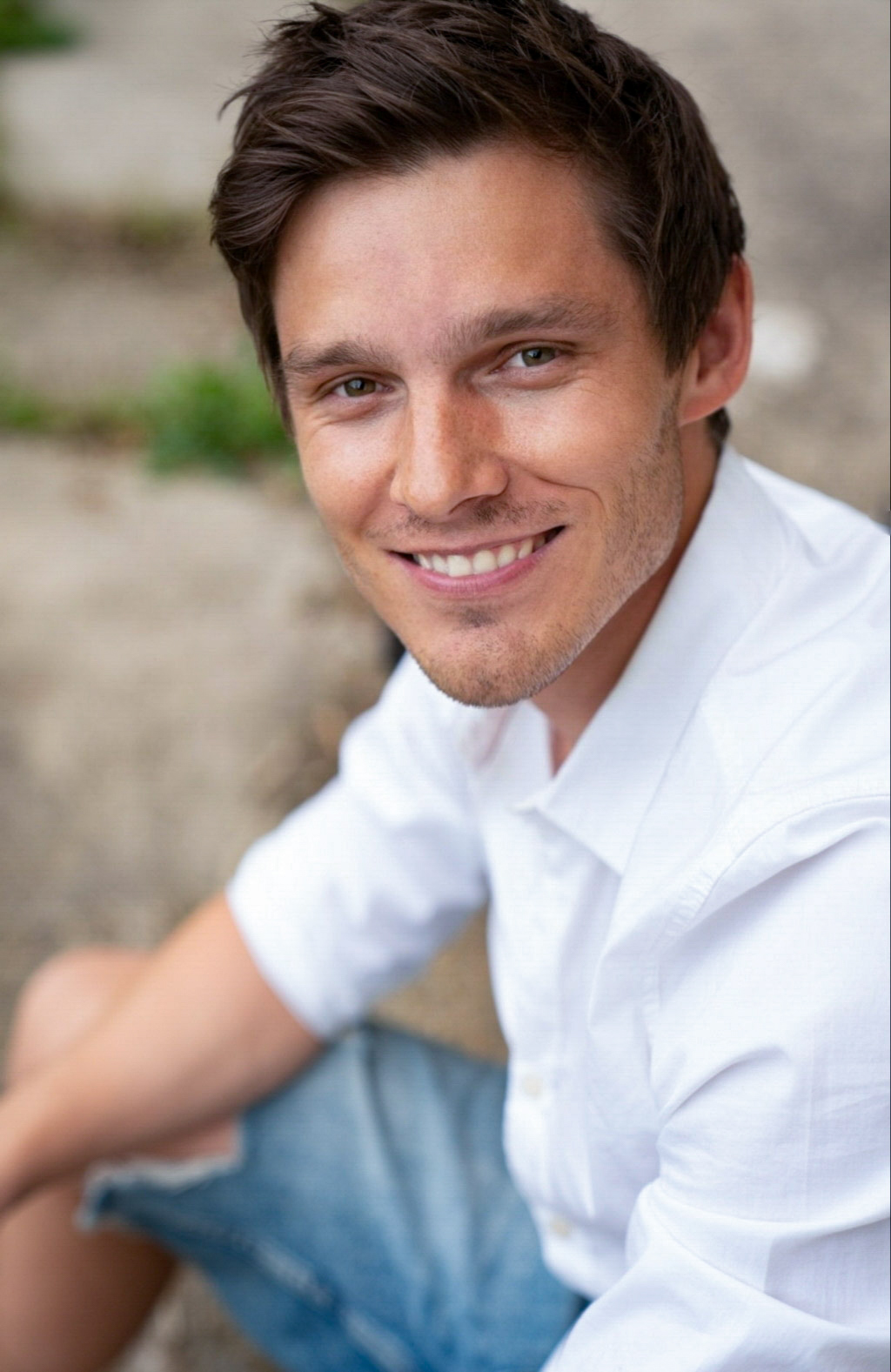 Tracklist:
1 Lásko
2 Díky za to všechno
3 Život je jen jeden
4 Vůbec jsem to nečekal
5 Můžeš se mnou počítat
6 Věk je jenom číslo
7 Tvůj song Vánoční
8 Můžem se milovat
9 Život je jen tvůj (feat. Lucie Bílá)
10 Krásná
11 Můžeš se mnou počítat (Acoustic)
12 Na pohodu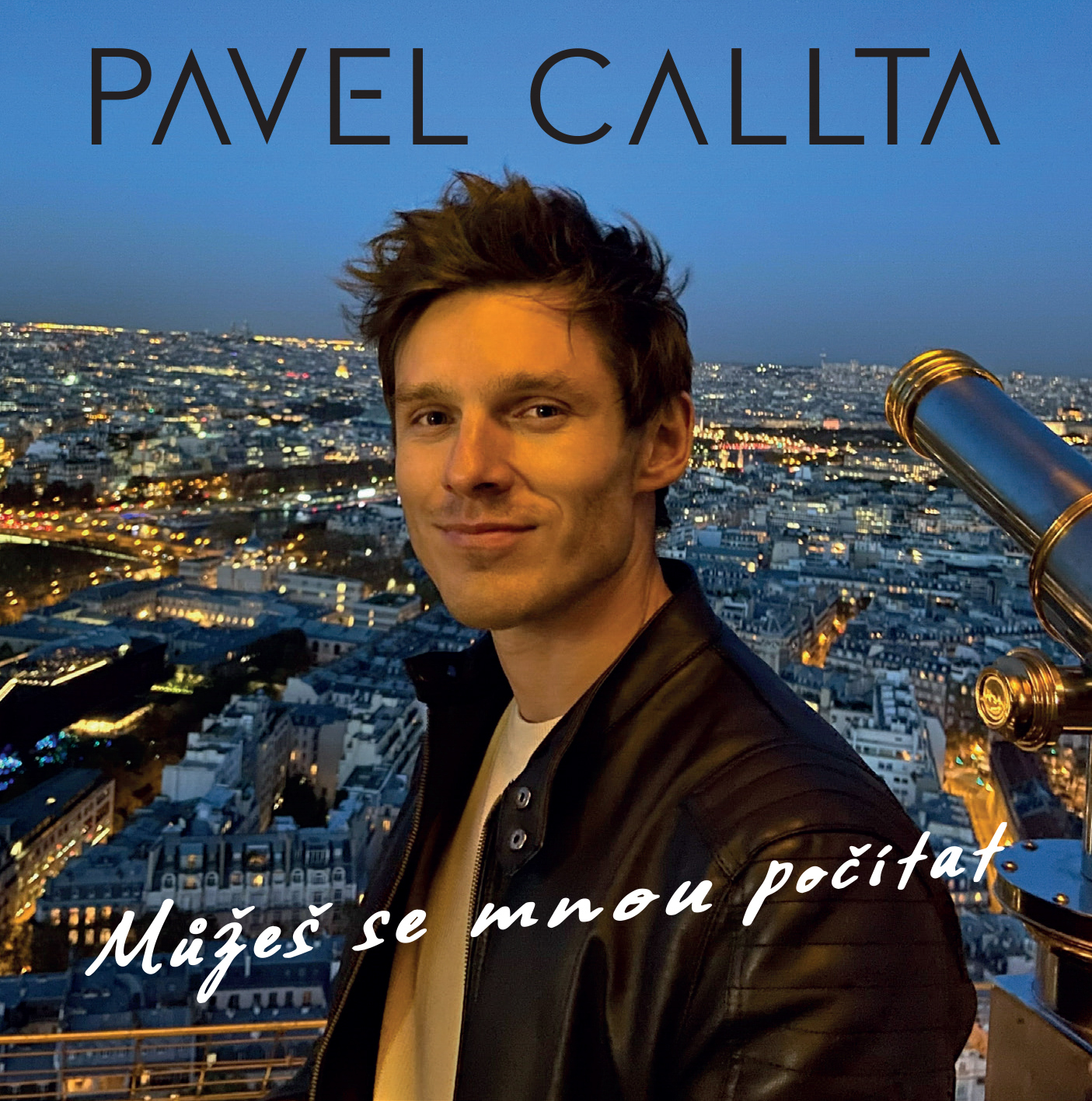 Zdroj: TS