Po třech letech od vydání debutového alba Journeys přichází mezinárodní Alf Carlsson/Jiří Kotača Quartet tvořený českým trumpetistou Jiřím Kotačou, švédským kytaristou Alfem Carlssonem a slovenskou rytmickou sekcí, tedy kontrabasistou Peterem Kormanem a bubeníkem Kristiánem Kurucem, s novou skladbou Focused Voice.
Ta je pro kvartet přelomem. Vzhledem ke geografické vzdálenosti členů kvartetu vznikal repertoár vždy oddělen, singl Focused Voice však vzešel ze společné session ve Stockholmu, finální podoba pak byla nahrána v brněnském Studiu Divadla na Orlí. Kapela se navíc pustila do živé elektroniky v podobě efektových pedálů a padů.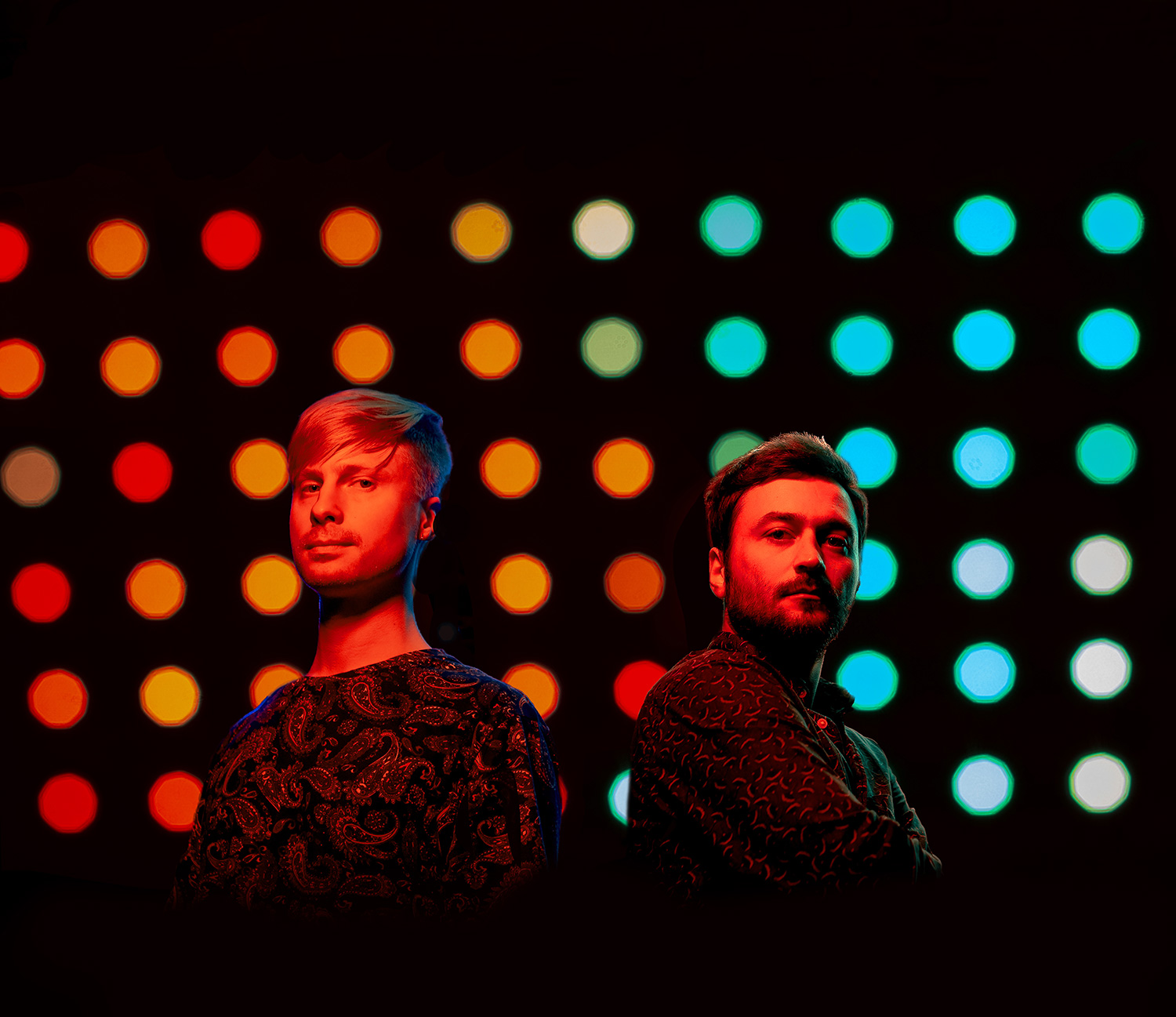 "K elektronické hudbě, potažmo efektovým pedálům, umožňujícím větší práci se zvukem a jeho ohýbáním, nás to táhlo delší dobu. Dlouhodobě je jedním ze stavebních kamenů naší muziky práce se širokou paletou zvuků, elektronika nám ji pomohla ještě rozšířit," říká Kotača.
Focused Voice navíc předznamenává práci na nové desce a také krátké turné.
"Trochu ještě doháníme koncerty, některé už několikrát posunuté, z předchozích dvou covidových let. Na tento rok chystáme několik bloků koncertů po České republice a Slovensku, poprvé se podíváme do Bulharska, kde budeme mít v létě několik vystoupení. Mimo to budeme v brzké době psát další muziku a zhruba v polovině roku vydávat další singl, který vznikl na poslední nahrávací session," dodává Kotača k letošním plánům.
Kotaču s Carlssonem spojilo studium v nizozemském Rotterdamu. Alf Carlsson/Jiří Kotača Quartet, doplněný o vynikající slovenské jazzmany Petera Kormana a Kristiána Kuruce, odehrál desítky koncertů na jazzových festivalech a v klubech ve Švédsku, Slovensku a České republice. V tvorbě se mísí vlivy lyrické skandinávské hudby a moderního jazzu se špetkou moravského a slovenského folkloru, což přináší unikátní zvuk, kladoucí důraz na pestrost, silné melodie a propojování odlišných hudebních tradic a kořenů.
Alf Carlsson patří mezi nejvyhledávanější a nejvšestrannější švédské hudebníky. Vystudoval prestižní Royal College of Music ve Stockholmu. Roku 2013 získal prestižní cenu Albin Hagström Scholarship pro mladé nadějné kytaristy v oblasti populární hudby. O rok později skládal hudbu pro Nobelovo muzeum ve Stockholmu při příležitosti předávání ceny držitelce Nobelovy ceny míru Malale Yousafzai. Odehrál desítky rockových, popových a zejména jazzových koncertů. V současnosti spolupracuje například se švédsko-francouzským kvartetem Les Enchantes, Jazzcats, Jessicou Curran nebo Julií Jonas.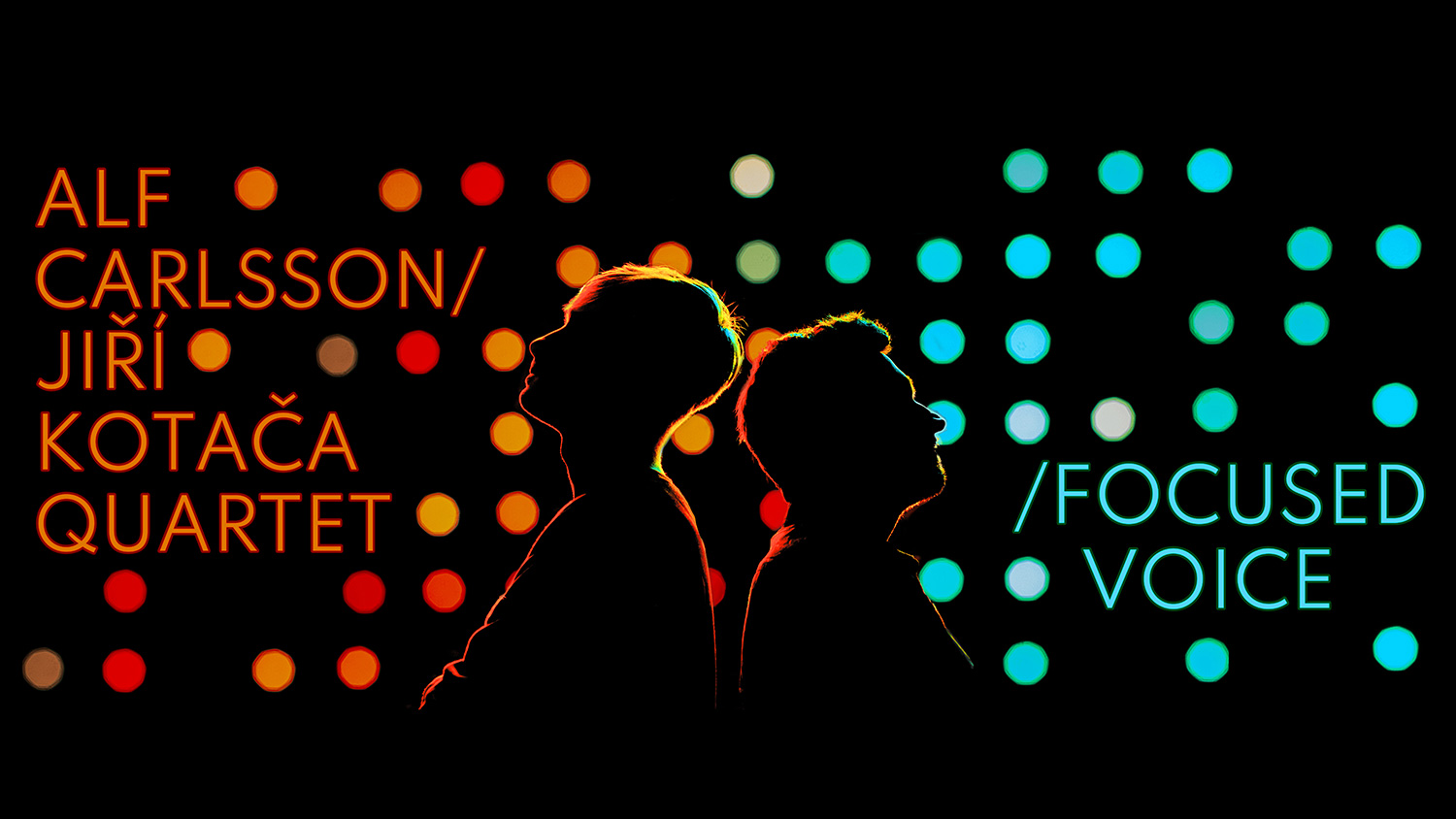 Jiří Kotača je oceňovaný trumpetista a skladatel. Je kapelníkem big bandu Cotatcha Orchestra, nominovaného na Cenu Anděl a výherce České jazzové sklizně 2020. Má mezinárodní zkušenosti z hudebních univerzit v Rotterdamu a Barceloně, spolupracoval či spolupracuje s na Grammy nominovaným umělcem Iljou Reijngoudem, Mar Vilasecou nebo European Jazz Radio Orchestra.
Vydání singlu Focused Voice podpořila česká proexportní kancelář SoundCzech. Nejbližší koncerty Alf Carlsson/Jiří Kotača Quartet proběhnou 30. 3. v brněnském Music Labu, 1. 4. na festivalu Spectaculare v pražském Paláci Akropolis a 2. 4. v rámci slovenského festivalu Kubínská hudobná jeseň ve Vyšném Kubíně.
www.facebook.com/alfcarlssonjirikotaca
www.instagram.com/alfcarlssonjirikotacaquartet/
alfcarlssonjirikotacaquartet.bandcamp.com/
Zdroj: TS