Od vydania debutového albumu Rodina ubehlo 10 rokov a jeho názov bol v niečom prorocký. Za ten čas sa v kapele narodilo 15 detí a reči kritikov o plodnom albume boli rozhodne na mieste. Nový album La3no Deluxe vyšiel ako vianočný darček 23.12.2021

Čo nám La3no Deluxe ponúka?
Nový zvuk, experimentálne fúzie a zaujímaví hostia. La3no Cubano sa od debutu presunulo aj k elektronike. Akustickým nástrojom však ostali chalani verní aj naďalej. Okrem svojej klasickej výbavy, ktorú ste mohli vidieť na koncertoch, obohatili nové skladby o didgeridoo, handpan, kaval, šalmaj alebo talking drum, vďaka prizvaným muzikantom. Vokálne im prispeli aj Štefan Štec, Simona Hulejová, Samuel Hošek, Lara Abou Hamdan, Nina Rosa, rapperi Boy Wonder a Vec.
Je to akoby hudobná cesta okolo sveta – v Chlapcovi Vandrovnom dýcha slovenský folklór, Gamelan Glow nás zavedie na ďaleký východ, v Sa to tu natrása cítiť Istanbul, v My sme tu pre zmenu blízky východ a v skladbe Paleozas Afriku. Šamanizácia je ovplyvnená šamanskými kultúrami, ktoré nás prevedú pralesom. V Zajtrajšej sa stretáva cumbia s balkánom, zatiaľ čo Fragmentz predstavuje koncept hudobnej koláže/dadaizmu. Ukáž Hu! Je vtipná svadoná balkánska pesnička.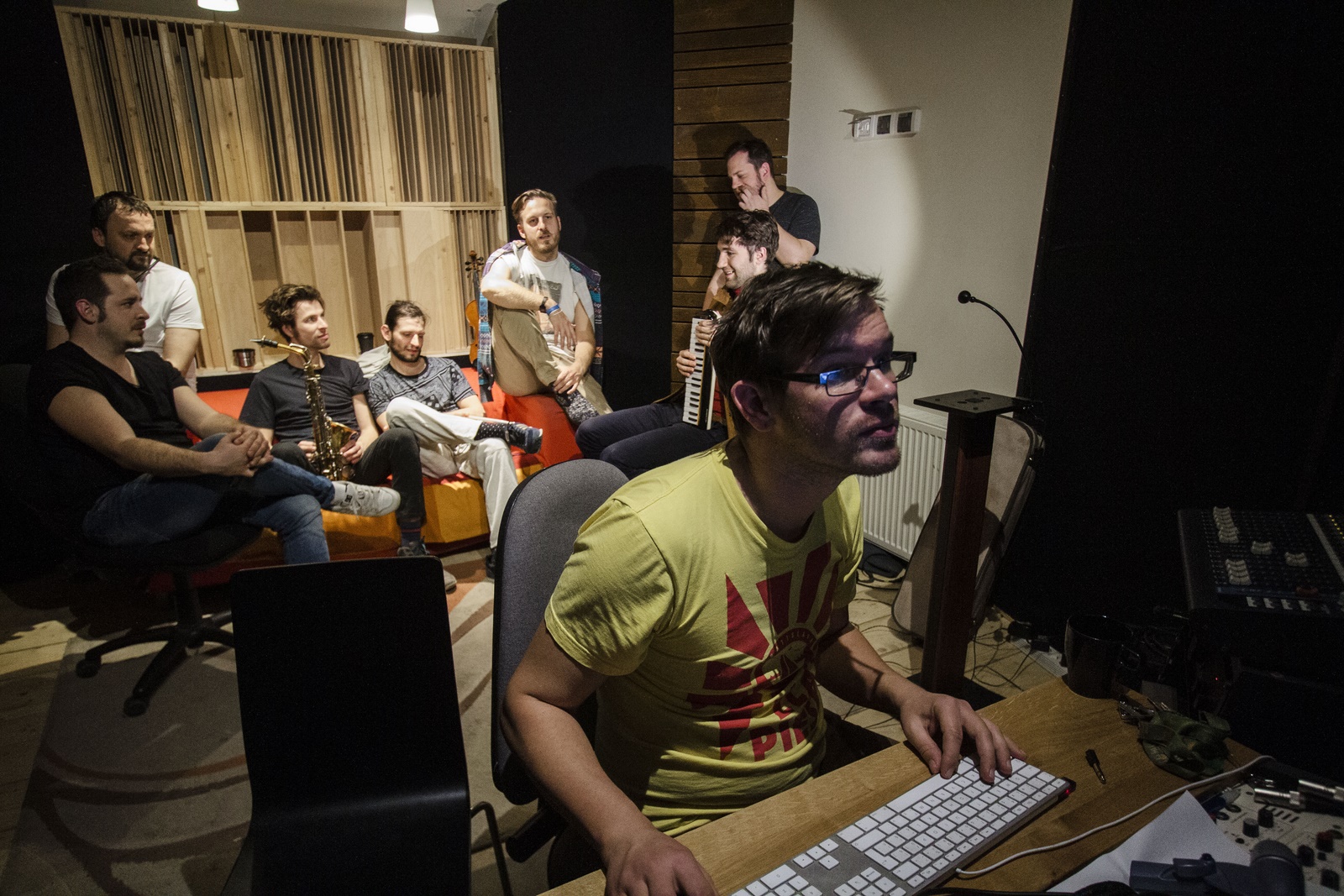 Zopár trackov z La3no Deluxe už vyšlo ako single aj s videoklipmi. Úplne prvým bol Sa to tu natrása, avšak na albume bude v novom prevedení s talentovaným mladým bubeníkom Mattia Müllerom, momentálne študujúcim na Berklee College of Music. Ďalším singlom, ktorý má novú tvár je Chlapec Vandrovný, ktorý pre La3no naspieval spomínaný Štefan Štec. A minulý rok na začiatku pandémie vyšiel singel a klip Paleo.
Čo sa dialo od debutu?
"Prvý album Rodina sme nahrávali a doklepávali tak, že časť kapely bola ešte vo svete. Keď sme sa zišli doma, mali sme konečne možnosť hrať tie skladby naplno a každým koncertom sa vyvíjali a menili. Podarilo sa nám ich odohrať na rôznych festivaloch v Dánsku, Taliansku, Maďarsku, Poľsku, dokonca sme mali 5 koncertov na Kube. Počas toho prišla do kapely nová krv v podaní Petra Kunza na klávesy, vznikali námety na nové veci a tie potom začali dostávať nový zvuk a ešte sme k tomu vytvorili aj naše vlastné rodiny (15 detí)," vraví Tono Gúth, jeden zo zakladateľov La3no a pokračuje "ale treba podotknúť, že La3no Cubano sa neustále vyvíja, po hráčskej a estetickej stránke. Už pred niekoľkými rokmi sme začali v našej hudbe používať aj najrôznejšie etnické prvky z celého sveta – rytmy či melodiku balkánu, rómskej hudby, orientu, či afrobeat, ale aj modernej elektronickej hudby a kombinovať ich s jazzovou harmóniou a slovenskými ľudovými piesňami. Takže, kubánske a latinsko-americké rytmy, na ktoré poukazuje náš názov, tvoria v súčasnosti už len jednu z mnohých príchutí nášho hudobného kokteilu. Spájanie takýchto štýlov si vyžaduje viacročné skúsenosti, odvahu improvizovať a chuť hľadať tie najlepšie možné kombinácie."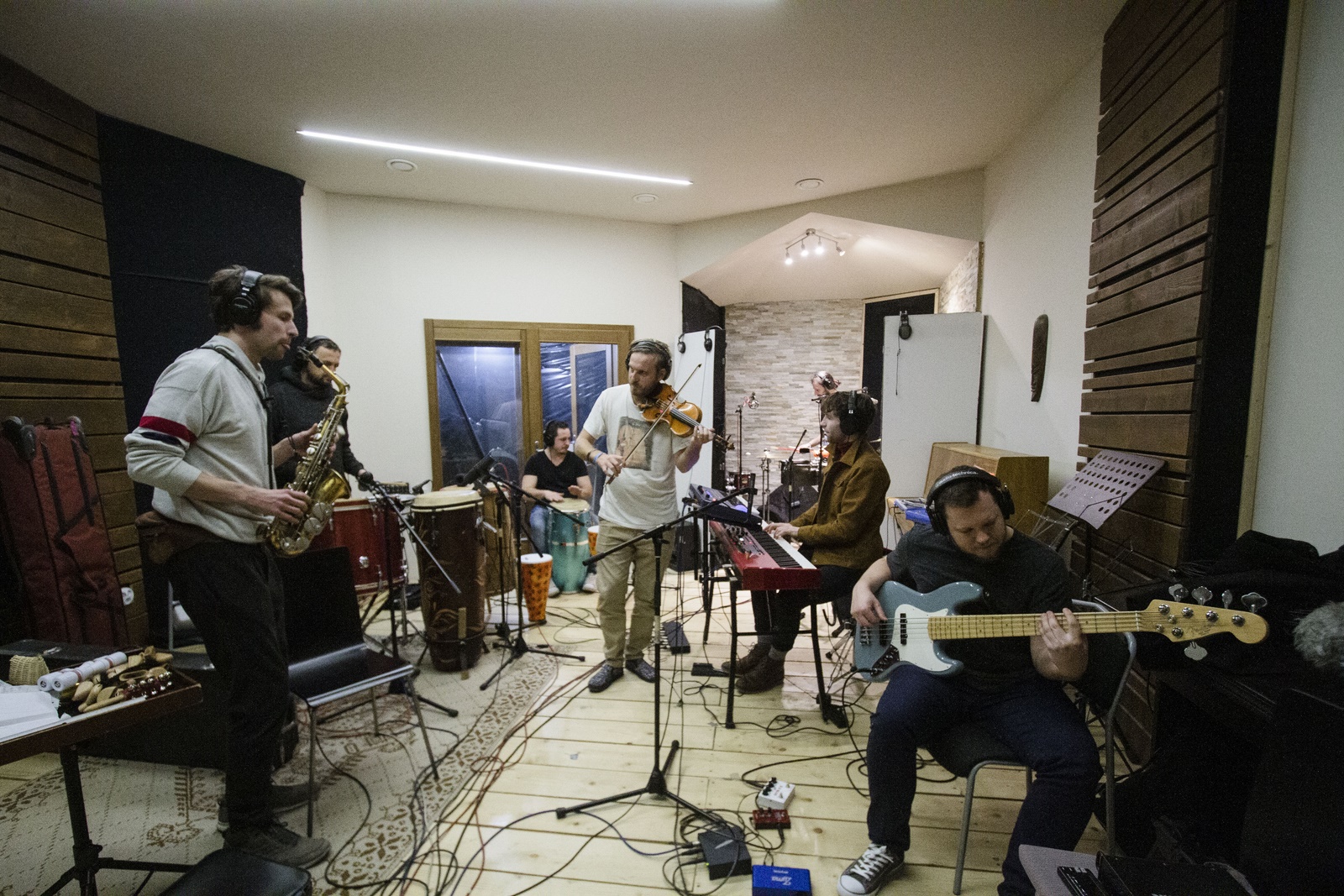 Album La3no Deluxe od La3no Cubano z verejných zdrojov podporil Fond na podporu umenia.
Krst albumu bude v júni. Sleduj náš FB a Insta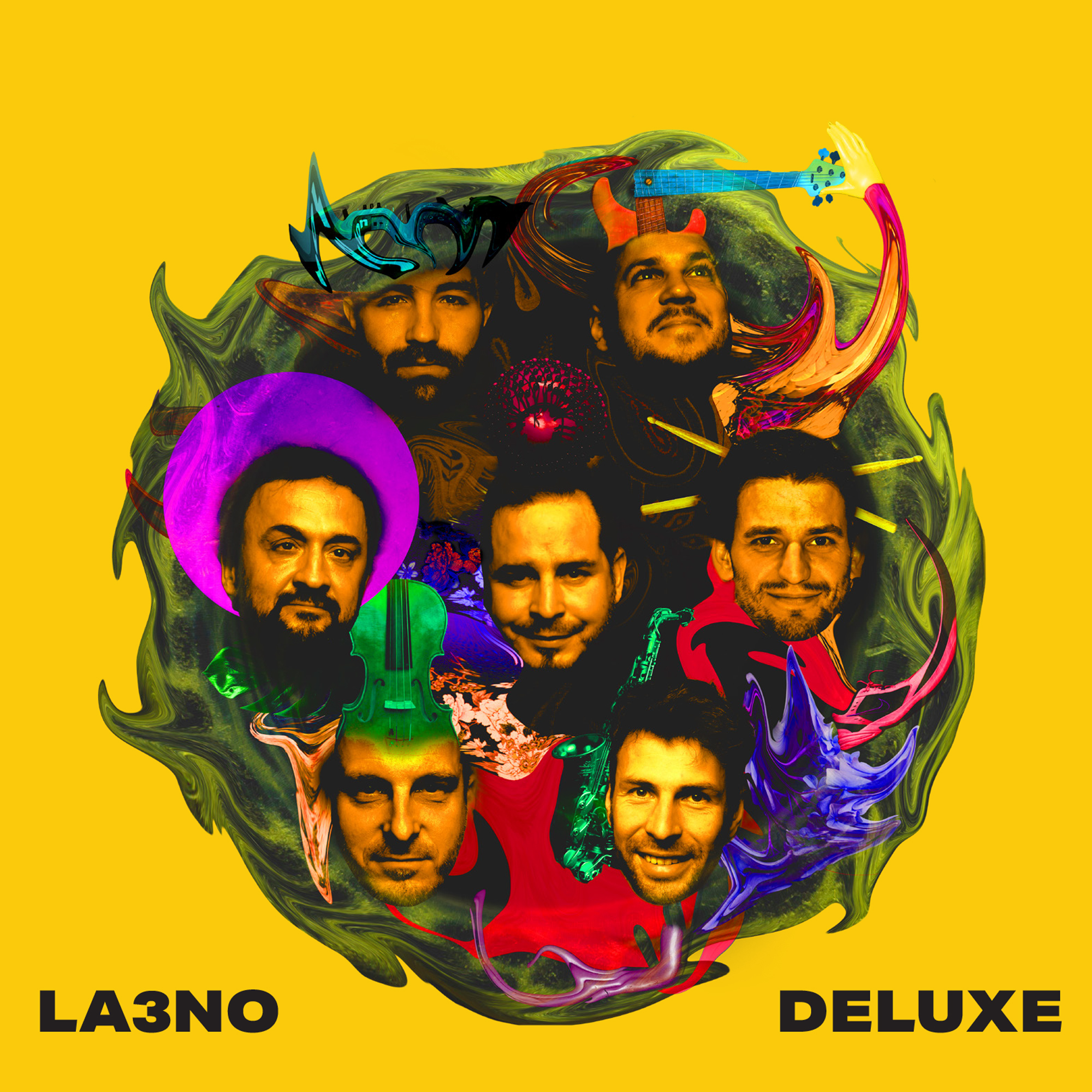 Youtube: https://www.youtube.com/watch?v=xAN1wgy2QRo
SPOTIFY: https://open.spotify.com/album/3eEaFutxktdHZ1X3v9wR9j
RTVS: https://www.rtvs.sk/radio/archiv/1455/1762881
Link na digitálne počúvanie a stiahnutie: https://deluxe.rytmika.sk/
CD sa bude dať kúpiť na koncertoch alebo cez stránku www.la3nocubano.skLa3no Deluxe je dostupné na streamovacích platformách (dúfajme že od pondelka 21.2)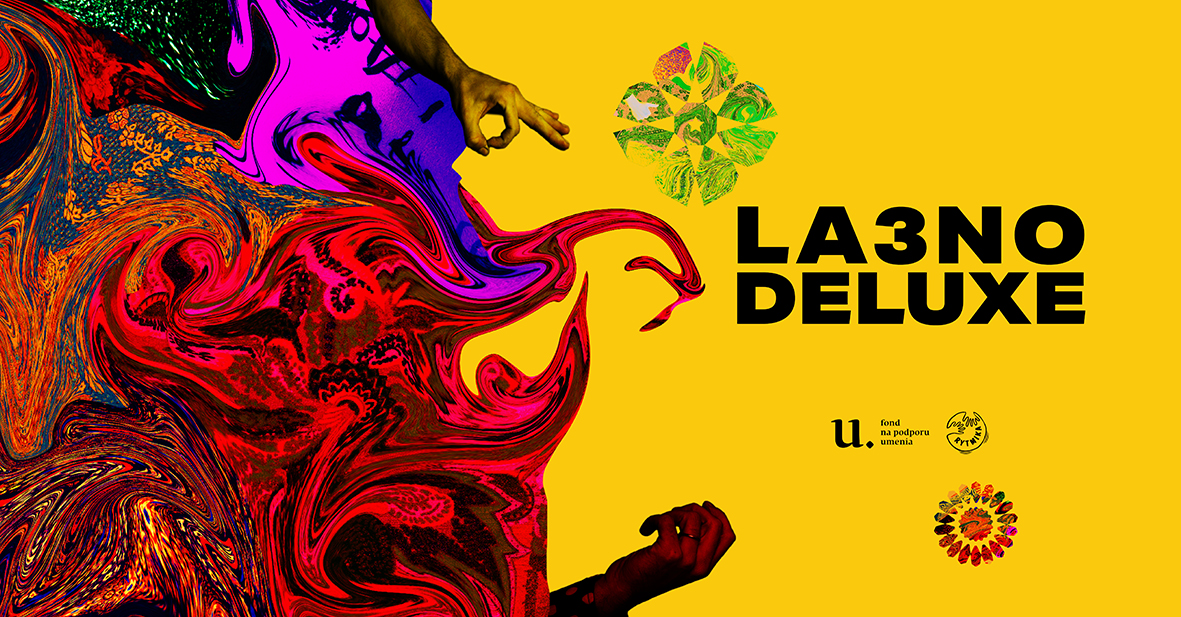 Zdroj: TS