Hlavná postava je pilotným singlom z pripravovaného EP kapely Random Choices Slová a Vibrácie. Pieseň vznikla ako reflexia na nezhody v kapele, ktoré nakoniec viedli až k personálnym zmenám v jej zložení. Klip naopak vznikol z viac humorných dôvodov a opisuje zásluhy a uznanie za pôsobenie v kapele Hlavnej postavy stvárnenej saxofonistkou Alžbetou Hajnou.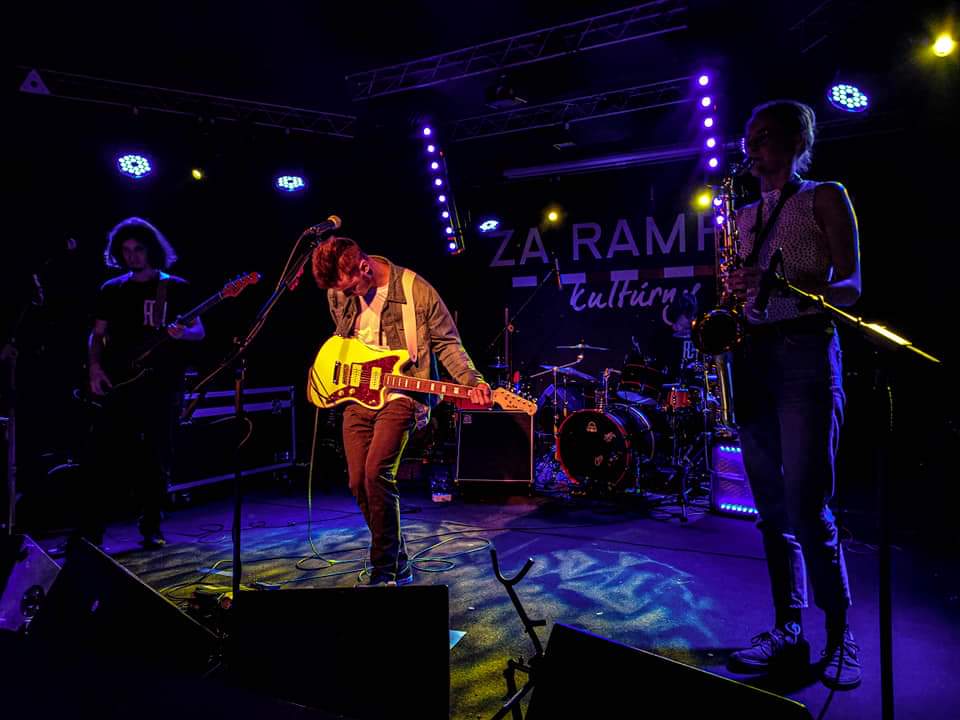 V novej skladbe sa Random Choices sa podarilo nájsť jemnú rovnováhu medzi prístupnosťou a hĺbkou. Skladba je okamžite príjemná na povrchnej úrovni, no opakované počúvanie odhaľuje hlbšie vrstvy v hudbe aj textoch. Je to druh skladby, ktorá vás môže sprevádzať počas chvíľ introspekcie alebo jednoducho slúžiť ako príjemné a zárveň energické pozadie vášho dňa.Skladba sa zameriava na témy sebareflexie, introspekcie a samotného hľadania účelu a identity. Emocionálny náboj skladby je tematicky doplnený expresívnym podaním hlavného speváka, Mareka Hrdličku, ktorý v sebe nesie pocit zraniteľnosti a autenticity. Náladu skladby ďalej dopĺňajú dravé gitarový línky sprevádzané melancholickým saxofónom.
"V našej hudbe sa snažíme spájať texty, ktoré majú čo povedať s melódiami a atmosférickým zvukom, zároveň sa držať našej rockovo funkovej podstaty a myslím, že v tejto skladbe sa nám to celkom pekne podarilo." Marek Hrdlička o vzniku skladby.
Videoklip vznikol ako humorná odpoveď na podpichovanie spriaznenej kapely Them Switcheroos z Brna, ktorá odohrala s kapelou množstvo koncertov. Obaja členovia tejto kapely sa dokonca aj objavia v klipe! Hlavnú postavu si v ňom zahrala saxofonista Alžbeta Hajná, za ktorú je všetko vybavené, ponosené, nachystané, ide, ako od ruky a príde už len na hotové a zožne všetku slávu (čo nie je ďaleko od pravdy, podľa slov jej vlastných slov). Úplný opak si zahral spevák a gitarista Marek Hrdlička, ktorý sa taktiež nedostal ďaleko od reálneho vyobrazenia a zahral vytrvalého skladateľa a textára, ktorý márne čakal na zásluhy.
Skladba, rovnako ako aj zvyšok pripravovaného EP bola nahratá a zmixovaná v trenčianskom piano clube v réžii Mariána Fera.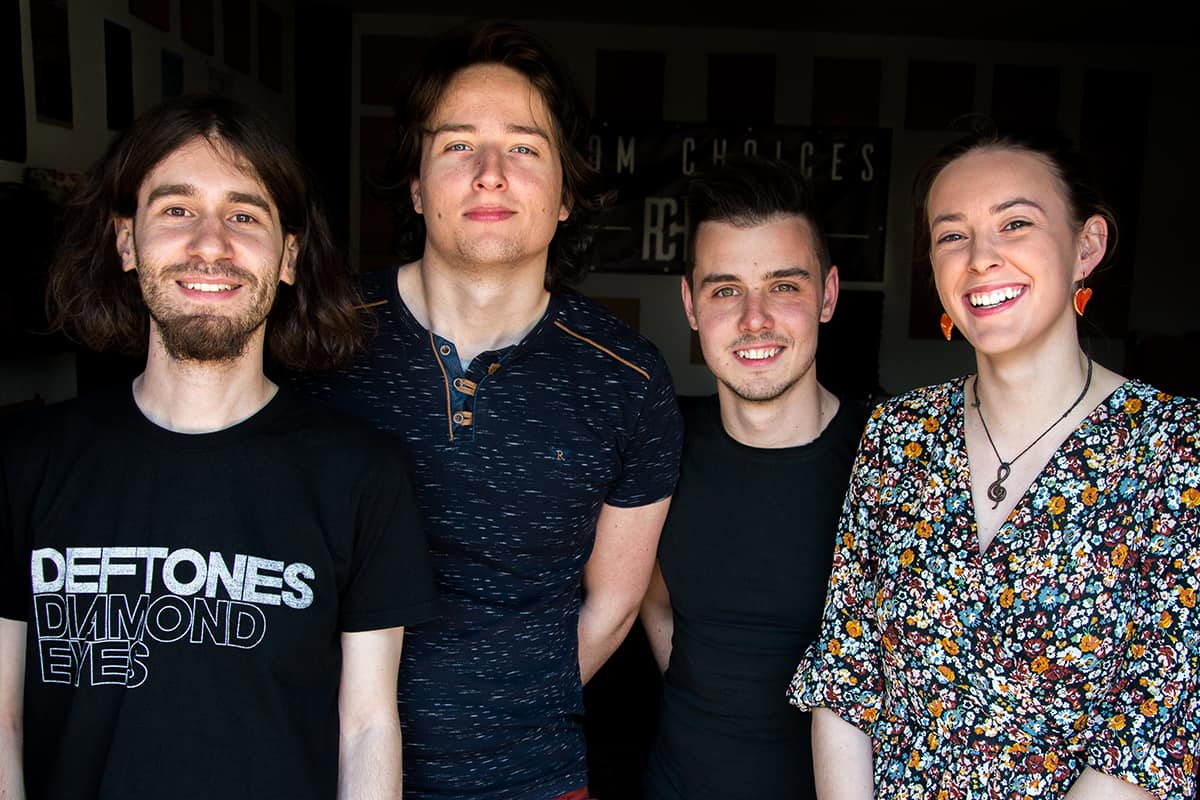 Random Choices sa definujú ako rocková skupina s farbami funku a popu. Začali hrať v roku 2017 a od tej doby odohrali množstvo koncertov v domácom Trenčíne a okolí, ale aj v zahraničí, ako napríklad v Rakúsku či Česku. Ich hudbu mohli poslucháči zaznamenať napríklad na rádiu Slovensko, rádiu Devín či iných. Ich priravované EP ponesie názov Slová a Vibrácie, bude obsahovať päť nových autorských skladieb a môžeme sa naň tešiť už koncom tohto roku.
https://youtu.be/8AoMJWW46dY?si=p_qAE8LJ1fj2KKyD
https://open.spotify.com/track/4GIontktxOLRQWLORl9bta?si=0d65b88c5f424974
https://www.facebook.com/randomchoicessk/
https://www.instagram.com/random_choices_sk/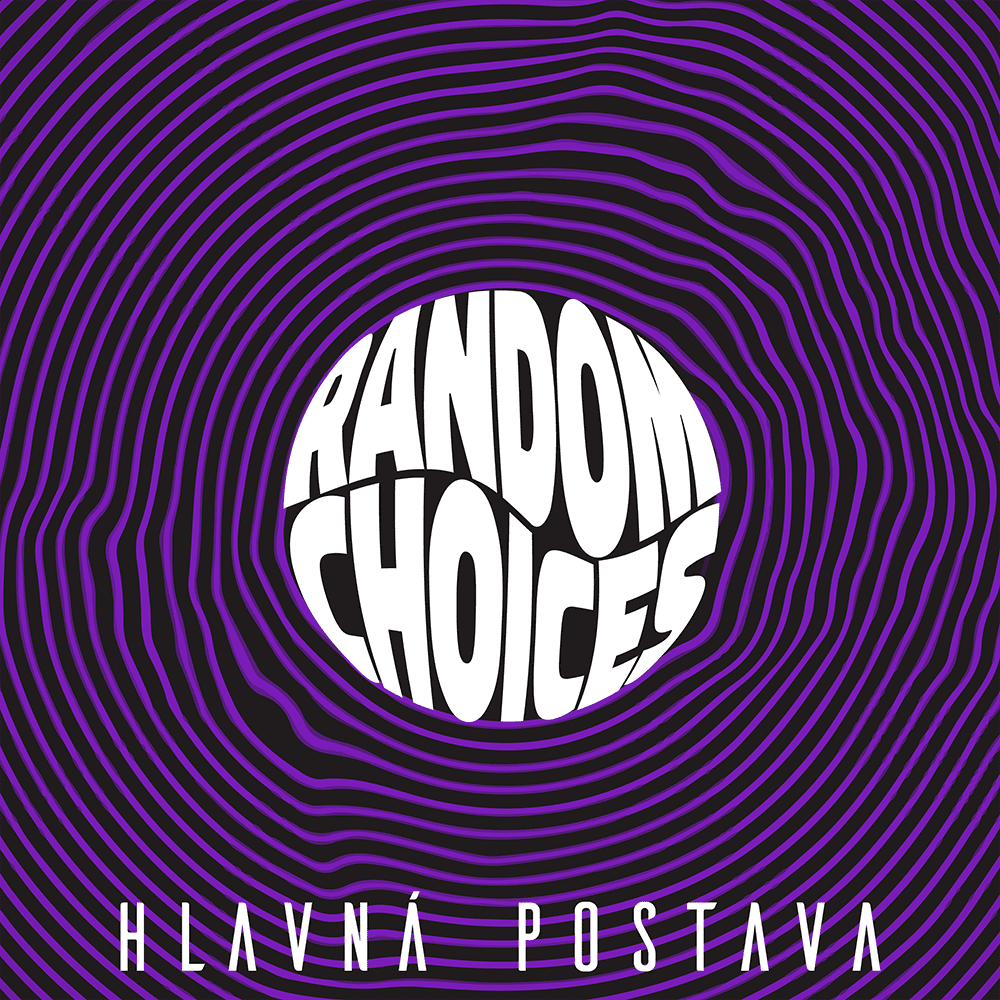 Zdroj: TS