Vo štvrtok 21. júna 2019 štartuje 3-dňový festival Zvuk for Štiavnica. Štvrtý ročník prinesie to najlepšie z európskej aj domácej hudobnej scény žánrov jazz, fusion a crossover. Koncerty sa odohrajú na piatich zaujímavých miestach starobylej Štiavnice a aj vďaka nim má festival jedinečnú atmosféru. Prečo by ste mali aj vy zažiť ročník 2019, sme sa spýtali dvoch dám v pozadí, organizátorky Saši Pastorkovej a produkčnej Zuzany Krajčovičovej.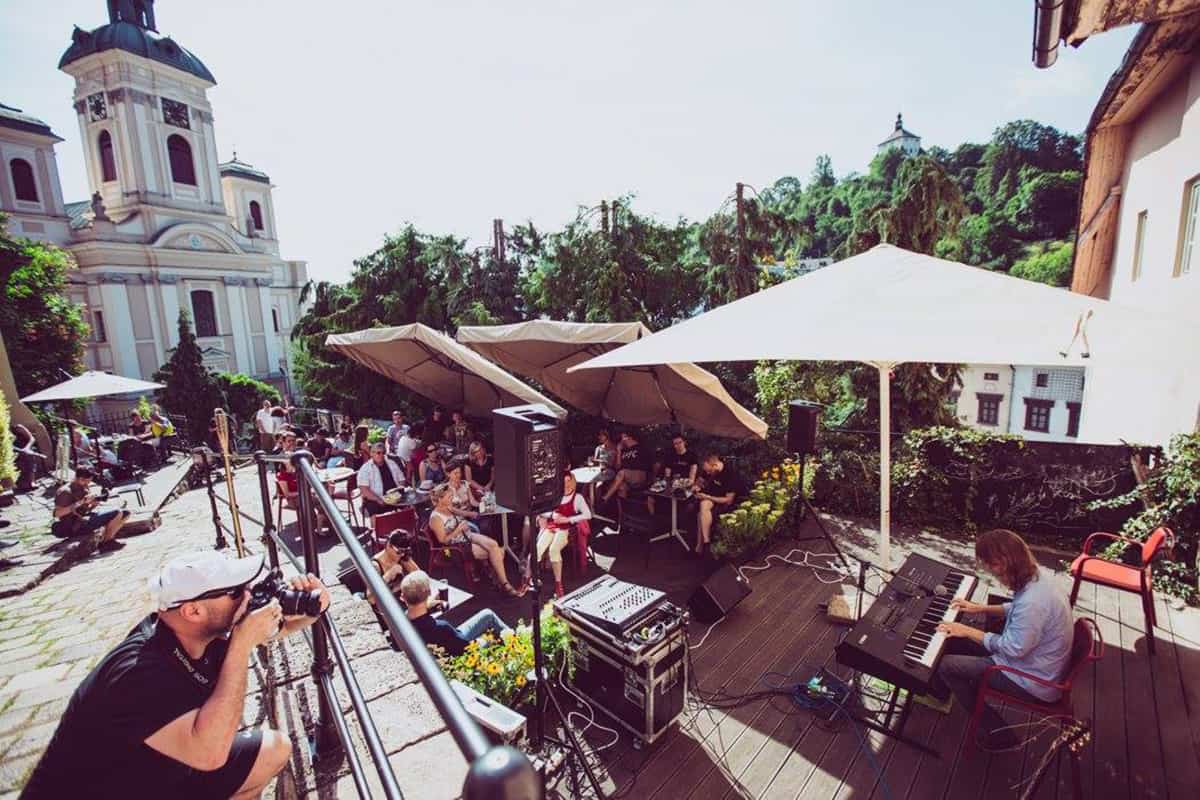 "Zvuk for Štiavnica je pre mňa festival, ktorý spája krásne miesto, výbornú hudbu a skvelých ľudí. Na tomto festivale vôbec nevadí, ak nepoznáte väčšinu interpretov. Okrem kvalitnej hudby, ktorú pokladám za základ, je na Zvuku mimoriadne príjemná, až rodinná atmosféra. Mojim najobľúbenejším konceptom sú bezpochyby jazzové raňajky, kedy si v ospalom prostredí jednej zo štiavnických uličiek návštevníci v tichosti a pri dobrom jedle vychutnávajú umelecký zážitok. Minimálne pre tento moment sa festival oplatí zažiť." – Zuzana Krajčovičová, produkčná festivalu.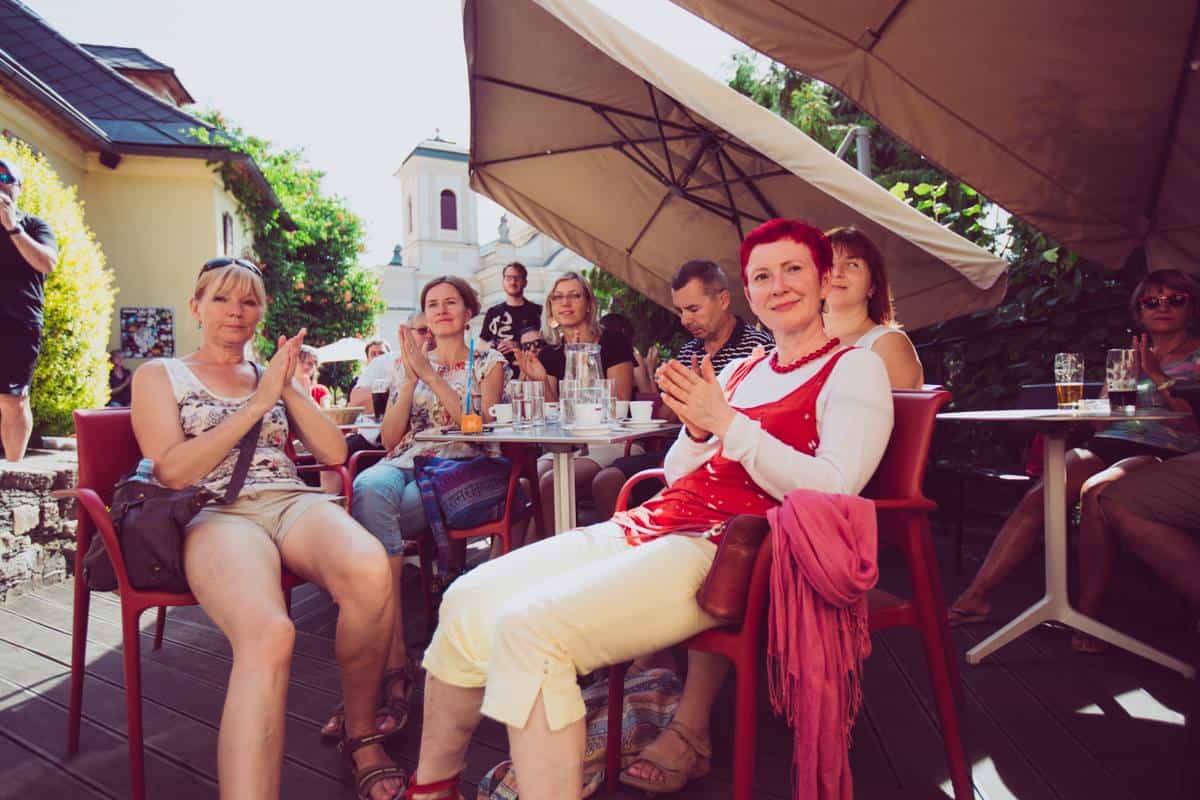 Organizátorka Saša Pastorková precestovala celú Európu, aby do Štiavnice priniesla tých najzaujímavejších muzikantov. Podľa nej bude tento ročník výnimočný: "Hudobný festival v Štiavnici organizujeme už šiesty rok. Cieľom našej hudobnej dramaturgie nie je prinášať koncerty, ktoré už mali možnosť diváci mnohokrát vidieť. Skôr chceme upozorniť na nové smery, trendy a objavovať nepoznané. Posúvať myslenie ľudí prostredníctvom inšpirácie. Poukazovať na kapely a projekty, ktoré sa na Slovensku ešte neobjavili. Dávať priestor novým hudobným objavom aj mladým slovenským umelcom. Naše podujatia navštevujú nielen záujemcovia o jazz, ale aj návštevníci s odlišným hudobným vkusom, ktorých zaujíma nevšedný zážitok nášho festivalu.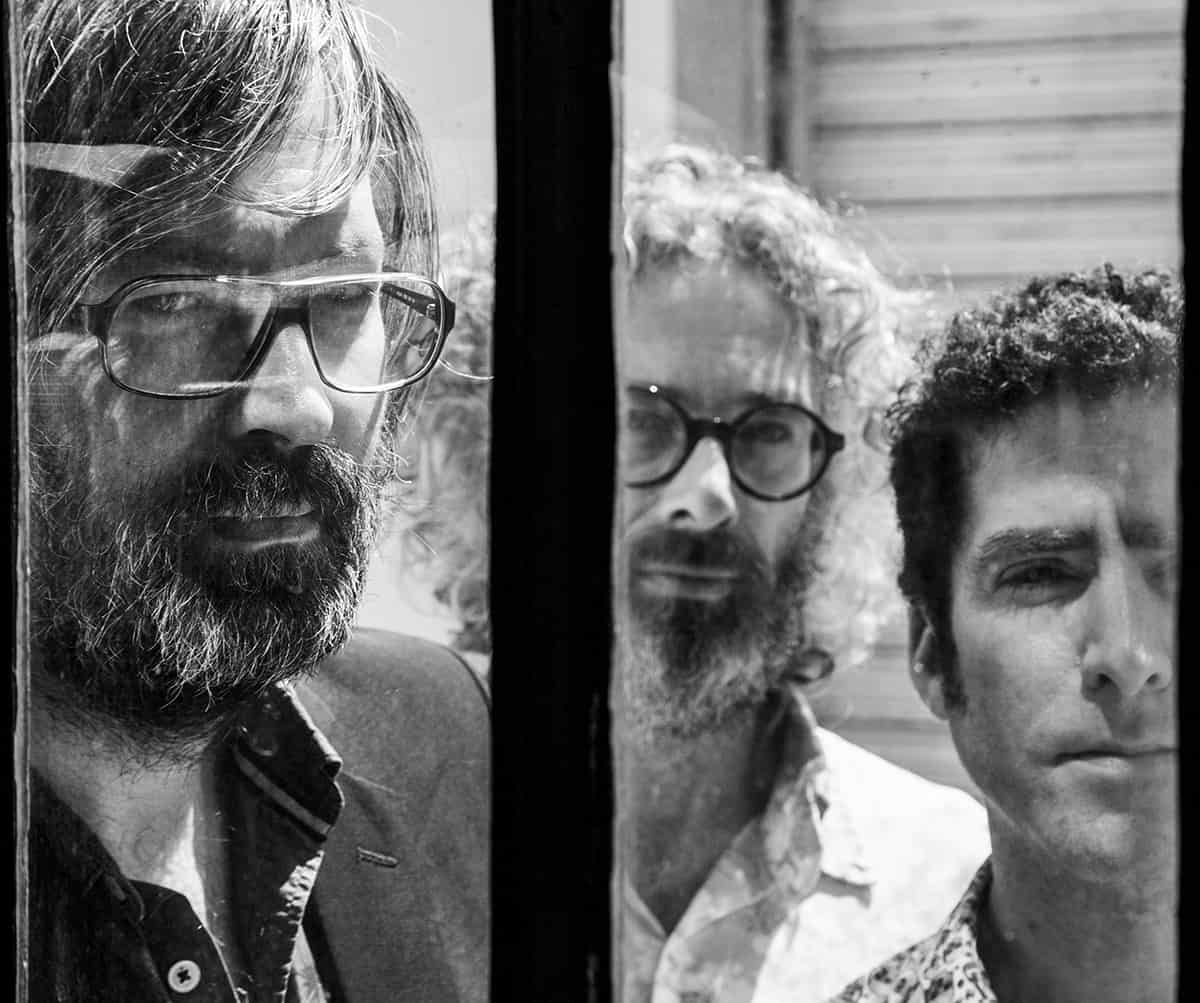 Aj tento rok im prinášame prierez zaujímavých projektov nielen zo Slovenska, ale naprieč Európou. Ja osobne sa veľmi teším na sobotné koncerty v jedinečných priestoroch medzi hradbami v lapidáriu Starého zámku. Či už to bude liečivá hudba Borisa Čellára a Ramiho Shaafiho v ich projekte Musica Medica, prepojenie troch odlišných kultúr v hudobne vyzretom projekte Antiquity, alebo energická dvojica rakúskych hudobníkov z projektu BartolomeyBittmann, ktorých dychberúce vystúpenie som mala možnosť vidieť v známom jazzovom klube Porgy & Bess vo Viedni."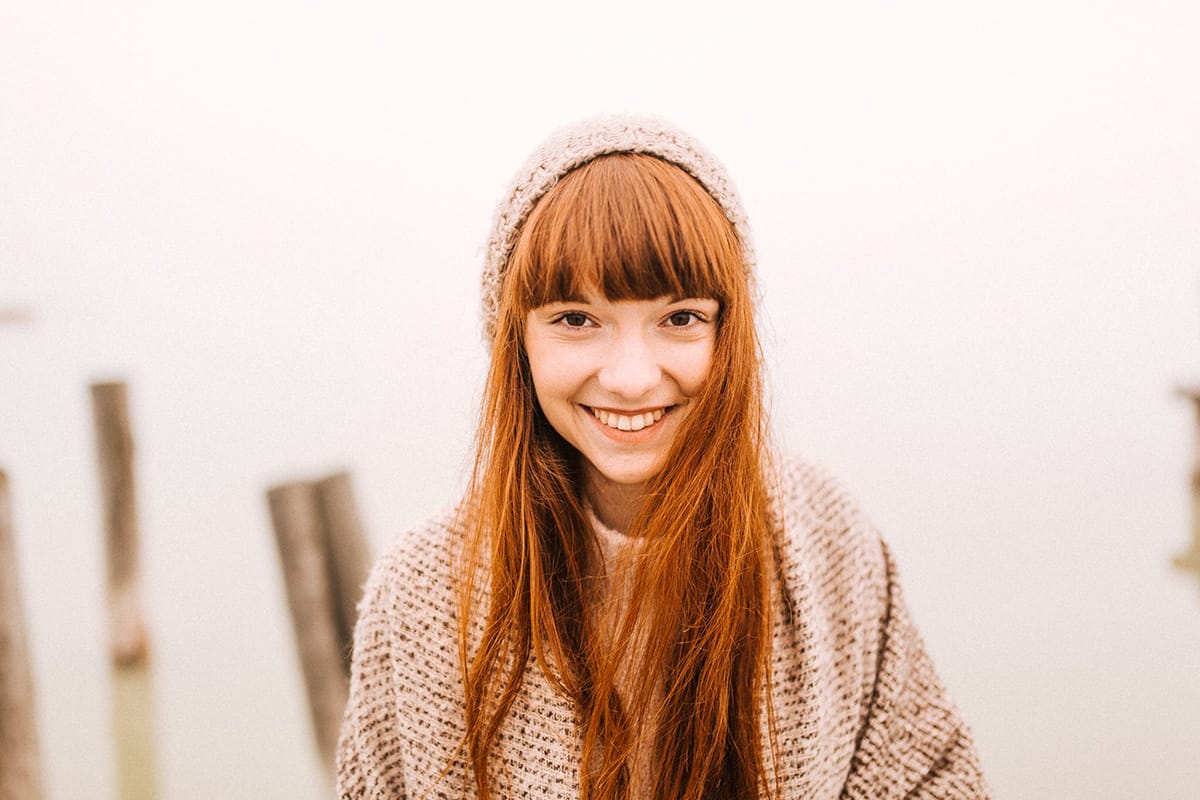 Ak patríte k milovníkom hudby a zážitkov, tešíme sa na vás 21. – 23. júna 2019 v Banskej Štiavnici. Vstupenky je možné kúpiť na mieste v predajni Antikvariátik a viac o festivale a line-up tu www.zvukforstiavnica.sk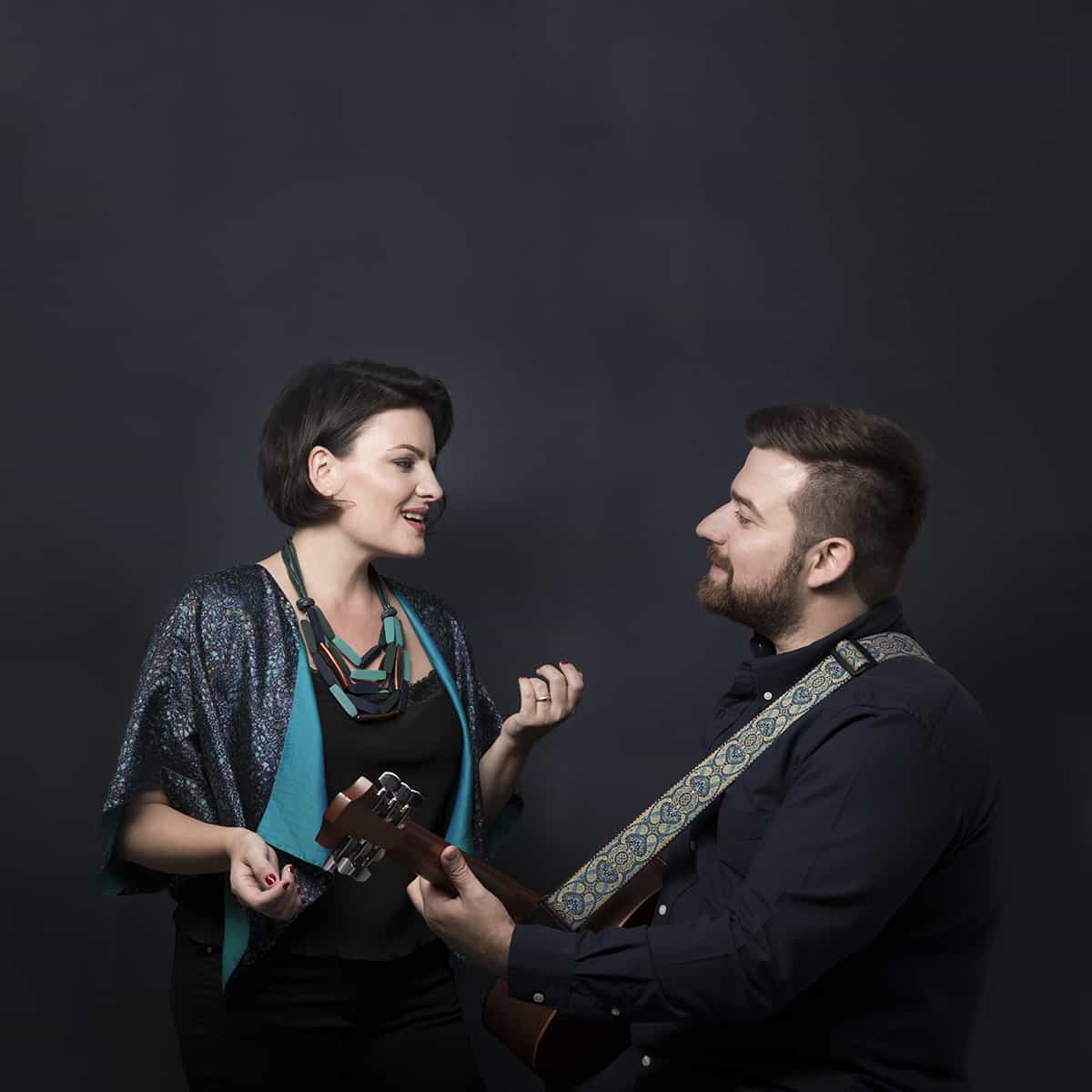 Festival podporil z verejných zdrojov Fond na podporu umenia, ktorý je hlavným partnerom festivalu. Sponzormi festivalu sú Banskobystrický samosprávny kraj , Hudobné centrum a Slovenský ochranný zväz autorský.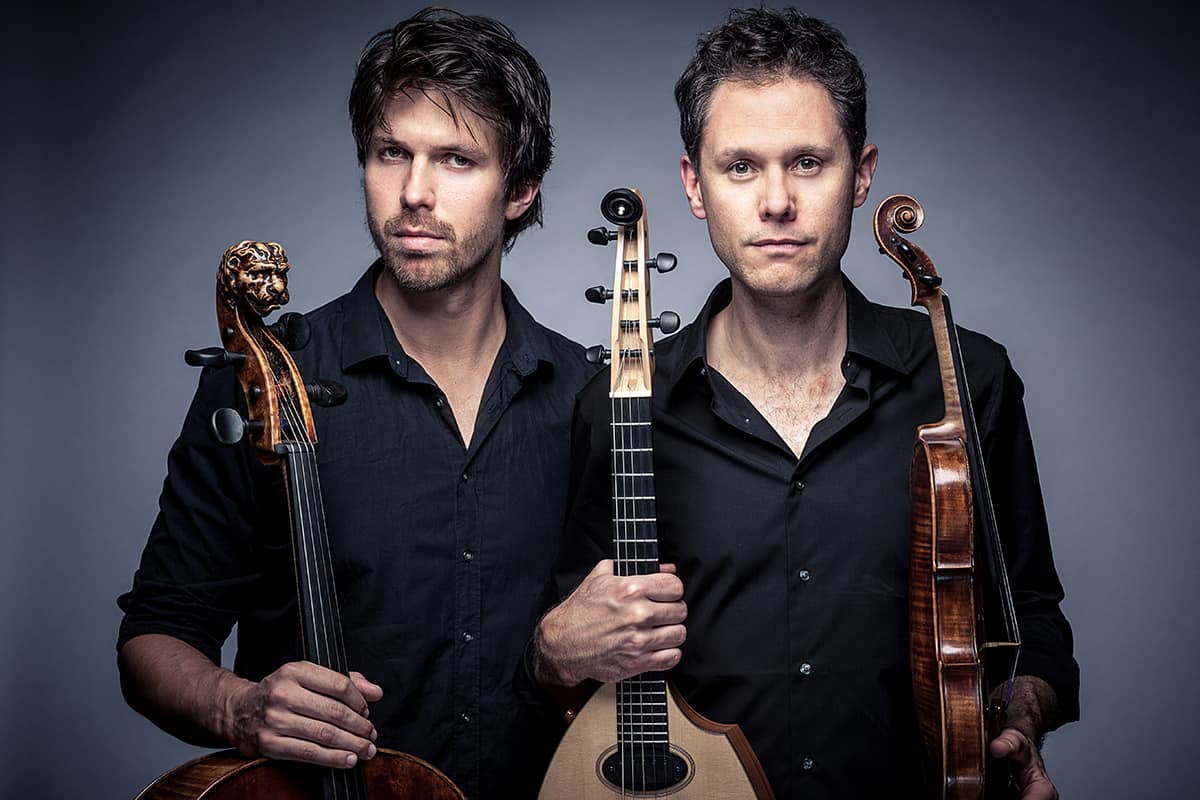 Web
FB fun page
FB event
Predpredaj: tootoot.sk
Zdroj: Zvuk for Štiavnica