DAVID BOWIE, jedna z najväčších osobností svetovej hudby, slávny hudobný chameleón a priekopník niekoľkých hudobných smerov by sa v týchto dňoch dožil 75 rokov. Za svoj život vydal tento britský umelec rovných dvadsaťpäť albumov, z ktorých veľká časť sa zaradila do zlatého fondu populárnej hudby a ovplyvnila niekoľko generácií hudobníkov z rôznych hudobných žánrov. Svoj posledný album Blackstar David Bowie vydal 8. januára 2016 v deň svojich 69. narodenín a len dva dni pred svojou smrťou.
Aktuálne vychádza samostatne album Toy (Toy:Box), o ktorom sa hovorí ako o Bowieho stratenom albume. Slávny muzikant ho nahral krátko po legendárnom vystúpení v Glastonbury v roku 2000 a mienil ho vydať v nasledujúcich rokoch. Album nahral tak, aby zachoval energiu a určitú mieru spontánnosti. Znovu zaznamenal skladby z šesťdesiatich rokov, napríklad vôbec prvý singel Liza Jane pôvodne vydaný pod hlavičkou David Jones with the King Bees. K oficiálnemu vydaniu však nedošlo, Bowie sa kvôli albumu dostal do sporu s vtedajšou vydavateľskou firmou. Prvýkrát sa nahrávky dočkali zverejnenia až teraz. K dispozícii je 6LP a 3CD verzia boxu.
Album Toy bol najskôr vydaný v novembri 2021 ako súčasť boxu Briliant Adventure (1992-2001), ktorý mapuje na ploche 11CD a 18LP takmer celé Bowieho deväťdesiate roky a obsahuje novo remastrované verzie albumov Black Tie White Noise (1993), The Buddha of Suburbia (1993), Outside (1995), Earthling (1997) a Hours (1999).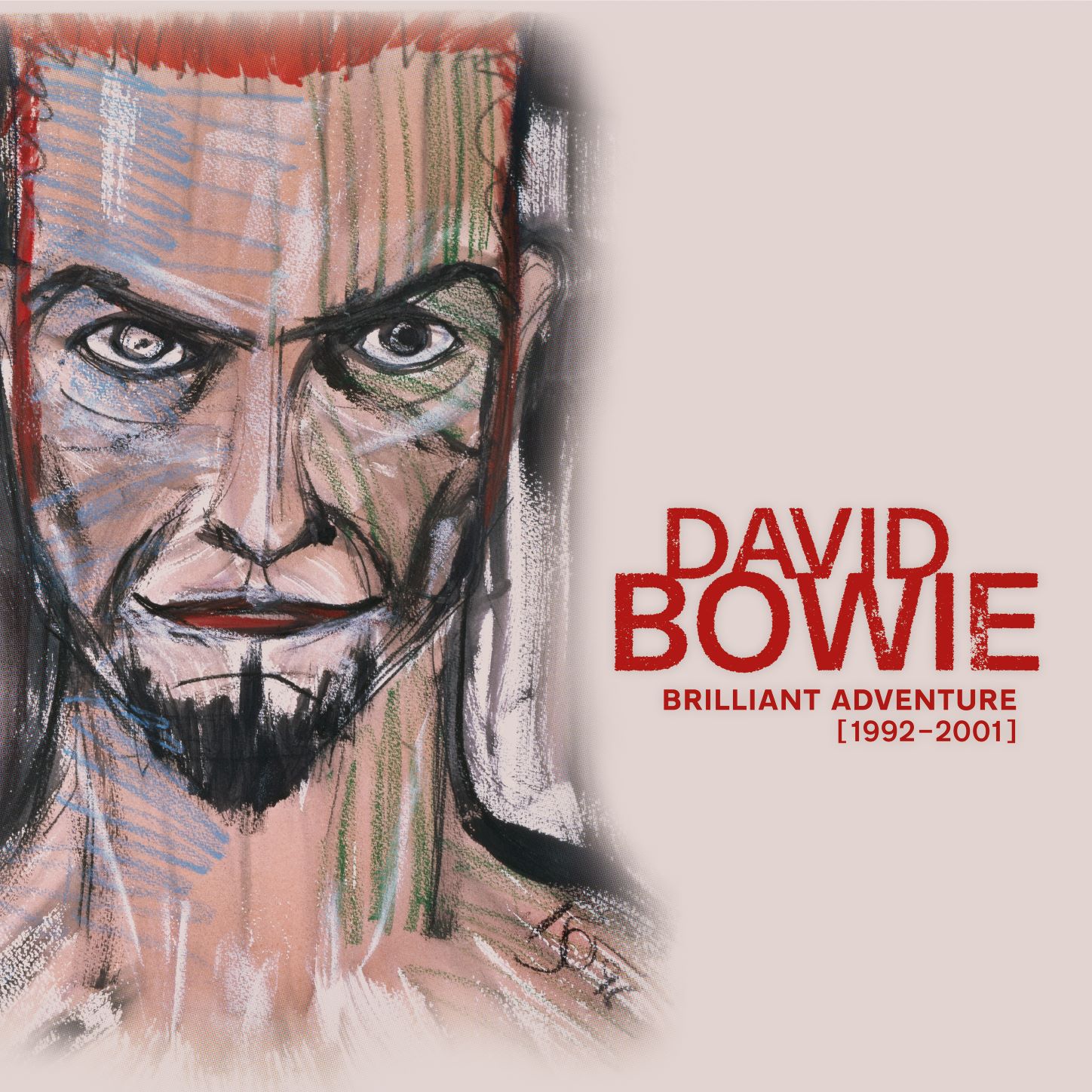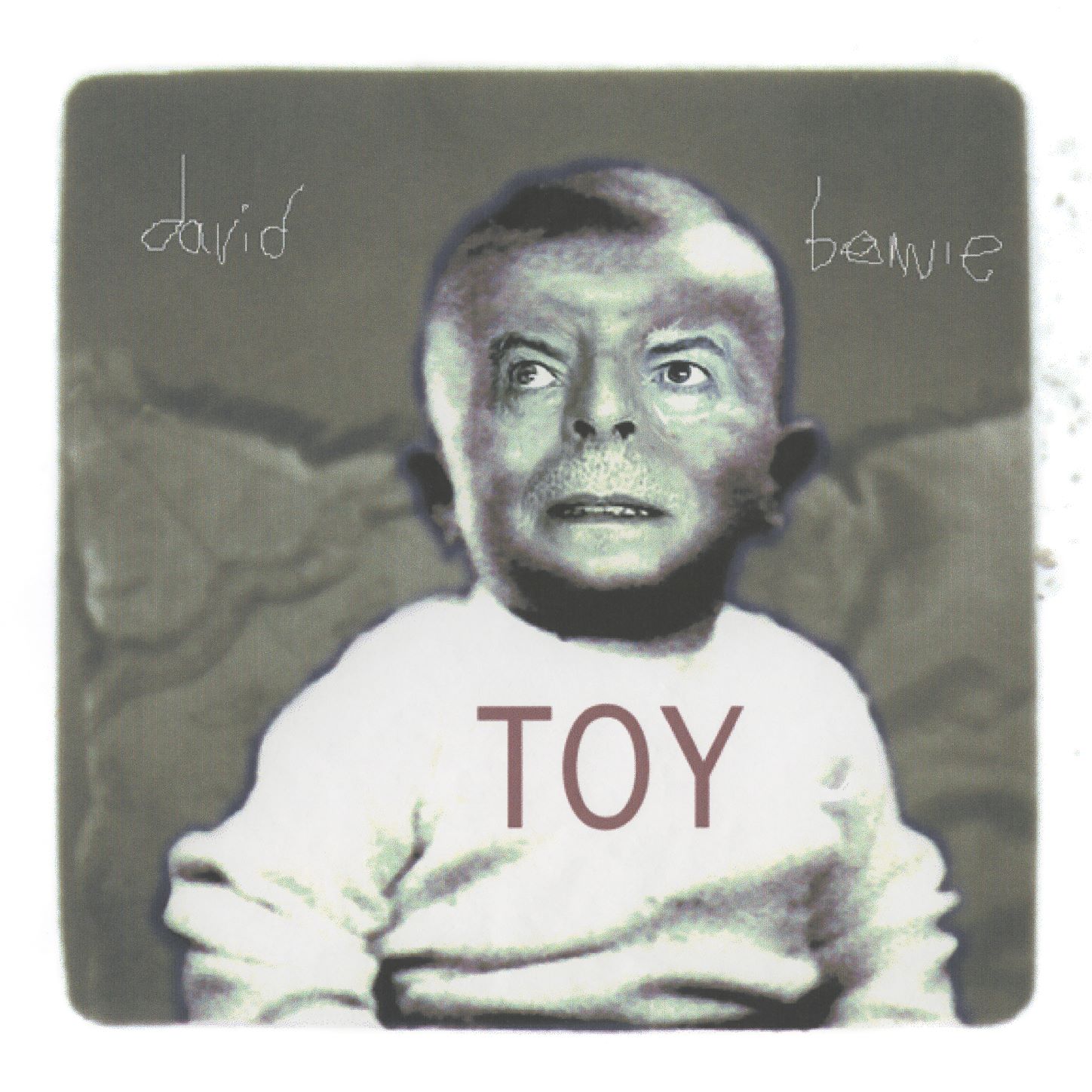 Zoznam trackov na albume Toy (Toy:Box):
CD1
I Dig Everything [05:03]
You've Got A Habit of Leaving [04:48]
The London Boys [03:47]
Karma Man [03:46]
Conversation Piece [03:53]
Shadow Man [04:40]
Let Me Sleep Beside You [03:14]
Hole In The Ground [03:32]
Baby Loves That Way [04:37]
Can't Help Thinking About Me [03:25]
Silly Boy Blue [05:35]
Toy (Your Turn To Drive) [04:16]
CD2
Liza Jane (Alternative Mix) [04:46]
You've Got A Habit of Leaving (Alternative Mix) [2021 Remaster] [04:49]
Baby Loves That Way (Alternative Mix) [2021 Remaster] [04:43]
Can't Help Thinking About Me (Alternative Mix) [03:26]
I Dig Everything (Alternative Mix) [05:05]
The London Boys (Alternative Version) [03:48]
Silly Boy Blue (Tibet Version) [05:12]
Let Me Sleep Beside You (Alternative Mix) [2021 Remaster] [03:15]
In The Heat Of The Morning (Alternative Mix) [03:53]
Conversation Piece (Alternative Mix) [2021 Remaster] [03:52]
Hole In The Ground (Alternative Mix) [03:54]
Shadow Man (Alternative Mix) [2021 Remaster] [04:47]
Toy (Your Turn To Drive) [Alternative Mix] [2021 Remix] [04:43]
CD3
In The Heat Of The Morning (Unplugged & Somewhat Slightly Electric Mix) [03:52]
I Dig Everything (Unplugged & Somewhat Slightly Electric Mix) [04:58]
You've Got A Habit of Leaving (Unplugged & Somewhat Slightly Electric Mix) [03:44]
The London Boys (Unplugged & Somewhat Slightly Electric Mix) [03:45]
Karma Man (Unplugged & Somewhat Slightly Electric Mix) [03:43]
Conversation Piece (Unplugged & Somewhat Slightly Electric Mix) [03:50]
Shadow Man (Unplugged & Somewhat Slightly Electric Mix) [04:18]
Let Me Sleep Beside You (Unplugged & Somewhat Slightly Electric Mix) [03:05]
Hole In The Ground (Unplugged & Somewhat Slightly Electric Mix) [03:18]
Baby Loves That Way (Unplugged & Somewhat Slightly Electric Mix) [04:34]
Can't Help Thinking About Me (Unplugged & Somewhat Slightly Electric Mix) [03:30]
Silly Boy Blue (Unplugged & Somewhat Slightly Electric Mix) [05:29]
Toy (Your Turn To Drive) [Unplugged & Somewhat Slightly Electric Mix] [03:53]
Zdroj: TS