Album Dýchej je zavŕšením pozoruhodnej a nenapodobniteľnej hudobnej cesty Davida Stypka. Charizmatický pesničkár zo severnej Moravy pripravil jedenásť autorských piesní, z ktorých srší nádej a chuť do života. Dokončili ho spevákovi spoluhráči a priatelia zo skupiny Bandjeez s producentom Martinom Ledvinom. Očakávaná novinka vychádza spoločne s videoklipom k piesni "Farmářům" 3. septembra vo vydavateľstve SinglTon.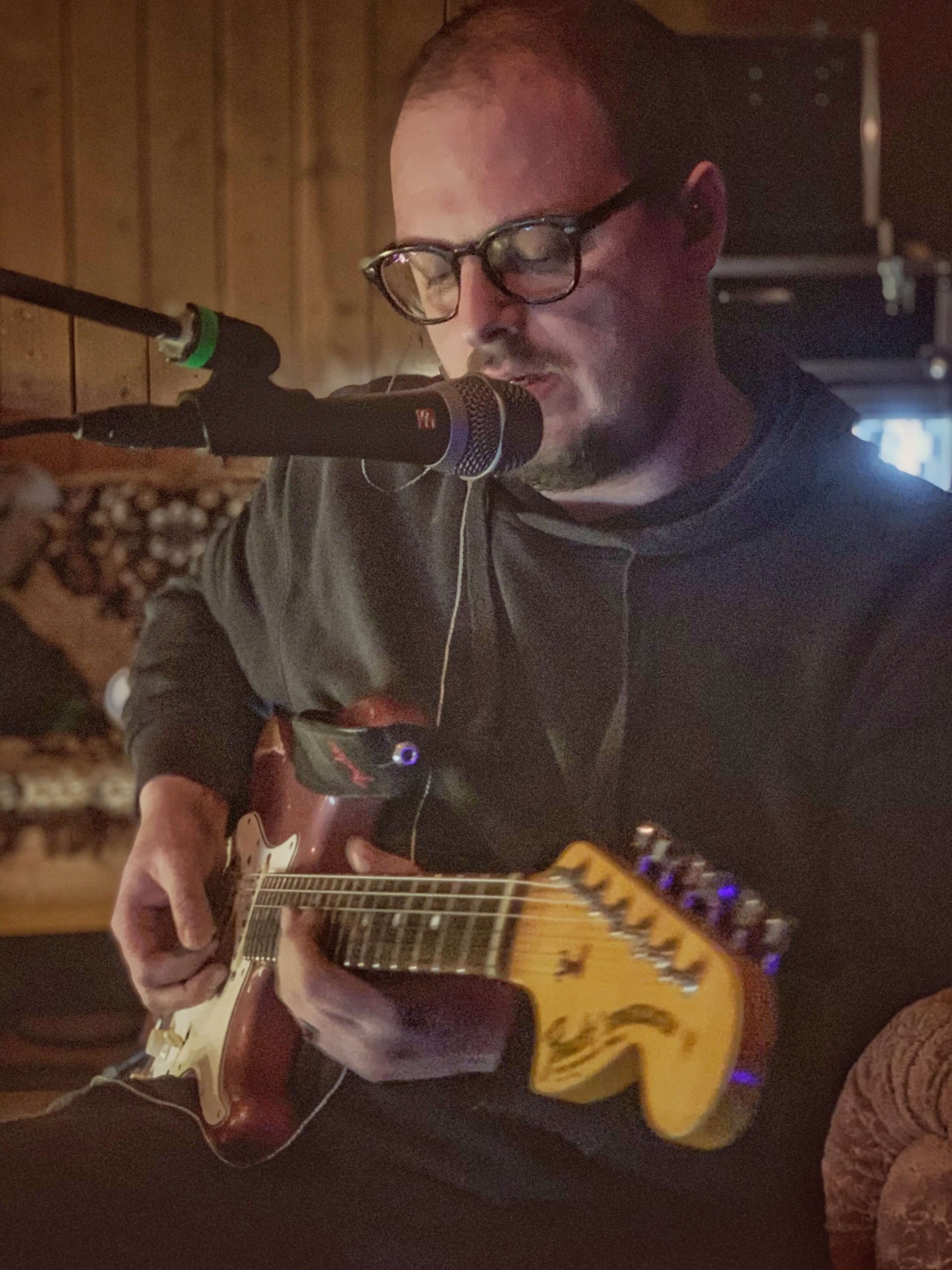 Tvorba Davida Stypka sa v posledných rokoch stala zjavením českej hudobnej scény. Za svoj druhý album neboj., ktorý vydal so skupinou Bandjeez v roku 2017, získal ocenenie Anděl v kategórii Sólový interpret roka. Predovšetkým si však úplne presvedčivým a nespochybniteľným spôsobom získal priazeň a rešpekt poslucháčov, odbornej kritiky, ale aj kolegov z brandže.
Nový album Dýchej vznikal tri roky. Stypka na ňom začal pracovať už v roku 2018 a neprestal ani potom, čo v roku 2019 ochorel. Naopak, niektoré skladby potom prepísal, aby viac odrážali jeho aktuálne životné rozpoloženie.
"Ak predchádzajúci album neboj. bol o všemožných formách strachu, tak Dýchej je predovšetkým o nádeji," vravia členovia kapely Bandjeez – Matěj Drabina, Pavel Sotoniak a Maro Zeman. Práve oni spolu s producentom Martinom Ledvinom citlivo uchopili rozpracované piesne a dokončili ich tak, aby zostala zachovaná ich autentická atmosféra.
Pozitívnejšie vyznenie nahrávky potvrdzuje prvý singel "Farmářům", ktorý bol v auguste uvedený do rádiového éteru. Stypka sa v odľahčenej milostnej piesni znovu predstavuje ako nezameniteľný autor a interpret s mimoriadnou dávkou talentu, citu a vkusu. Po naliehavých vzťahových výpovediach v "Dobré ráno, milá" s hosťujúcou Ewou Farnou alebo v hĺbavej balade "Jericho", tu spieva o láske s nadhľadom a nenútenou samozrejmosťou.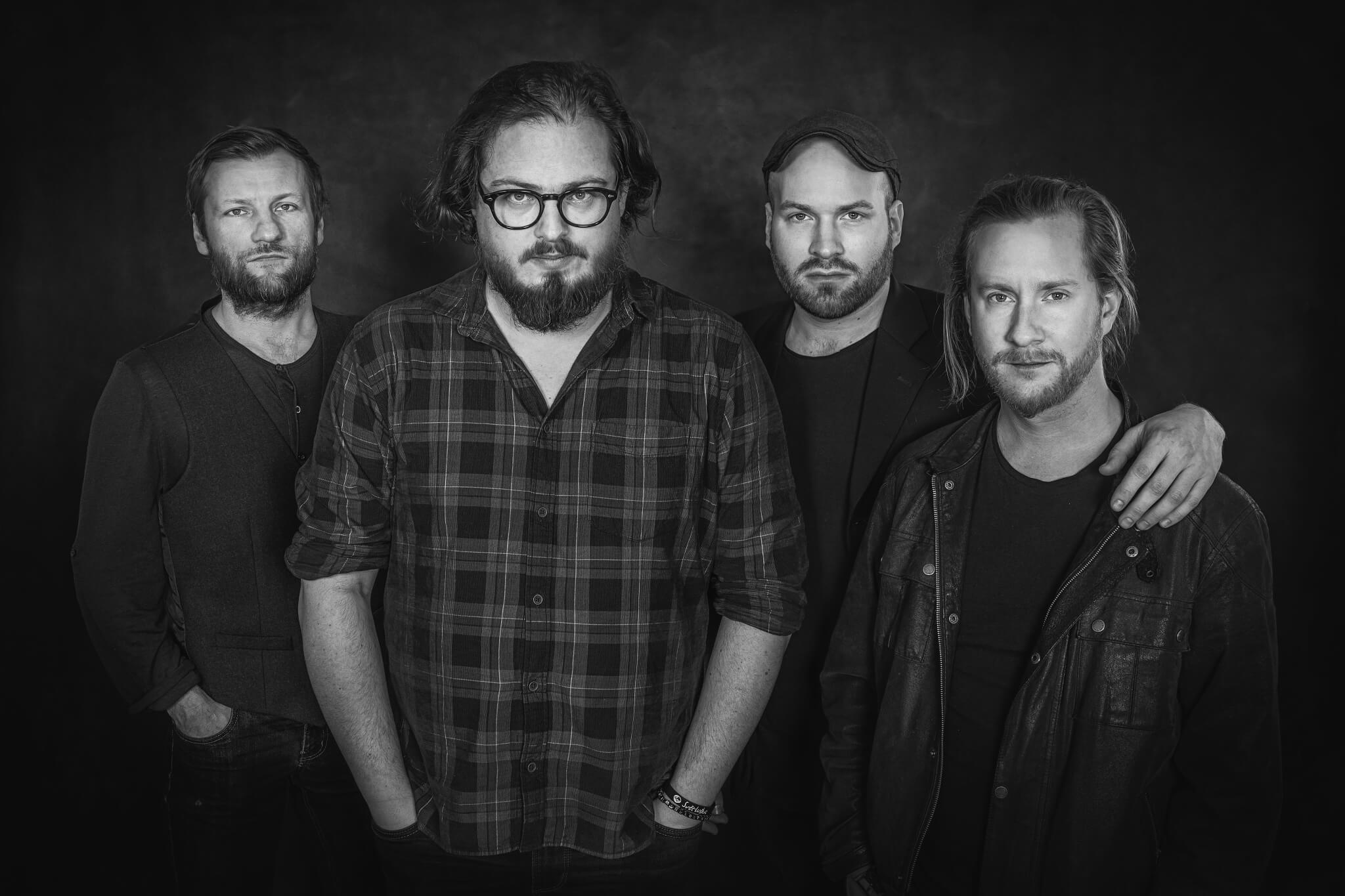 Rovnako aj ďalšie skladby vychádzajú z jeho osobitej poetiky, pre ktorú sú typické jedinečné básnické obraty a absencia prvoplánovosti. Vynikajú tak nádherné melódie s emotívnou interpretáciou jeho sýteho, mrazivého hlasu.
"David bol nový archetyp umelca, samorast a originál, jeden z najväčších svojej generácie. Keď mi hral a spieval svoje nápady, vedel som, že je to úplne nové, čerstvé a objavné, ale pocitovo akoby som tie piesne dávno poznal," vraví producent Martin Ledvina a upozorňuje na to, že Stypkove texty majú mnoho významových rovín.
Svojimi vokálmi následne prispela aj Kateřina Marie Tichá.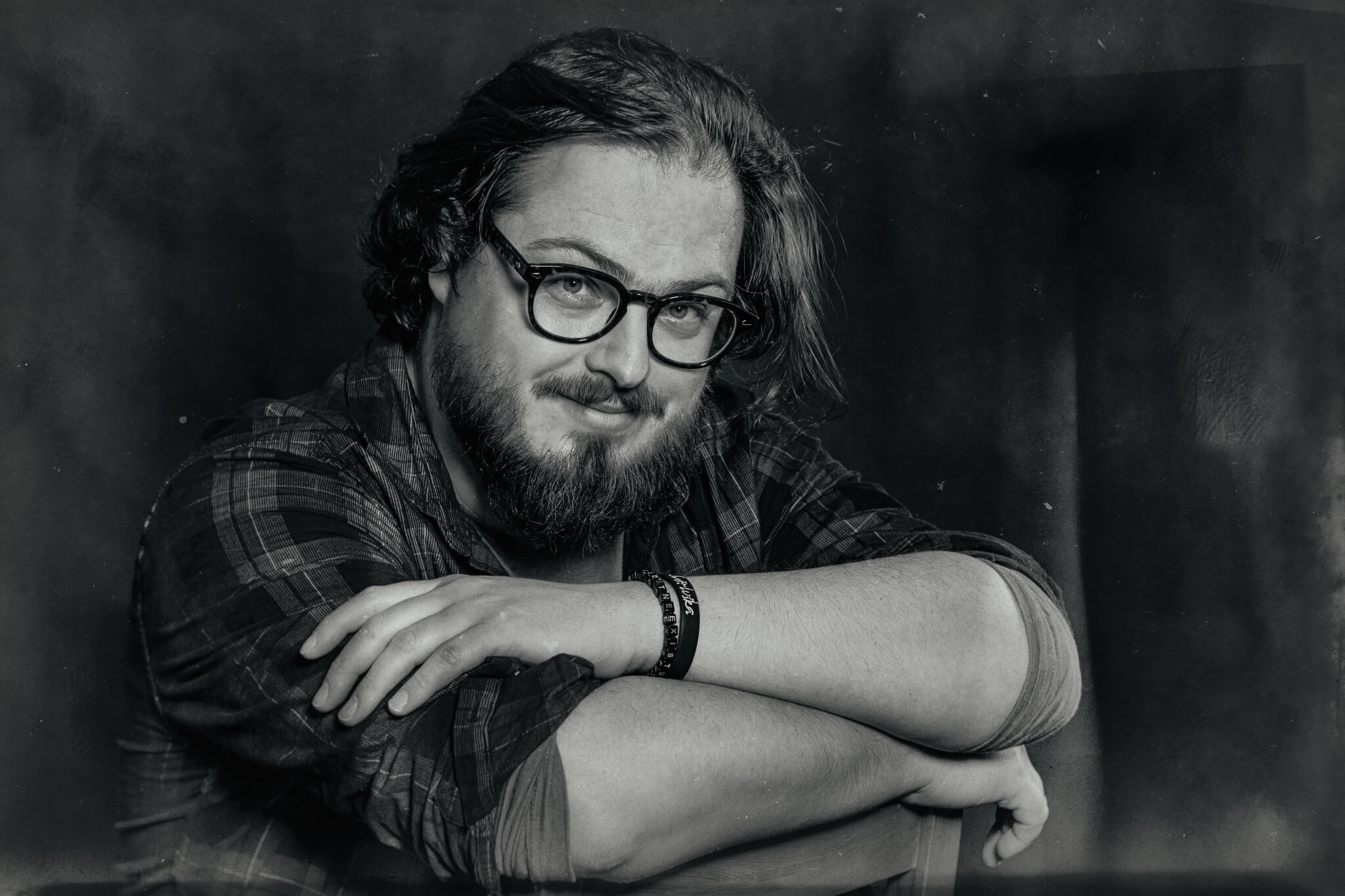 Osobitú pozornosť si zaslúži aj obal novinky. Grafický návrh spracovali hudobníkovi priatelia – ostravskí výtvarníci Jan Kulich a Georgi Stojkov. "Odrazili sme sa od počúvania albumu Dýchej. Je to základná a potrebná životná funkcia ohraničená hviezdičkou ako dňom narodenia a krížikom ako dňom odchodu. To, čo je medzitým je jeden samostatný život, ktorý v prípade nášho loga spojuje úsmev. Myslím, že sa nám podarilo vytvoriť symbol života. Vo vnútri okrem toho fanúšikovia nájdu zadýchané sklá na fotkách všetkých hudobníkov," vysvetľujú tvorcovia. O fotografie sa postarali Tanasis Andoniadis, Darina Kubíková a Radek Drbohlav.
"Davidove pesničky zobrazujú život a svet okolo nás tak presvedčivo a emotívne, že je takmer isté, že stopa, ktorú zanechajú, je nezmazateľná. Je zázrak, že aj v dnešnej dobe sa nájdu originálni tvorcovia, ktorí držia svoj pomyselný palec na tepe doby. Nový album Dýchej to len potvrdzuje," zhŕňa Martin Červinka, kreatívny riaditeľ vydavateľstva SinglTon a Stypkov objaviteľ.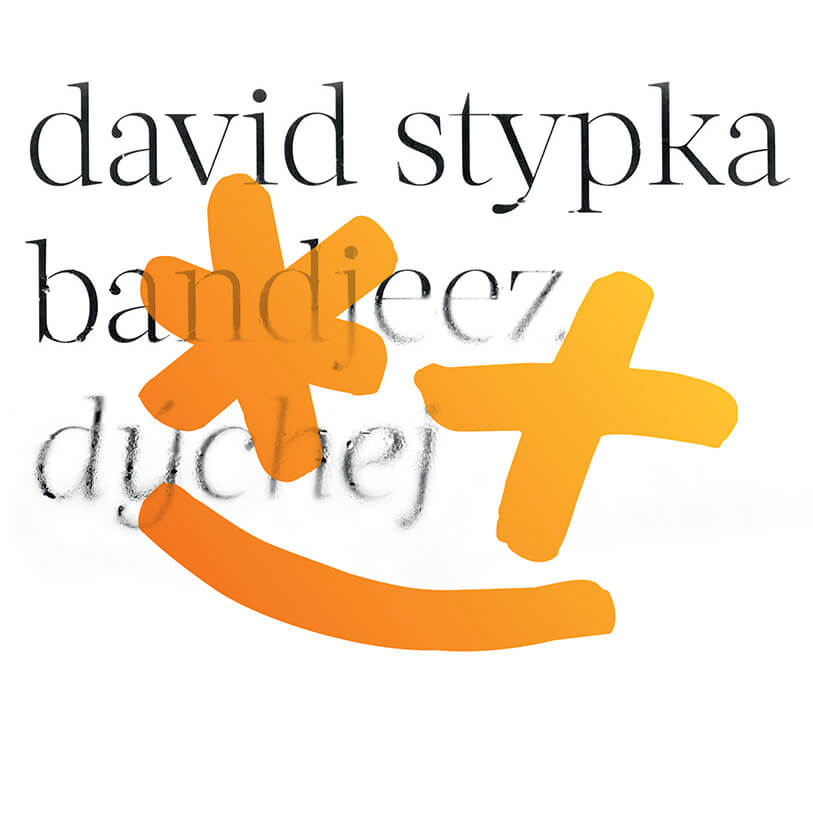 Zároveň dodáva, že svojím rozpoznateľným rukopisom stihol rodák z obce Dobrá u Frýdku-Místku obohatiť aj nasledujúce albumy Vladimíra Mišíka a Beaty Hlavenkovej. Oba budú predstavené už túto zimu.
Nový album Davida Stypka a Bandjeez prirodzene nadväzuje na predošlé nahrávky Čaruj (2014) a neboj. (2017), a uzatvára tak pomyselnú trilógiu. Jeden z najočakávanejších domácich hudobných počinov tohto roka sa k poslucháčom dostáva dnes, 3. septembra.
David Stypka, Bandjeez – Farmářům
STREAMINGOVÉ SLUŽBY – ALBUM
www.facebook.com/bandjeez

Zdroj: TS