Mojich osemdesiat je jedinečný 4CD komplet slovenského jazzového velikána Petra Lipu, ktorý vychádza v exkluzívnom digi-packovom prevedení vo vydavateľstve OPUS.
Názov symbolizuje tohtoročné Petrove životné jubileum a zároveň unikátnu zostavu 80 piesní rozložených na 4 CD disky. Dramaturgiu albumu zrealizoval Juraj Čurný a vytvoril tak plnohodnotnú rekapituláciu všetkých rozmerov Lipovho interpretačného majstrovstva od špecifických pop-jazzových hitov až po náročné originálne jazzové skladby veľkého majstra. Album nadväzuje na obdobný titul Milana Lasicu, ktorý bol mimochodom najvýznamnejším Lipovým textárskym spolupracovníkom.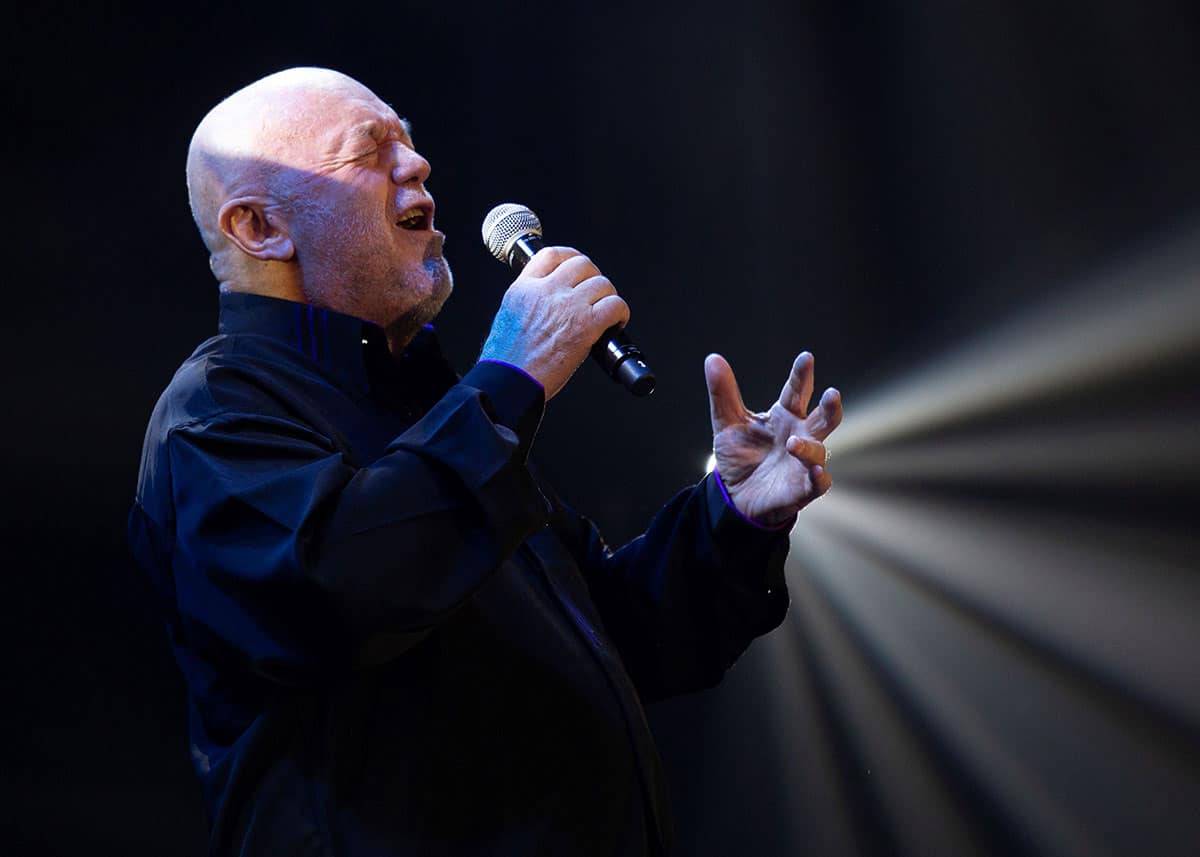 "Každá pieseň ktorú nájdete na tomto megavýbere má svoju vlastnú históriu. Neviem, či by som si dnes vedel spomenúť na to, ako vznikali. Ale nikdy som si nemyslel že ich môže byť 80. Najmä preto, lebo nahrávať som začal len teraz nedávno, asi pred štyridsiatimi rokmi. Beriem to ako výzvu do ďalšej práce. Vlastne začínam odznova, neviem k akému číslu sa dopracujem, ale ďalších 11 už mám pripravených na moju životnú Osemdesiatku," hovorí Lipa k výberovému albumu.
"4CD komplet k jeho "osmičkovému" jubileu je zaslúženou poctou človeku, ktorý slovenskú hudobnú kultúru obohatil výrazným spôsobom. Pre mňa osobne bola radosť ho zostavovať, užívať si debaty s Petrom pri výbere jednotlivých skladieb, pričom to najlepšie sa dostavilo pri ich počúvaní. Som presvedčený, že na tom budete rovnako," vyjadril sa Juraj Čurný s veľkou úctou k Petrovi Lipovi. Pre predstavu dramaturgie tohto hudobného skvostu ponúkame skrátené vyjadrenia Juraja Čurného z jednotlivých období z obsažného bookletu: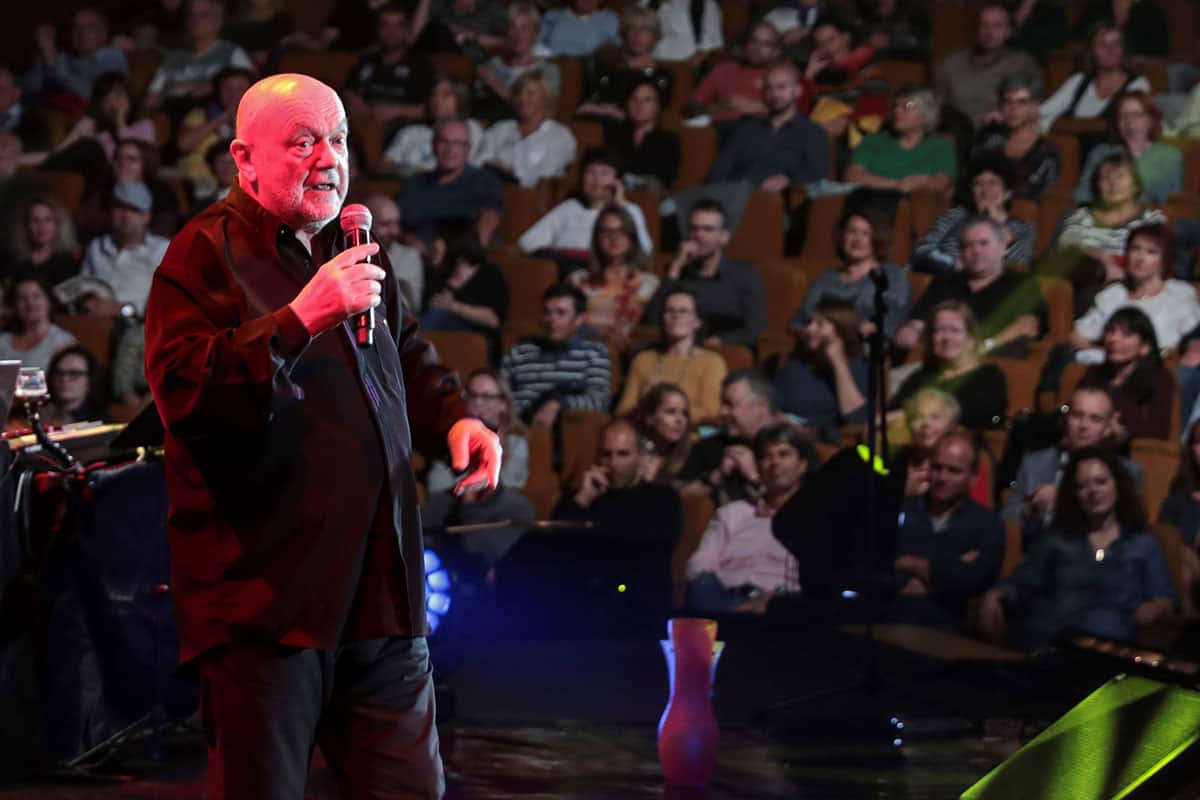 CD1 – 1969-1993 – Prvá nahrávka pochádza ešte z roku 1969, kedy bol Peter členom skupiny Blues Five a ešte presnejšie z jej vystúpenia na 2. československom beatovom festivale v pražskej Lucerne. Nasleduje však takmer 15 ročná pauza, kedy prešiel rôznymi kapelami a orchestrami, popri tom vymyslel, zrealizoval a dodnes udržuje v skvelej forme festival Bratislavské jazzové dni a pridal aj množstvo iných aktivít, vďaka ktorým získal neformálny, ale všetkými uznávaný titul "krstný otec slovenského jazzu". V priebehu rokov 1983 – 1993 stihol nahrať svoje dva sólové albumy (plus ich anglické verzie), dva albumy s Blues Bandom Luboša Andršta (plus jedna anglická verzia), jeden slovenský a jeden anglický album s T+R Bandom a k tomu niekoľko desiatok singlov a spoluprác.
CD2 – 1994-2004 – 20 nahrávok z tohto CD predstavuje takmer všetky podoby Lipovej tvorby a jeho univerzálnu suverenitu naprieč rôznymi žánrami. Vie dodať svoju nezameniteľnú vokálnu pečať nielen do vlastných pôvodných skladieb, ale aj do svetového repertoáru pohybujúceho sa od Beatles či Elvisa Presleyho až po Ray Charlesa, Duke Ellingtona či Louisa Armstronga.
CD3 – 2005-2022 – Tretie CD tohto kompletu by mohlo dostať podtitul "lasicovsko–ormandíkovské". S Milanom Lasicom spájal Petra celoživotný pozitívny vzťah k rôznym podobám jazzu a popu a v zásade na žiadnom z jeho "autorských" albumov nechýbal jeho text. Výsledkom zintenzívnenia ich spolupráce sa stali dva čisto lasicovské albumy, ako aj čoraz častejšie spoločné koncertné vystúpenia, kde okrem skvelej hudby a spevu dostali svoj priestor aj dvaja majstri slova. Prirodzenou súčasťou lipovsko-lasicovského hudobného sveta sa stali obrazy a grafiky Mareka Ormandíka, ktorý svoju albumovú maturitu absolvoval u Lipu už na titule Čierny Peter.
CD4 – DUETÁ A SPOLUPRÁCE
Na tomto CD môžete počuť Petra Lipu v najrozličnejších podobách ako hosťujúceho speváka na nahrávkach iných interpretov, alebo v rôznych duetách na albumoch, ktoré sú "firmované" jeho menom.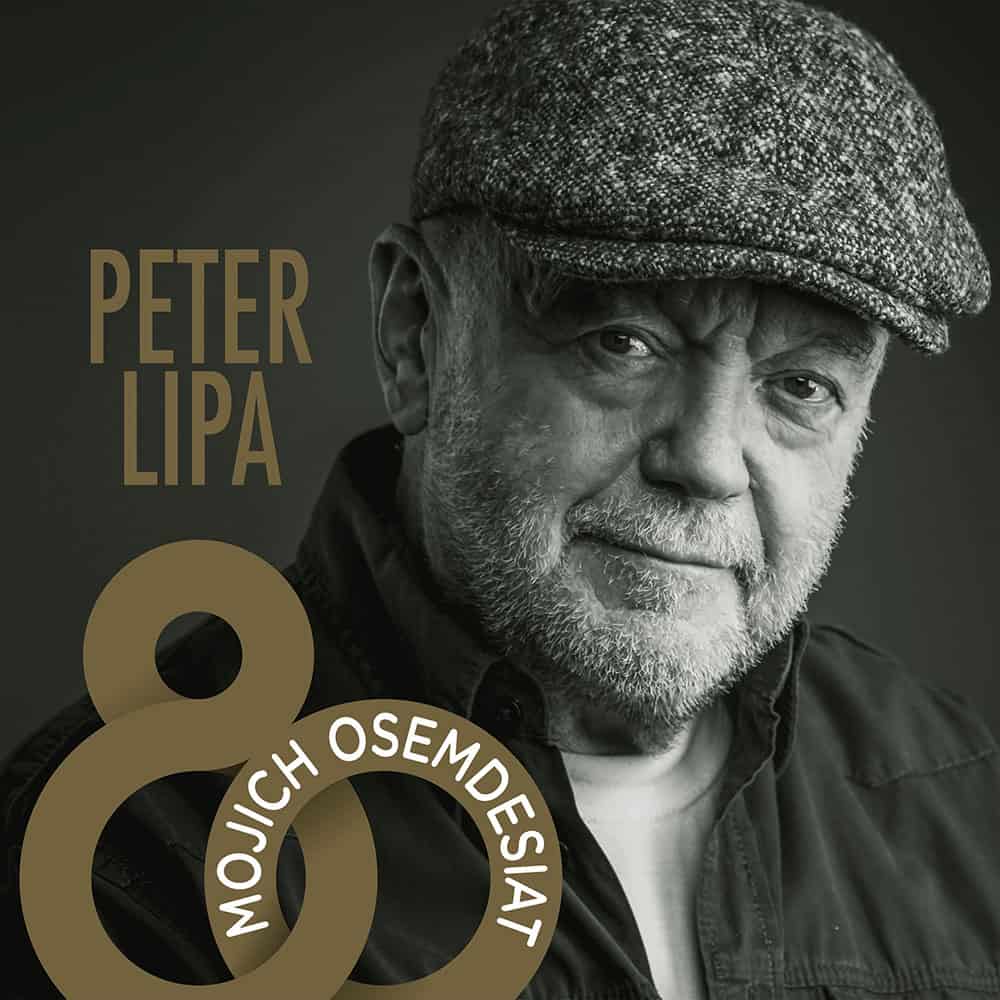 Zdroj: TS
Foto: Ctibor Bachratý