Na slovenskú hudobnú scénu prichádza nový pesničkár! Spevák a gitarista Dominik Dommo Gajdošech vydáva svoj prvý sólový singel "Vráť sa len so mnou", na ktorom spolupracoval so známym hudobným producentom Adamom Kurucom. Dommo sa po rokoch pôsobenia v rockabilly kapelách The Cellmates a Druhá Doba hlási s piesňou s folkovým nádychom, ktorej dominuje akustická gitara. Vypočujte si ako znie rytmický slovenský indie folk v podaní Domma!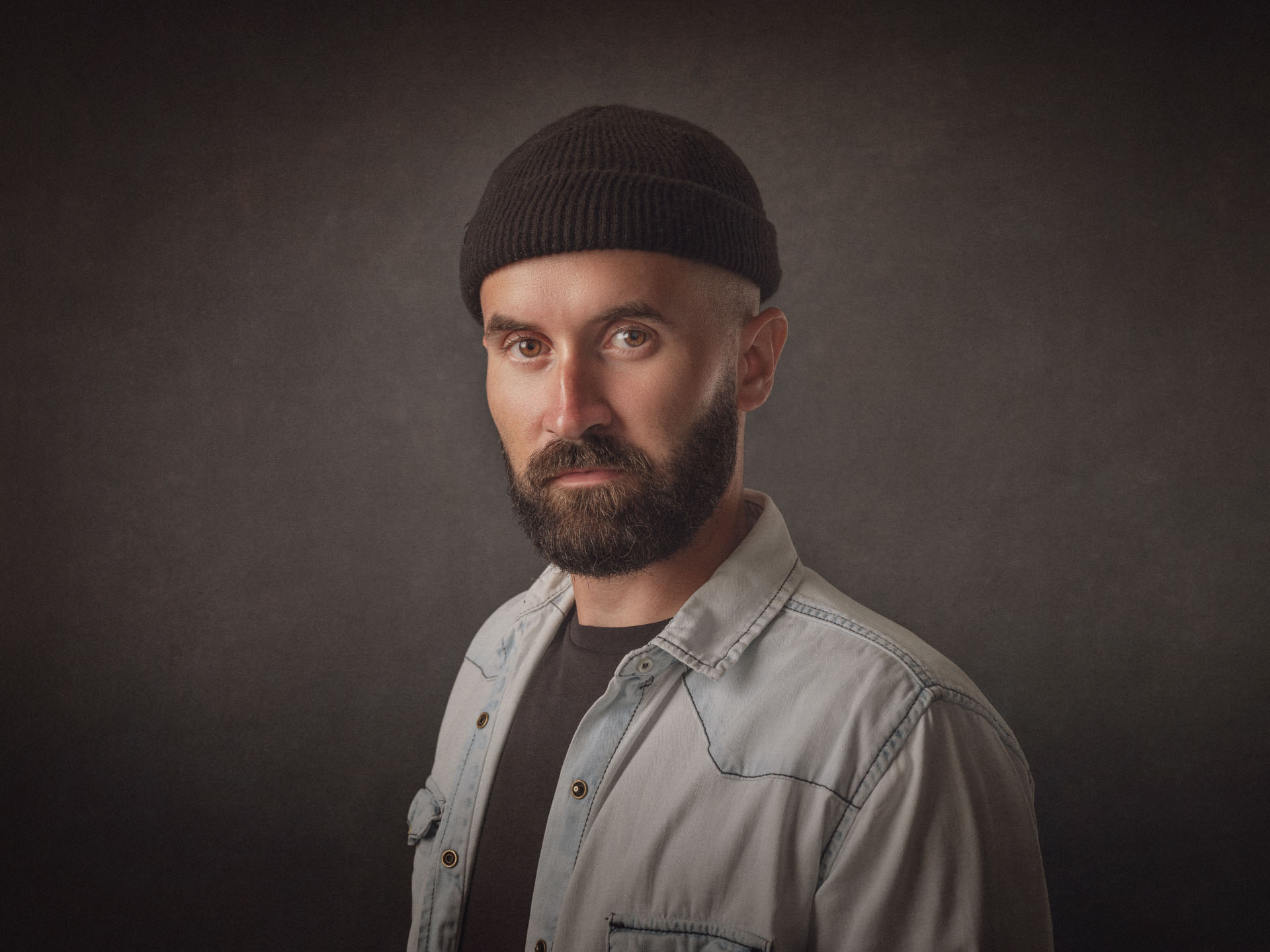 Novinka je pre mnohých prekvapením. Autorom hudby je talentovaný spevák, skladateľ a gitarista Dominik Dommo Gajdošech, ktorý mal pieseň už dlhší čas v hlave.
"Zaujíma ma ako veci vznikli, z čoho sa vyvinuli a podobne tomu bolo aj v hudbe. Na začiatku som cítil, že to je tá správna cesta. Venovať sa tradičným žánrom ako blues alebo country a skúsiť sa niečo naučiť od umelcov, ktorý stáli pri zrode novodobej populárnej hudby. Neskôr začala byť pre mňa výzva tvoriť piesne s moderným, súčasným zvukom, v ktorých je však cítiť vplyv hudby, na ktorej som vyrastal. Som rád, že sa podarilo vytvoriť niečo nové a svieže s originálnym zvukom. Verím, že podobný pocit budú mať aj poslucháči," teší sa Dominik Dommo Gajdošech
Text piesne "Vráť sa len so mnou" napísala mladá umelkyňa Vrana Marianna. Nahrávalo sa v štúdiu u Dana Žulčáka. Mix a master mal na starosti Samo Pospíšil. Dominik pôsobí v základnej umeleckej škole a tak mu pomohli aj ďalší kreatívni ľudia.
"Moja predstava bola urobiť energickú a rytmickú pieseň. Marianne som poslal demo, ktoré ju inšpirovalo. Nahrávali sme v kamarátskej atmosfére. Mali sme jasnú predstavu, čo ideme robiť, takže celé sa nám to podarilo dať dokopy za necelý deň. Okrem gitár som nahral aj mandolínu, ktorej zvuk sa tam jednoducho pýtal, takže som sa musel na ňu rýchlo naučiť hrať. Refrény podporila vokálom Marianna, ktorá je okrem iného aj výbornou speváčkou. Pôsobím v základnej umeleckej škole, v mladom kolektíve plnom kreatívnych ľudí. Takže vďaka patrí aj mojej ďalšej kamarátke a kolegyni Laure Poláčkovej, ktorá mi pomohla rozpísať spevy," ďakuje Dommo.
Producentom piesne je Adam Kuruc, ktorý má na konte spolupráce s mnohými slovenskými, ale aj zahraničnými hviezdami.
"Kvalitný producent je naozaj základ toho, ako bude pieseň vo výsledku znieť. Tým, že Adam má veľké skúsenosti, tak sme sa mohli pri samotnom nahrávaní v štúdiu sústrediť už len na veci, ktoré sú dôležité. Som veľmi rád, že okolnosti nám dovolili spolupracovať. Adam je profík, ktorý má toho za sebou veľa nielen na domácej scéne. Paradoxne len kvôli korona kríze bol na Slovensku a mohli sme sa do toho pustiť. Aktuálne pracujeme na ďalších skladbách a verím, že sa nám podarí vytvoriť toho viac," plánuje Dommo.
Dominik Dommo Gajdošech je slovenský spevák, gitarista a skladateľ. S hudbou vyrastal od detstva, pochádza totiž z muzikantskej rodiny, mama je učiteľka spevu a otec violončelista. Je zakladateľom kapiel The Cellmates a Druhá Doba, s ktorými odohral stovky koncertov doma i v zahraničí. Jeho tvorba vychádza z tradičných žánrov v spojení s moderným zvukom. Jeho prvý sólový singel "Vráť sa len so mnou" vznikol vďaka podpore z verejných zdrojov poskytnutých Fondom na podporu umenia a zo zdrojov Sociálneho a kultúrneho fondu SOZA.
http://www.dommo.sk
https://www.facebook.com/dommoofficial
https://www.instagram.com/dommoofficial/
Zdroj: NK Factory