Ve dnech 14.–16. června se na letišti v Milovicích konal největší česko-slovenský hudební festival Votvírák. Návštěvníky 13. ročníku v počtu kolem 70 tisíc lidí pobavilo více než šedesát interpretů a účinkujících.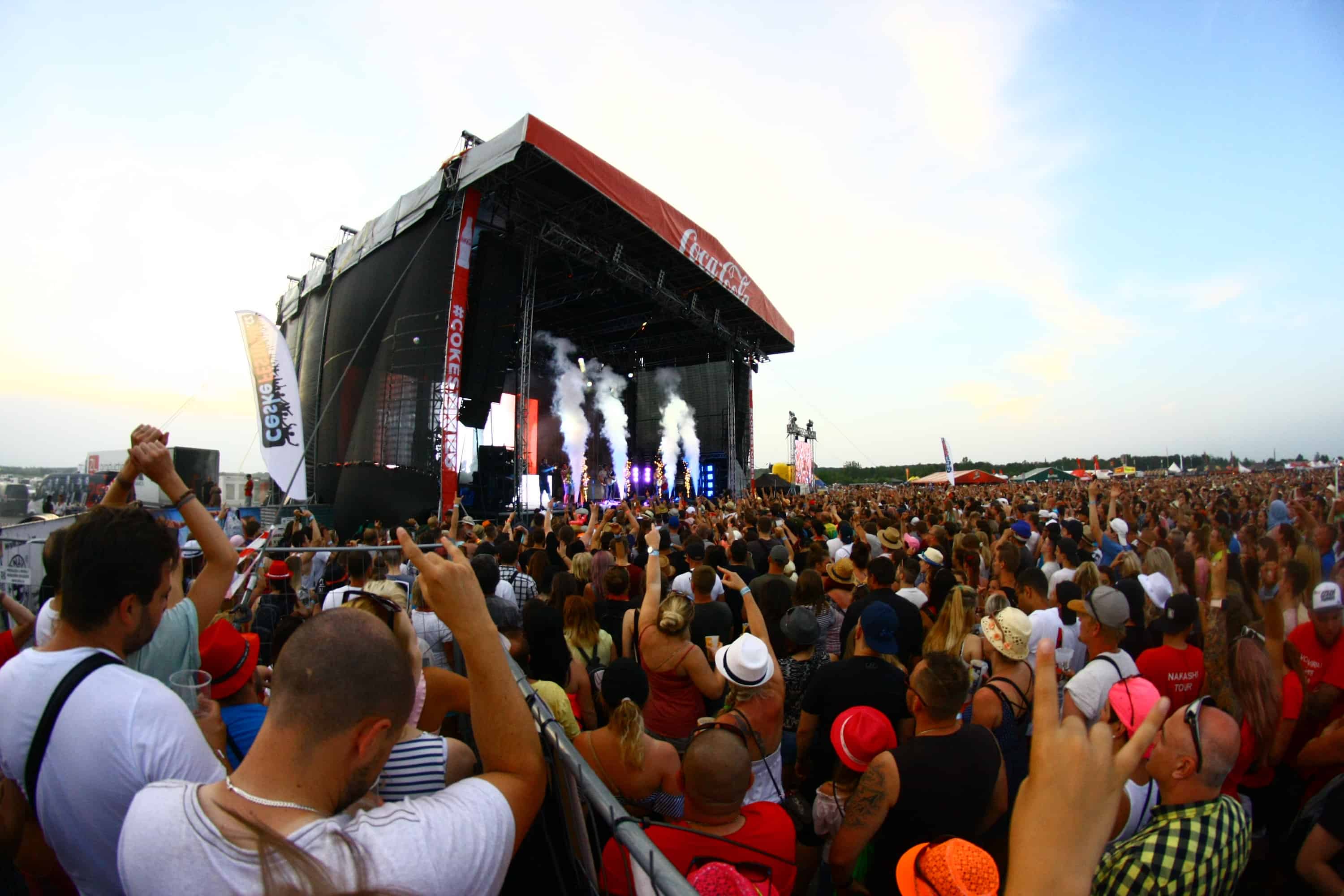 Počasí festivalu letos moc nepřálo, pátek i sobotu sužovala vedra, která zakončilo několik silných bouřek s přívalovými dešti a větrem. Přestože se musela produkce během sobotního odpoledne z bezpečnostních důvodů přerušit a nevystoupily tak kapely Visací Zámek a Skyline, návštěvníci setrvali až do posledních tónů předposlední skupiny v programu na Coca-Cola stage, Divokýho Billa, a užili si festival naplno. Produkce musela být z důvodu další bouře definitivně ukončena kolem půlnoci. Marpo & TroubleGang a kapela The Atavists tak bohužel na festivalu nevystoupili vůbec.
"Pokusíme se kapely, které na našem festivalu z důvodu nepřízně počasí nevystoupily, pozvat na příští rok" …uvedl pořadatel festivalu Ing. Roman Fejt.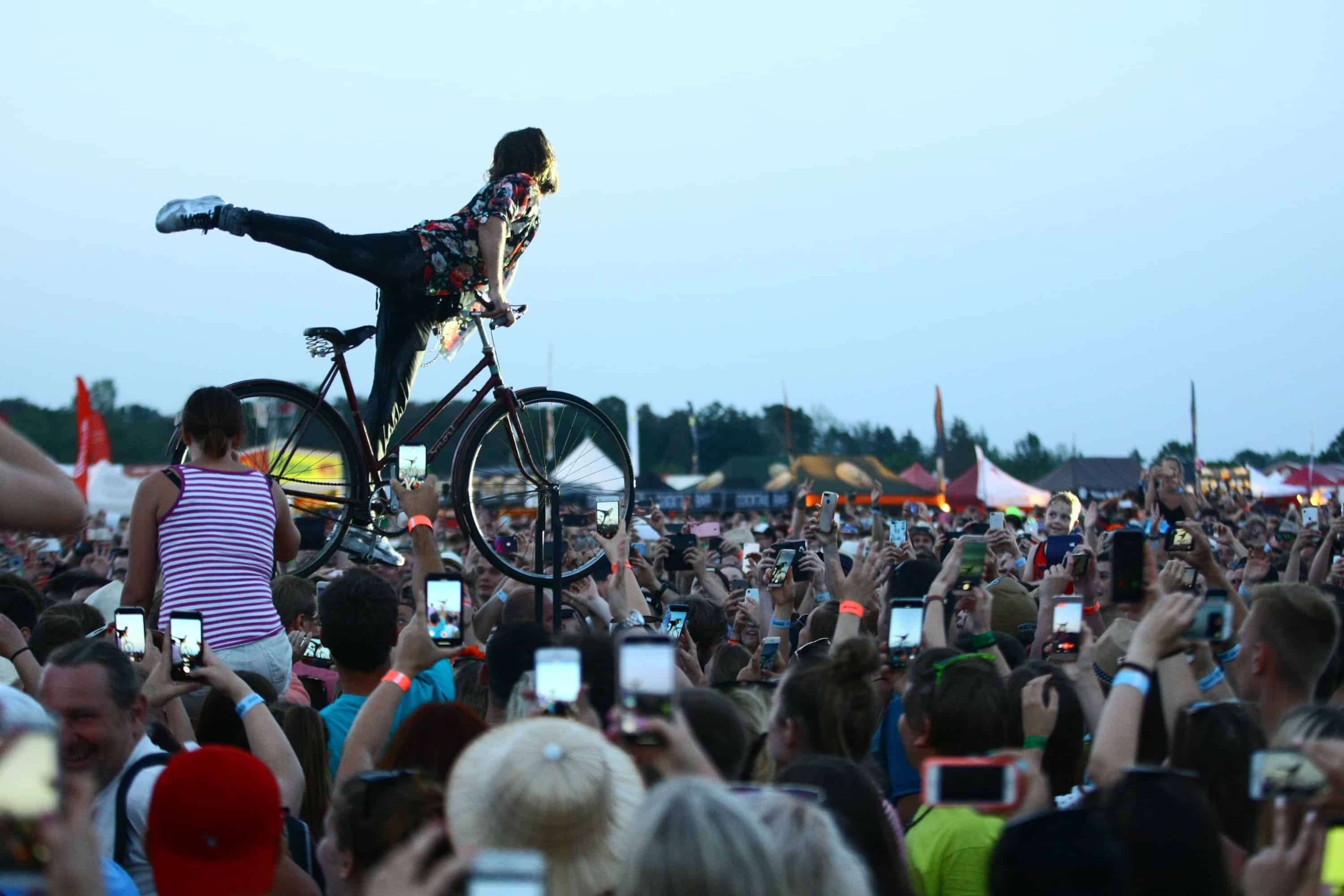 Rádi bychom poděkovali všem partnerům za skvělou spolupráci, interpretům za účast a zejména všem návštěvníkům za neskutečnou atmosféru.
Těšíme se zase v roce 2020.
"Jsme rádi, že se nikomu nic nestalo. Velmi neradi přerušujeme lidem zábavu, protože o tom festival Votvírák je, ale prioritou je především jejich bezpečnost a na to musíme myslet," uvedl za produkci Josef Sršeň
"Tohle měl být nejlepší koncert tohoto léta, těšili jsme se na to možná více než vy," vzkázal fanouškům Marpo & TroubleGang.
PRODEJ KLUBOVÝCH KARET 2020: Hledejte na www.votvirak.cz/eshop.
Nejlevnější klubové karty přímo na webu www.votvirak.cz a v předprodejních sítích www.ticketstream.cz a www.ticketportal.cz.
Děti do 130 cm výšky v doprovodu dospělé osoby mají vstup zdarma.
Festival Votvírák: 12.–13. června 2020
Největší český festival, který již tradičně otvírá festivalové léto, se chystá do svého 14. ročníku. Votvírák je unikátní svojí polohou v areálu letiště v Milovicích a pojme bez problémů až 100 tisíc návštěvníků. Velkou popularitu festivalu získalo zejména jeho zaměření na široké spektrum publika s důrazem na mladou generaci a rozlehlý areál jen pár kilometrů od Prahy.
Dramaturgická koncepce Votvíráku je zaměřena výhradně na českou a slovenskou scénu ve třech hlavních pilířích: rock / hard & heavy, kvalitní mainstreamový pop a v poslední době také hip hop a taneční scéna.
Na Votvíráku najdete řadu dalších aktivit, které festival nabídne svým návštěvníkům, počínaje herními zónami přes nejrůznější adrenalinové sporty až po tvůrčí dílny. Samozřejmostí bude chilloutová zóna, adrenalinové sportovní atrakce a pestrá nabídka gastronomie všech možných typů i cenových hladin. Nonstop zóna složená ze sestavy hudebních barů může připomenout leckteré slavné "zábavové" ulice našich i evropských měst. Festival se nachází na ploše 210 hektarů, pojme kolem 20 tisíc stanů a umožní parkování pro více než 10 tisíc automobilů. Pozornost je věnována především bezpečnosti návštěvníků a ekologickým aspektům i s přihlédnutím k faktu, že areál a jeho okolí jsou výjimečným přírodním biotopem s unikátní faunou a flórou.
Zdroj: Votvírak