Autorsky sa na novinke opäť podieľajú speváčky samotné. Text napísala Zuzana Hrvoľová a hudbu zložila Alexandra Haňdiaková. Aranžmán skladby má na svedomí talentovaný Tomáš Köppl.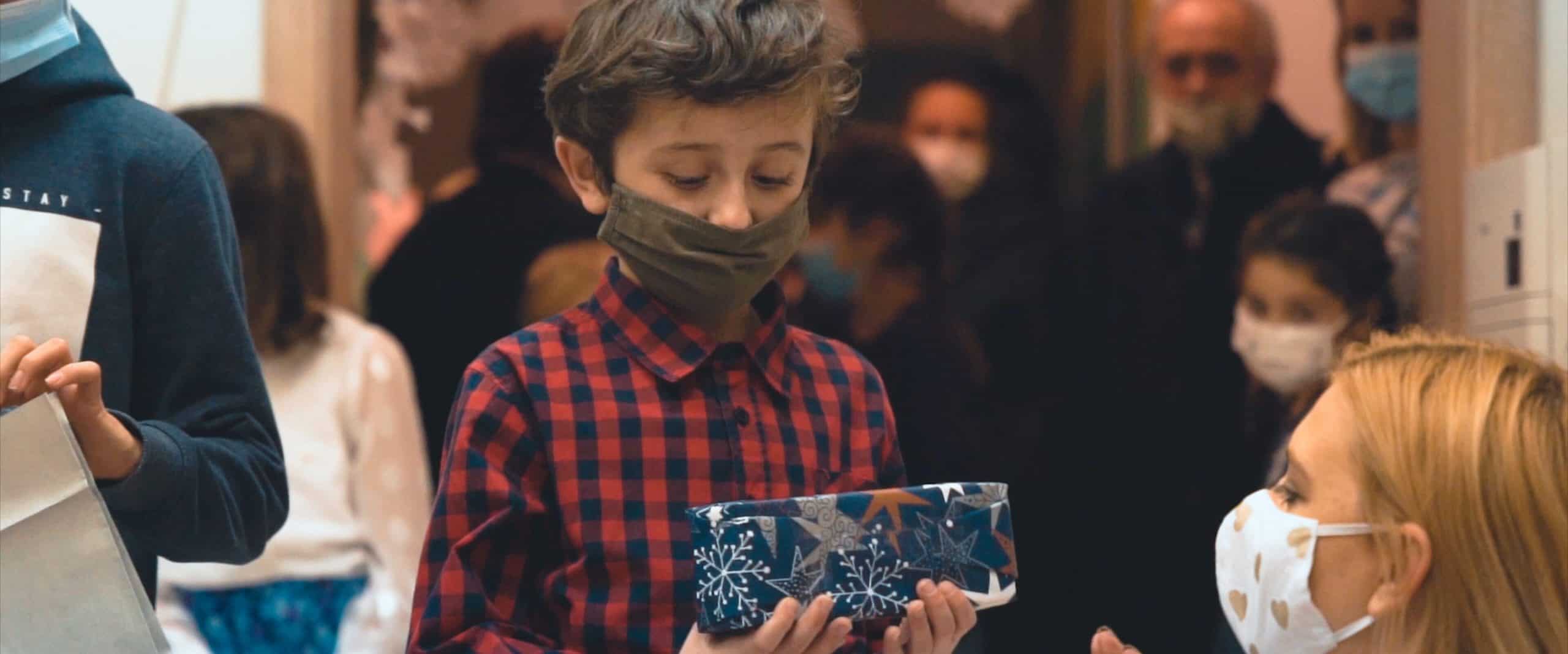 "Nad Vianočnou piesňou sme začali premýšľať v podstate hneď potom, ako sme dokončili pieseň Nezhasínaj. Je to paradox, ale úprimne sme dúfali, že téma, ktorú sme spracovali v našej debutovej piesni, nebude tak dlho aktuálna. :) Sú na ňu stále krásne ohlasy. Vyšlo o nej niekoľko článkov, hrala sa v rádiách aj v televízii, z čoho máme naozaj obrovskú radosť! Veríme, že Vianočné čaro bude aspoň rovnako populárne a bude robiť ľuďom radosť celé Vianoce!" vyznáva sa Zuzana.
Nejde však iba o obyčajný vianočný hit. Trio sa rozhodlo pripojiť k zbierke organizovanej platformami Supermamy talkshow a Čo dokáže mama, ktorá prebiehala na sociálnych sieťach a venovať svoju pieseň deťom z Centra pre deti a rodiny v Trnave. S podobnými charitatívnymi projektami majú už svoje skúsenosti.
"Predtým som mala možnosť vystupovať na rôznych benefičných koncertoch, ale ešte nikdy som sa nestretla takto "zoči-voči" s ľudmi, ktorým to bolo venované. O to viac to bolo pre mňa zapamätateľné." opisuje odovzdávanie darčekov Michaela.
Videoklip je akousi reportážou z odovzdávania vyzbieraných darov deťom. Nevznikol k nemu žiaden špeciálny scenár, skrátka kameraman Radoslav Hajnoš zachytil jeden skvelý deň.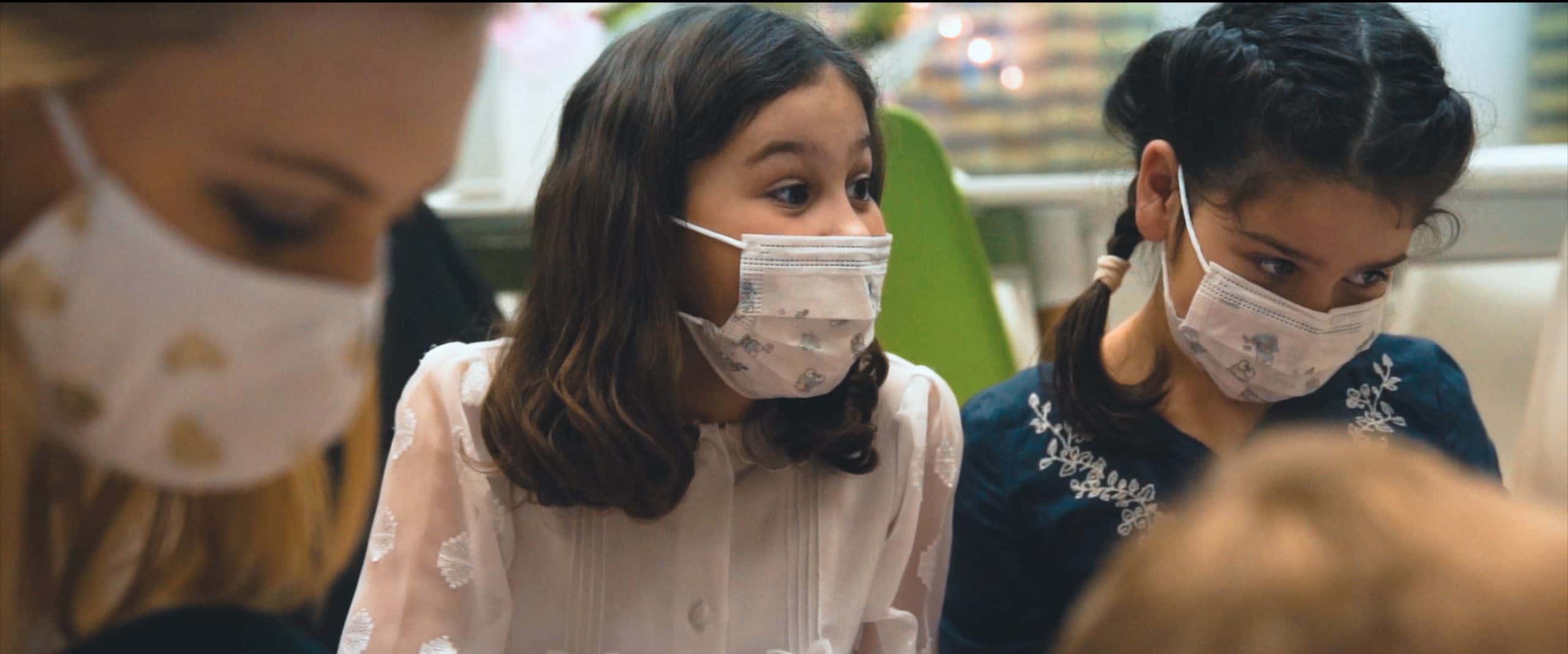 "Točilo sa u jednej z nás. Balili sme darčeky pre deti, ktoré sme neskôr odniesli do detského domova. Bol to veľmi krásny zážitok pozorovať zvedavé detské oči a ich očakávanie, čo si nájdu v balíčku. Spolu sme sa smiali, rozprávali, bolo to veľmi príjemné." spomína Alexandra.
Posolstvo piesne vraví, že najväčším zo všetkých darov je práve láska a dobro, ktoré rozdávame. Všetko čo dáme, sa nám aj vráti a to nielen na Vianoce ale po celý rok. Práve tento rok sú Vianoce trochu iné, veľa ľudí rieši finančné až existenčné problémy. Možno práve teraz si namiesto množstva drahých darov budeme užívať viac sami seba, svoju prítomnosť, čas strávený s blízkymi. A to by malo byť tým pravým posolstvom nielen piesne Vianočné čaro ale aj celých Vianoc.
Zdroj: TS