Poznáte ružový október? Práve tento mesiac je naprieč celým svetom mesiacom boja proti rakovine prsníkov, kedy sa nielen zdravotníctvo, ale aj rôzne spoločnosti a organizácie snažia zvyšovať povedomie o tomto ochorení, jeho prevencii i možnostiach liečby. Avon nie je výnimkou. Aktívne a dlhodobo sa zapája do iniciatívy jedným zo svojich charitatívnych projektov Avon za zdravé prsia. Projekt podporujú aj známi ambasádori, ku ktorým sa najnovšie pridala aj inšpiratívna Nela Pocisková. Pridajte sa ku krásnej myšlienke aj vy. Veď predsa aj malé gesto môže viesť k veľkým zmenám!
Ženy. Práve tie sú pre kozmetického giganta najväčšou inšpiráciou a dôvodom neustále sa posúvať ďalej. Roky sa snaží načúvať ich potrebám, nebojí sa hovoriť nahlas o témach, voči ktorým majú iní rešpekt, čím vytvára pozitívne zmeny pre krajšie zajtrajšky. Dôkazom je aj jeho celosvetová kampaň za zdravé prsia. Do tej sa Avon na Slovensku zapojil už v roku 1998, čím sa stal prvou spoločnosťou zaoberajúcou sa touto problematikou. Rakovina prsníka je totiž v celosvetovom meradle tretím najčastejšie sa vyskytujúcim nádorovým ochorením a čoraz častejšie sa ochorenie diagnostikuje aj u mladších žien. Avon sa snaží kontinuálne šíriť osvetu o ochorení, motivovať ženy k pravidelným vyšetreniam, hovoriť o téme nahlas a nerobiť z nej tabu, pretože aj rakovina prsníka sa dá liečiť, ak je diagnostikovaná včas. "Chcem, aby ženy videli, že preventívne prehliadky majú význam," hovorí Vierka Fucelová, onkologická pacientka, ktorá sa rozhodla podeliť sa so svojim príbehom.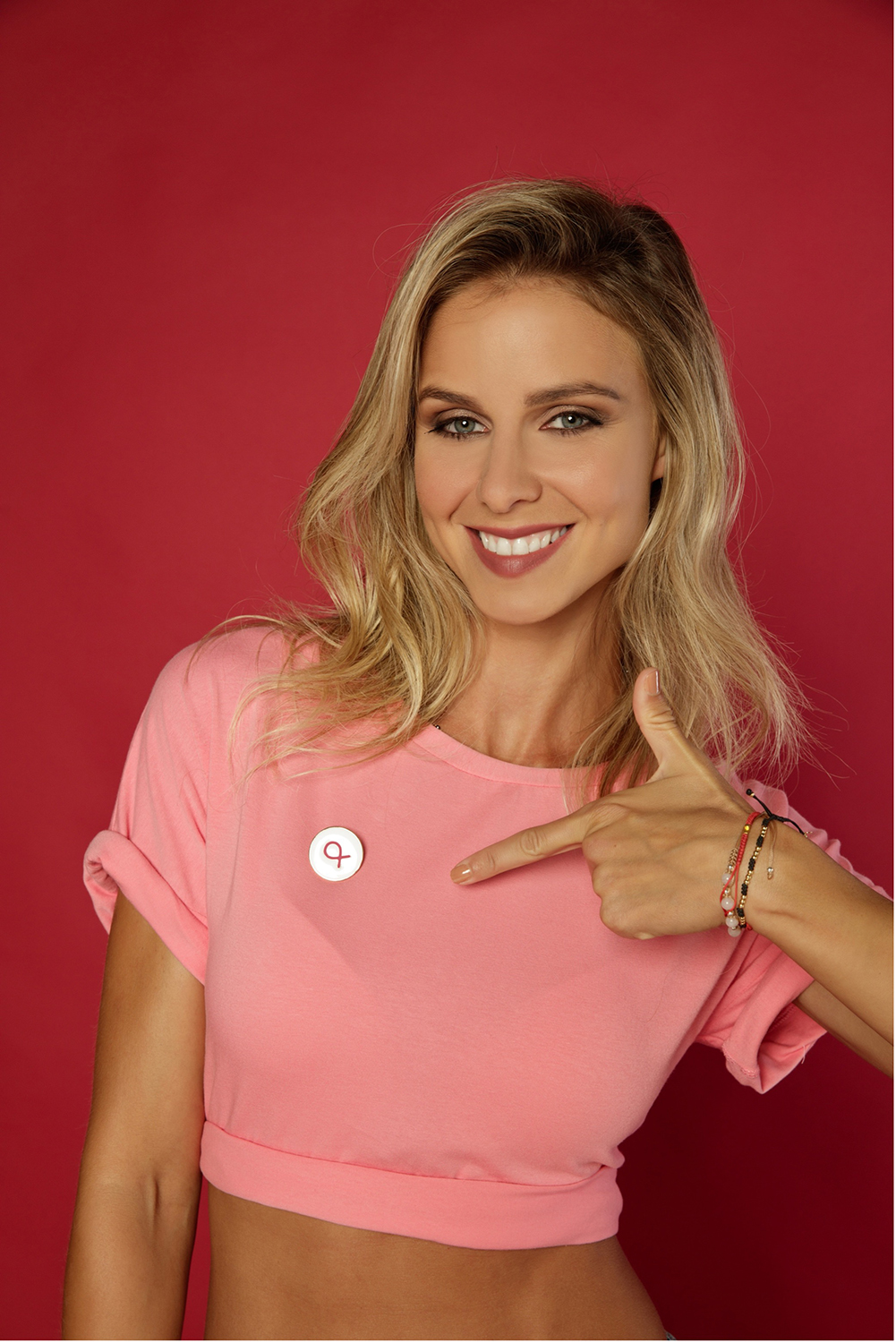 Jedinečnú iniciatívu už dlhé roky podporujú aj mnohé známe tváre – ambasádori. Ich najnovším členom je dvojnásobná mamička s úspešnou kariérou speváčky a herečky – Nela Pocisková. "Avon je značka, ktorá je rezonujúca, poznám ju veľmi dobre. Evidujem všetky Pochody za zdravé prsia a tiež všetky charitatívne aktivity, ktoré Avon zastrešuje. Keď prišla táto ponuka, neváhala som ani chvíľu. Ide o silný projekt, kde mi prišlo prirodzené sa stať jeho súčasťou," hovorí Nela, ktorá v sebe nesie všetky hodnoty, na ktorých značke záleží. Za krásnym úsmevom sa skrýva inšpiratívna žena, nechýba jej pokora a vďaka, ženskosť i obrovská sila.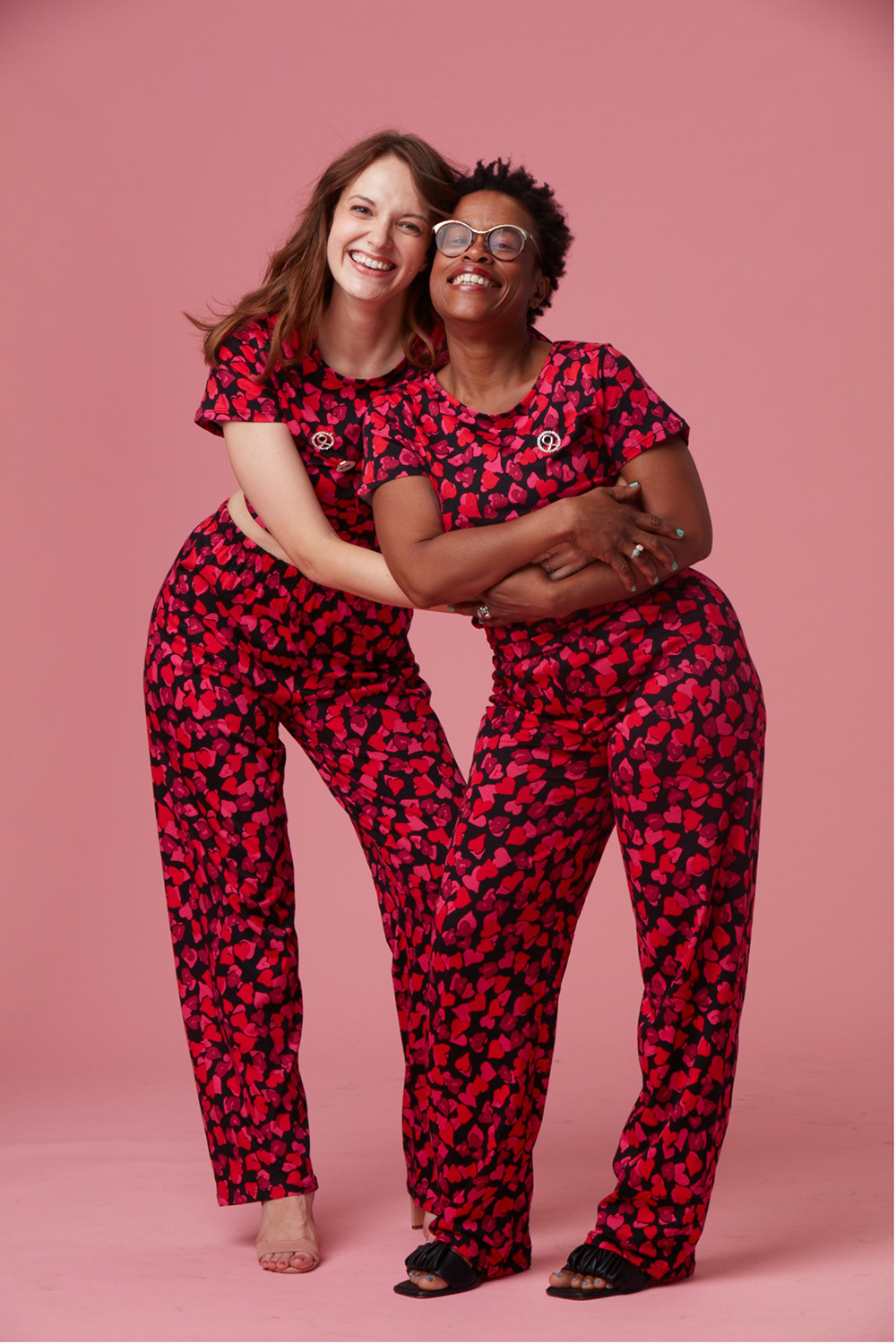 Najdôležitejšou súčasťou projektu Avon za zdravé prsia však sú, samozrejme, onkologické pacientky. Tie dodávajú celej práci zmysel a sú dôvodom, prečo Avon nepoľavuje. Napriek tomu, že sú príbehy pacientiek častokrát písané ťažkým perom, sila a motivácia ich neopúšťa. "Život každej jednej ženy, ktorá si prešla alebo prechádza týmto bojom je iný a predsa rovnaký. Dovolím si povedať, že väčšina žien, ktorým život skríži rakovina si premietne život a pýta sa, čo som urobila zle, prečo ja. A vtedy príde také to uvedomenie si samej seba, svojho ja," prezradila Janka Balúchová, jedna z inšpiratívnych bojovníčok. Spolupatričnosť a podpora je pri podobných projektoch kľúčová, preto má pre ostatné ženy nezabudnuteľný odkaz: "Môj odkaz pre ženy je, aby verili samé v seba a v svoju silu, aby nestratili svoje ja a nádej v lepší zajtrajšok, a hlavne, aby bojovali. Pretože vždy je jeden a ten najdôležitejší záchytný bod, pre ktorý sa oplatí bojovať, a tým bodom sú ony samé.".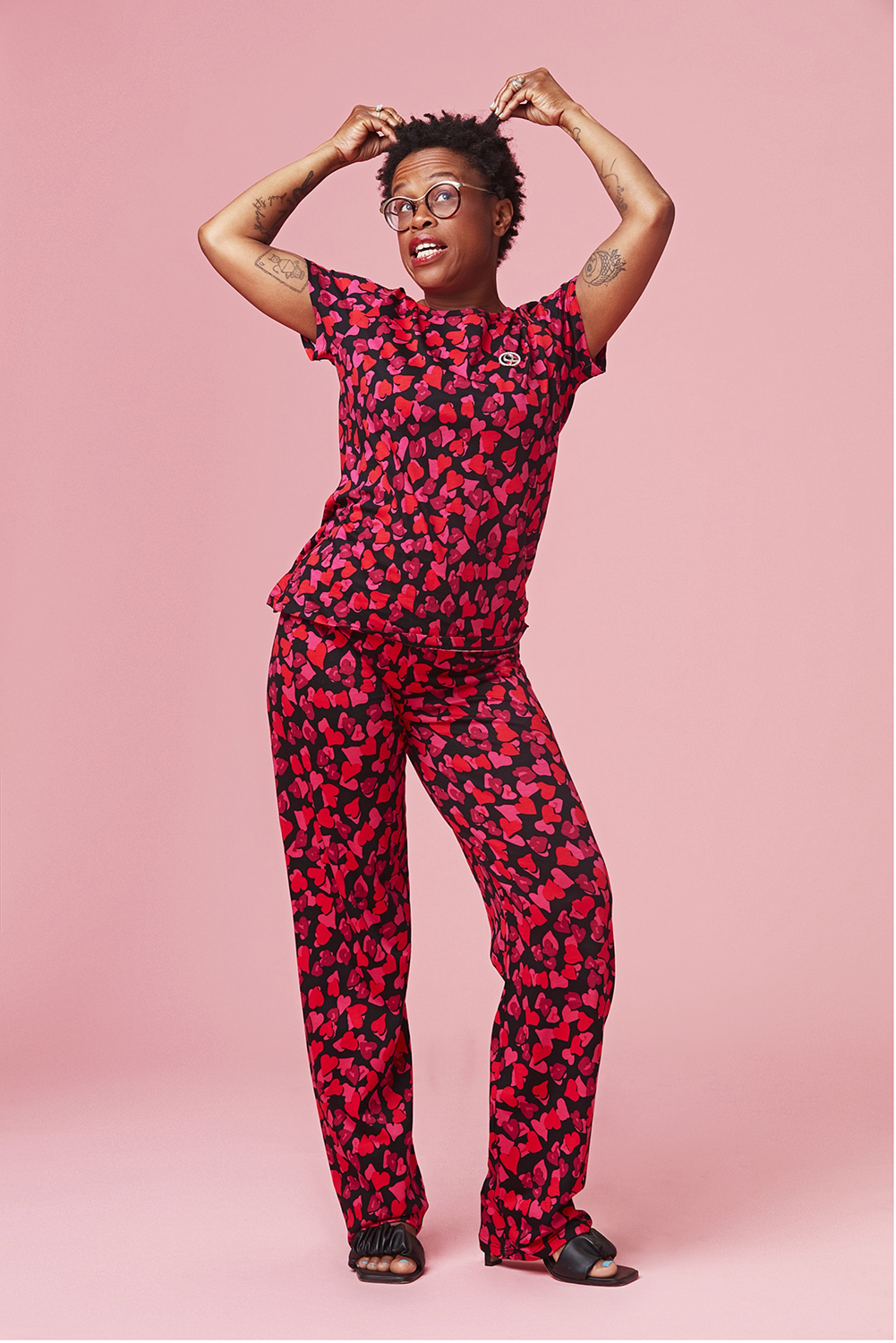 Úspechy charitatívnych projektov Avonu sú naozaj nevyčísliteľné. Vďaka obrovskej podpore sa spoločnosti podarilo vyzbierať viac než 30 000 € na podporu neziskových organizácií bojujúcich za zdravé prsia i proti domácemu násiliu. Nájdeme medzi nimi o.z. Zdravá žena, o.z. Tak trocha inak, o.z. Liga proti rakovine a Alianciu žien. Navyše si líder stanovil aj skutočný záväzok – do konca roka chce organizáciám bojujúcim proti rakovine prsníka a proti domácemu násiliu na Slovensku a v Česku pomôcť sumou vo výške 270 000 €. Túto snahu môžete podporiť aj vy! Avon sa zaväzuje, že za každý predaný Avon symbol alebo charitatívny predmet s označením stužky venuje finančné prostriedky na boj za zdravé prsia. Ponuku Avon symbolov a charitatívnych predmetov nájdete po celý rok online na www.avon.skalebo ich môžete zakúpiť u svojej Avon Lady či Avon Gentlemana. Okrem toho, že nosením vyjadríte podporu ženám, ktoré to potrebujú najviac, Avon symboly a charitatívne predmety sú zmysluplným darčekom pre vašu rodinu i blízkych. Na počesť ružového októbra tiež Avon spúšťa v októbrovom katalógu predaj ružových pyžám Za zdravé prsia, ktoré si môžete zakúpiť do vypredania zásob a rovnako ich kúpou tak podporiť boj za zdravé prsia.
Oslavujte spoločne ružový október s Avonom po celý rok. Ďakujeme, že ste súčasťou tak krásneho projektu, vďaka ktorému pomáhame ženám víťaziť nad ochorením. Spoločne totiž dokážeme zmeniť budúcnosť.
Viac informácií o projekte nájdete na www.avon.sk a www.zdraveprsia.sk, či na Facebooku Avon za zdravé prsia.
Zdroj: AVON