A je to tu! Na Slovensko dorazí Holy Goof, DJ a producent, ktorý momentálne smeruje medzi nasľubnejších britských umelcov posledného roka! Jeho práca sa dostáva čoraz k širšiemu publiku a na svoje konto si za posledné obdobie pripísal veľké úspechy. My na Slovensku si ho zároveň budeme môcť vypočuť naživo v našom hlavnom meste už tento piatok, 15. októbra!
Tento interpret, ktorého sound v Anglicku zbožňuje celý národ, prichádza prvýkrát na Slovensko. Po dvoch vypredaných londýnskych hlavných zastávkach k jeho turné mieri priamo do Bratislavy. Holy Goof vystupoval na festivaloch ako Tommorowland, Glastonbury, Boomtown a ďalších. Z jeho dielne je aktuálne najhravanejší mix na digitáloch prerábka skladby od Post Malone. Okrem toho, že kvôli pandemickej situácii mal vystupovať minulý rok, tak do svojho vypredaného turné zahrnul opäť aj Slovensko, na ktoré sa už veľmi teší, čo zdvôraznil aj na svojej sociálnej sieti. Okrem Holy Goofa sa predstavia na Tyršovom nábreží za mix pultom aj domáci reprezentanti ako Changing Faces, Diffe, Vi3e alebo Jimmy Pé.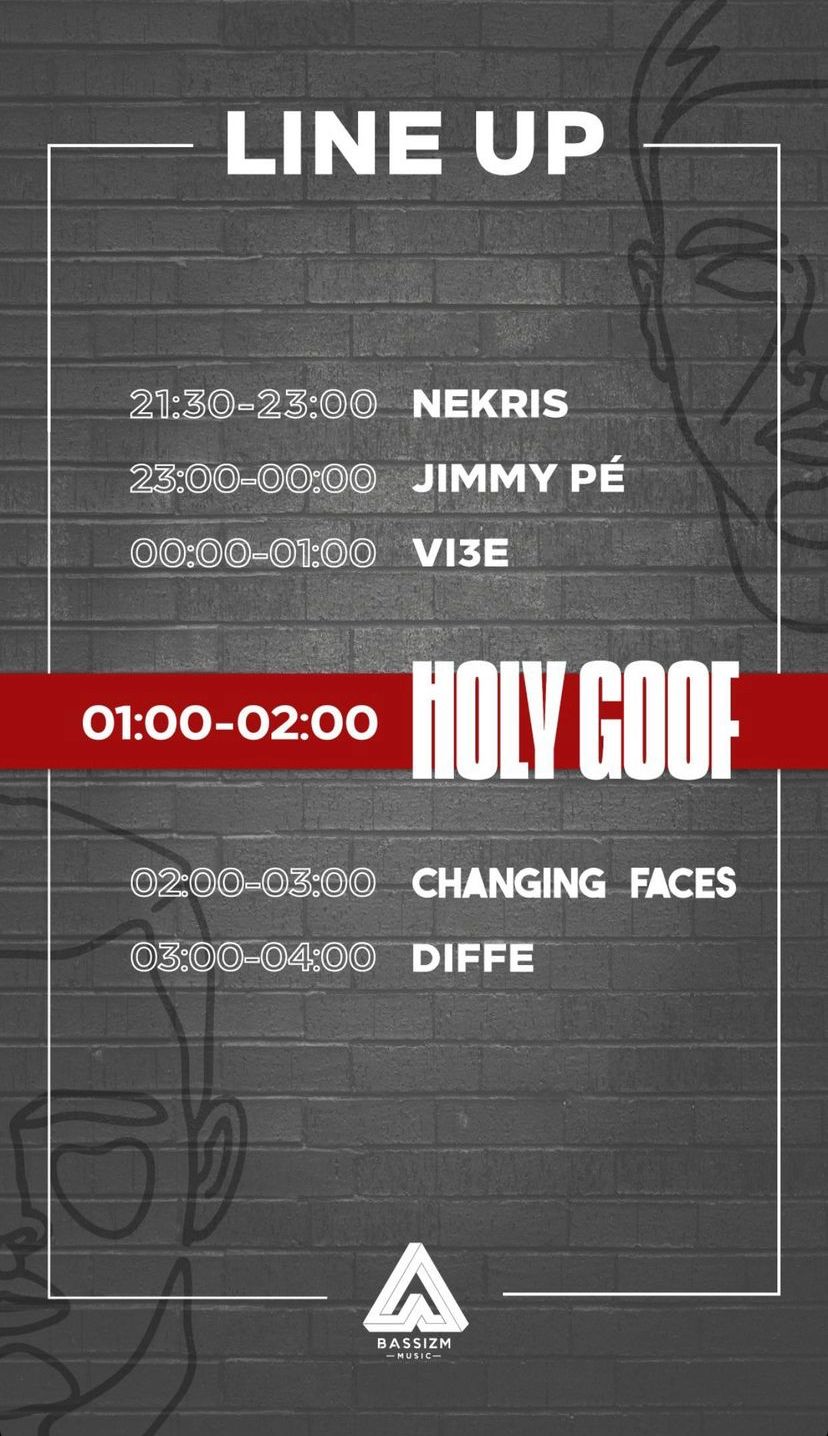 "Úprimne sa z tejto akcie veľmi teším pretože je super, že sa na Slovensko podarilo pozvať tak veľké meno z tohto žánru! Fanúšikovia UK soundu si určite prídu na svoje a nemali by chýbať na tejto párty. V tejto dobe je veľmi ťažké k nám zavolať veľké meno, tak by bolo super, ak by ľudia prišli podporiť aj organizátorov aj djs, bude to mocne!", hovorí nadšene Jimmy Pé.
Viac info: https://goout.net/sk/holy-goof+changing-faces+dalsi/szgtvpq/
INSTAGRAM: https://www.instagram.com/bassizm.music/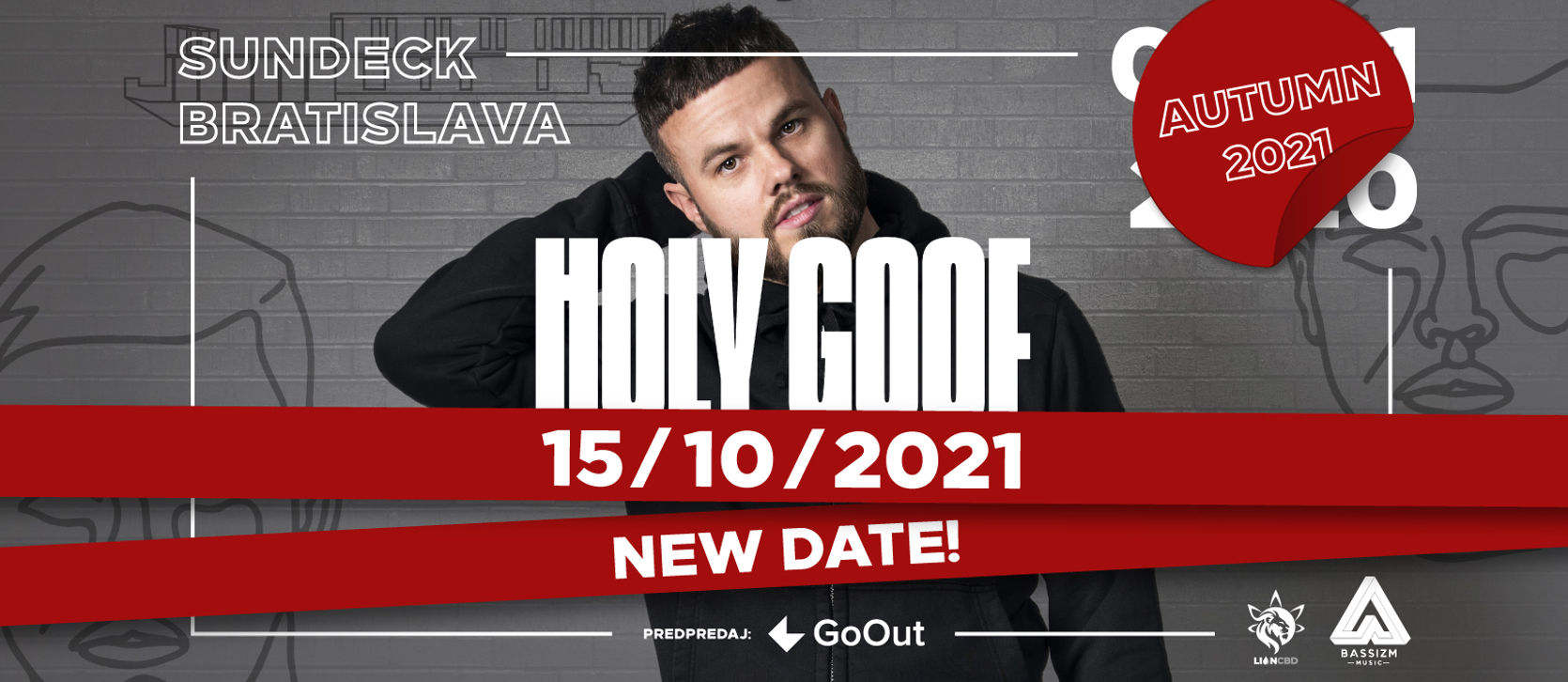 Zdroj: PR/BRAND MANAŽÉR JANA TRELLOVÁ/RUKA HORE
Foto: bassizm.music