Do Bratislavy míří ultimátní sestava a sen každého true thrashmetalisty: Testament, Sepultura, Exodus, Death Angel a Heathen. Koncert není zastávka společného tour, ale jde unikátní setkání třech různých turné v jednom městě a v jeden večer. To, co se 12. července odehraje v Refinery Gallery, se nebude opakovat nikde jinde na světě.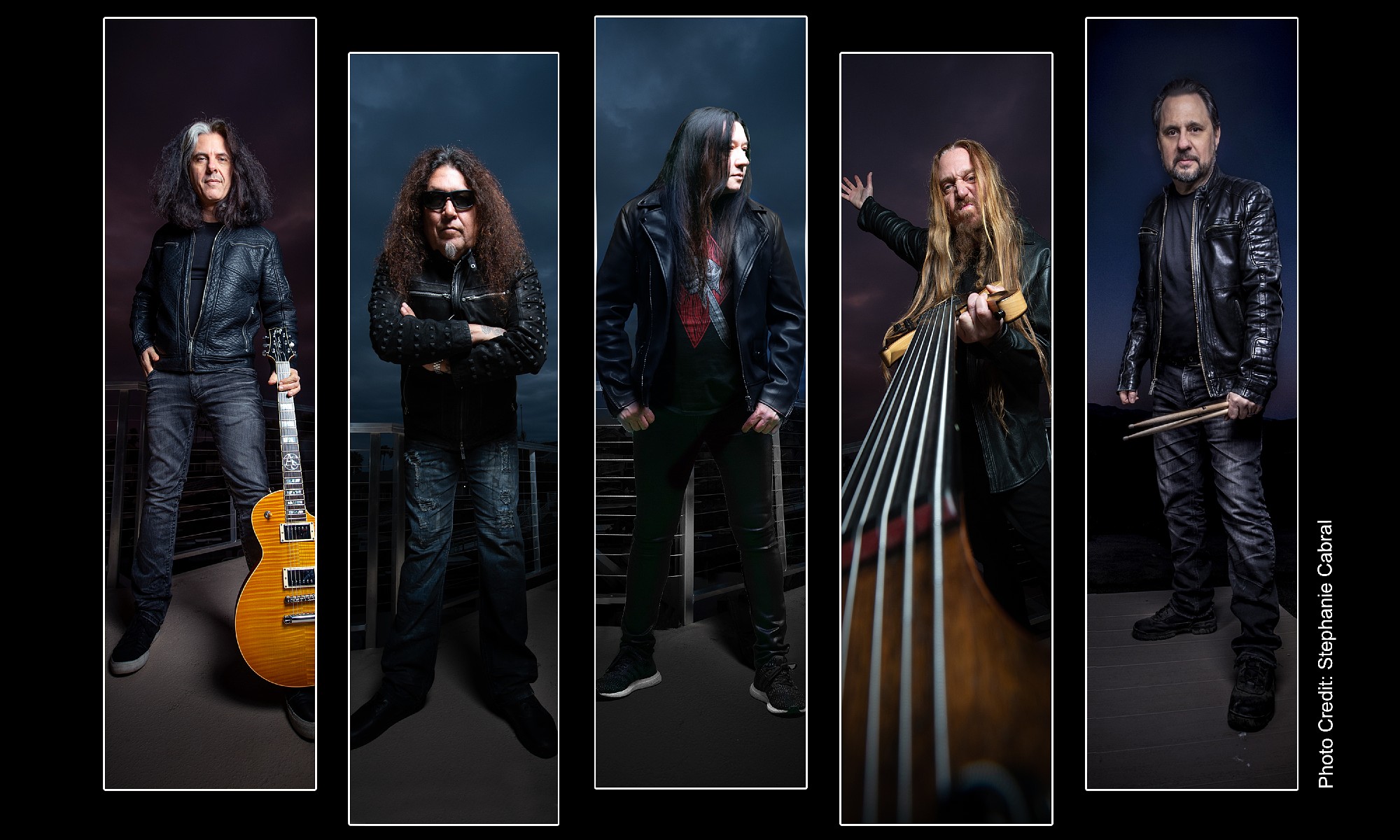 Koncert, který nemá headlinera. Tak by se dala shrnout bratislavská srážka třech thrashových turné. Co ještě každou z pěti kapel spojuje, je momentum v jejich aktuálních kariérách. Každá se zúčastněných kapel momentálně prožívá své silné období. Ať už je řeč o Testament, kteří na posledních deskách "Brotherhood of Snakes" a "Titans Of Creation" předvedli lavinu šťavnatých riffů. Ti navíc do slovenské metropole přijedou s novou posilou za bicími, kterou není nikdo jiný než Dave Lombardo. Mimořádnou energií jsou momentálně napumpovaní také Exodus, kteří se po letech čekání vytasili se skvělou deskou "Persona Non Grata".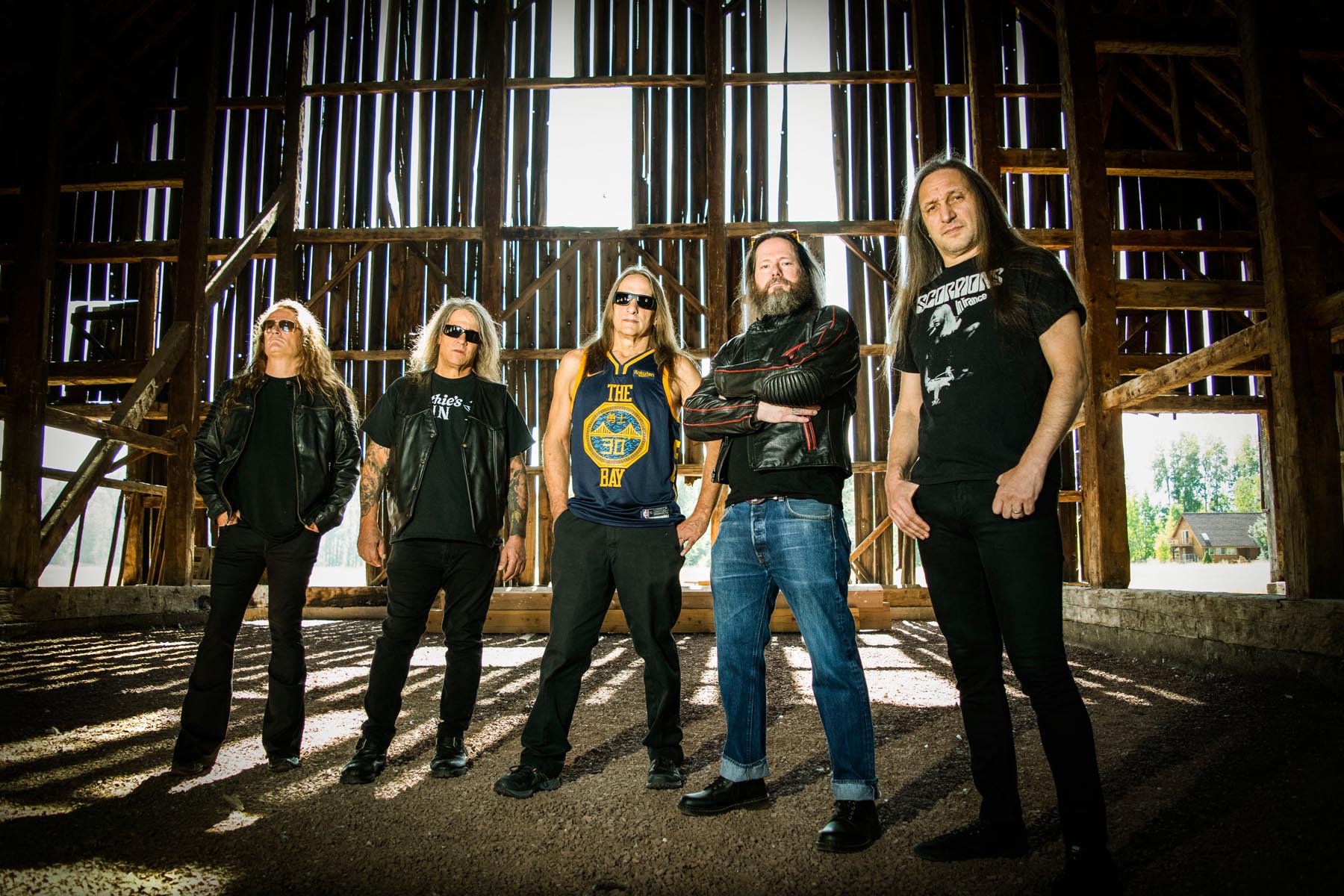 V podobné síle přijede také Sepultura, kapela, která nikdy své koncerty nahrála na půl plynu a její poslední deska "Quadra" je nekompromisní diktát. Death Angel se svou kulatou desátou deskou stále otálejí, o jejich současných nadprůměrných kvalitách naživo se ale fanoušci jasně přesvědčili na loňském live EP "Bastard Tracks". Mimořádnou sestavu uzavírají Heathen, američtí Coroner v powermetalovém podání, kteří před dvěma lety vydali povedené album "Empire of the Blind".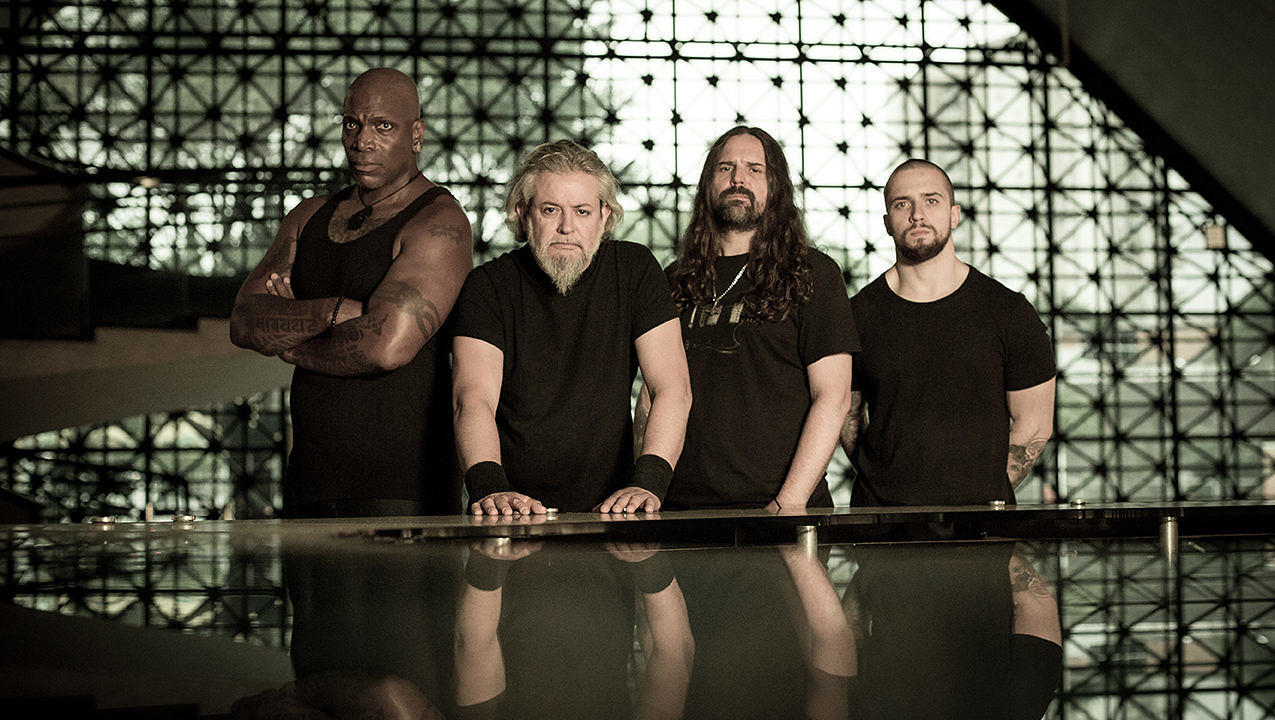 TESTAMENT, SEPULTURA, EXODUS, DEATH ANGEL, HEATHEN
12.7. 2022 – Bratislava, Refinery Gallery
FB event: https://fb.me/e/2awyg5Iv6
e-TICKET: bit.ly/OBS_bratislava_testament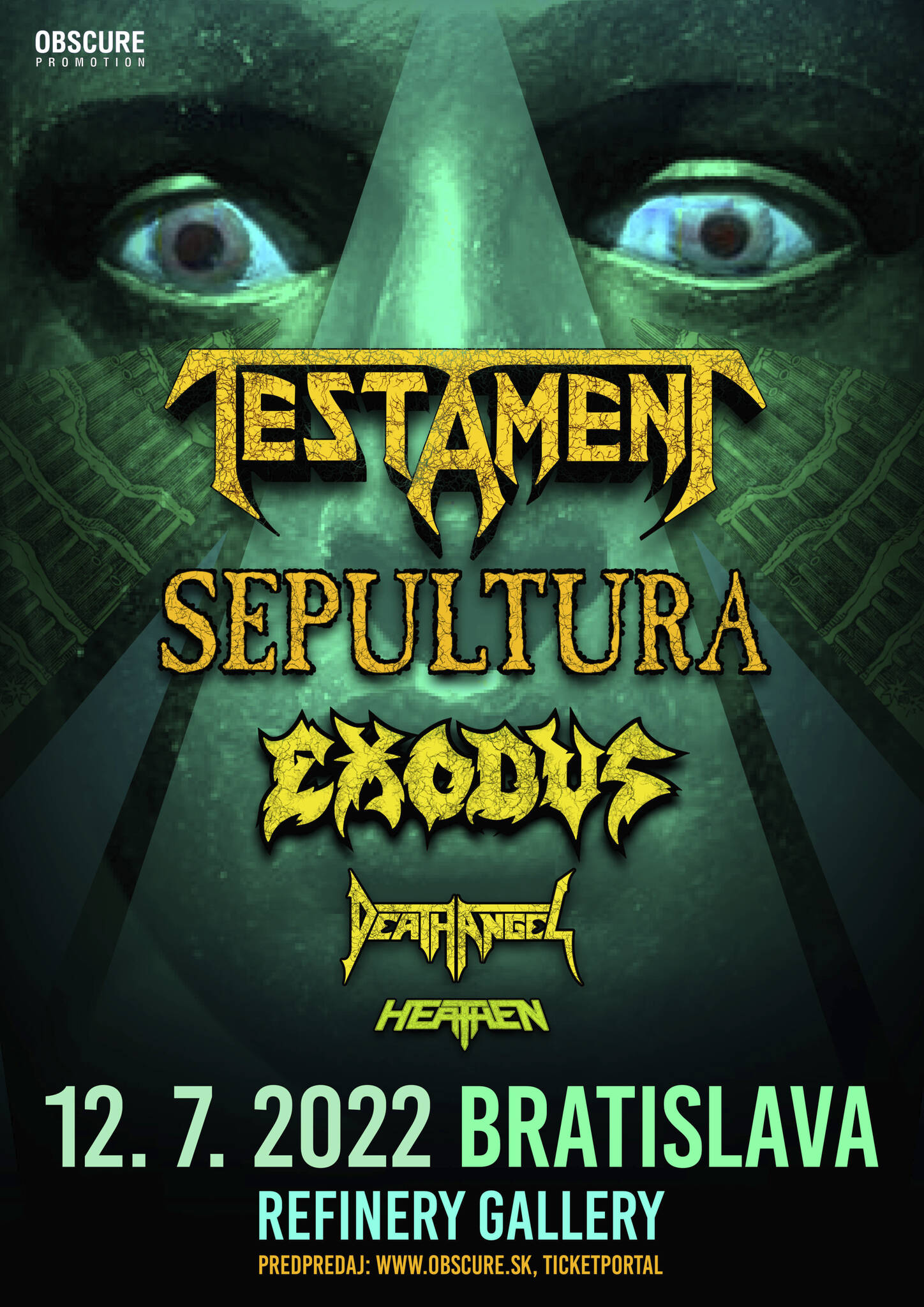 Zdroj: Obscure Promotion