Ikonická slovenská speváčka a skladateľka Marika Gombitová, držiteľka viacerých významných ocenení, spoločne so známym slovenským producentom a DJ Robertom Burianom vydávajú remix skladby V období dažďa. V nahrávke je použitá originálna vokálna časť, hudobný podklad je úplne nový.
Vydavateľstvo OPUS sa kontinuálne venuje reedíciám známych albumov a skladieb zo svojho katalógu. V edičnom pláne na rok 2021 je aj vinylový dvojalbum autorských piesní Mariky Gombitovej, ktorý vyjde na jeseň. A práve pri jeho príprave vznikol nápad vytvoriť remix. "Na stretnutí s Marikou, na ktorom sme sa rozprávali o dramaturgii jej autorského 2LP, vznikla myšlienka pokúsiť sa o niečo podobné, ako dnes sledujeme v prípade známych hitov z minulosti. Využiť pôvodný spev doplnený novým a súčasnosti zodpovedajúcim inštrumentálnym podkladom. Marike sa tento nápad zapáčil, a keďže som mal veľmi dobrú skúsenosť z minulosti, navrhol som, aby sme oslovili Roberta Buriana. Marika súhlasila," hovorí hudobný dramaturg Juraj Čurný.
Základom skladby je pôvodná nahrávka z albumu Ateliér duše z roku 1987. "Veľmi sa teším. Je to pre mňa obrovská pocta a cítim sa neskutočne vďačný za to, že som dostal oficiálny súhlas spraviť remix pre takú legendu, akou Marika Gombitová bezpochyby je. Ďakujem. V súčasnosti sa celý svet nachádza v nepriaznivej dobe a verím, že týmto remixom prinesieme na hudobné Slovensko niečo pozitívne," povedal hudobný producent Robert Burian.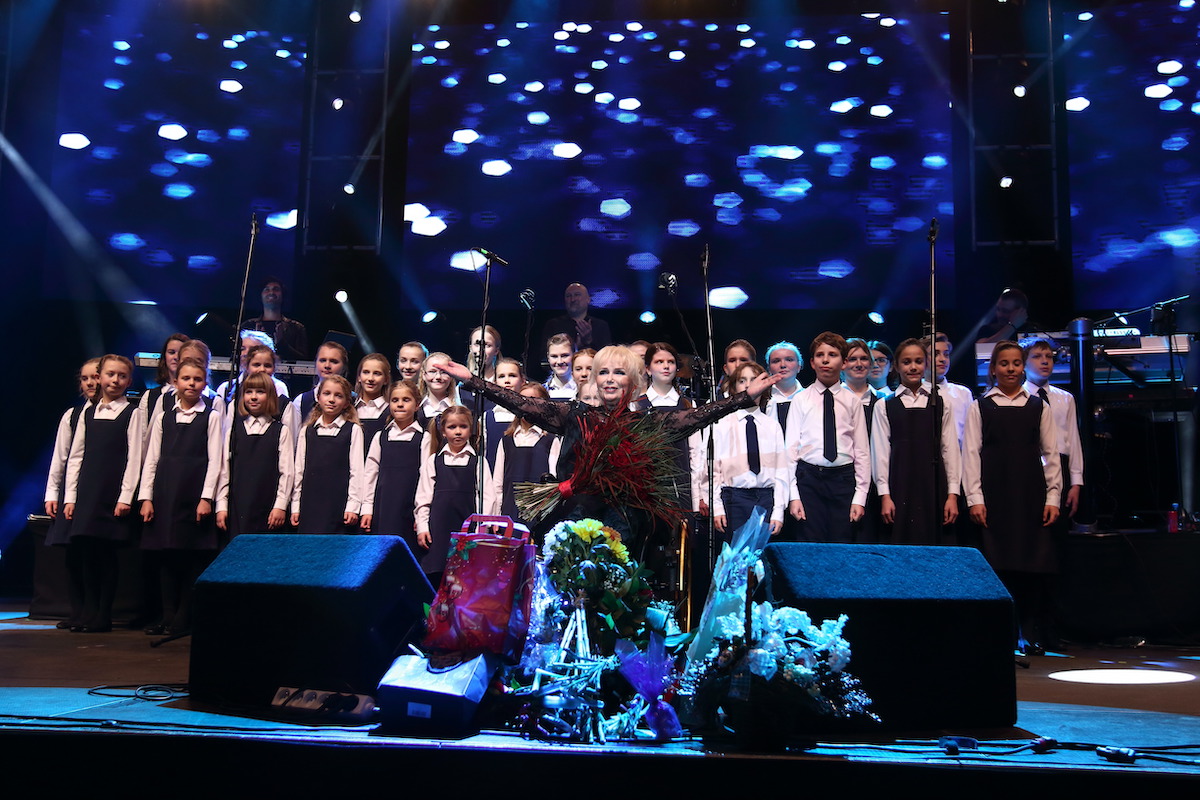 "Veľmi sa teším remixu mojej pesničky V období dažďa, ktorý sa fantasticky podaril Robovi Burianovi. Verím, že vás v týchto ťažkých časoch poteší," povedala Marika Gombitová. Na jeseň jej vyjde vo vydavateľstve OPUS 2LP a 2CD autorských skladieb Zem menom láska. Na jar 2022 sú naplánované koncerty (10. 5. 2022 Bratislava, 18. 5. 2022 Košice), ktoré sa pre pandemickú situáciu nemohli uskutočniť v pôvodných termínoch.
"Môj život charakterizujú nekonečné ciele. Hoci som si väčšinu z nich už splnil, vždy si dám nové, ktoré sa zdajú spočiatku nedosiahnuteľné, ale nakoniec ich vždy dosiahnem. Som vďačný, že môžem zakaždým ísť po tejto ceste a že je vždy iná. Napokon to je to, čo ma najviac baví,"dodáva producent R. Burian, ktorý v súčasnosti naďalej vydáva svoje autorské skladby vo švajčiarskom vydavateľstve Enormous Tunes a pripravuje ďalšie remixy.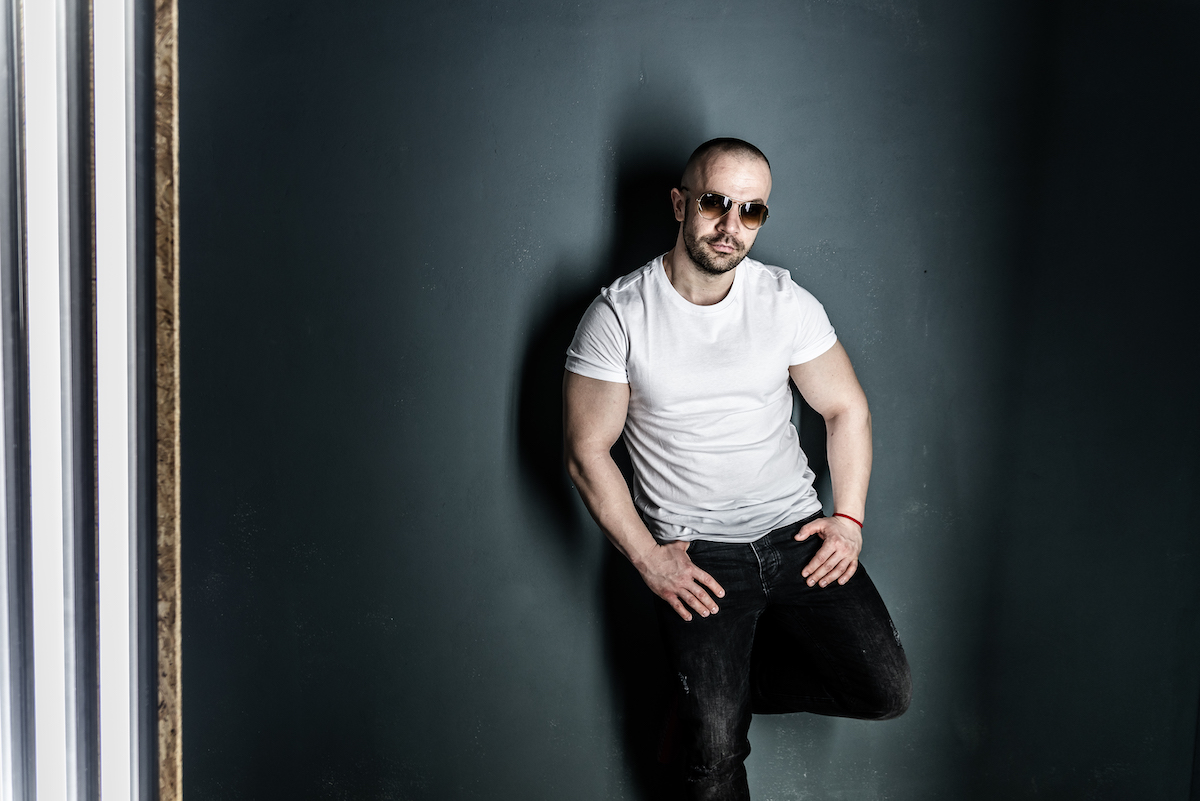 Remix V období dažďa vychádza vo vydavateľstve OPUS, vizuálne dostal podobu lyric videa, ktoré spracoval Brandon Akountski. K dispozícii je v digitálnej distribúcii Spotify, Deezera ďalších.
Marika Gombitová
www.marikagombitovaofficial.com
www.facebook.com/MarikaGombitovaOfficial
Robert Burian
www.robertburian.com
www.instagram.com/robertburianmusic/
Robert Burian feat. Marika Gombtová – V období dažďa (Robert Burian remix)
ISRC: SKA122100101
Autor hudby: Marika Gombitová
Autor textu: Kamil Peteraj
© 2021 OPUS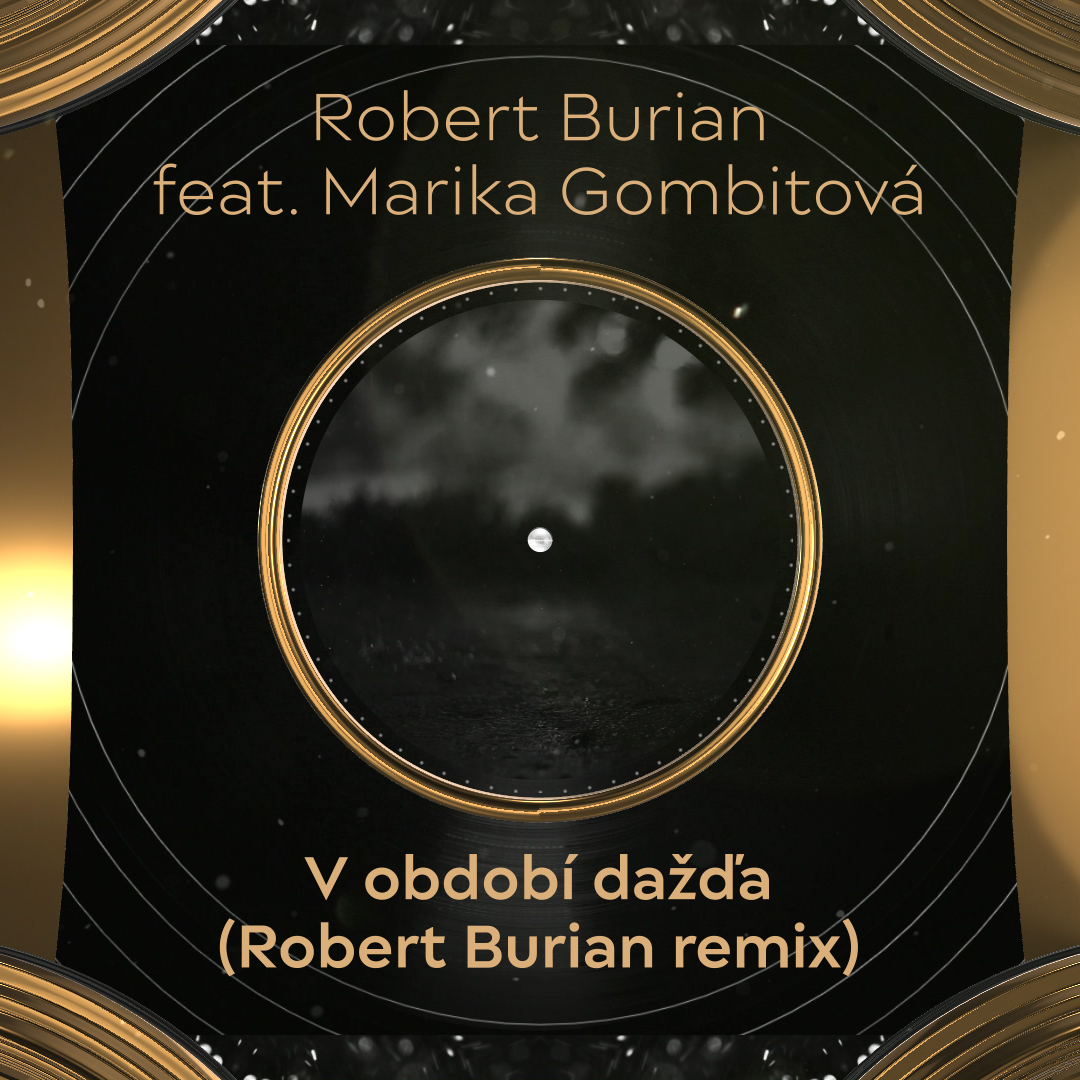 Zdroj: TS